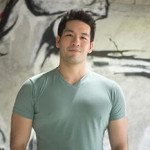 Marc is an artist whose work is inspired in both form and style by western and eastern influences. He was born in Hong Kong, but has also lived in Sydney and London. He merges traditional Chinese inks with European watercolour and pen techniques in a contemporary style. He is self-taught, and utilizes many different techniques and subject matters to expand his work. Marc also runs the blog www.redinkstone.com – a website dedicated to helping aspiring artists achieve successful and sustainable careers in the art world.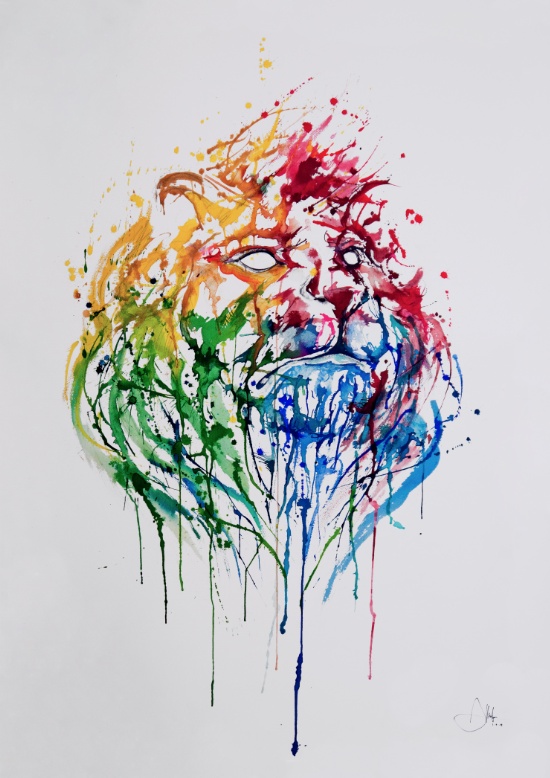 In this episode, Marc discusses:
-How his art career was jump started when his friend posted one of his pieces on Reddit and the thread went viral.
-How he utilized that "break" to make another post on Reddit, showcasing pieces of art he did throughout his childhood and life, and how that post went even more viral.
-How he worked in financial risk at that time, and art was a hobby for him until that point.
-The tough times that he was going through at the moment, with his mother being diagnosed with terminal cancer.
-How he calculated whether or not he could quit his job before he jumped into being a full-time artist.
-What it has been like in his first year as a full-time artist.
-His advice to people with full-time jobs who want to still do their creative passion: dedicate some time every day, and you will see improvement and results.
-The importance of developing a style with which you can differentiate yourself from other artists.
-There are always valuable lessons to be learned in trying something new.
-How art school has many things that it can teach you, but in today's world you can find out how to draw or paint in any style for free on the internet (or do anything creative, really).
-About why he started redinkstone.com and how it can help expose artists to information about effectively marketing your work via social media, understanding contracts, and so much more.
Marc's Final Push will inspire you to dedicate whatever free time you can find to furthering your realization of your dream.


Quotes:
"It does require a lot of effort and a lot of work to ensure that you properly utilize that momentum."
"What am I going to regret more in life?  Am I going to regret a job that I'm kind of okay with or following through with a passion that is clearly working at this point?"
"Even struggling for a few years would be a much more satisfying experience than cruising in a job that I didn't particularly enjoy."
"Even if you are dedicating a half-hour or an hour every day it is going to improve that process and the skills that you are using."
"The more that you practice and the more that you dedicate yourself to that subject or skill, you will see improvement and you will see results."
"There's luck and there's also manufactured luck.  There's definitely ways that you can help it along."
"It's good to be prepared and have the right tools in place so that if and when it does happen, you are ready for it."
"Whatever time I could spare was to realize this dream."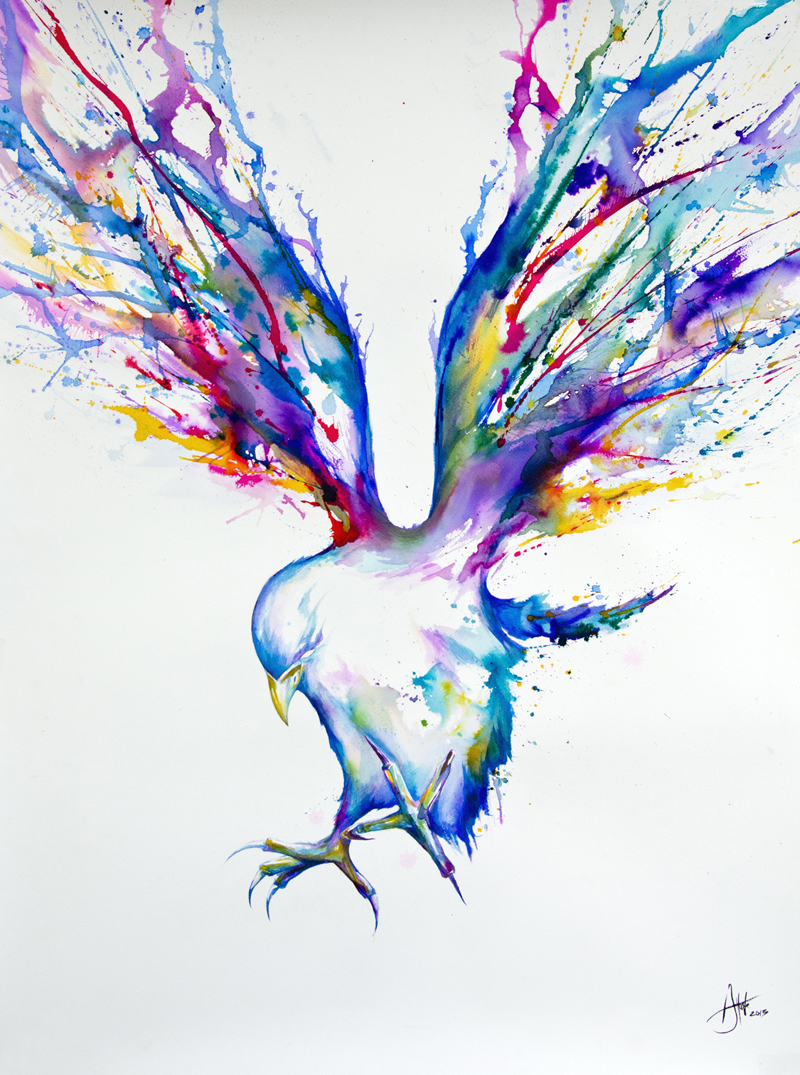 Links mentioned:
"How I quit my corporate job to become a professional artist"
Connect with Marc:
Website / Facebook / Instagram / Twitter / Prints / Redinkstone