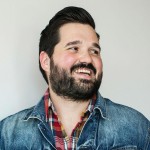 Mikey Burton is a part time designer and a part time illustrator—which adds up to a full time Designy Illustrator. He's been working professionally for about 10 years. He's done a lot of work in that time for clients such as Converse, ESPN, Target, The New York Times, Time Magazine, and Esquire, among others. Mikey spent his formative years and earned a masters degree from the great Kent State University in Ohio.
In this episode, Mikey discusses:
-His campaign for Converse and the challenge that it presented to him.
-How he gets the courage to take on challenges that might initially scare him.
-His first self-motivated work, and how it would yield actual work.
-The goal of Barrel Body was to lose weight, but it led to new and interesting client work instead.
-How defining your style is a lifelong journey.
-The importance of being critical of your own work.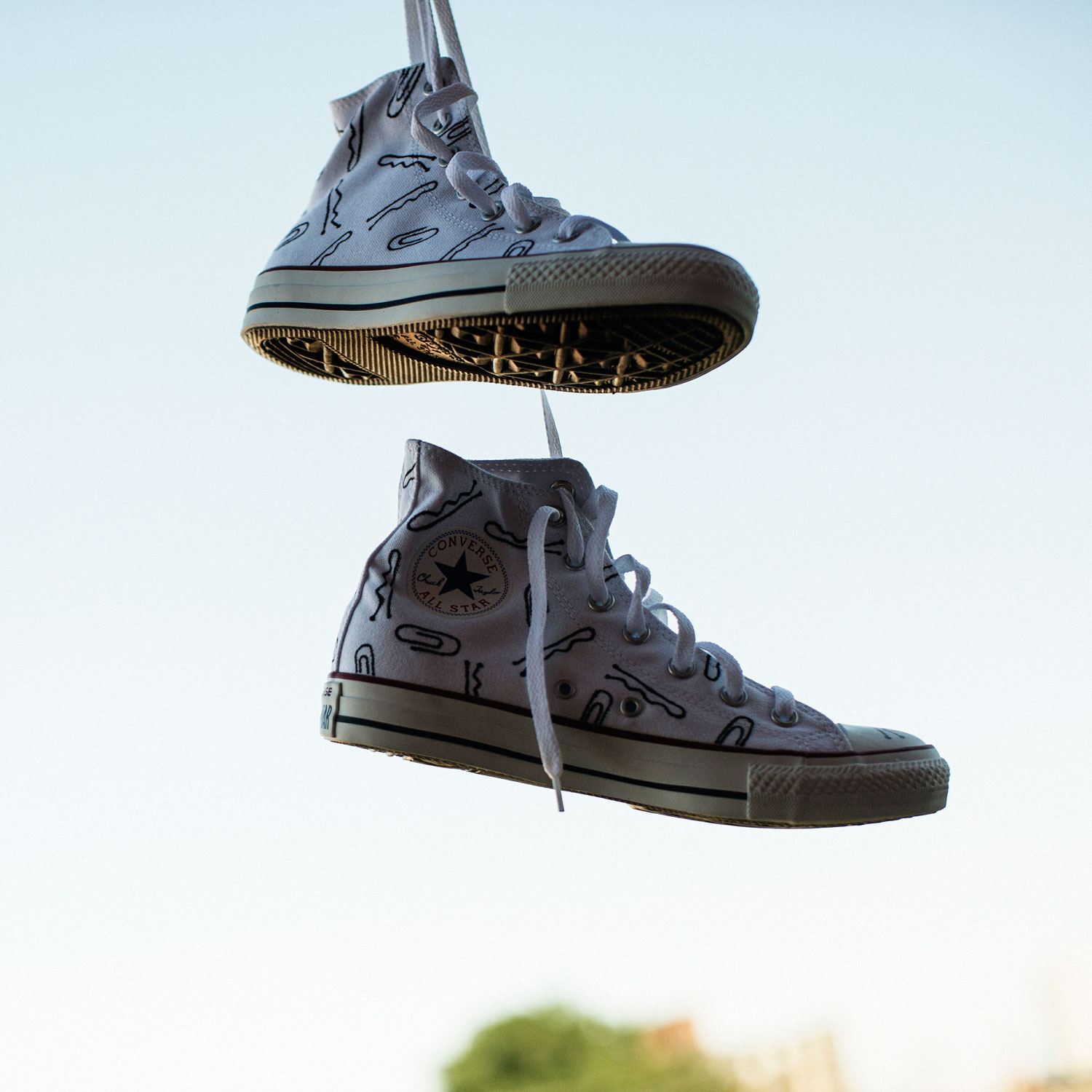 -How sometimes your creative life and your "life" life hit a crossroads at the same time.
-How we are visually over-saturated sometimes with visually inspiring material.
-Working from home is never as easy as people think.
-How knowing yourself and your work habits is extremely important, especially if you are your own boss.
-His greatest inspiration is his father and the work ethic that he continues to have.
Mikey's Final Push will inspire you to JUST START, even if it is in just small amounts each day!

Quotes:
"If you're doing things that you are passionate about in your spare time, it usually leads to something."
"You just have to start.  It doesn't have to be some grandiose thing."
"You just need to start today, in a little way."
Links mentioned:
Pen Jillette on WTF with Marc Maron
Connect with Mikey:
Website / Facebook / Instagram / Twitter / Dribble / Tumblr