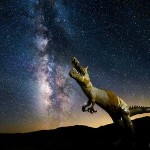 Michael Shainblum is a professional photographer/filmmaker whose work consists of Fine Art Landscape Photography, Aerial Photography, Aerial Filmmaking, Travel/ Adventure Photography and Commercial Timelapse Photography.  He has worked with clients like Nike, Samsung, Verizon, Disney, BMW, Google and many more, and his work has been published by National Geographic, Wired Magazine, Huffington Post and The Weather Channel.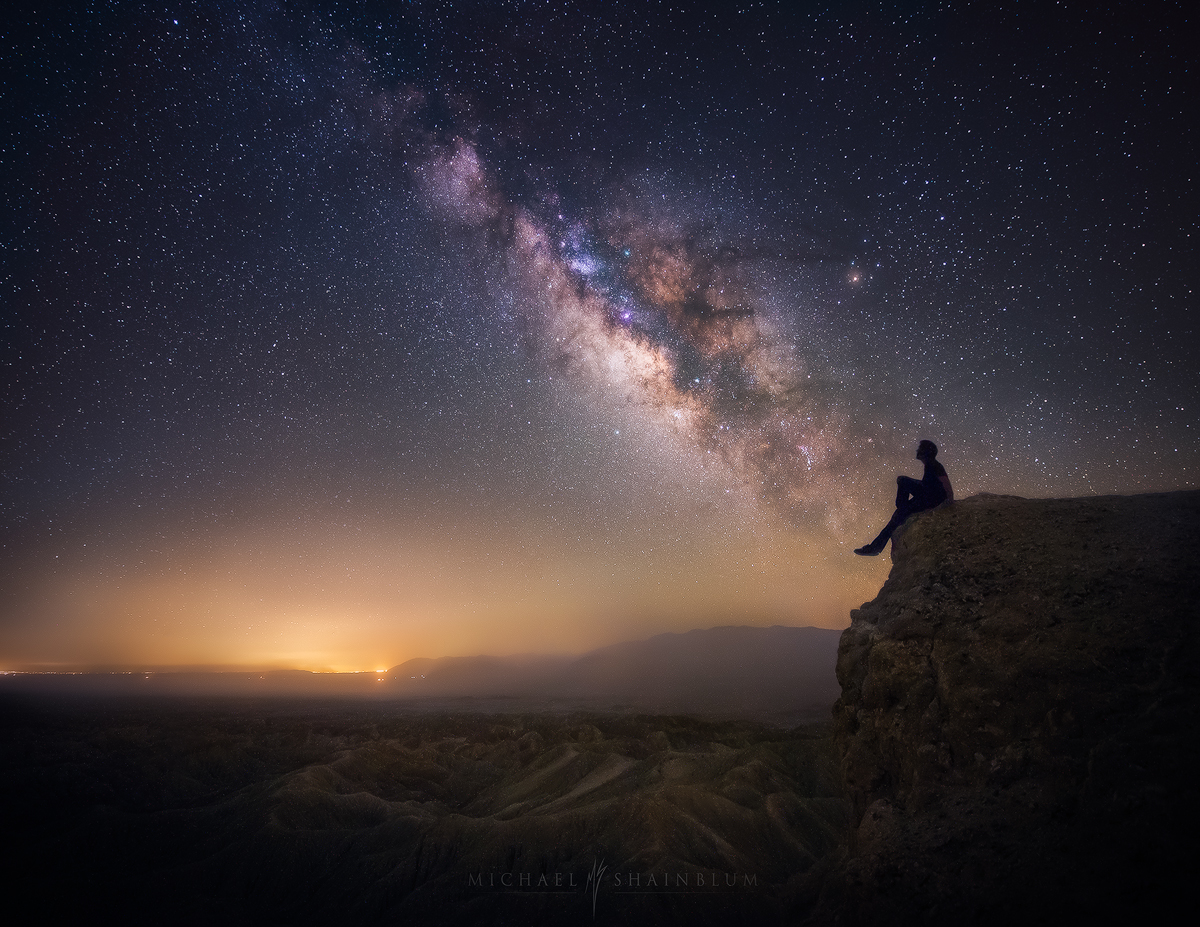 In this episode, Michael discusses:
-That he was always trying to create from an early age.  And he knew by 15 or 16 that he wanted to be a photographer (and went with it).
-What "Eat, Sleep, Create," means to him.
-How creativity does something for him directly and it also does something for him through other people.
-The joy that you can get from the simple act of creating something.
-How being able to share and get feedback from people adds a special element of excitement to his work.
-Why he thinks that his photography of nature and space resonates with people so closely.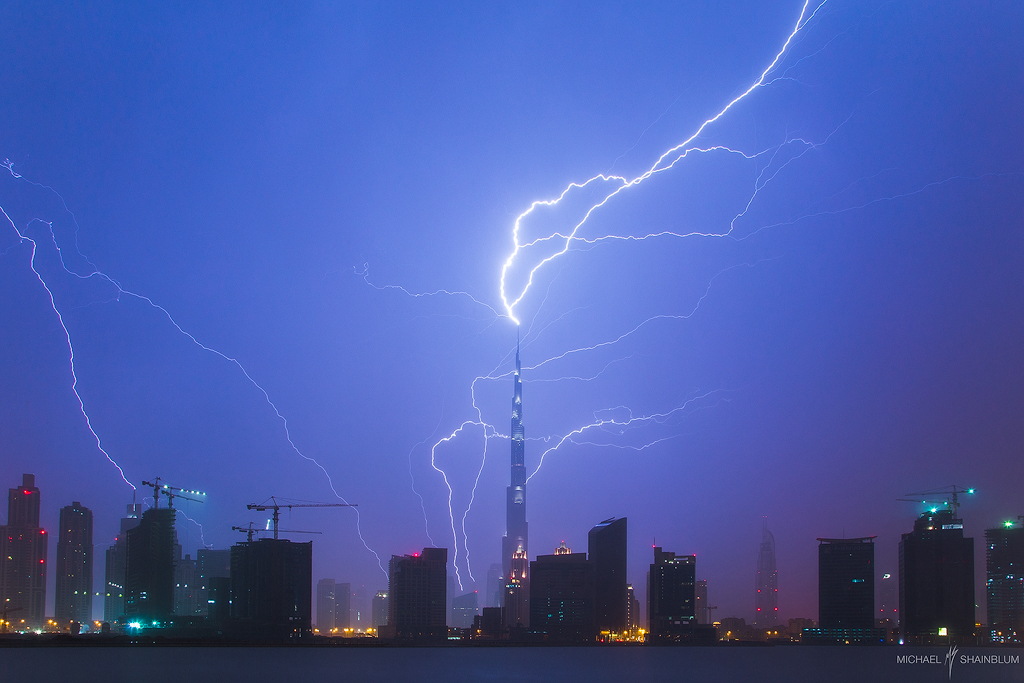 -The process of creating timelapse videos and what goes into them.
-His reaction to the unexpected response of "Existence" going viral.
-How he originally had no intention of sharing "Mirror City" with anyone but his friends.
-All the other things that go into running a photography business besides shooting and editing, and how he balances that time.
-The struggle of taking a true "break" from work, where you are thinking about all the things you should be doing while you are taking time off.
-The importance of keeping a variety of work so that you don't get bored or burnt out.
-His advice if you want to start doing astral or nature photography or timelapse, and how much it might cost.
Michael's Final Push will inspire you to follow your heart and just go and do it, because you never know where it will lead you.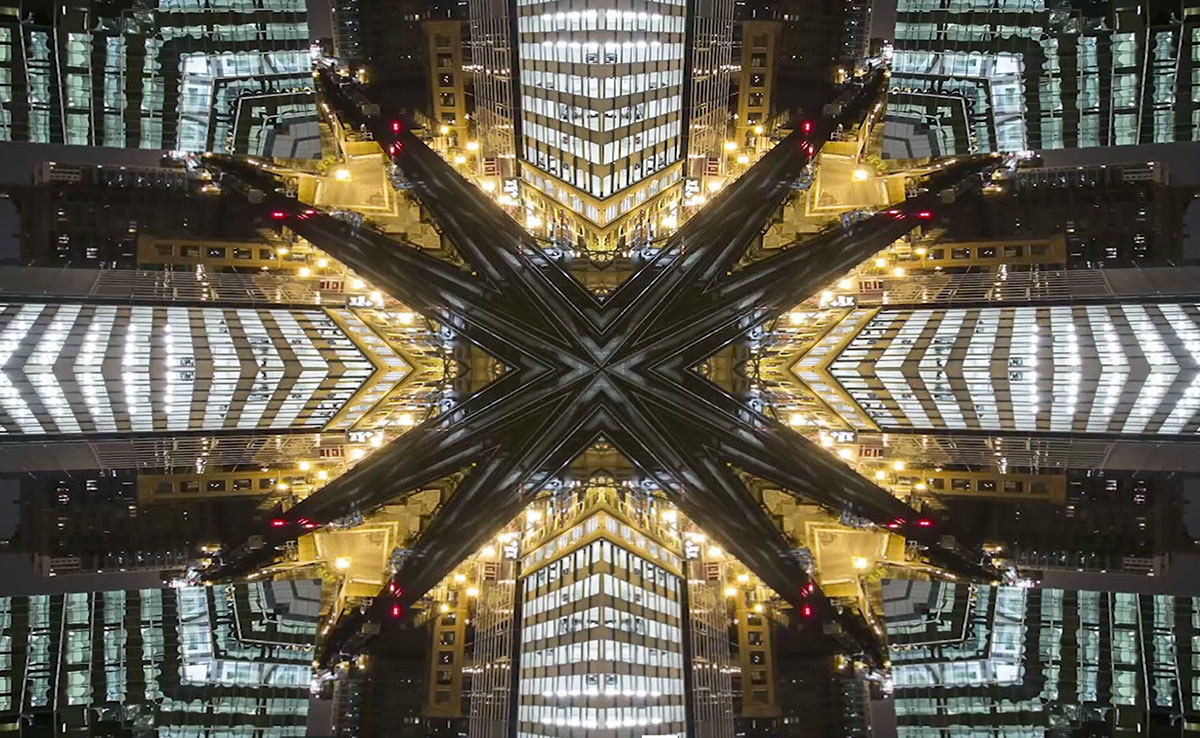 Quotes:
"I was just so interested in everything photography and I was so excited to create all the time."
"It's just really really fun and really really satisfying to create something."
"I still haven't gotten over how cool that is.  How cool it is to create something and say 'I did this.'"
"I don't really ever think about what somebody's going to like or not going to like."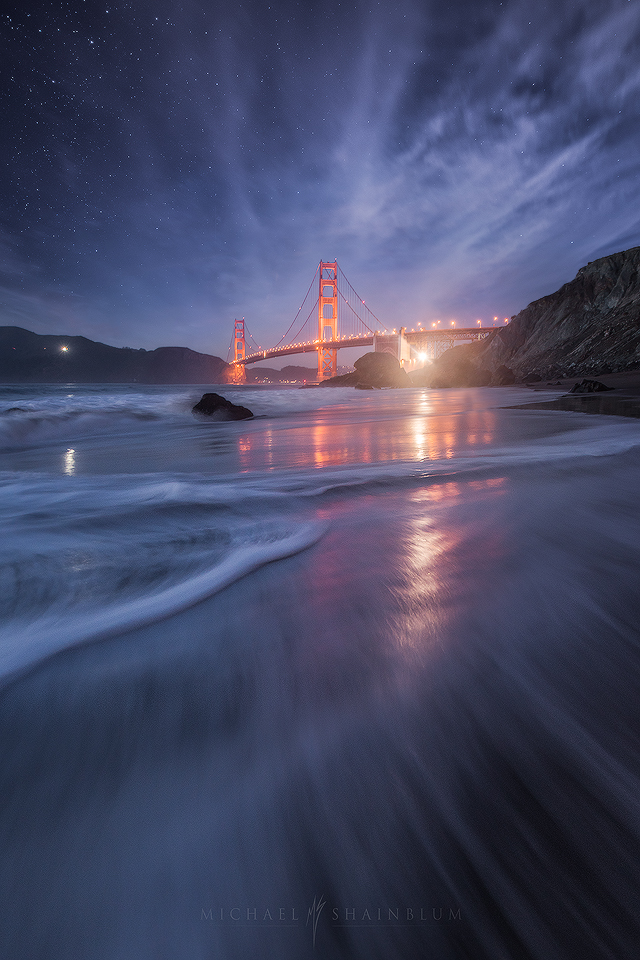 "I'm creative first, technical second."
"If I find I'm doing too much of one thing, I'll switch it up so that I'm doing something else.  It keeps it fresh and it keeps me excited about what I'm doing."
"You just need the drive and the passion to want to do it.  That's the most important thing."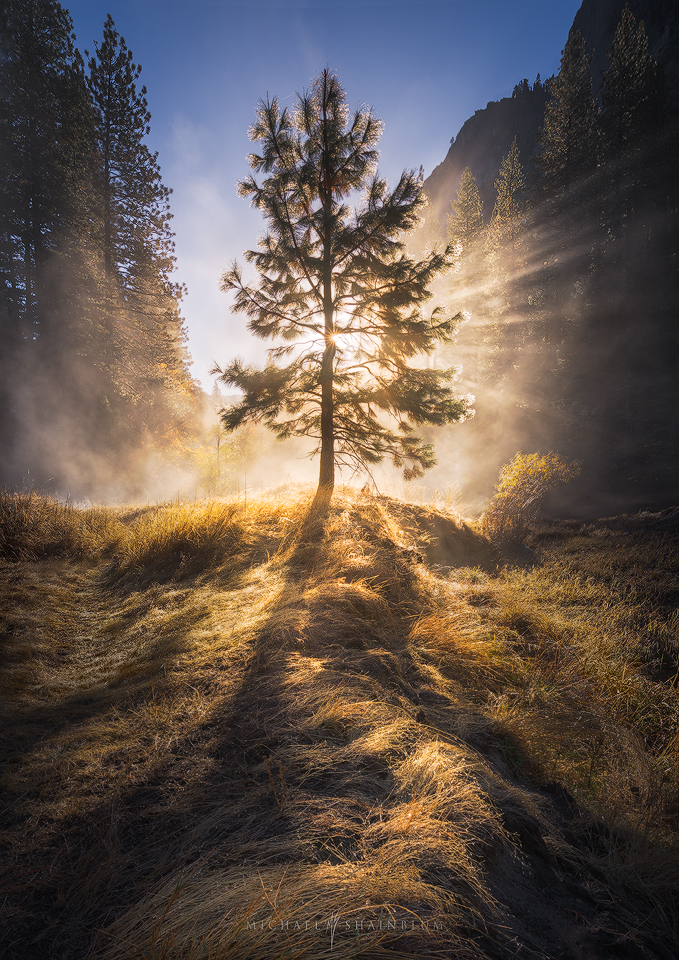 Links mentioned:
"Existence" by Michael Shainblum
"Mirror City" by Michael Shainblum
Connect with Michael:
Website / Facebook / Instagram / Twitter / Vimeo