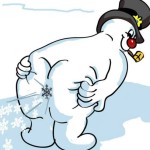 Michael Vash makes his living by drawing funny cartoons, irreverent greeting cards to be more precise. Vash Designs officially began its foray into the greeting card business at the 2002 National Stationery Show in New York. Vash has found his niche in the mature humor market, servicing a retail demographic that is looking for something different opposed to the saccharine sweet Hallmark Card.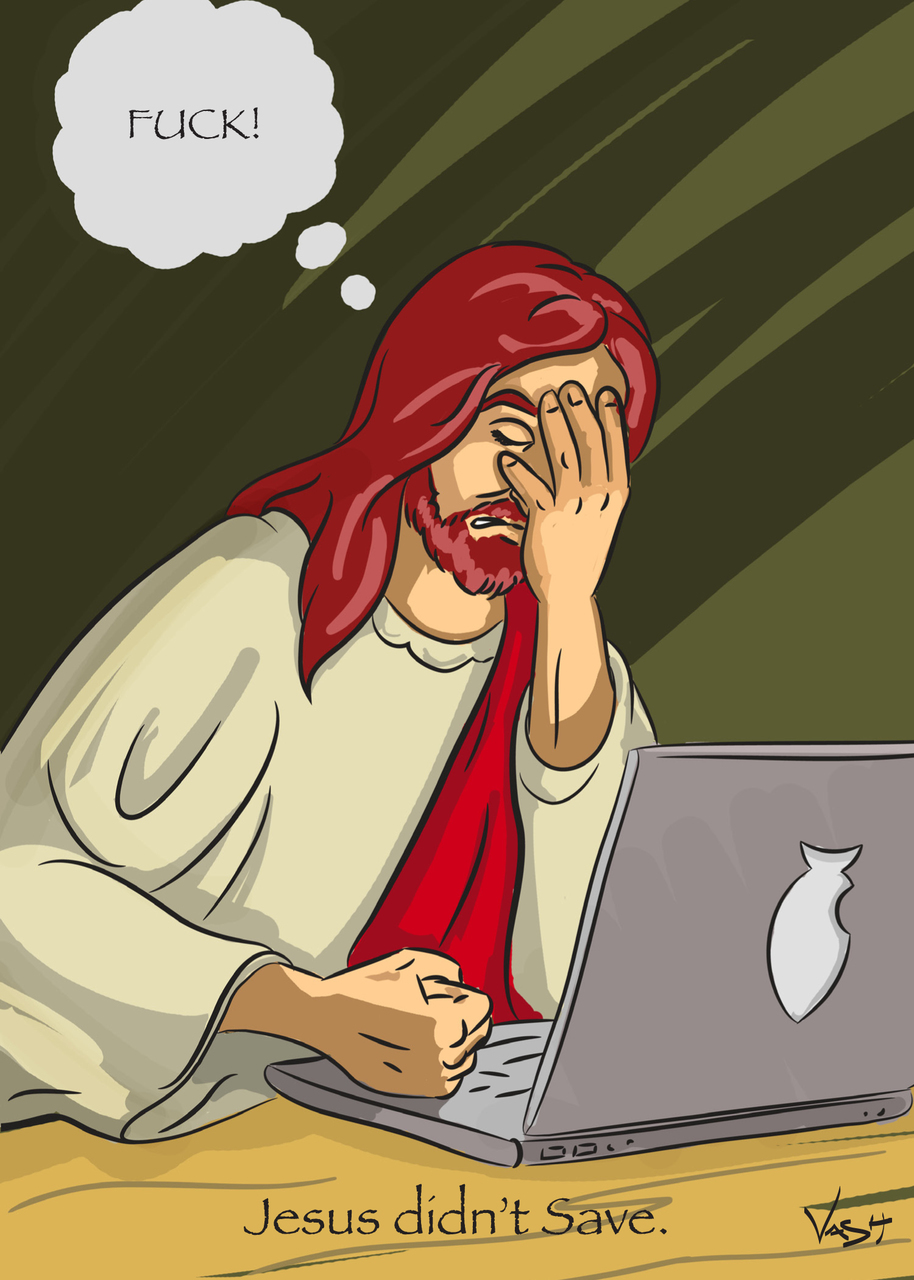 In this episode, Michael discusses:
-How he started his greeting card company after getting laid off from his job and revisiting the idea of drawing things that make people laugh.
-How he is essentially a one-man operation and some of the struggles that go along with that.
-One of his earliest creative memories.
-What led him astray from a career in drawing.
-How he wasn't happy working at Disney even though it seemed like a dream job on paper.
-How laziness is one of the big things that holds him back from doing his work.
-How it can be very difficult to create work when there is no real deadline.
-His advice to just find one small thing that you can do to get ahead, and once you start doing work, you can get into a rhythm.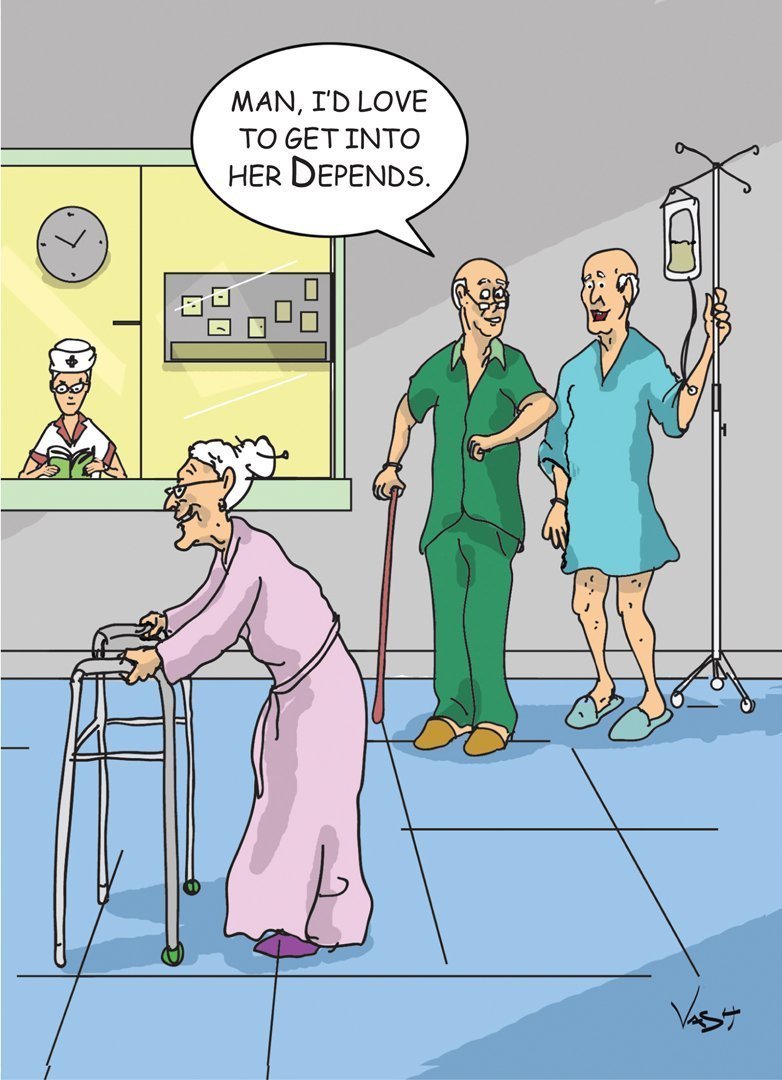 -The sense of relief that can come from doing the work that you hate first and getting it out of the way.
-How marijuana can sometimes help his creativity, especially if he is stuck in a creative rut, but the importance of treating it like a tool for certain types of work since it can also slow him down in other aspects.
-How when he draws, he tries to understand what he is drawing and how things are constructed and put together, like he is visually engineering.
-How we all have that inner critic in our head telling us that we aren't doing things properly, and the importance of shutting that critic up so that we can be alone with our art.
-The rewarding experience of being at trade shows and being able to watch people as they look at his art, seeing what works and what doesn't work.
-How his best creative moment ended up turning into his worst creative moment.
Michael's Final Push will inspire you to be persistent as you pursue your creative passion!


Quotes:
"I guess what sent me the other way is that you believe what the voices tell you, that art is a foolish endeavor."
"If you're a creative person, it's in your soul.  It's in your blood.  You have to find a way to be creative."
"You realize that you are not going to be happy with a traditional job.
"I guess it's laziness.  Even though you are doing something you love, doing nothing is easier."
"People who are great at their craft put the time in.  They put the hours in.  They put the work in.  Whether they want to or not."
"Persistence is better than talent."
Connect with Michael:
Website / Facebook / Instagram