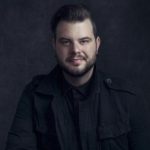 Clay Cook began his creative career in the music industry, and after 10 years, his passion had leaned towards photography, cinematography and graphic design.
Constantly collaborating with fresh designers, national models, filmmakers and other photographers, Clay has built a reputable name as an award-winning internationally published photographer and filmmaker, specializing in editorial and advertising photography.
In this episode, Clay discusses:
-How he got started with photography, transitioning from his music career.
-The importance of having a good logo and good flyers for bands, as perception is reality.
-His suggestion for any creative person who is looking to dabble in other creative fields as well as the field they are already pursuing.
-How "playing around" or investigating other creative pursuits can really help to prevent burnout.
-How the pre-production elements that come into play end up taking so much time away from the actual act of taking photographs.
-The parties that he threw when he was just starting out, where he would shoot his friends on a cloth background.
-How the impressive quality of images that he was able to capture with the DSLR got him excited to keep shooting.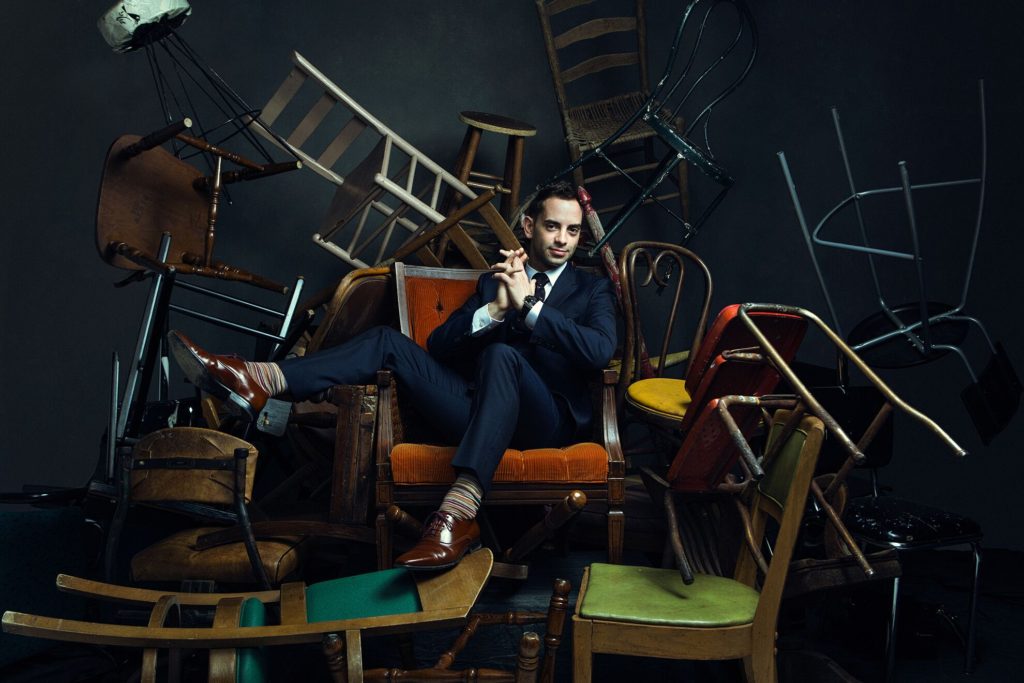 -When he started "going for it" with photography, he wasn't completely sure of the exact path he would be taking, only that he would find a way to be successful.
-His advice to just keep shooting, because the more you shoot, the more you fail.  And we learn by failing.
-The importance of stepping outside of your comfort zone, because if you are comfortable, you are most likely not growing.
-How he used to immerse himself in YouTube videos and tutorials in order to learn everything he could about photography.
-How to balance a job that you hate with your creative passion.
-His unwavering desire to be his own boss and the sacrifices that came with making that decision a reality.
Clay's Final Push will inspire you to be obsessed with your work and never give up.


Quotes:
"Perception is reality in the music business."
"The beauty in creativity is that it covers a whole wide umbrella of different topics."
"For me, photography was just as fulfilling and rewarding as music was."
"I think you have to stick to your passion, but dabbling in those other areas doesn't hurt at all.  And it will only improve your self-satisfaction."
"I spend more time in a pre-production state than I do in a production state or a post-process production state."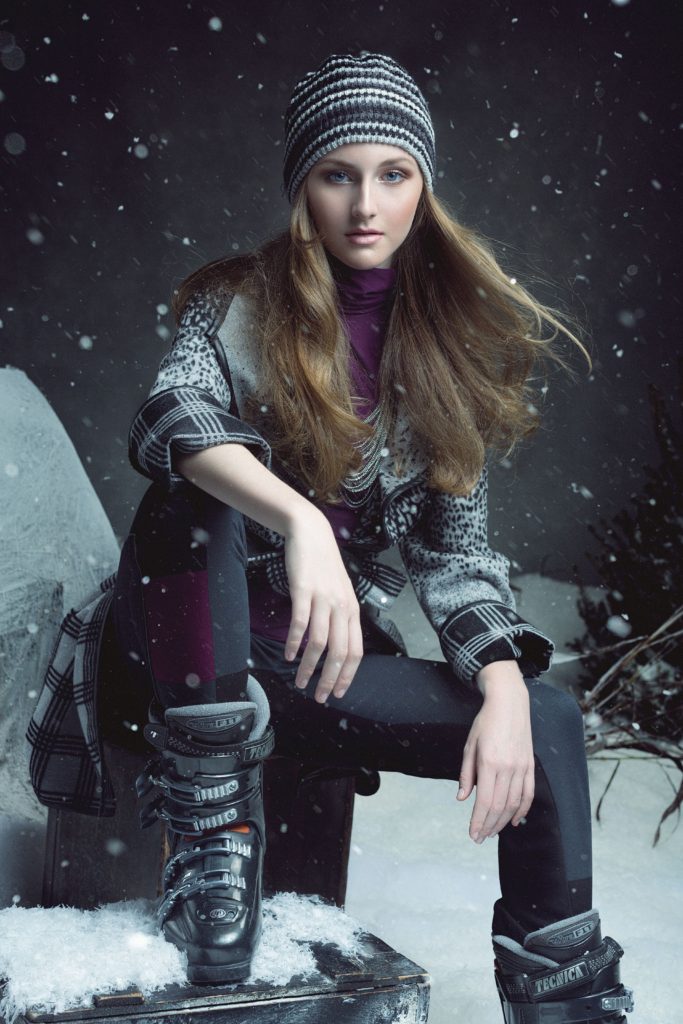 "I would throw parties just to shoot friends on a cloth background in my little office that was a 5×5 room.  It was almost a closet that I was sticking these people in and photographing them."
"I didn't care who I shot or what I shot.  It was just so exciting for me."
"The biggest piece of advice I can give to someone just starting out in photography is just to shoot.  Because the more you shoot, the more you're going to fail, and the more you fail, the more you're going to learn."
"You have to really be obsessed with your craft."
"I always want to be outside of my comfort zone."
"I've seen a lot of photographers get worse over the years because of the fact that they never truly step outside of their comfort zone."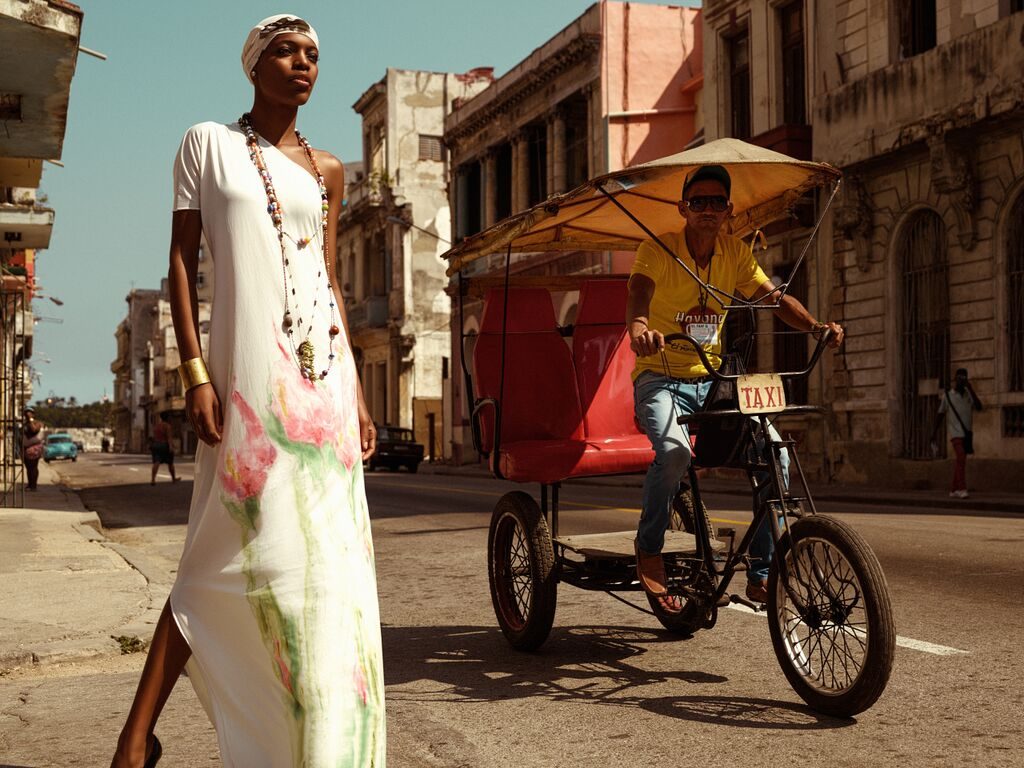 Connect with Clay:
Website / Blog / Facebook / Instagram / Twitter / YouTube