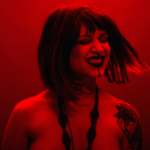 Yliana is a constant doubter, doubting from herself to the universe itself.  She is an artist from Luxembourg who likes to create, but doesn't see herself as a GREAT artist, just somebody who is willing to go beyond her comfortable zone to get more of what she loves, which is passion itself.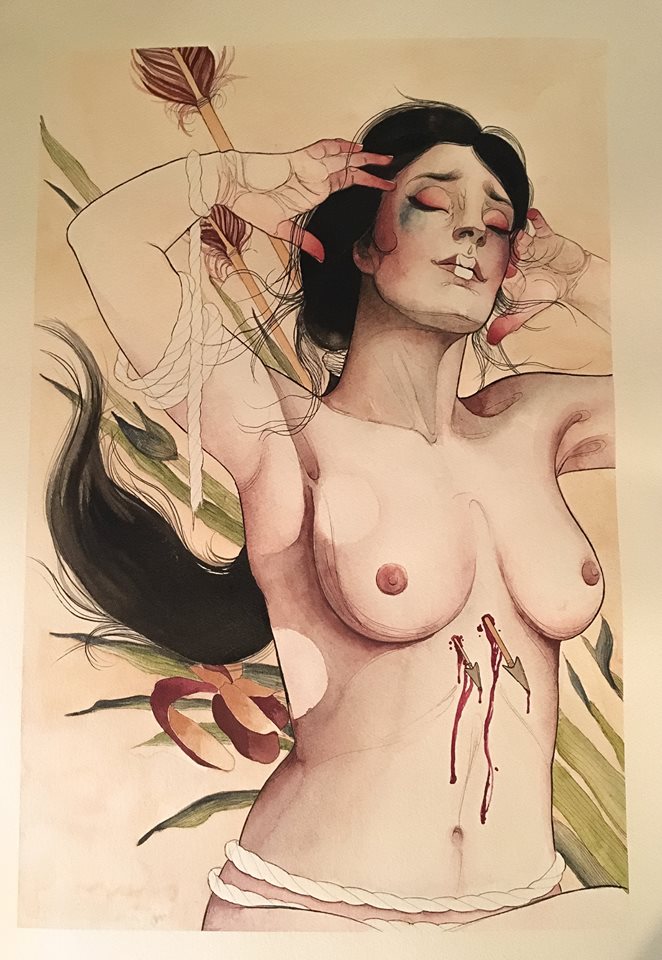 In this episode, Yliana discusses:
-How doubt is something that is prevalent with creative people and how it never seems to go away.
-A bit of history in her tattooing career and why she decided to go into music.
-How her tattoos are for pleasing other people, but her art and music is for pleasing herself.
-How she feels after just releasing her first EP.
-How she had to find a balance between the tattoo artistry and the music.
-Her advice for anyone who already defines themselves in one particular field of art or creativity that is thinking about trying a completely different form of art.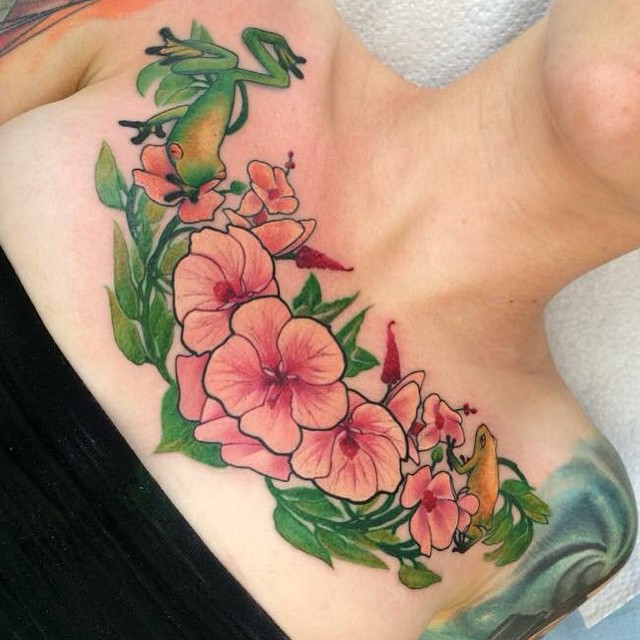 -How the main thing that held her back and still does to some extent is her ignorance in knowing what she wanted.
-How her ego held her back from pursuing music because of the imagined limitations it placed on her.
-The fear that people have to jump into something unknown, but how we should all do it anyway.
-How simply thinking positively isn't enough — you have to take action.
-Working on and mastering her EP with a Grammy winner.
-How doing art and tattooing gives her balance and a form of meditation, which leads to peace of mind.
Yliana's Final Push will inspire you to understand that it is YOU who decides what to do with your life.


Quotes:
"Music is the way I can express myself in the best way."
"Music for me is my healing tool."
"I think I found myself some sort of balance."
"First of all you need to believe that you can do it."
"We all have a different way of learning.  We all grow in a different rhythm."
"Just let that little light from the end of the tunnel shine through and guide you to create something."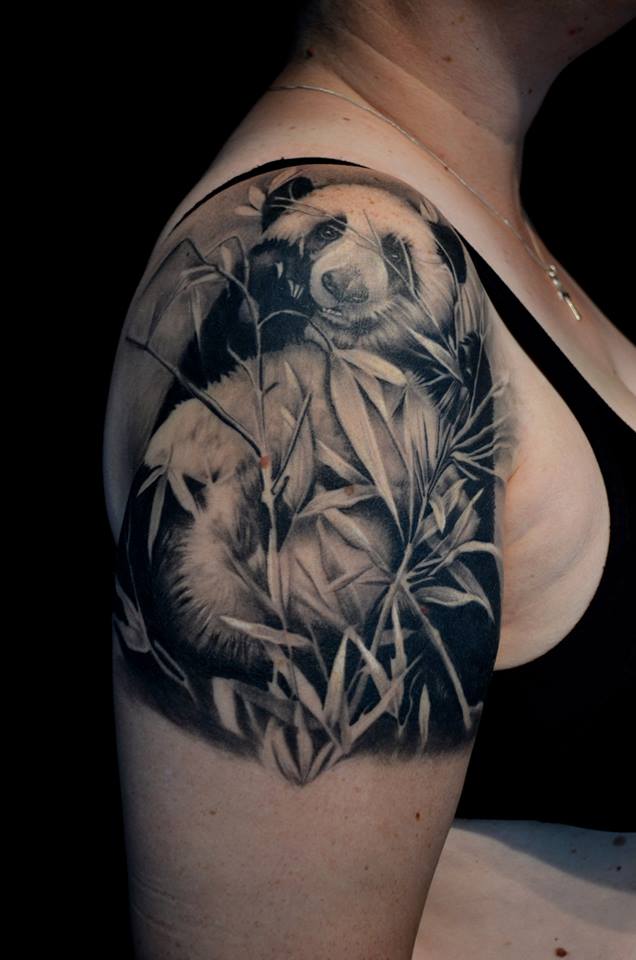 Links mentioned:
"How Music Works" by David Byrne
"Who I Am" by Pete Townshend
Connect with Yliana:
Website / Facebook / Crutz / Crutz on iTunes