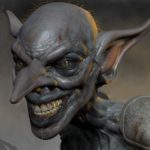 Michael Broom is a talented concept designer who has worked on such films as Wolverine: Origins, Aliens vs. Predator: Requiem, Stephen King's "The Mist," and Cabin in the Woods, just to name a few.  He "cut his teeth" doing comic book illustration and caricatures at Walt Disney World.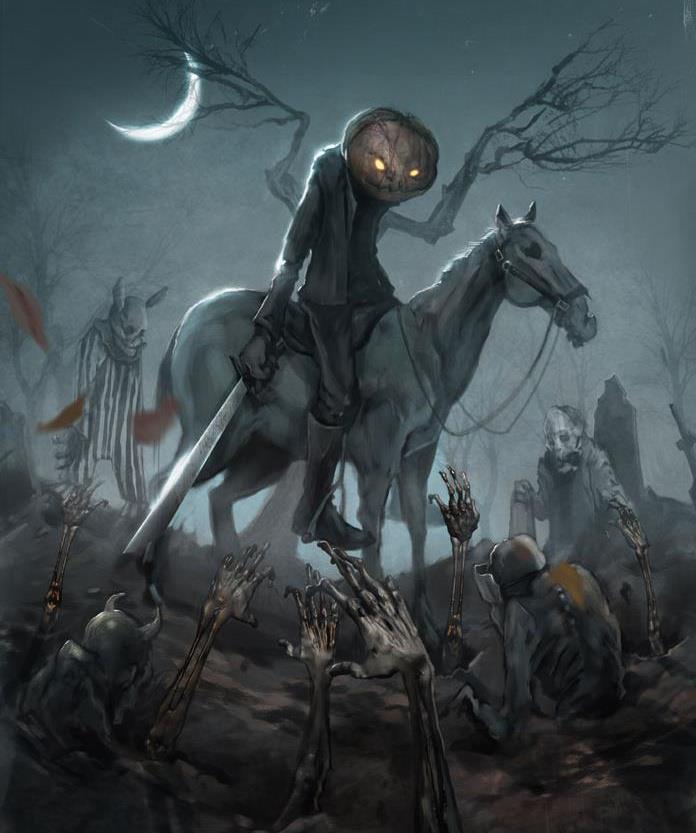 In this episode, Michael discusses:
-How he became interested in some of the "scarier" things like monsters at an early age.
-How he came to be a caricature artist in Disney World and what that was like.
-The gig that brought him out to Los Angeles and the steps he took once he was there.
-How he feels fortunate to have been able to continue his creative career (instead of waiting tables), and credits that fact to the client base that he grew.
-The disappointment of one of his first "big" projects — a Super Bowl commercial (that never aired).
-While maintaining a full-time job, how he is able to find the time and motivation to work on his new book.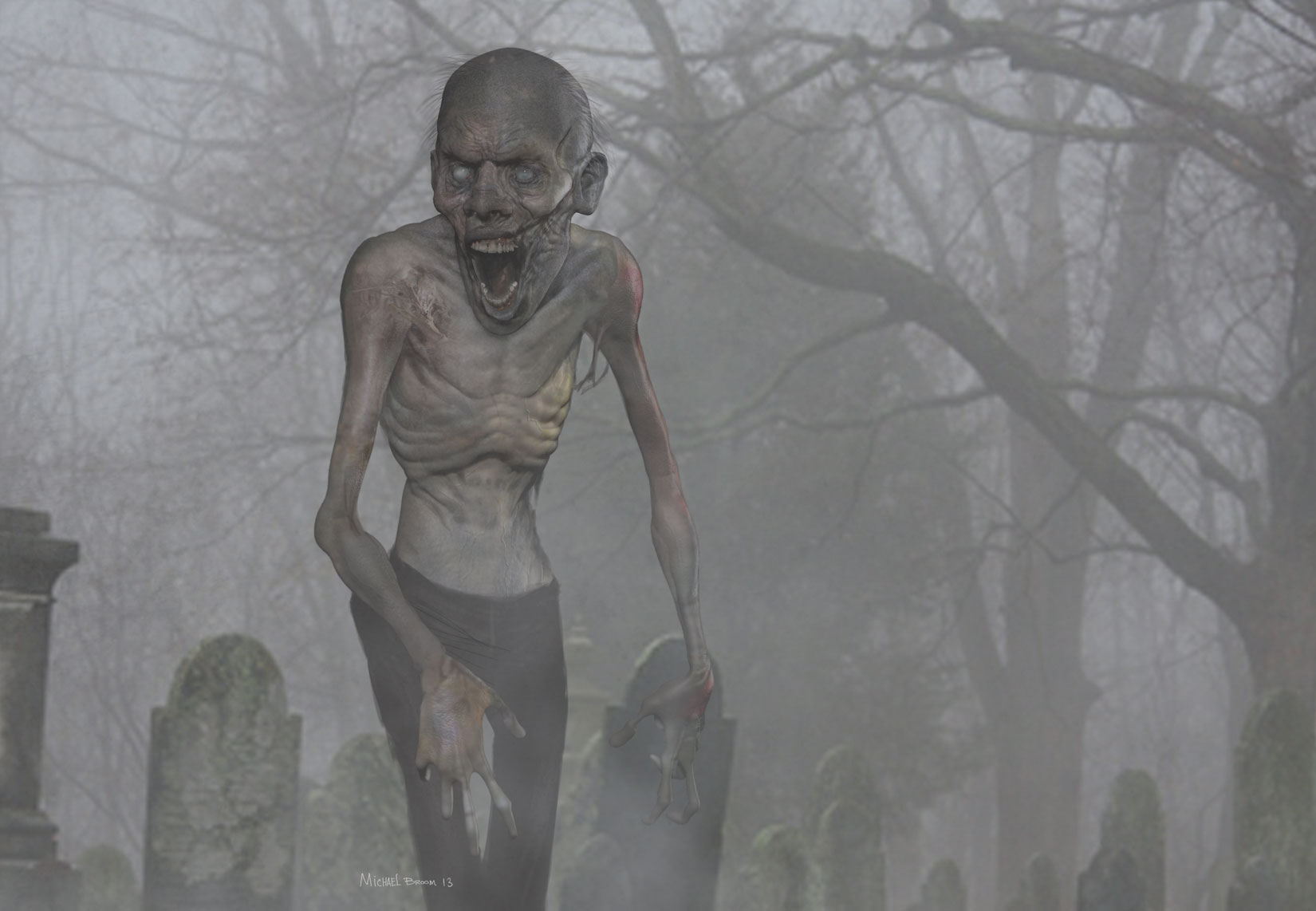 -How the thought of doing his book felt like a Herculean effort before he started, but it was just a matter of starting and taking one piece at a time.
-His advice to look at what the next month is going to look like, instead of looking too far down the line.
-How he has begun surrounding himself with talented people, and how that has inspired him to start wanting to create a project of his own.
-How he wants to be the artistic version of Steph Curry or Michael Jordan, just putting in the practice every day.
-How he didn't have a backup plan with his artistic career.
Michael's Final Push will inspire you to keep going in spite of any rejections you may receive.


Quotes:
"It really helped me artistically, just to be able to work under pressure."
"After doing that for a while I really got confident in drawing and working around crowds and having high pressure stuff."
"It doesn't matter how much you put into something, it just matters that you put something into it."
"When I first started it, it really felt like I was looking at a mountain and somebody handed me a spoon and just said 'Just move this mountain over there.'"
"With the internet, all things are possible."
"I think you just gotta keep going with it.  What's really inside of you?  There's a point past inspiration to commitment."
"A lot of people can't look past the next year or they can't see past the pain.  It's hard work."
Links mentioned:
"Eat That Frog: 21 Great Ways to Stop Procrastinating and Get More Done in Less Time" by Brian Tracy
Connect with Michael:
Website / Blog / Facebook / Instagram