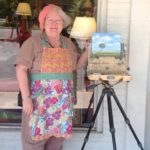 Linda Blondheim is a landscape painter whose mission is to visually record the rural, agricultural lands and trees of her beloved Florida.  She believes that painters are stewards of our history and culture, who record the experiences and lives of their own time.  Her legacy as a painter is to leave a visual record of the beauty of rural Florida.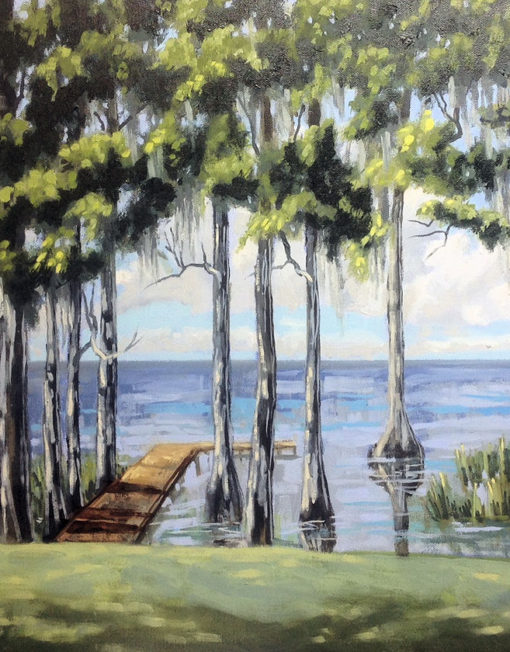 In this episode, Linda discusses:
-Why she loves Florida so much and why she makes it the central theme for her art.
-One of her first creative moments.
-The initial support and encouragement that she received from her parents in terms of artistic expression, and then their resistance when she announced that she wanted to do it as a career.
-Some of the things that held her back as an artist, including being legally blind in one eye.
-Some of her tips for artists in terms of thriving financially as an artist.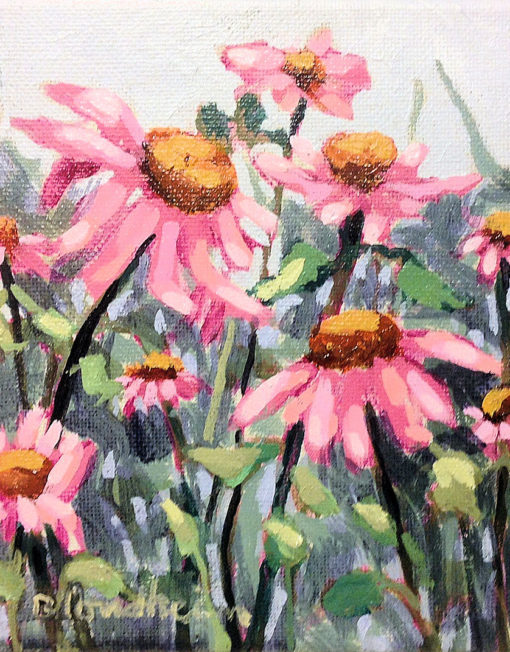 -The importance of understanding your collectors.
-The mistake that many new artists make of trying to hang out where all the other artists are hanging out.
-Her best and worst moments as an artist.
-The importance of letting go of your ego as an artist.
-Her formula for balancing her time.
Linda's Final Push will inspire you to find your self-confidence and self-discipline!


Quotes:
"At thirteen, my dad made a studio for me in the attic where I dreamed of being a famous artist."
"My dad wanted me to be an attorney.  It didn't work out well for him."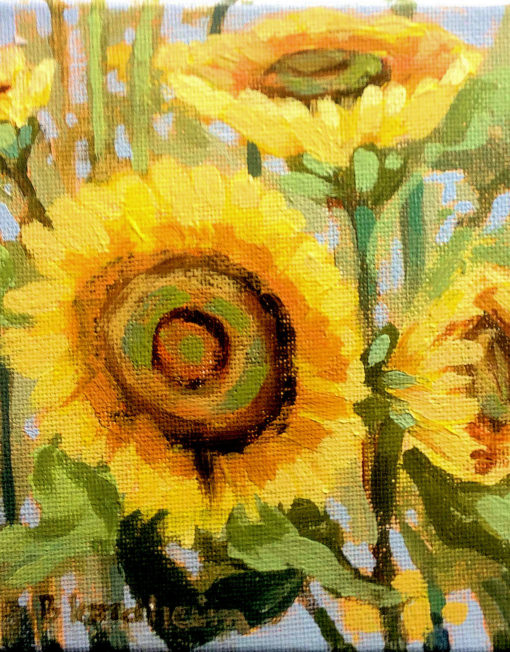 "I didn't really come to understand painting until I was in my forties."
"There has to be an authenticity about being an artist.  It is very important that you believe in what you paint, that you live it, and that you understand it."
Connect with Linda:
Website / Facebook / Pinterest / Twitter