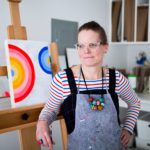 Lisa is a Fine artist and illustrator from Portland, Oregon best known for her colorful abstract paintings, intricate line drawings, pattern design, and hand lettering. She works for clients around the world including the MoMA, Martha Stewart Living, Chronicle Books, Cloud9 Fabrics, among many others. She has exhibited her work around the country, including in shows at the Contemporary Jewish Museum and Bedford Gallery and is currently represented by Uprise Gallery in New York.
Amongst all of this, she is also a prolific author, including Art Inc: The Essential Guide to Building Your Career as an Artist, Whatever You Are, Be a Good One, Twenty Ways to Draw a Tulip and Fortune Favors the Brave.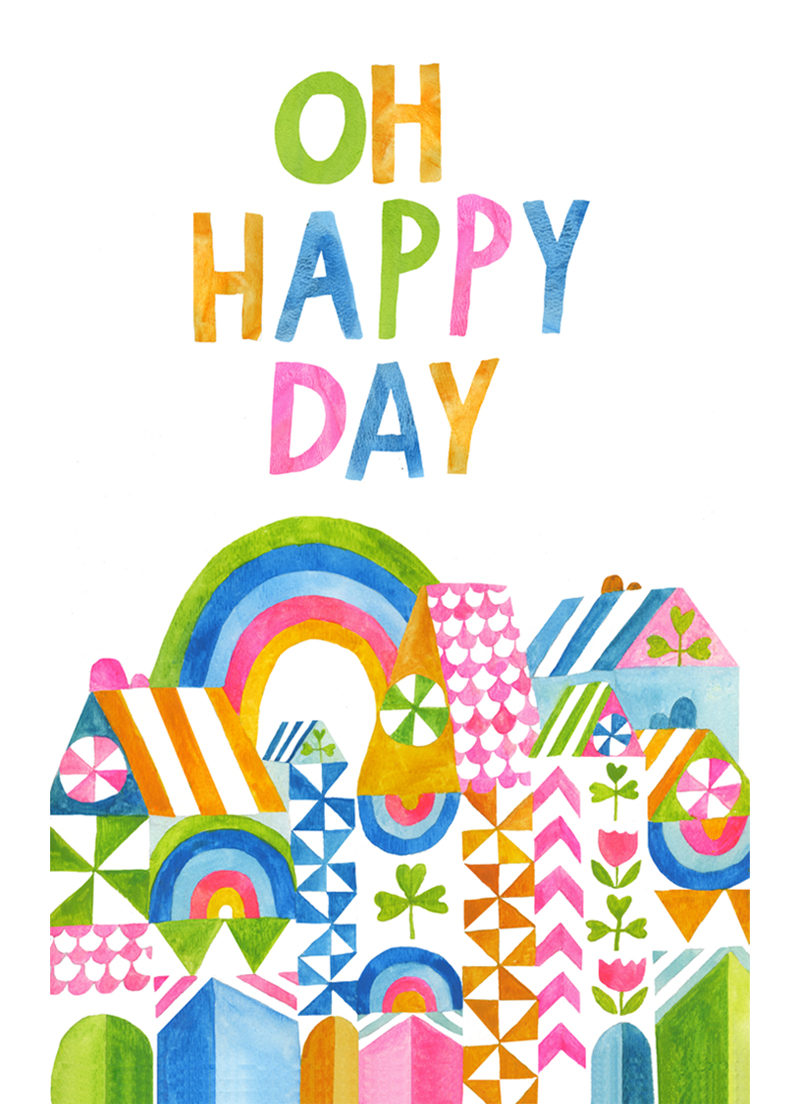 In this episode, Lisa discusses:
-What makes a successful artist.
-The three main things that you need to be a successful artist: talent, curiosity, and dedication.
-The importance of putting your work out there even if you are not 100% satisfied or comfortable with it.
-How we assume that other people ahead of us on the artistic journey already have it figured out, but in reality, nobody has it completely figured out.
-How insecurity never goes away for any artist, no matter how far they have come in their career.
-One of her first creative moments which, in hindsight, was a true precursor to her becoming an illustrator.
-How the connection between what you loved as a kid and what you love now sometimes becomes very clear later on in life.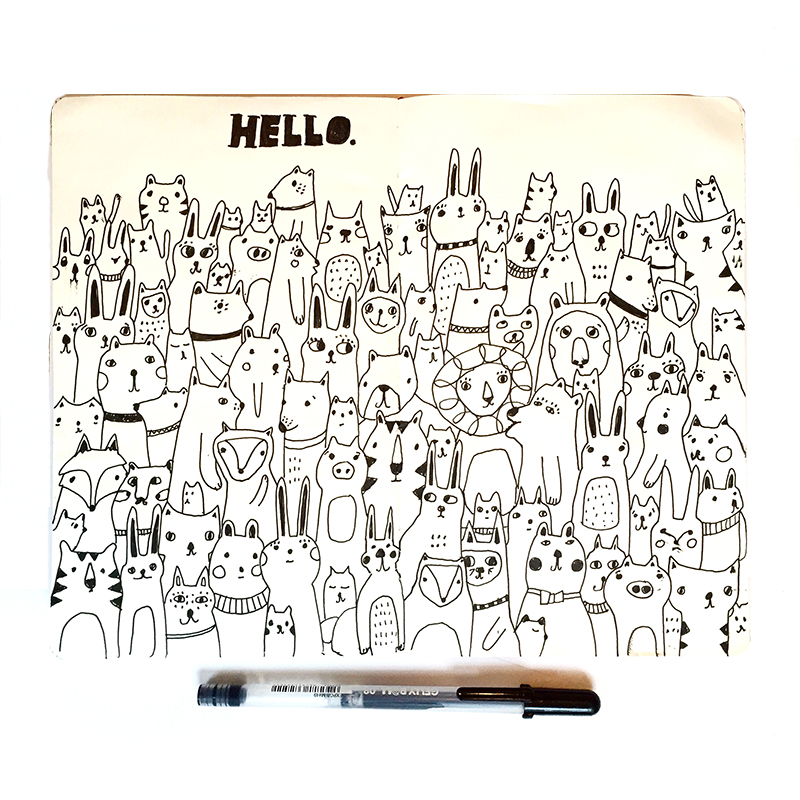 -Her life and careers before becoming a full-time illustrator.
-Dealing with the stress and anxiety of being a college graduate without a direction on what to do with the rest of your life.
-The danger of paralysis by analysis and how you sometimes just have to dive in and try something to see if you like it and see if you are any good at it.
-The power of writing about and talking about the various things that hold you back from creating on a daily basis.
-Not having to deal with existential questions on your own, because we all have them.
Lisa's Final Push will inspire you to BEGIN ANYHOW!


Quotes:
"Talent is 10% of what it takes to be successful."
"I still struggle with insecurity about putting my work into the world.  It still feels vulnerable.  But the key is I do it anyway."
"Eventually, people were like, 'Hey I want to buy that.'"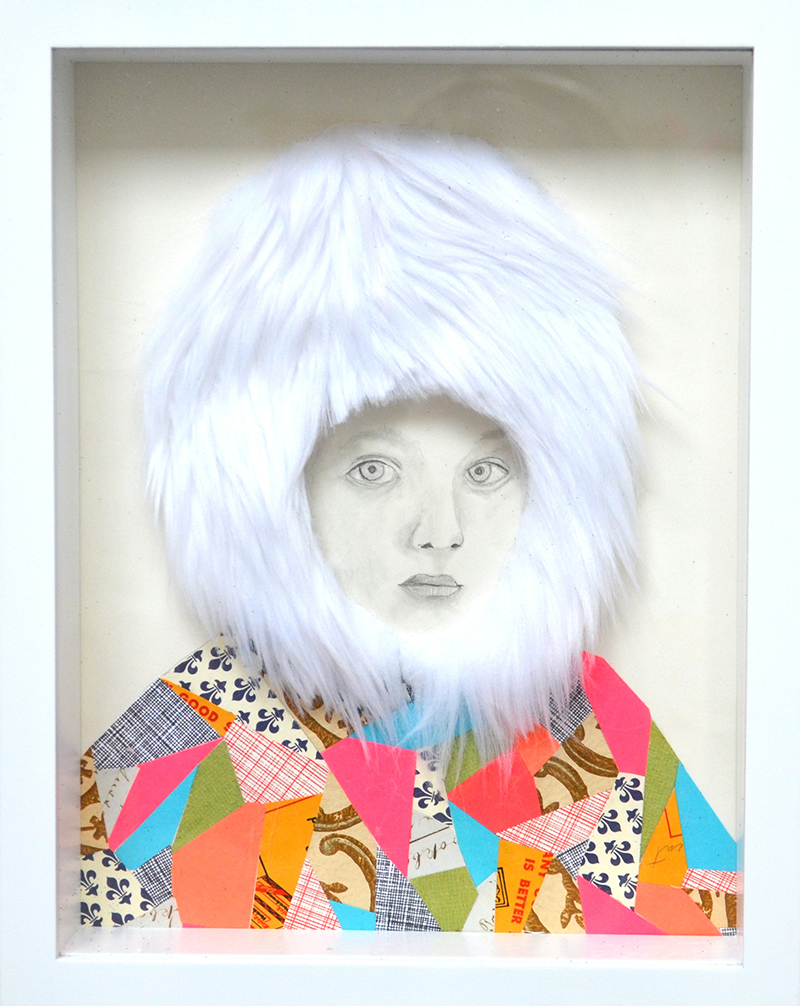 "Sometimes you just have to dive in and try something."
"Begin despite your fears or whatever roadblocks you think are in your way.  Let go of the excuses and justifications and begin anyhow."
Resources mentioned:
Art, Inc.: The Essential Guide for Building Your Career as an Artist
Connect with Lisa:
Website / Facebook / Instagram / Twitter