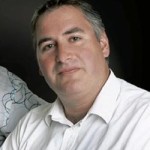 Artist Chris Riddell is a prolific writer and illustrator whose work is familiar to both children and adults. He is known especially for his distinctive line drawings with their clever caricature, fascinating detail and often enchanting fantasy elements. In addition to his children's books, Chris is a renowned political cartoonist whose work appears in The Observer, The Literary Review and The New Statesman. Chris is also the current Waterstones Children's Laureate, which is awarded once every two years to an eminent writer or illustrator of children's books to celebrate outstanding achievement in their field.
In this episode, Chris discusses:
-Why he loves working for different age groups and how the contrast affects his creativity in a positive way.
-Why rushing to self-definition is unnecessary.
-What being the Children's Laureate means.
-How the joy of drawing and art in general shouldn't stop when you grow up.
-The idea of "the sketcher" versus "the non-sketcher."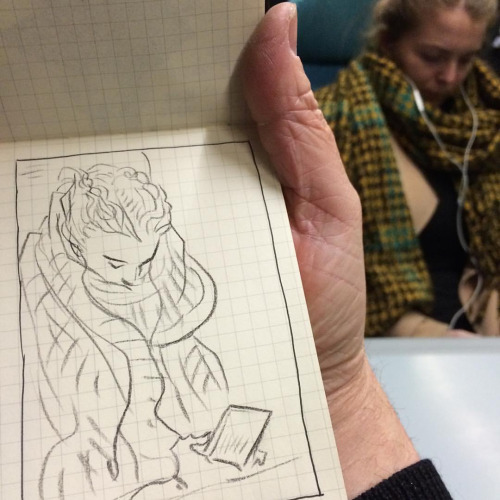 -How questioning things is a positive thing.
-The power of having a sketch book and taking notes.
-How everyone is an artist from childhood, but then self-doubt takes it away.
-How the community of sharing via social media leads to a golden age of visual art and cultural exchange.
-How his starting point is a very permissive one — drawing without an agenda.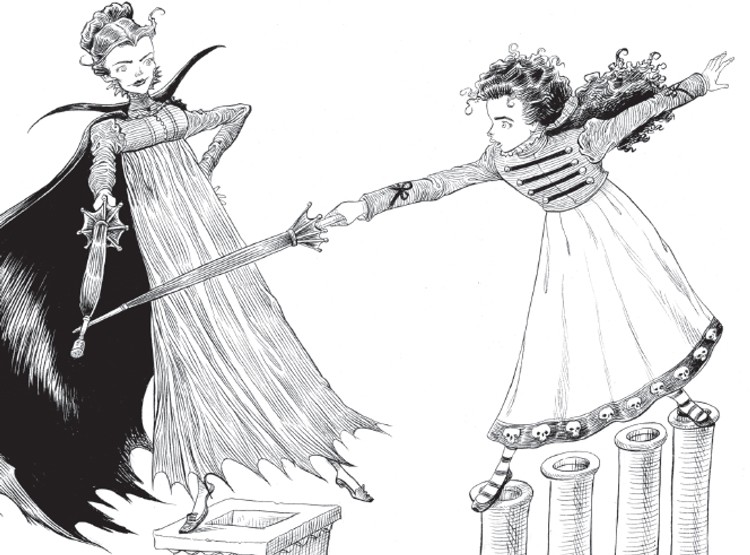 -How putting off creativity until tomorrow leads to never getting anything done.
-You can develop good habits just as easily as bad habits.
-How a SINGLE line in a journal can bring back memories more clearly than a photograph.
-How the internet allows us to go on imaginative journeys.
-His formula for balancing his time.
-How commissioned work and leisure work sometimes become melded into one.
His final push is a simple, but powerful idea, that literally any human being can implement.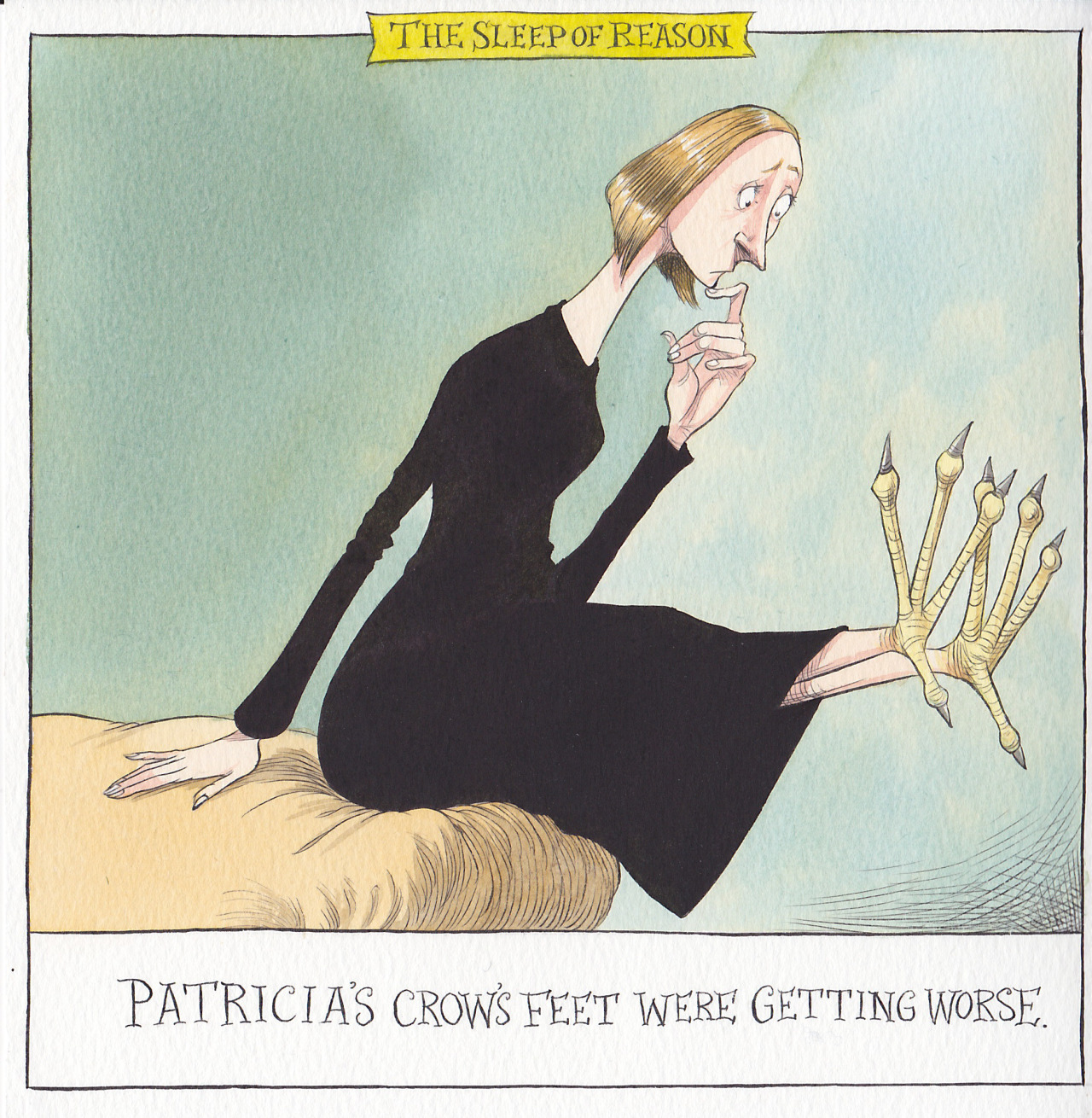 Quotes:
"Drawing is a meditation."
"We are in a golden age of visual art and we should all be talking about it a lot, and carry on sharing the artwork we do."
"Grab a coat, get out the front door and go.  Walk into a creative journey."
"Make a mark on the page.  And then make another one.  And another one.  And another one.  That's the way you start."
"Start with a lowly ambition.  Start with making things look beautiful on a page and see where it takes you."
Follow Chris:
Website / Instagram / Facebook / Twitter