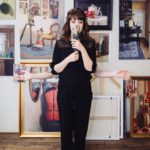 Renée Caouette is a talented fine artist who has lived between Boston and Paris, France for the past five years studying fine art and art history. She has traveled throughout Europe and North America researching artwork ranging from the primitive and ancient to contemporary arts.
Renée has exhibited throughout the United States and France, including Paris, New York City, Boston, Vermont, Chicago, and Los Angeles.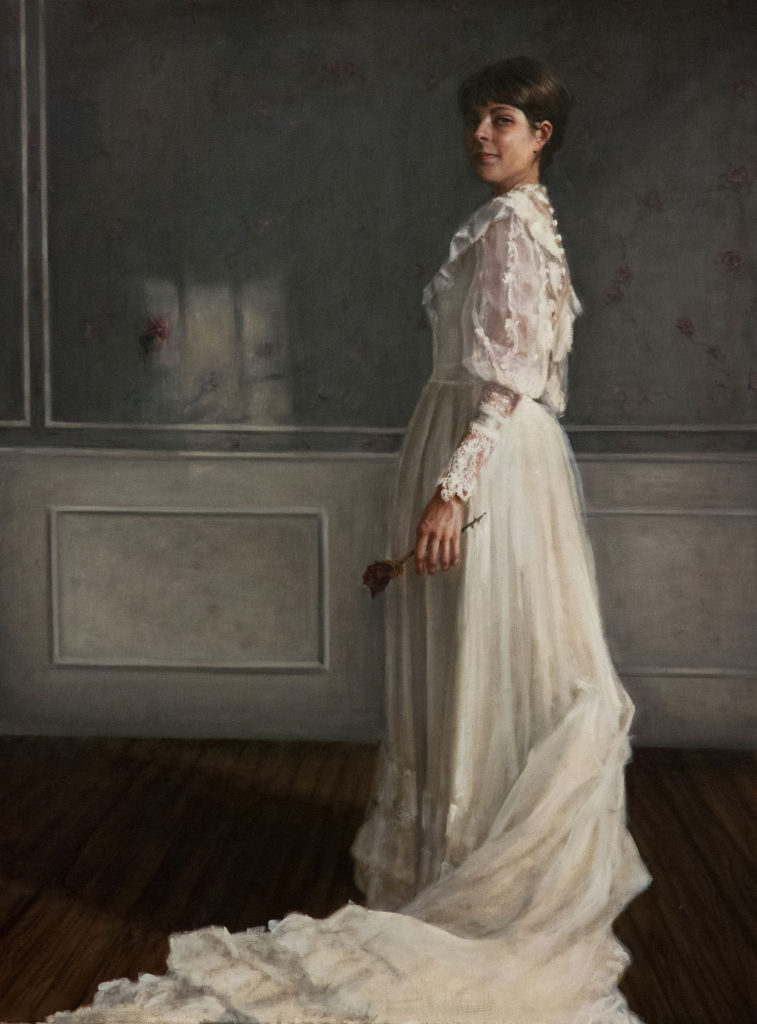 In this episode, Renée discusses:
-How she became a fine artist, even though that was not her original intention.
-Making the decision to change her career path.
-Getting past fear.
-Her mantra "onwards and upwards," and how it applies to her art and to her life.
-How she tries to always have two or three paintings going at a time to remind herself to keep moving forward.
-How surprisingly physically demanding painting is.
-How she attempts to use her paintings to portray important themes through the eyes of a millennial.
-An intimate view into her newest painting, "Searching for your roses since you've been kissing the sky."
-The trust she places in her process to allow things to evolve organically.
-The magic that sometimes happens when everything falls into place.
-The role that travel plays in her life.
-Some of the daily resistances that attempt to hold her back from creating her art.
-How the loss of her father influences her mindset, her motivation, and her art itself.
-How she balances her time and attempts to "organize the chaos."
Quotes:
"Fear is what holds us back, and if you're fearful in life then you won't enjoy it and you won't do the things that you're probably brought here to do.  So just keep going."
"I went through a really hard time because when you're eighteen and you're just starting to think of the possibilities of what you're going to do for the rest of your life, you kind of have a little existential crisis."
"Sometimes I need to see it first before I can actually understand what I'm completely making."
"Everything is always a positive thing, even if you don't know it yet."
Connect with Renée:
Website / Facebook / Instagram