Will Terry is a freelance illustrator and children's book illustrator who shares his 23 years of experience on his YouTube channel and his blog, where he offers advice, tips and tricks on digital painting, selling work, reps, agents, business, Photoshop, and setting up multiple streams of income.  He also co-owns SVS Learn with (YCP Alum) Jake Parker and Lee White.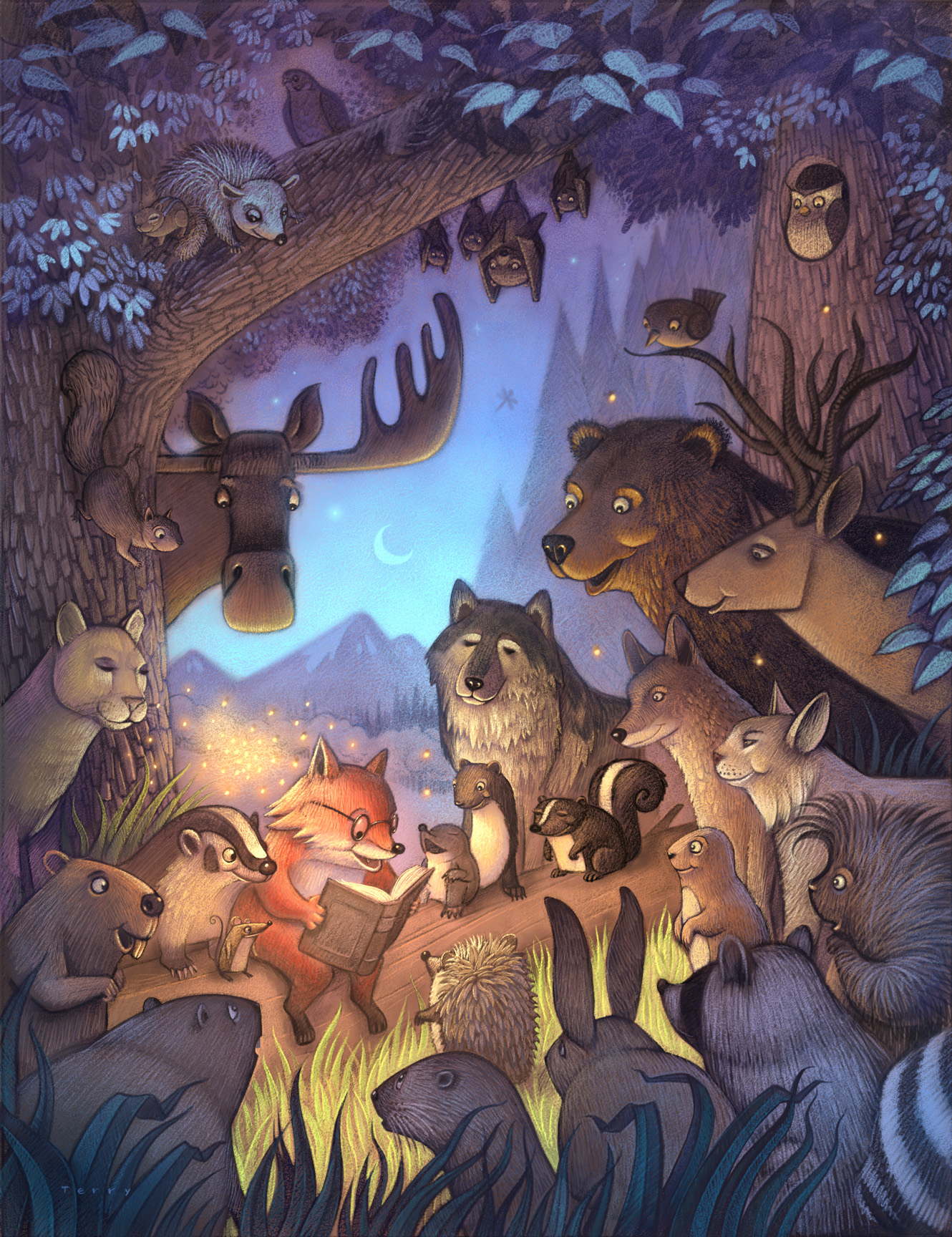 In this episode, Will discusses:
-A brief summary of his career until today.
-How he turned down his first children's book three times, and how doing it changed his perspective.
-How he used to draw for his audience, and now he mainly draws for himself.
-The relationship between author, publisher, editor, and illustrator.
-Channeling P.D. Eastman's Go Dog Go in his latest children's book.
-Dyslexia, ADD, and the difficulties many people have learning in a system that rewards auditory learners.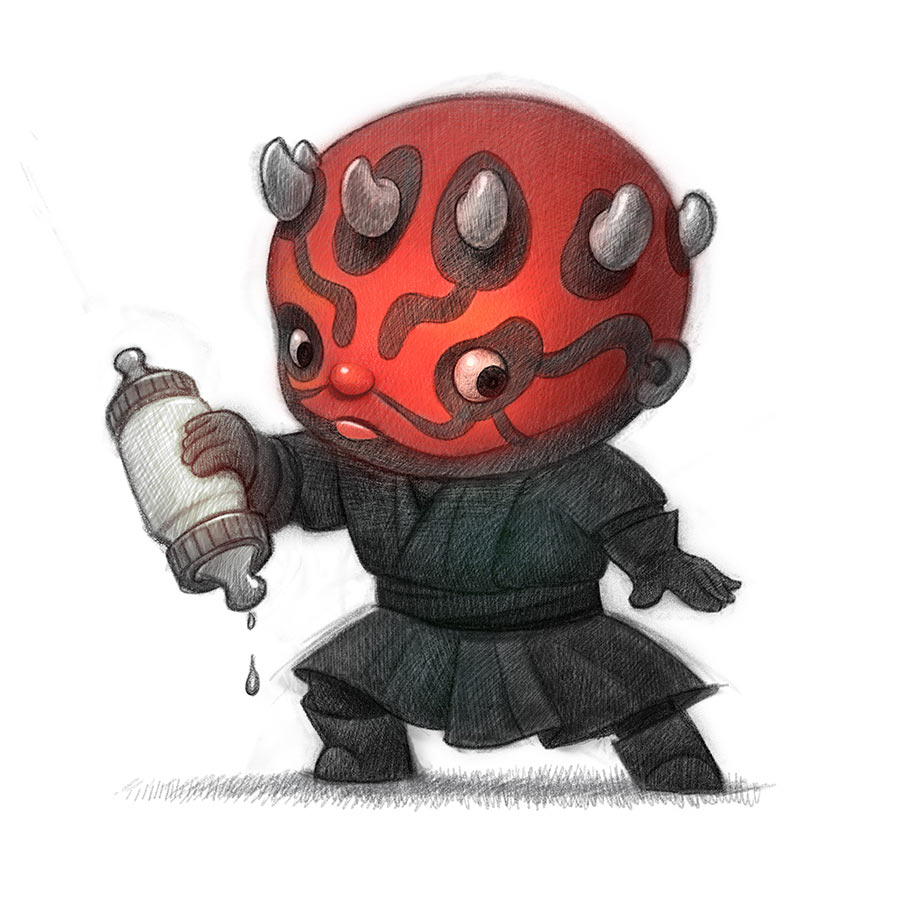 -How SVS Learn came to be and what they try to accomplish with it.
-The improvements that he saw in his own art once he started teaching.
-The story behind his book, Little.
-The excitement and fear of doing something being a big clue that you are on the right track and that you should do it.
-The Internet allowing anyone to wear all of the hats and go direct to market and give yourself permission to live your own dream.
-The importance of building an audience on Instagram, Facebook, Tumblr, or Twitter as you create your art or product so that you have someone to sell to when it is complete.
Will's Final Push will inspire you to not be afraid of bringing your idea out of "vision mode."


Quotes:
"I never really planned on making art a career because I bought into that idea that if you do anything creative you'll starve."
"I used to draw for my audience, and then over time I came to realize that I have to please myself first."
"My work got so much better after I started teaching.  It's one of the things I try to encourage every artist to do – to find a way to help people learn art."
"If you're excitedly scared to do something, you're probably on the right track."
"The cooler your project is, the more other people will share it for you, and it will still have that chance to go viral."
"If an idea hits me I don't just let it escape because those are ideas that I'll lose."
"That creativity is dying to get out."
"We make excuses because we're afraid.  We're afraid that the thing that we're trying to do isn't going to turn out the way that our vision of it is, and as long as we keep it in the vision mode, we don't have to worry about it failing."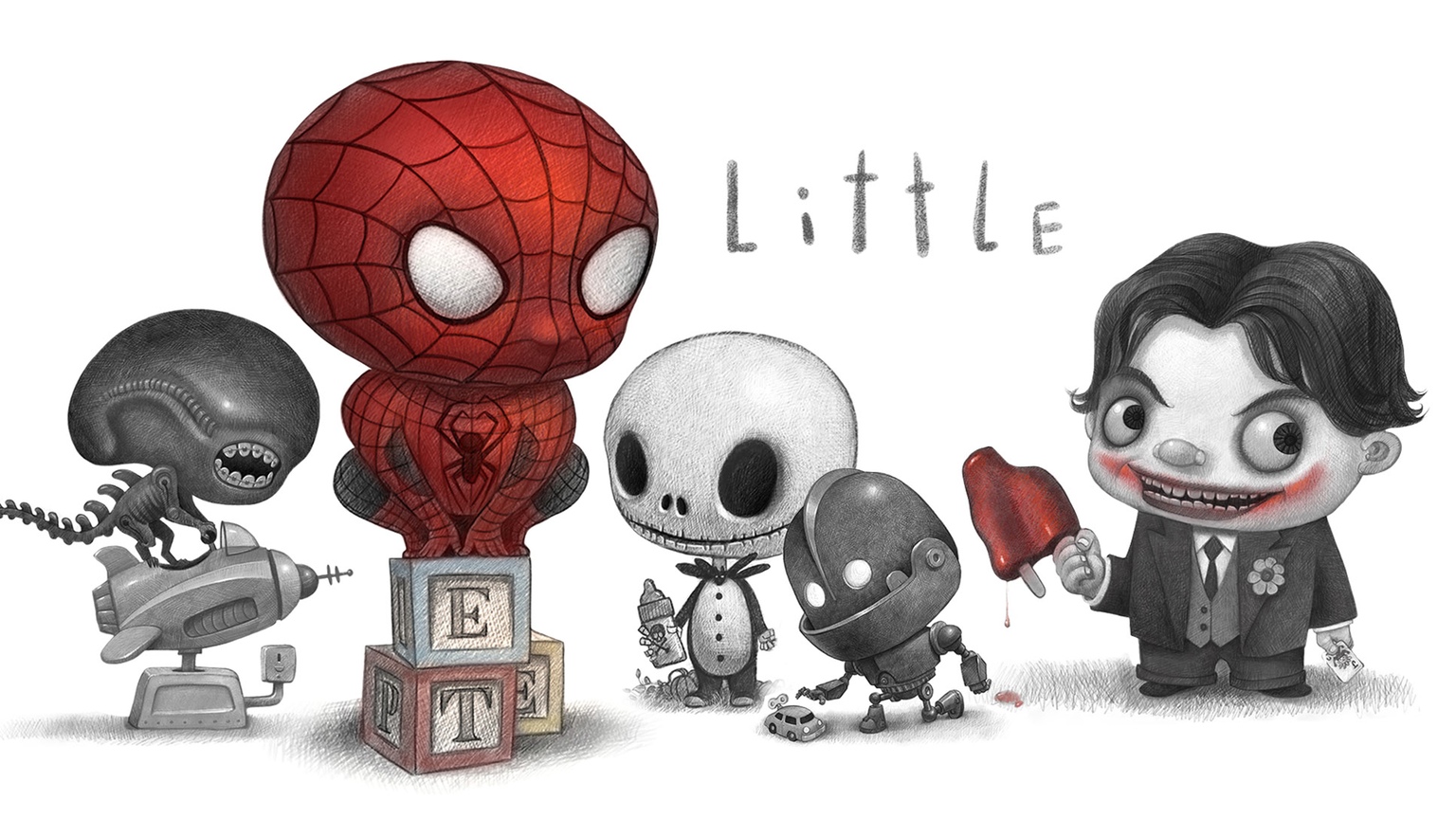 Links mentioned:
Little by Will Terry (Kickstarter)
Linchpin: Are You Indispensable? by Seth Godin
Failing Forward: Turning Mistakes into Stepping Stones for Success by John C. Maxwell
Connect with Will:
Website / Instagram / YouTube / Twitter