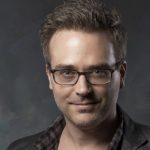 Clark Huggins is a visual artist who combines imagery from his 13 years of experience as a theater actor with his lifelong love of fantasy, science fiction, and comics. In addition to his personal work, he has worked on several tabletop gaming properties, including ANDROID:NETRUNNER, CALL OF CTHULHU, and STAR WARS. His work has appeared in SPECTRUM, IMAGINE FX magazine, and INFECTED BY ART. Clark also works as a professional storyboard artist for film and television production, and has worked on them television series TRUE BLOOD, DAMAGES, and AMERICAN HORROR STORY. Clark is the creator of RECKLESS DECK, an idea generating card deck for artists looking to jumpstart their creativity.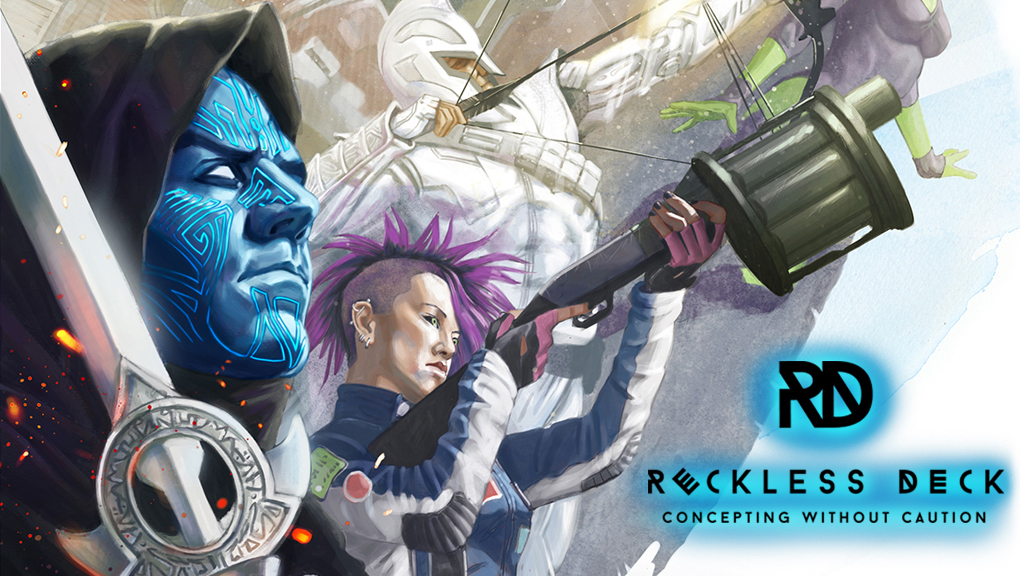 In this episode, Clark discusses:
-His journey as an illustrator, storyboard artist, actor, and waiter.
-Striking a balance between working for money and working towards personal projects and goals.
-His advice for people who have a job that is not only non-creative, but it also takes up most of their time.
-Seeing your creative passion as the thing that makes you a superhero.
-Some of the Resistances that used to hold him back in his creative process.
-His apprehension to the solitude of visual art and the comparison of that with acting.
-Attacking the canvas in a romantic way, and how he conquered this ineffective process.
-The importance of learning technique, especially when it comes to starting a new piece.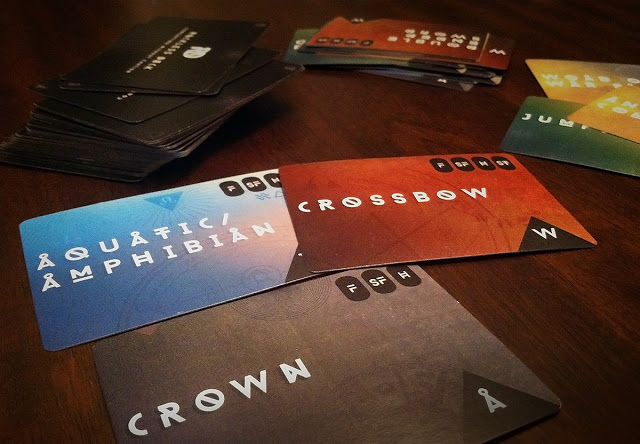 -How he came up with the idea for Reckless Deck.
-The permissiveness that Reckless Deck can give to someone who might be timid or unconvinced to create something "unconventional."
-Some of the lessons he learned from the first failed Kickstarter attempt.
-His advice for someone who wants to start a Kickstarter fund.
-How he balances his time with all of the different projects he has going on as well as having a 20-month old son.
Clark's Final Push will inspire you to not be afraid to create something "sucky."  Work through your dumptrucks of dirt to find the gems!


Quotes:
"Use your time well.  When you have downtime, make sure that you're productive."
"When you're trying to build a career from some kind of art form, it's almost like you're a superhero.  You have a secret identity that's your day job and then at night you put on your costume and do your thing."
"Be willing to make a mess.  Be willing to put things together that don't belong together.  Enjoy the experience of making something, rather than worrying about whether it's right or good enough or whether you should be doing it or not."
"The deck is meant to inspire leaping before you look."
"It doesn't need to say something about you every time you pick up a pencil and open up your sketchbook."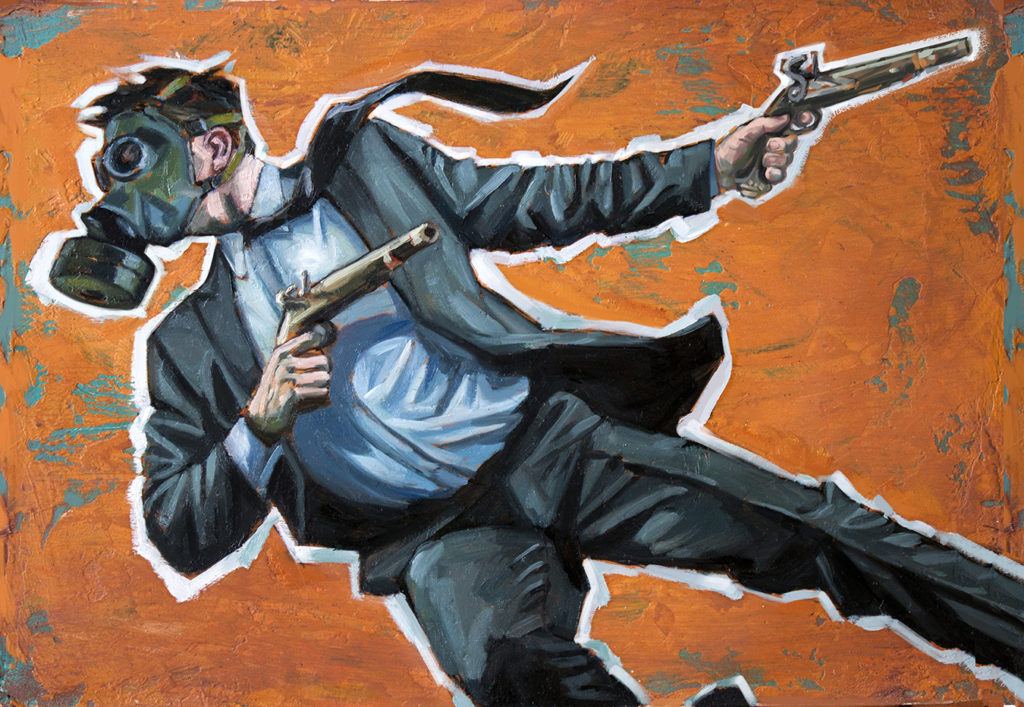 Links mentioned:
Connect with Clark:
Website / Reckless Deck / Instagram
On the next episode:
Agnieszka Pilat : Website / Instagram / Gold Gallery