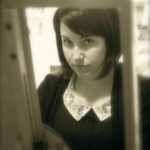 Catherine Moore is a San Francisco Bay Area based artist.  Her work calls the viewer to that marriage of classical and haunting beauty, resembling in subtlety and natural colorings the feeling of another time, when illustration was part information, part poetry.
She has exhibited in galleries across the U.S. and in Germany, Portugal, and Australia, and her work is collected internationally.  She is also a member of the Copycat Violence Art Collective, which holds several auctions and group exhibitions throughout the year.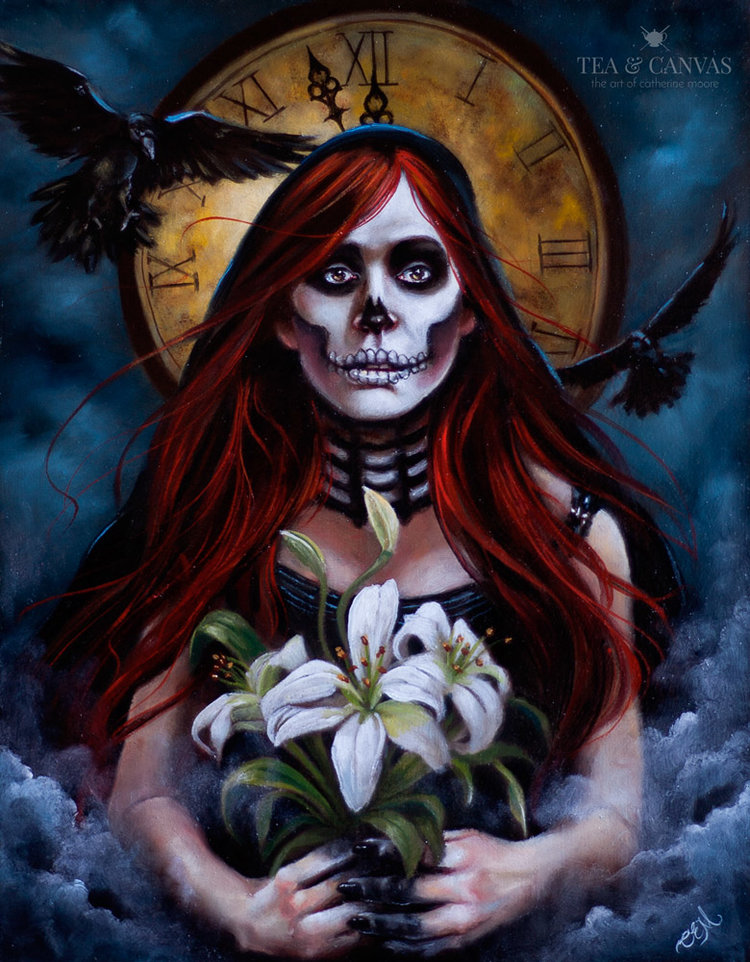 In this episode, Catherine discusses:
-How she didn't go to art school until she was 28.
-Her switch from freelance work to showing in galleries and what that transition was like.
-How her original intention was to be a computer animator.
-Some of the more stressful situations she found herself in as a freelance illustrator.
-Her initial struggle with finding her own voice after creating things for other people for so long.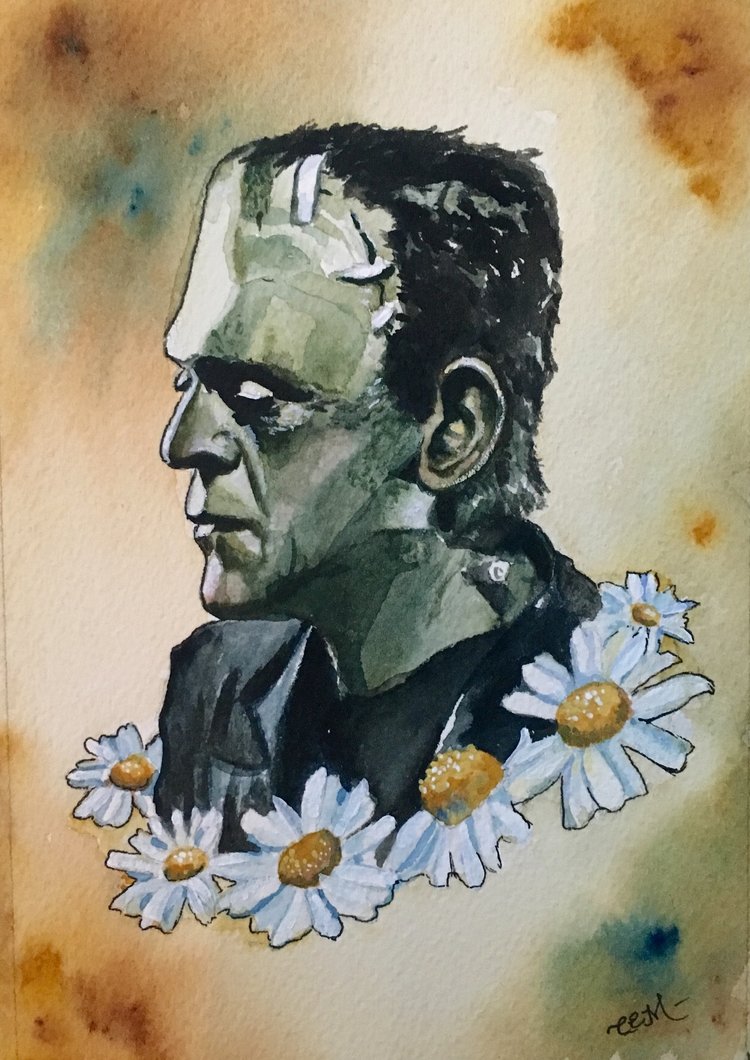 -Her advice to try to not care about what other people think about your art, your style, or your message, and just put it out there in the most unique way possible.
-What it was like to start her creative journey later than most people and her advice for people who might want to start later in life.
-How Vera Wang didn't make her first dress until she was in her forties.
-Being aware of the amount of doors that are shutting as you try to pursue a particular creative passion, and recognizing whether or not it is time to pivot and try a new path.
-The Copycat Violence Art Collective and what it does.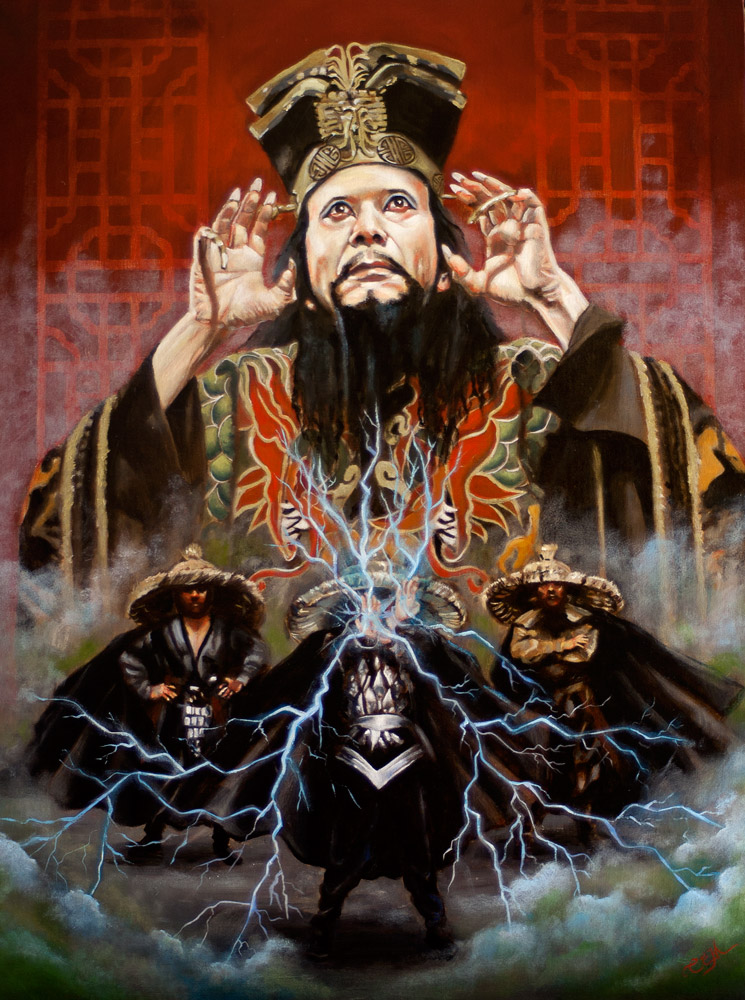 -What she means by illustration being part information and part poetry.
-How her art teacher told her that she was "never going to be an artist" when she was 14.
-Her advice for people who have had a teacher tell them that they aren't a good artist.
-Dealing with procrastination.
-How deadlines help to keep her focused on finishing work.
Catherine's Final Push will inspire you to stop waiting for tomorrow.  DO IT NOW!


Quotes:
"I never thought that I could make money as an artist.  I think that's a common myth that exists in our society."
"I'd get so burnt out from doing client work that I didn't allow myself time to create my own work at all."
"I got in my own way.  I asked, what is it that the audience wants to see?  What is it that these gallery patrons would want to see?  Instead of making something that I wanted, I was still in that mode of making something that I thought people would want instead of using my own voice."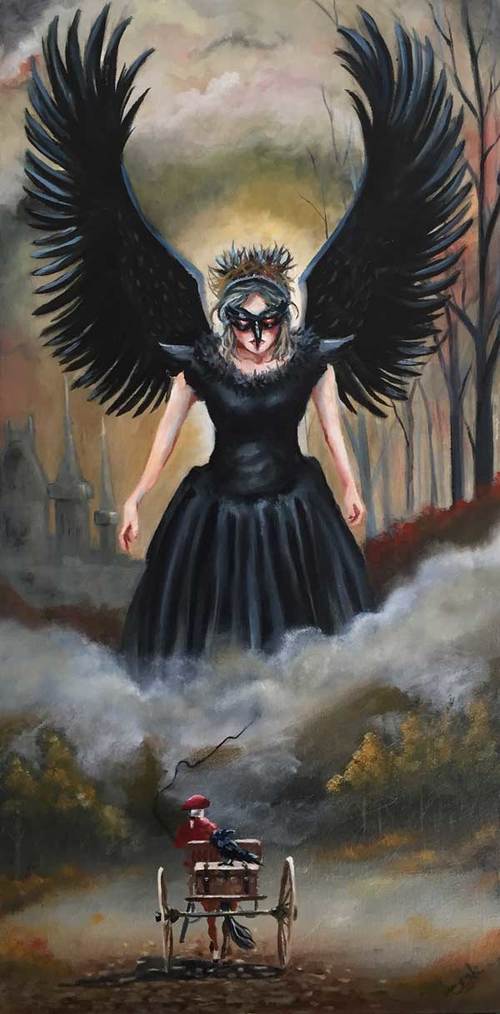 "The more you keep going, the more you improve and the better you get.  Practice makes proficient."
"It's never too late."
"That opportunity is like an open door that maybe takes you on a path you didn't think you wanted, but it might lead to something amazing."
"If you're trying to go into the art world, you have to have thick skin.  You're going to get criticized."
Links mentioned:
Copycat Violence Art Collective
Stephanie Law on Your Creative Push
Amanda Stalter on Your Creative Push
Kari-lise Alexander (Overlooked Details: An Artist's Journey)
Connect with Catherine:
Website / Facebook / Instagram / Twitter