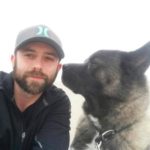 Derek Rodenbeck is an artist, photographer, travel blogger, entrepreneur, a proud dad of two massive dogs, a current student at the University of Pennsylvania, and an Army veteran.
Currently, he is taking a break from it all, traveling across the United States with his girlfriend and two massive dogs, and that's where we are catching up with him today.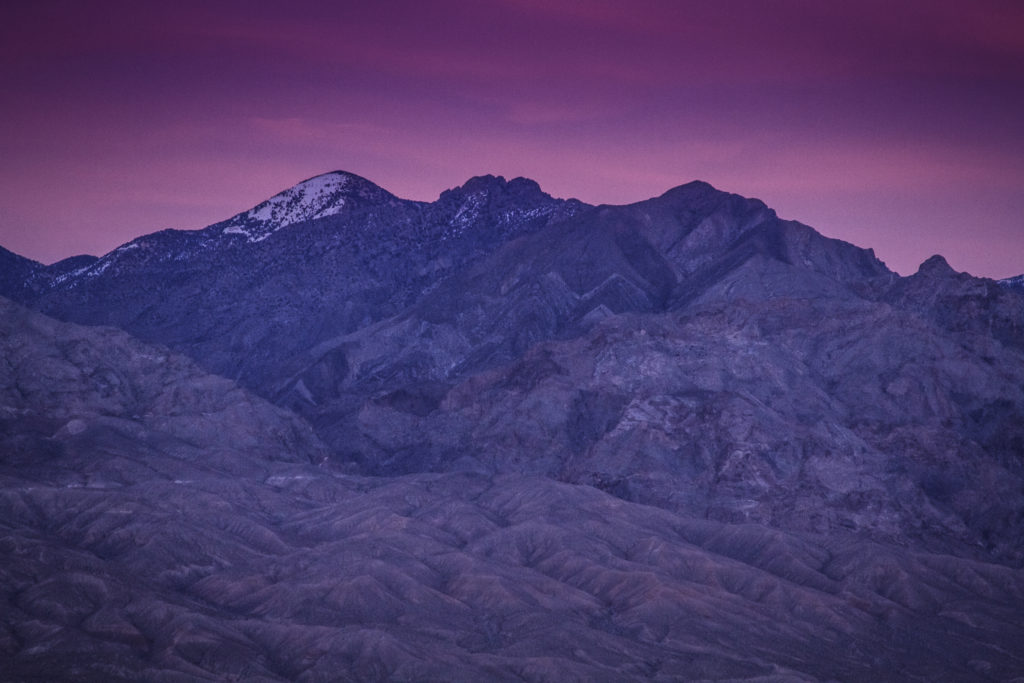 In this episode, Derek discusses:
-How he struggled in high school and his teachers told him that he wouldn't amount to anything.
-His epiphany in the Army that he wanted to be an artist.
-The Kubert School and the success that he found in college.
-How he balances his time with all of the many projects he has going on at once.
-How to determine when it is time to abandon a project that isn't giving you satisfaction anymore or taking you to the place you thought it would.
-Why he took a break after finishing his latest commission.
-What led to his decision to leave on his adventure with his girlfriend.
-One of his worst moments on his adventure, which ended up also being a very positive moment.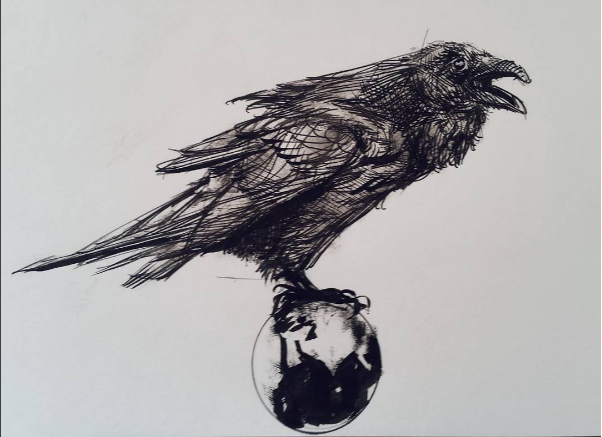 -What it costs him to go on this adventure.
-The love that he has for his dogs and the role they play in his journey.
-Riding with the Wolves.
Derek's Final Push will inspire you to find the thing that makes you happy and then do that thing until it doesn't make you happy anymore.


Quotes:
"I just put everything I had into it.  I wanted to prove all those people wrong."
"You can do a lot of different things, but you really need to focus in on one or two things at a time and then finish them."
"I think it's all about realizing when you have to swallow the hard pill and when you have to cough it back up."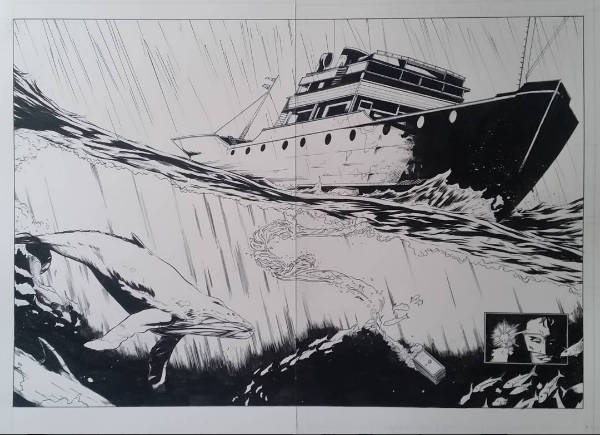 "Find the thing that makes you happy and then do that thing until it doesn't make you happy anymore."
"Don't feel like you're ever stuck doing something.  Because you're not.  You're never stuck.  You can find a way out.  You can find a way to break free from the things you're stuck in."
"Life changes so fast.  You can do a lot in a year."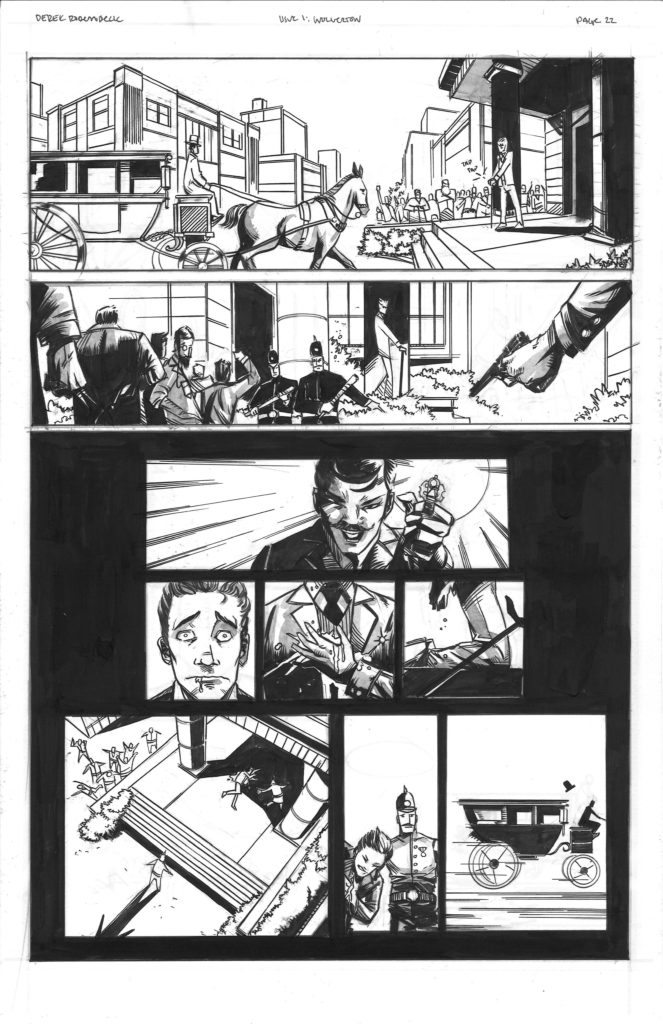 Connect with Derek:
Website / Facebook / Instagram / Twitter / YouTube
On the next episode:
Jon deMartin : Website / Instagram
What is the thing that makes you happy?  Or used to?  Join that discussion at the Facebook group!