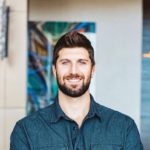 Blake McFarland is a recycled materials artist who uses recycled rubber tires to create amazing lifelike sculptures of tire animals.  In addition to his tire sculptures, Blake is a painter and he also creates murals out of recycled wine corks.
Blake is also a pitcher in the Toronto Blue Jays organization.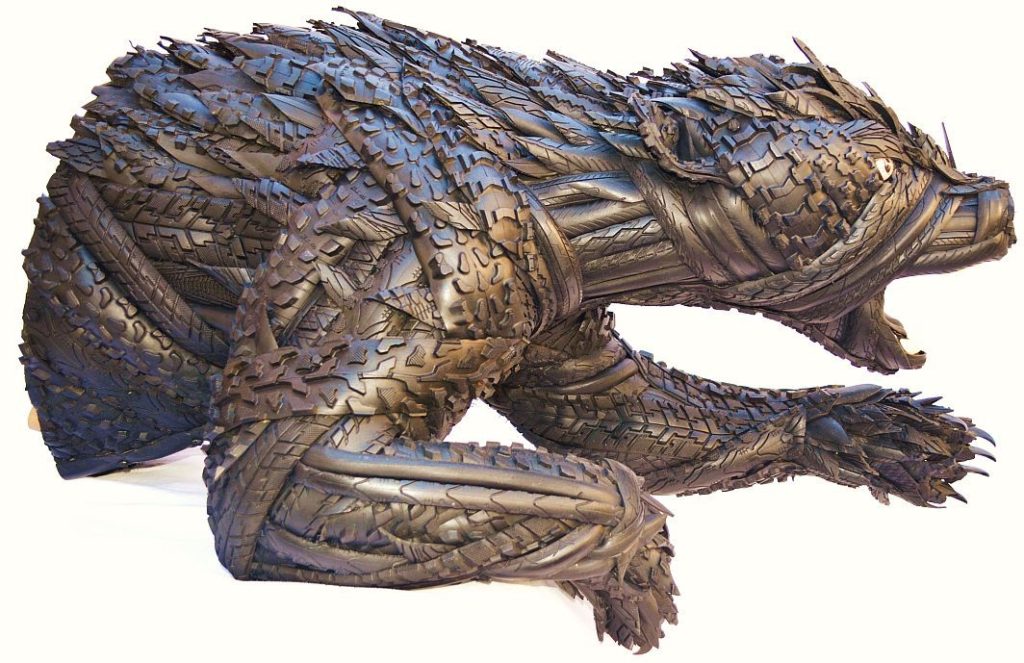 In this episode, Blake discusses:
-Having two identities as a baseball player and an artist and how he balances those two worlds.
-How the baseball offseason provides months of time that he can fully devote to his art.
-The type of art (and planning) he does during the baseball season.
-How he started as an acrylic painter and sold his very first piece.
-How Goodyear reached out to him to make sculptures for the Cotton Bowl.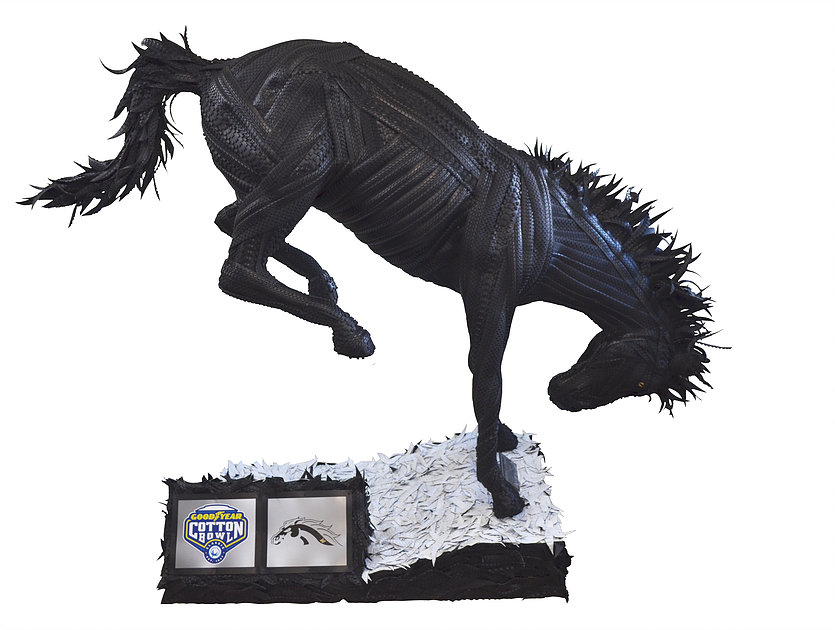 -His method for deciding what specific type of art to do in a particular day.
-The initial resistance of people not understanding what he meant when he told them he wanted to create tire sculptures, and his decision to create it to show them.
-How he used the negative result of having to get shoulder surgery to get positive results in his art career.
-What art and creativity brings to his life.
-The story behind his recycled cork art.
Blake's Final Push will inspire you to make use of your down time to be productive and make something that will last forever!


Quotes:
"I had basically eighteen days to finish two larger-than-life sculptures which would normally take me up to two months to create."
"I'm not a guy that likes a lot of downtime, and I always think that if I'm watching TV I could be doing something else more productive, so that's when I do the majority of my artwork."
"When I told my wife I wanted to make a tire sculpture, she just kind of laughed at me."
"Take whatever bad thing comes at you, and channel it into something positive."
"When you're writing or doing art, you're not thinking about anything but the task at hand, and that's what you need to get your mind off of other things."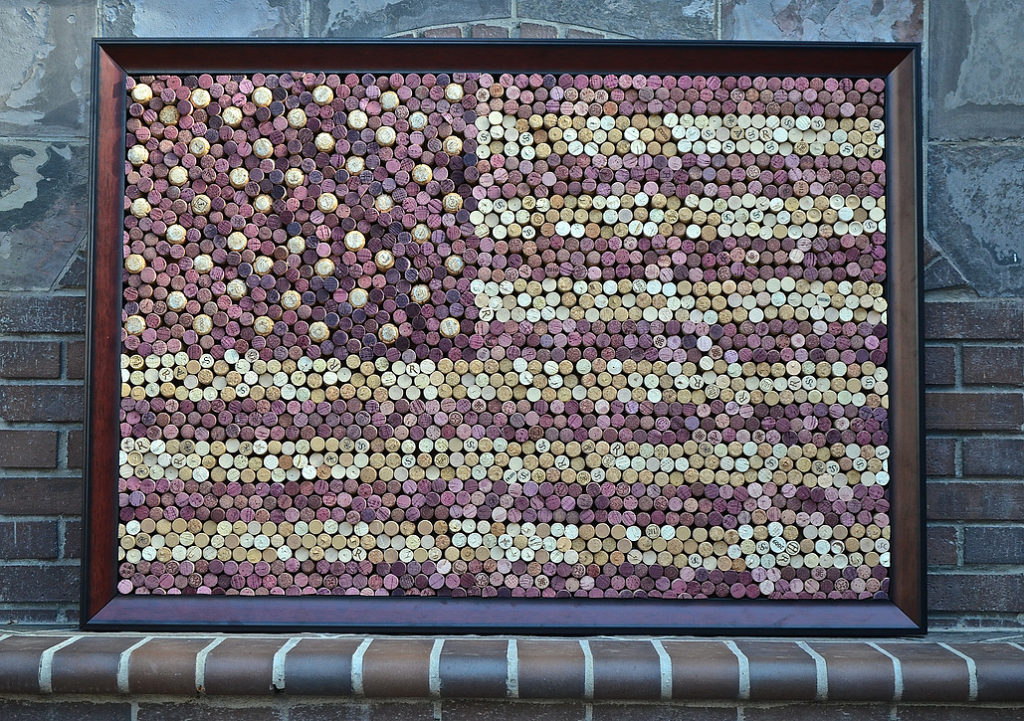 Connect with Blake:
Website / Facebook / Instagram
On the next episode:
Marta Nael : Facebook / Instagram