Mike is a UK based designer specializing in Web/UI Design, Graphic Design, Branding, Illustration & Photography. He has a worldwide client roster and his work is regularly featured in design related publications. Mike is also a regular speaker at design & tech conferences.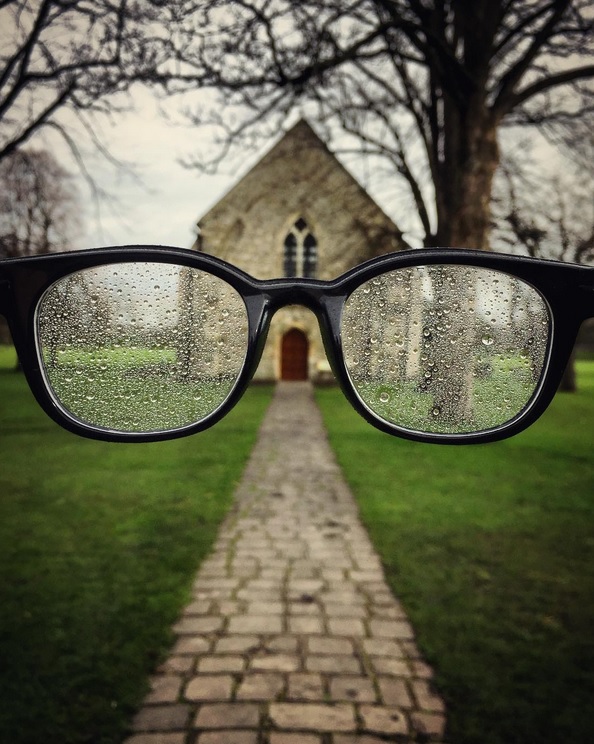 In this episode, Mike discusses:
-How he feels as if he was predisposed to become a designer from a young age.
-Working as a graphic designer for The Body Shop.
-His entrance into the world of web design.
-The story of his creative block while trying to design for Carsonified and the "penny drop moment" that cracked the block.
-The strategy he employs to avoid creative blocks and to get to the thesis of what he is going to create for a company.
-Developing a "single sentence" that encompasses what a company is all about and what his design will attempt to portray.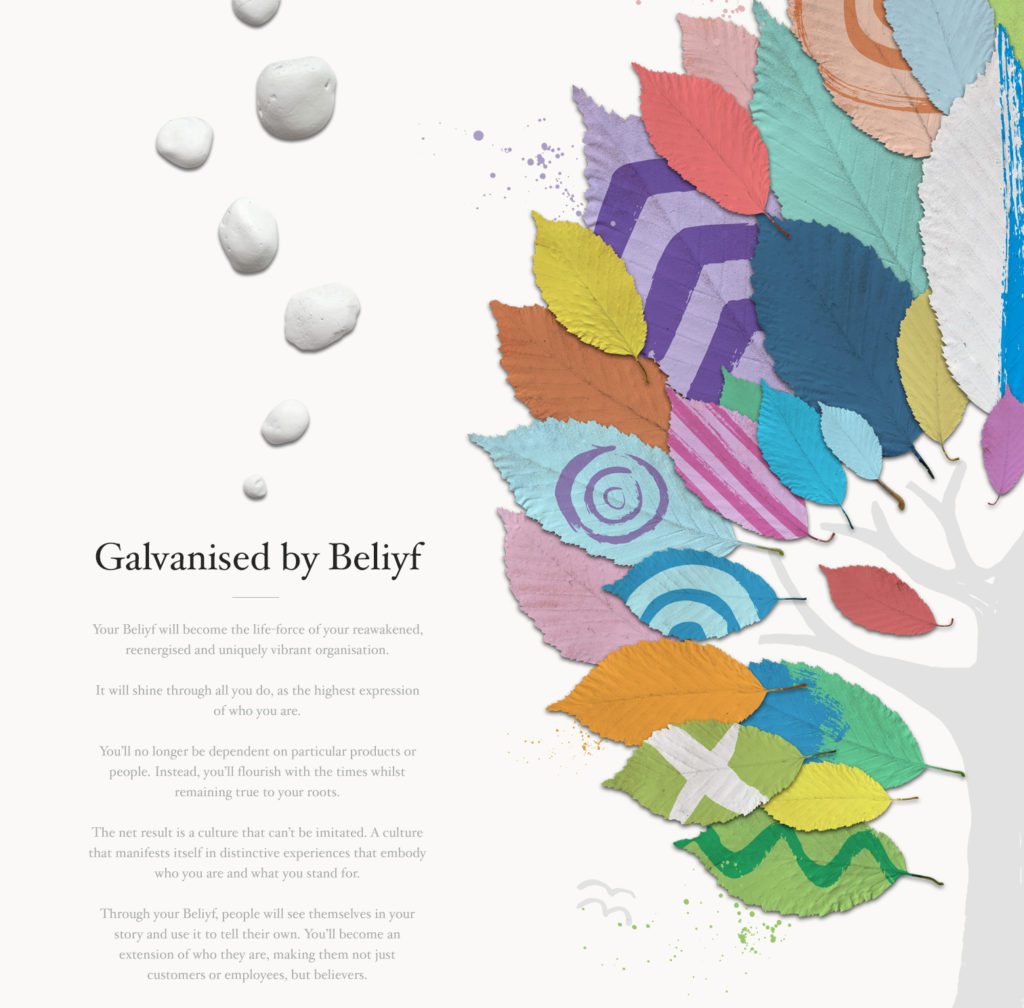 -Being a black sheep in the face of trends.
-How he attempts to create a unique identity for each of the companies that he works with.
-How the layout of a website is unimportant in comparison to the content.
-How his interest in photography was reawakened with the emergence of Instagram and the accessibility of his phone's camera.
-The importance of not having an agenda for your creative passions and just doing them because you want to do them.
-A lesson he learned from being in a band about not listening to people who try to influence you to change one way or another.
-A story of putting off writing an article about productivity.
Mike's Final Push will inspire you to never back down!


Quotes:
"Creativity is the last thing that computers will steal from us."
"There's not even a point in doing design if you're not trying to be a black sheep."
"My belief is that everyone I work with is unique and has a unique story to tell."
"I don't feel that layout is much of an issue.  It's really the content of the website that's up for grabs."
"For me it was more about capturing a moment."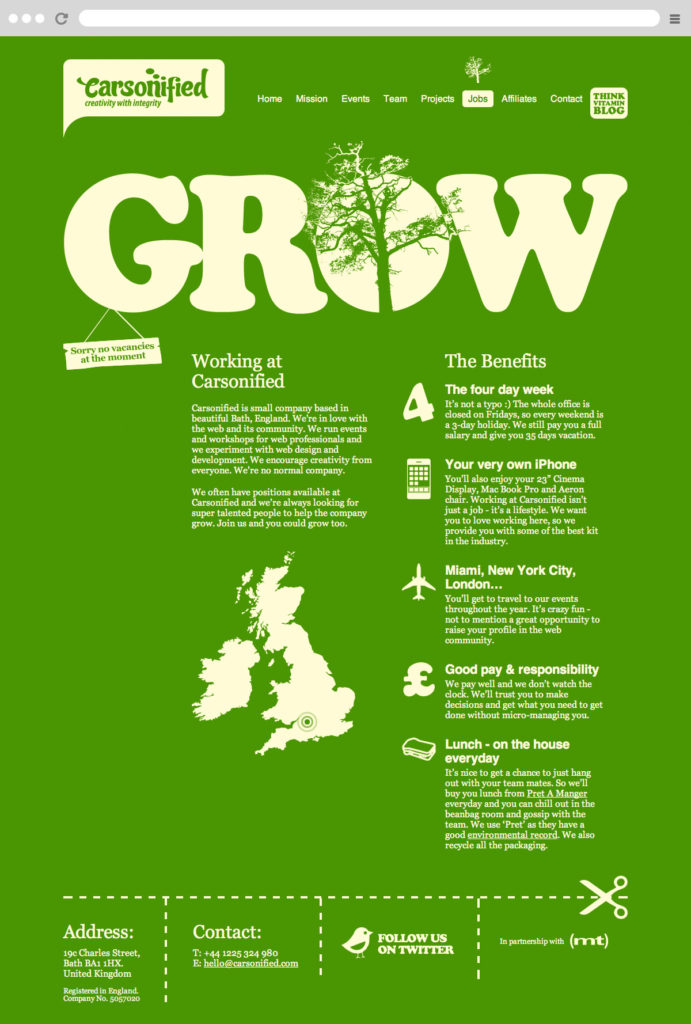 "Because it was simple, because it was in my pocket, I started getting into taking pictures again."
"I started using Instagram on the day it came out."
"Doing work for companies mixed in with my personal works brings more variety to the pictures I take and the locations I end up in because of it."
"Just starting to do it and seeing what happens is much more important than trying to have an agenda."
"Just to know that when you're going through a period of lack of motivation and you're not being productive, you're not the only one.  Just knowing that other people are in the same boat is sort of comforting."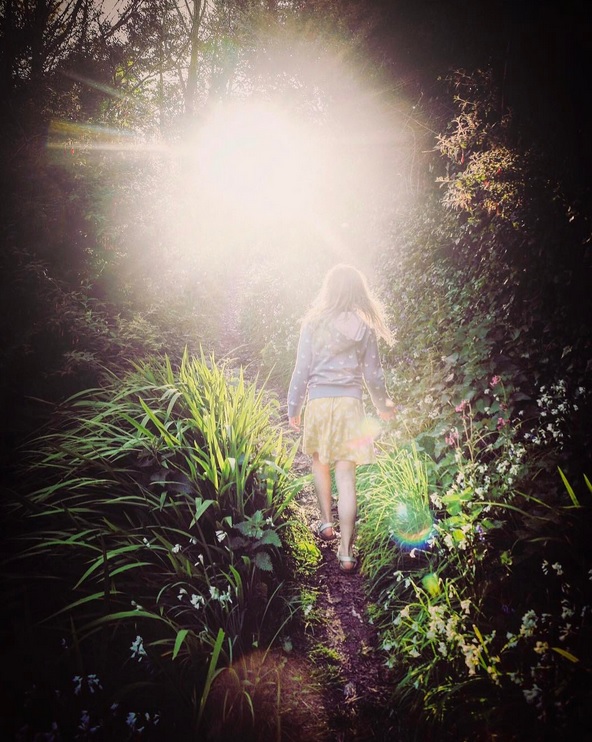 Connect with Mike:
Website / Instagram / Twitter / Dribble
On the next episode:
Blake McFarland : Website / Instagram
Share your work and join the discussion on the Facebook group!