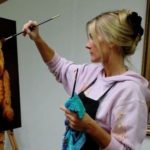 Sandra Busby is a still life artist who paints in a contemporary style using traditional methods.  Inspired by the ordinary, she strives to capture the playful light in glass and other still life with her paints.
Feeling stifled by the modern way of teaching, Sandra turned her back on art school, shut herself away and studied the traditional methods of painting.
Her work has since been published multiple times, she won her first award in 2016 and her paintings can now be found hanging in private collections around the world.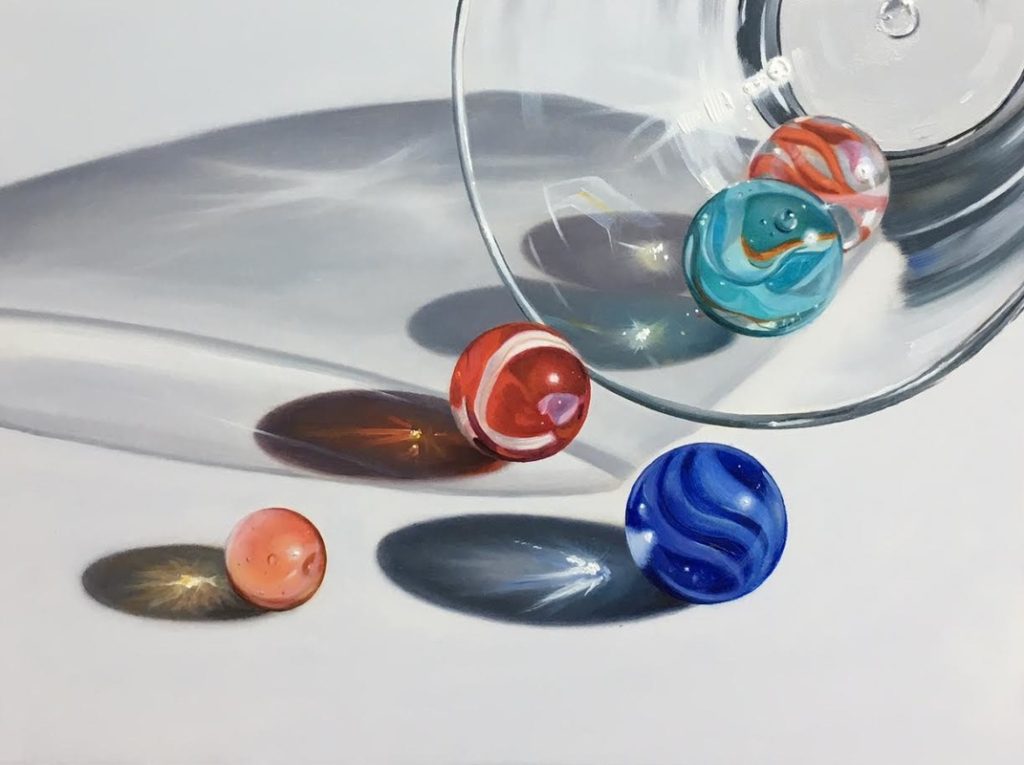 In this episode, Sandra discusses:
-Her creative history, including a long gap in drawing and painting.
-The idea of not drawing in your sketchbook because you are afraid of spoiling the pages.
-How 100 pages of doodles or bad drawings is much better than 100 blank pages.
-How she is able to "scratch her creative itch" before she starts her work day, and how productive that time ends up being.
-Finding a slot of time that works best for when you are most creative.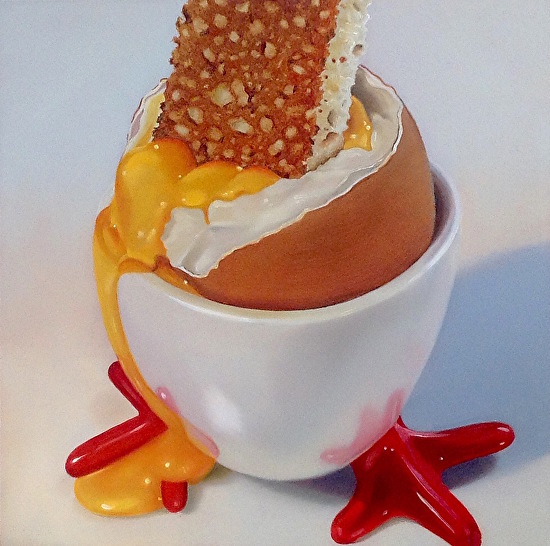 -How starting is often the hardest thing to do, but once you do, how fast and smoothly things can go.
-The idea of having a white board or something similar to write down all of the ideas that come into your head so that they are in plain view.
-Her experience at art school and what led her to decide that art college was not for her.
-How she eventually developed her style by ignoring everybody else.
-Some of the resistances that she faces on a daily basis, including self doubt, procrastination, and guilt.
-How difficult it can be to get to your creative passion when you are in love with your partner and just want to spend time with them.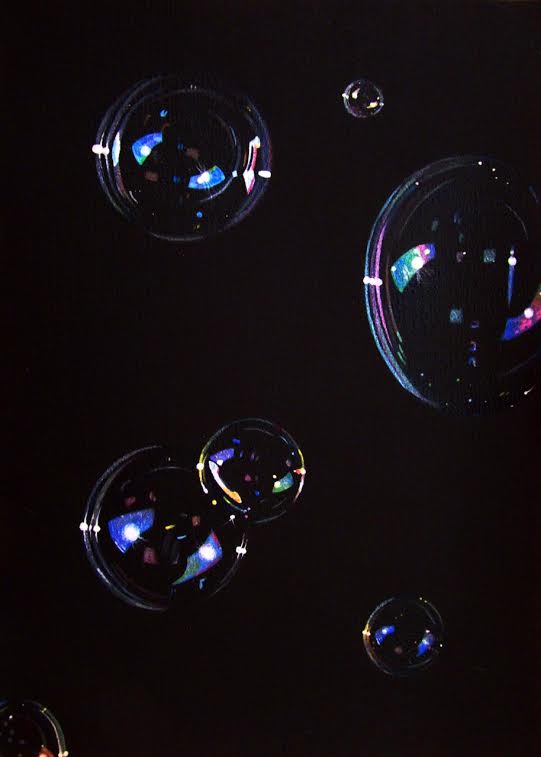 -How to strike a balance between the love for your family and the love for your art.
-"The Skanky Teenage Stage" of a painting and how to get through it.
-The power in approaching your art with the simple intention of making it just a little bit better.
-Some of the people that she draws inspiration from, such as Danny Gregory, other bloggers, and her Uncle Danny.
Sandra's Final Push will remind you that in order to become good at something, you have to be willing to be bad at it first.


Quotes:
"Trying to write a novel with one child attached to your leg and the other attached to your boob is quite distracting.  It was never going to work."
"It was six months before I opened that sketchbook because I was absolutely terrified to spoil the pages."
"It made me realize that I could paint the world however I wanted to paint it."
"You don't have to show anyone.  If you're that worried, get a ring binder.  You can pull the pages out."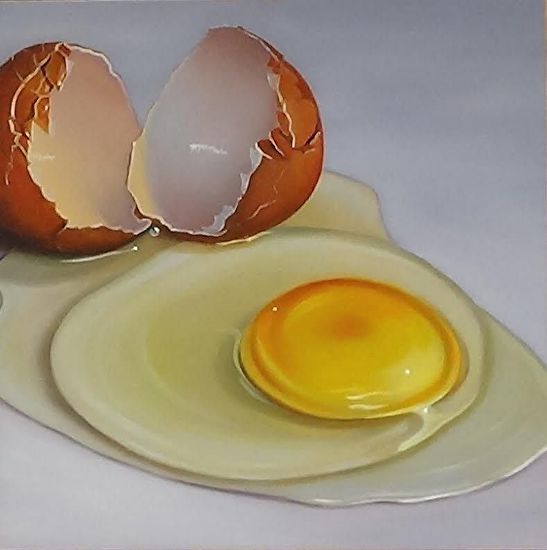 "You do need to forget about perfection and the end result.  You've got to just make marks and see where it takes you."
"I thought that to be a real artist, you must have this piece of paper to tell you that."
"Procrastination is a great way of avoiding failure, isn't it?"
"To be good at something, the first thing you've got to be willing to do is be bad at it."
Links mentioned:
What Beginner Artists Need to Know about Painting [From Sandra's blog]
The Six Secret Stages of Painting [From Sandra's blog]
"Pep Talk" by Danny Gregory [Vimeo]
Danny Gregory interview on Your Creative Push
Ignore Everybody: and 39 Other Keys to Creativity by Hugh Macleod
SemiSkimmedMin (Minnie Small's Youtube channel)
Connect with Sandra:
Website / Blog / Facebook / Instagram / Twitter
On the next episode:
Andreas Preis : Website / Instagram
Be like Sandra and become a part of the YCP Facebook group!