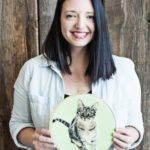 Dani Ives is a self-taught fiber artist from Arkansas who has developed a beautiful and unique technique, which she calls "painting with wool."  She creates two dimensional works of art directly on fabric.  Her inspiration comes from a love of nature and science, which has an enormous influence on her work.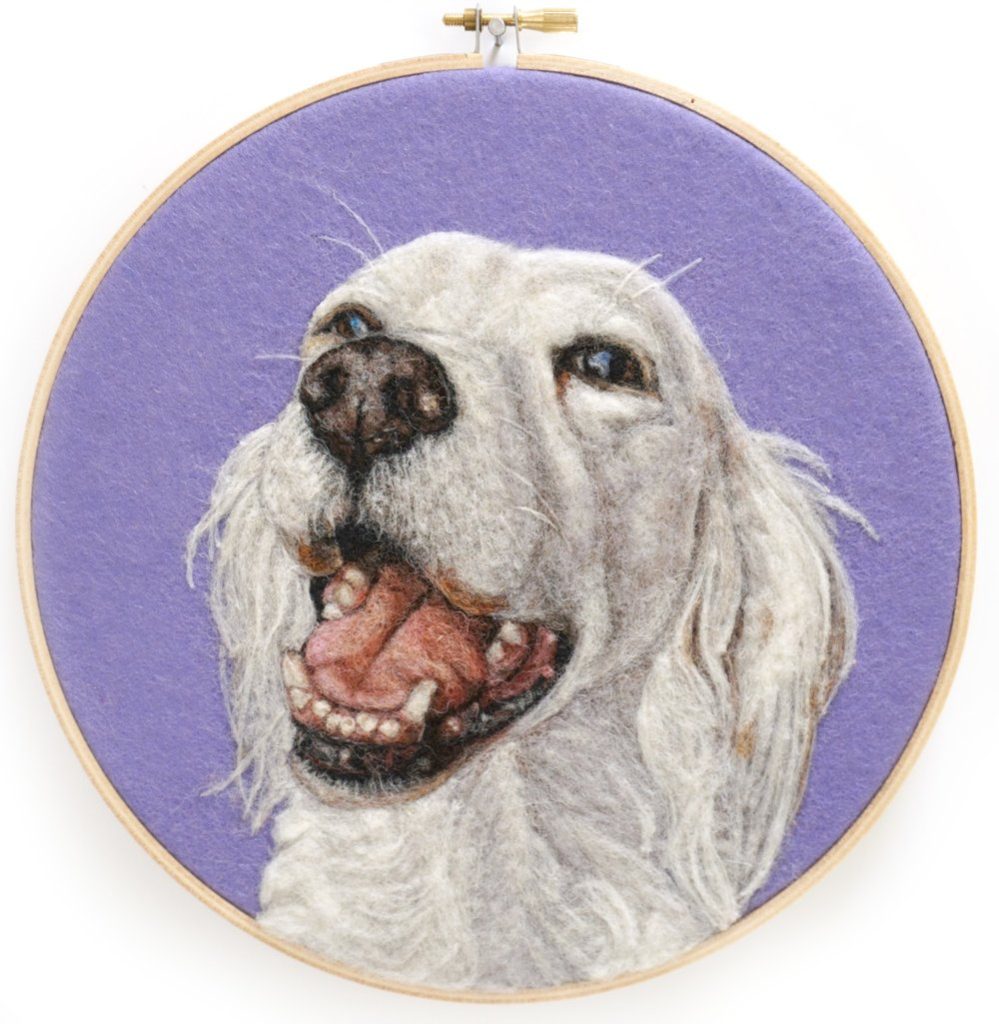 In this episode, Dani discusses:
-How she became an artist in a roundabout way after getting a degree in biology and conservation education and then worked at a zoo as an educator.
-How she first became interested in needle felting.
-The challenge to do something new every week for one year, and how that led her to start doing wool paintings.
-Her transition from working at the zoo to creating art full time, and how pet portraitures helped her to generate income.
-How her process is different than traditional wool felting.
-How people are often surprised by how her art mimics traditional paintings and drawings.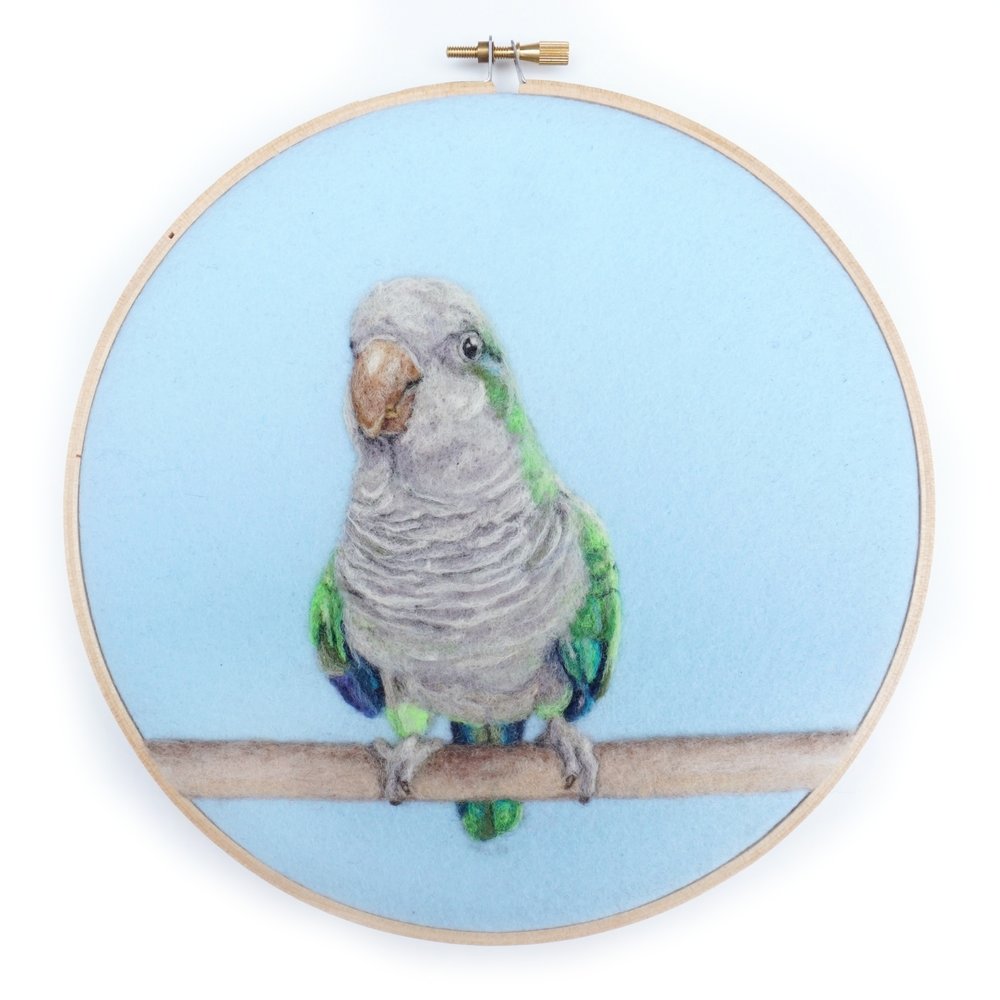 -The effect that nature has on her art and her inspiration.
-The way in which she chooses between many different ideas.
-Her self-imposed challenge to fill a sketchbook and all of the things she learned as a result of her success.
-The importance of determining what you don't like.
-How much she enjoys teaching other creative outlets to people.
-Dealing with imposter syndrome.
-How she balances her time.
Dani's Final Push will inspire you to be proud of your creativity!


Quotes:
"There was always a part of me that wanted to be a maker and I needed to fulfill that creative urge that I was having."
"What I like to do is create the most realistic pieces I can with this medium."
"I like the challenge and I like being able to surprise people about the medium.  That's the most fun part for me."
"It's really important to me to introduce other creative outlets to people, because you never know what will help somebody flourish or build up their creativity."
"It doesn't really matter what you think and sometimes it doesn't matter what other people think, either.  If you want to do it, you just do it."
"Really cool things can happen when you step out of your comfort zone and when you push boundaries."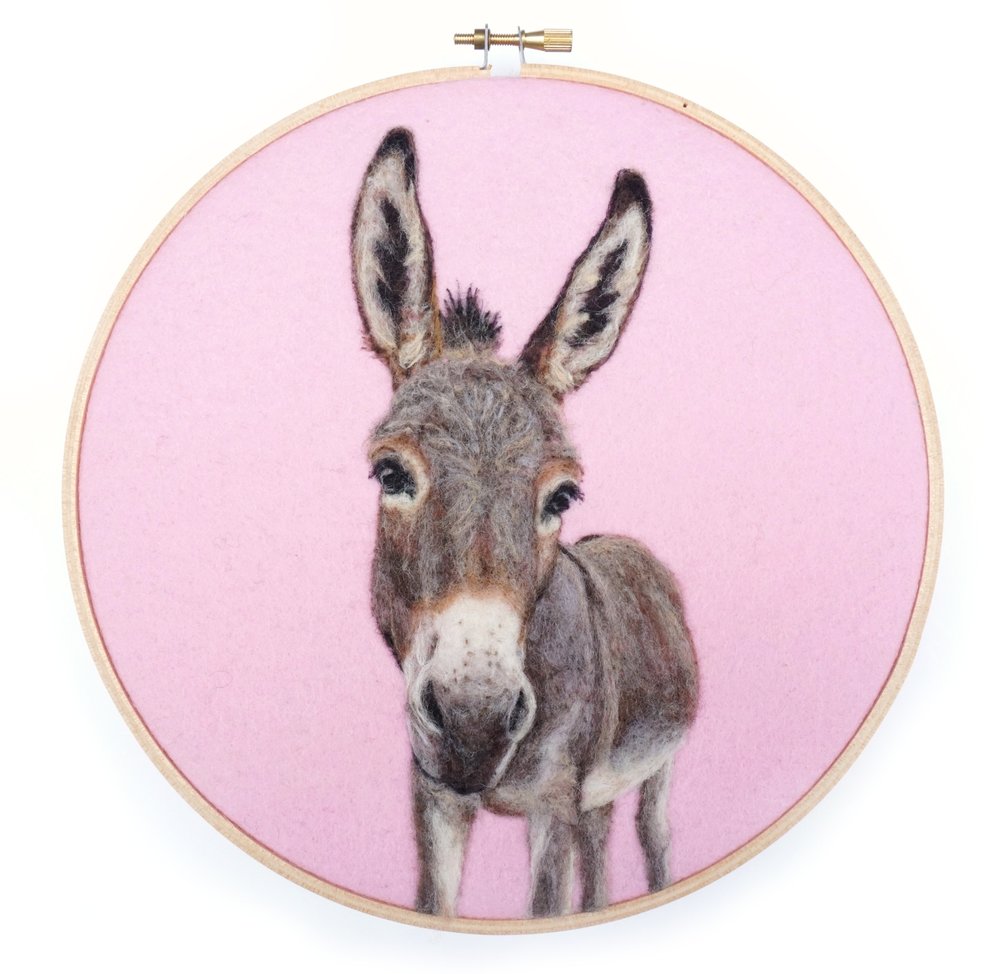 Links mentioned:
The Jealous Curator: Art for Your Ear Podcast
Connect with Dani:
Website / Facebook / Instagram / Twitter
On the next episode:
Alatar : Instagram / Newgrounds [NSFW] / Podcast
Share what you've created this week in the Facebook group!