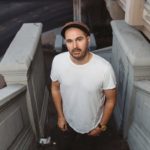 Joby Harris has worked for the past 20 years as a designer & artist in the film, television, music, print, theme park & aerospace industries.  He now works for NASA's Jet Propulsion Laboratory as a Visual Strategist.
All in all, he tends to operate more like a kitchen than a drive-thru.  He aims to create work that triggers peoples imaginations so what they imagine does most of the creating.
His work has traveled to Comicon, the TED Conference, the Super Bowl & to space.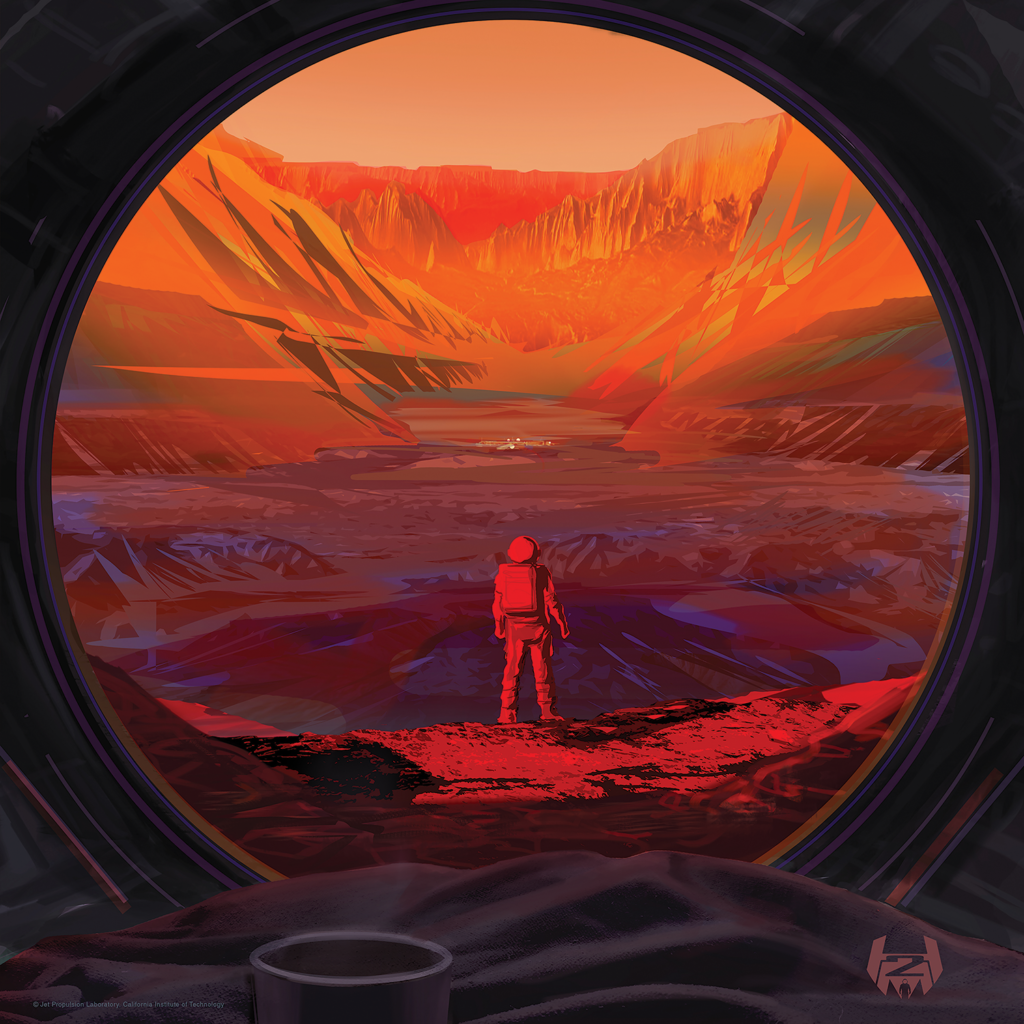 In this episode, Joby discusses:
-Some of his earliest creative moments, including his 21-book series, "What Ninjas Can Do."
-Being willing to wear many different creative hats along his journey and how that all added up to him being a well-rounded creative person.
-The opportunity he created for himself to work with a local special effects artist.
-The importance of teaching, mentorship, and surrounding yourself with likeminded creative peers.
-The story of the exoplanet posters for JPL.
-How he didn't think that many people were going to see the exoplanet posters, yet he still pulled an all-nighter to create them with excellence.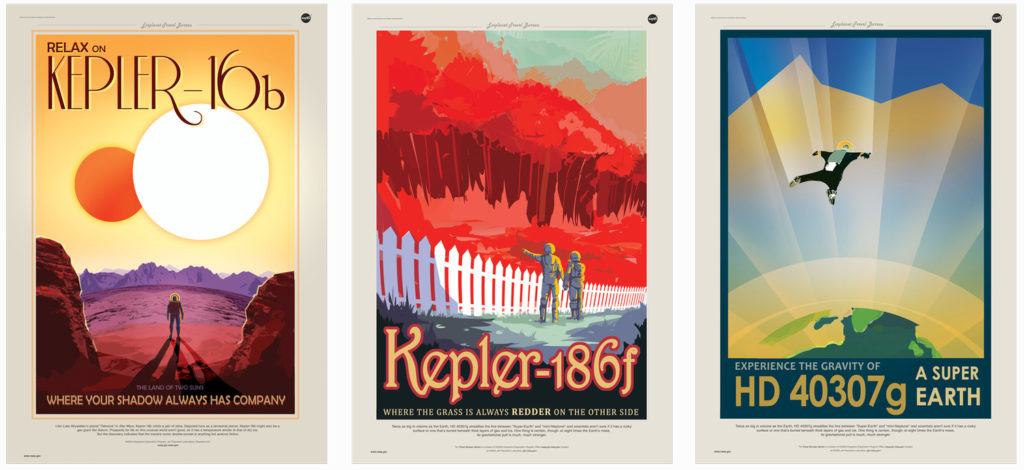 -How he responded to the posters going viral.
-Giving your audience as much possibility to put themselves into your art as you can, so that they are able to tell their own story through your creativity.
-How outer space and space exploration can help to bring people together, especially if the arts are involved.
-How he realized that he is actually more creative in the morning, whereas he used to think he was a night owl.
-The importance of being a voracious reader.
Joby's Final Push will inspire you to leave people better off than before they met you!


Quotes:
"You don't have to really teach anything, you just get people around each other and they naturally elevate themselves."
"Whatever I do, I'm going to do it with excellence."
"These were real worlds that could exist and people imagined themselves there and they had the NASA meatball stamp on it.  So I think it was kind of lightning in a bottle."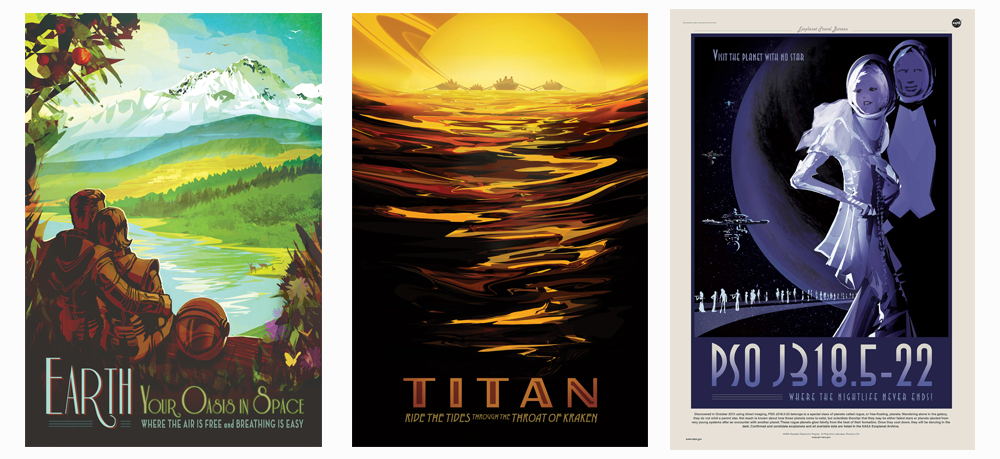 "It's the thing that you do, that you don't think anyone's going to see, and that's going to be what launches you."
"I'm stoked that NASA and JPL are really investing in the arts as much as science, technology, engineering and math."
"Arts are a powerful weapon to inspire people and to get them looking away from each other, looking away from themselves, and getting them looking up to something that we can unite and work towards as humans.  Because this is all we've got, this planet."
"Like space, there's a momentum that will naturally take you to the top.  And it's quick, so you better be ready."
Links mentioned:
Hooked: How to Build Habit-Forming Products by Nir Eyal and Ryan Hoover
George Lucas: A Life by Brian Jay Jones
Connect with Joby: