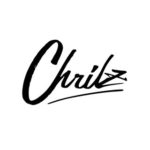 Chrilz is a contemporary artist whose work focuses on human nature — our experiences, our relationships, and our emotions.
Everything Chrilz creates is in a Neo-Figurative Expressionist style that uses the human form as its vessel.  Through color, line, geometry, and realism, he is constantly seeking to visually express this severely emotional, dynamic life.  Every pieces is both formal and conceptual in a very intentional way, all of which serving the ultimate goal of expression.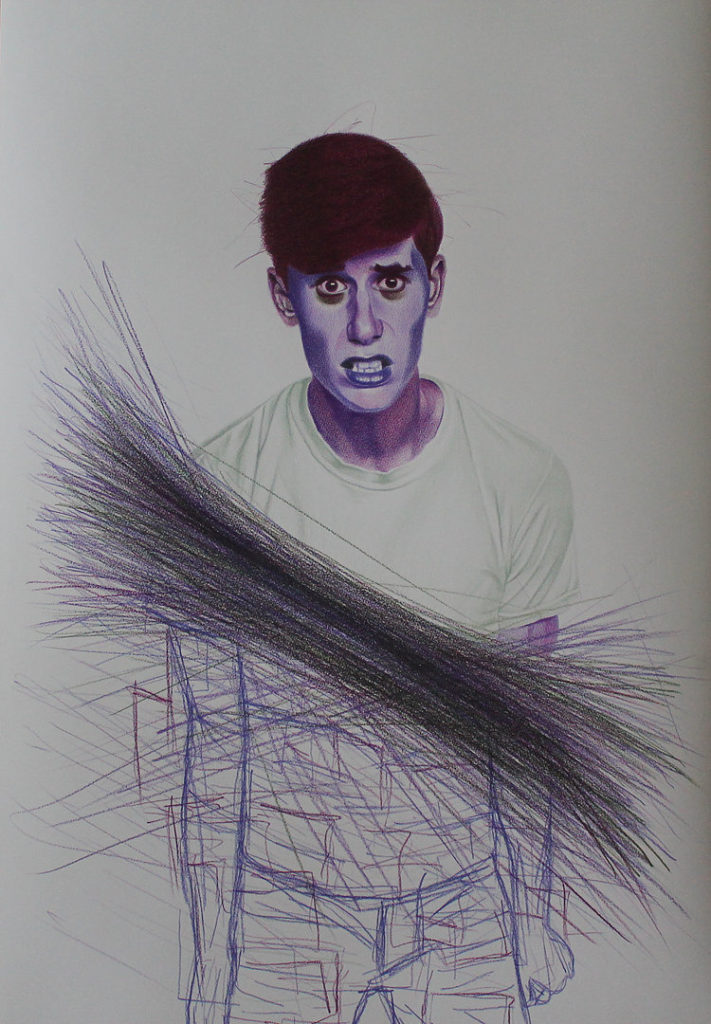 In this episode, Chrilz discusses:
-His experience at college and determining which path he wanted to devote his time and energy towards.
-Getting together with Michelle Tanguay and what that did for his outlook on a creative life.
-What to do when you don't have a creative framework in your life.
-His grandmother's advice that you need to stop saying you want to become an artist and just say that you are an artist.
-Being inspired by the talented artists in the Detroit area.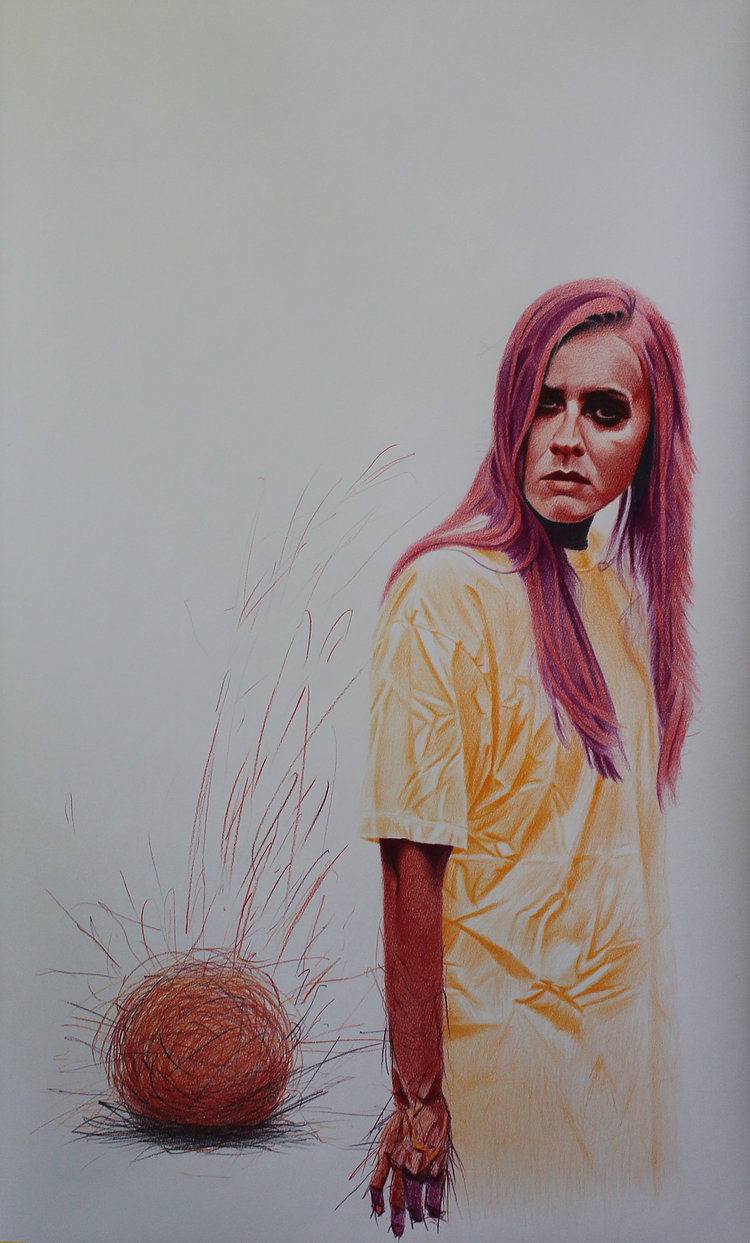 -How you can simply "cold call" someone you look up to.
-How he is so intentional with his art.
-How artists don't create artwork, they beget it because it is such a big part of you.
-Finding contentment from creating something honest that pleases you, not someone else.
-How he developed his style.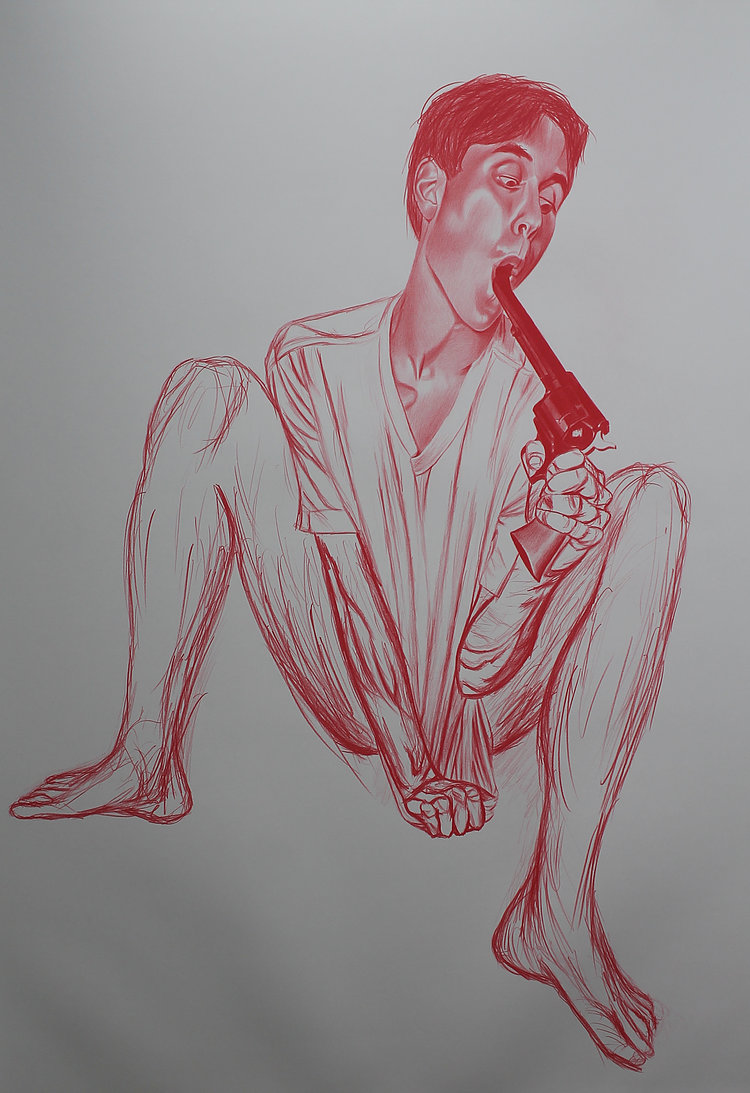 -Being conscious of what he is doing and what he is saying with his art.
-The importance of writing down ideas for later exploration.
-His writing and his "conceptual statements" that go along with his pieces, and how he is often unsure of whether they come from himself, his art, or the figure in his art.
Chrilz' Final Push will force you to ask yourself 'Who am I?  What am I doing?  and Why am I doing it?'


Quotes:
"Keep doing it if it's bringing you that joy and you still feel that passion for it."
"If you put it off until tomorrow, it's never going to happen."
"Be honest with yourself.  Be honest with the artist that was built within you."
"As an artist, you don't create artwork, you beget artwork.  It is such a large piece of you."
"Make something honest and then put it out there."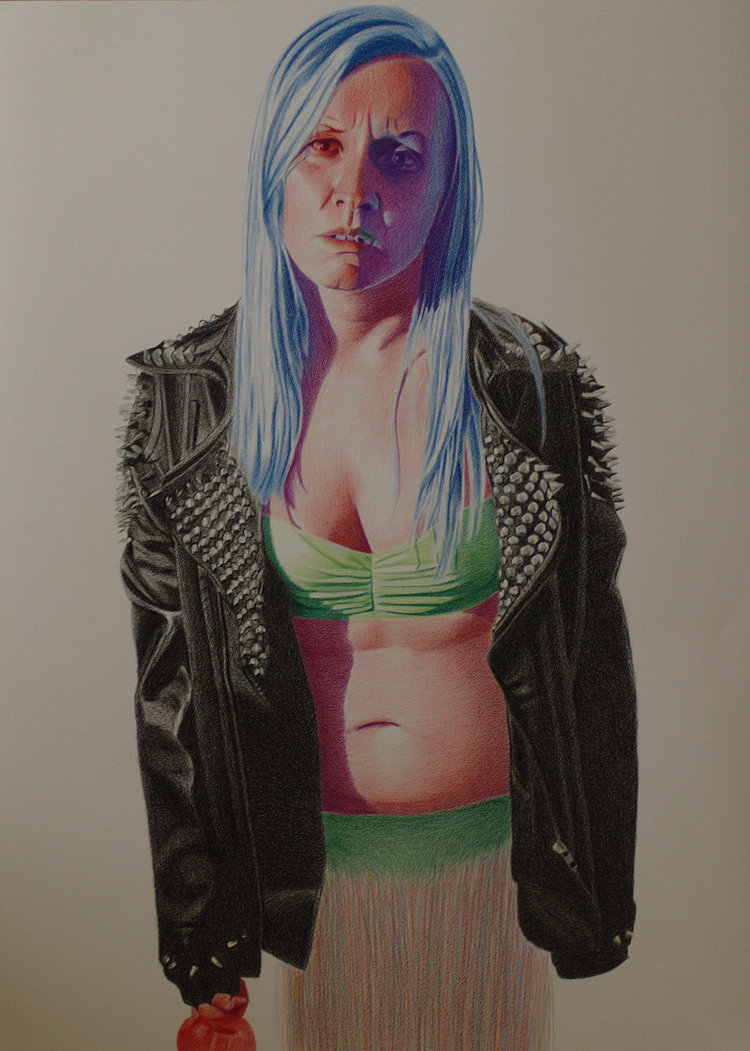 Links mentioned:
Connect with Chrilz:
Website / Instagram / Art Prize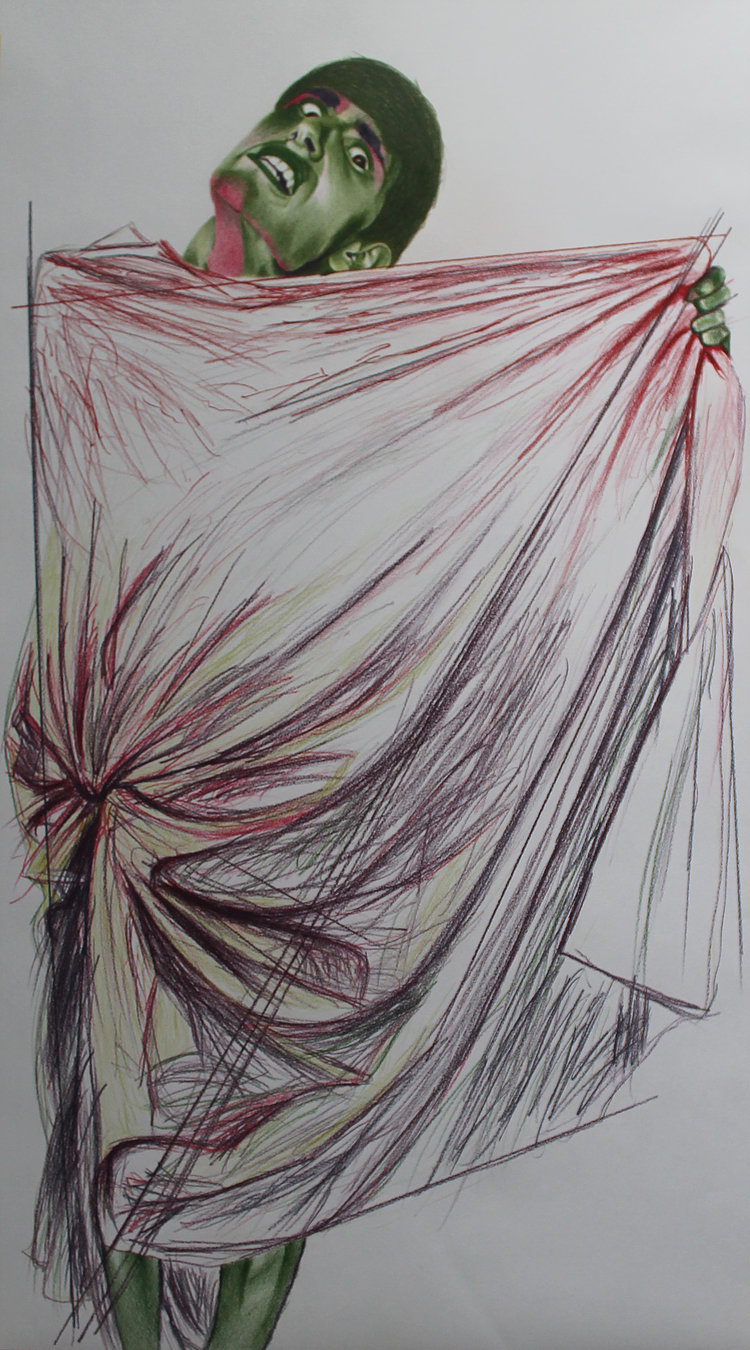 On the next episode:
Noah Bradley: Website