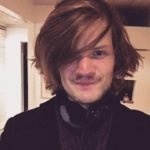 Even Mehl Amundsen is an illustrator and artist out of Copenhagen.  He is originally from Norway, where he was able to specialize in visual art before living and working in England, Prague, and California, where he worked for such companies as Blizzard Entertainment, Games Workshop, and Volta.
Even is currently a full-time freelancer and is soon releasing his TEGN Book 1, the first of three in the series.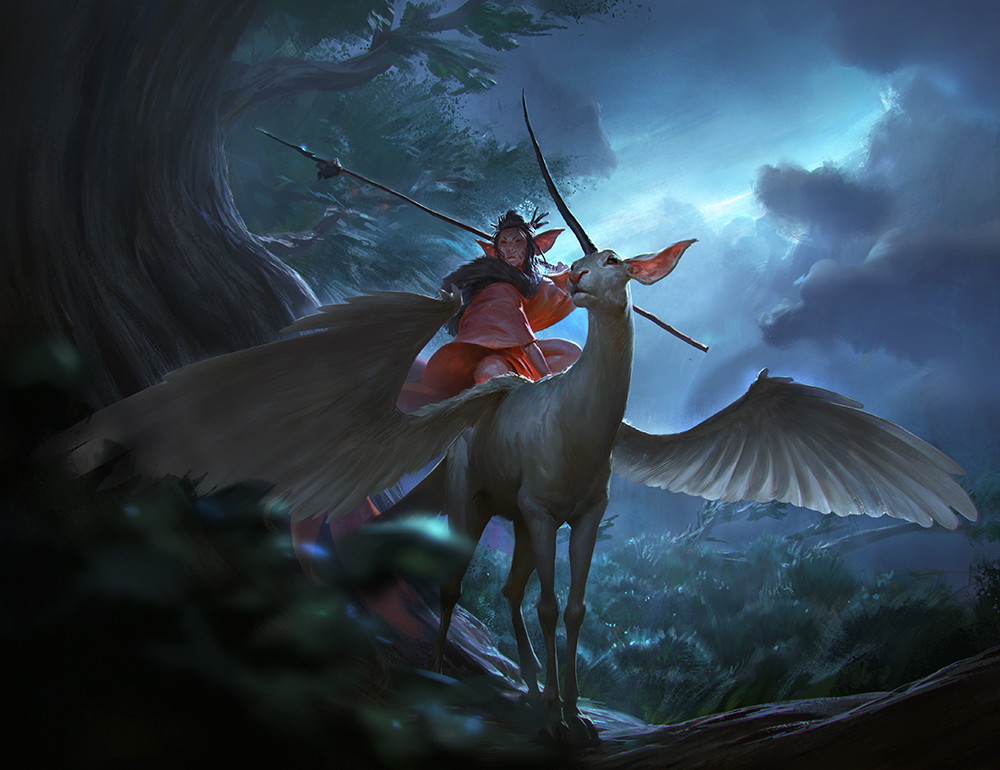 In this episode, Even discusses:
-Going to school in Norway and being able to specialize in visual art.
-Traveling and working in England, Prague, California, and Copenhagen.
-His advice to be aware that your mindset might be incorrect.
-Working a little bit, always.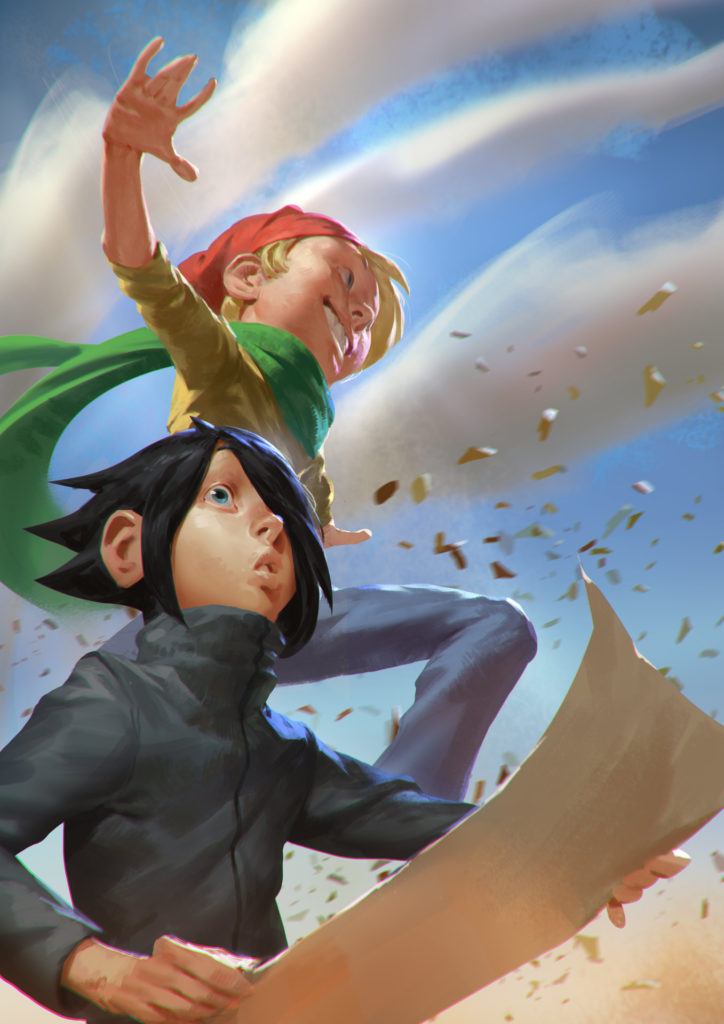 -How he eased into a drawing-a-day challenge and what it did for his art and his creative production.
-How he purposely sacrificed some of his social life during that year-long challenge in order to find the time each day.
-Why it is important to sometimes be self-centered when it comes to your creative life.
-Letting ideas percolate until they are ready to be put onto paper.
-Allowing ideas to come to you from your life experiences.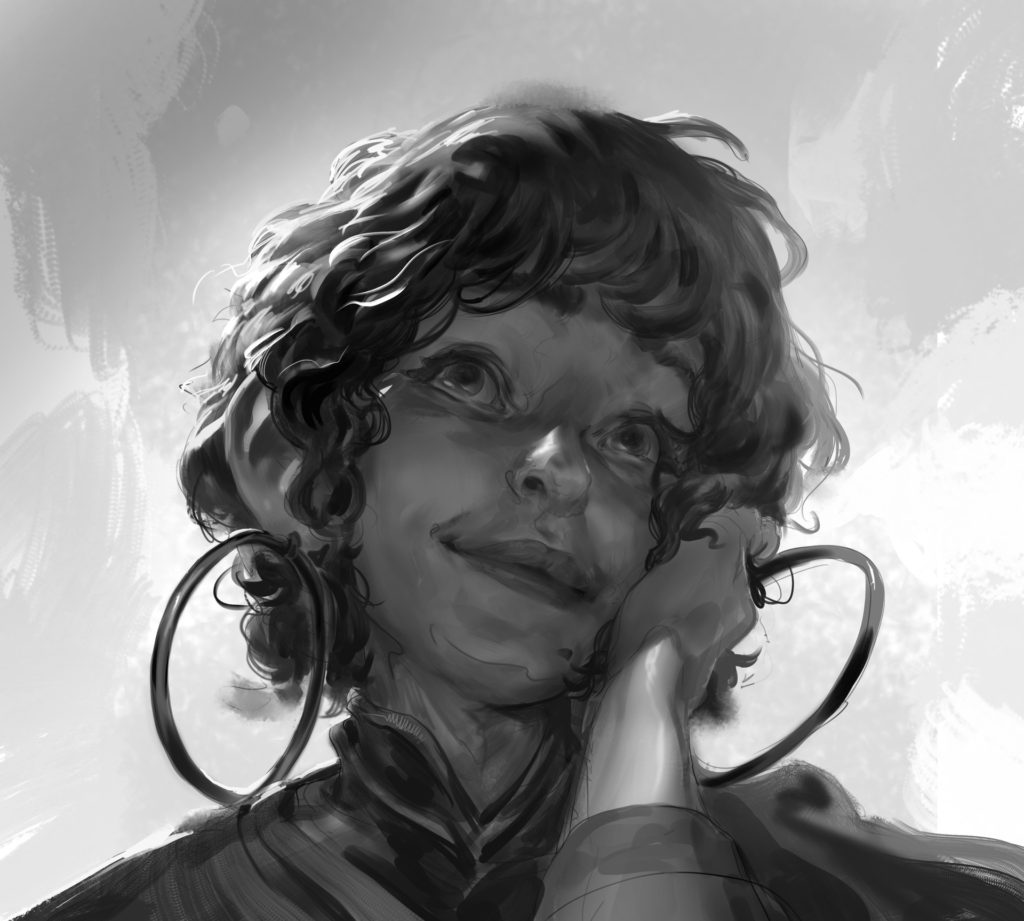 -Getting offered a job at Blizzard Entertainment, working there, and what made him want to leave.
-Dealing with the pressures of other people wanting you to do something that you know isn't the right fit for you.
-His upcoming TEGN Book 1.
-How he lacks a ruthlessness when it comes to working with clients.
-His advice for young artists.
Even's Final Push will inspire you to work a little bit, always!


Quotes:
"I never sit down with the express intent of Alright, it's drawing time, let's come up with something to do."
"The drawing process doesn't start when the pencil meets paper.  It starts when I have an idea that I want to put down on paper."
"Whenever you see something that appeals to you aesthetically, make a note of it, try to figure out why you like it, try to figure out what aspect of it pleases you, and then figure out how you can use that for the creation of your own ideas."
"The quickest way to get quicker is to slow down.  To make choices deliberately and with forethought and intent."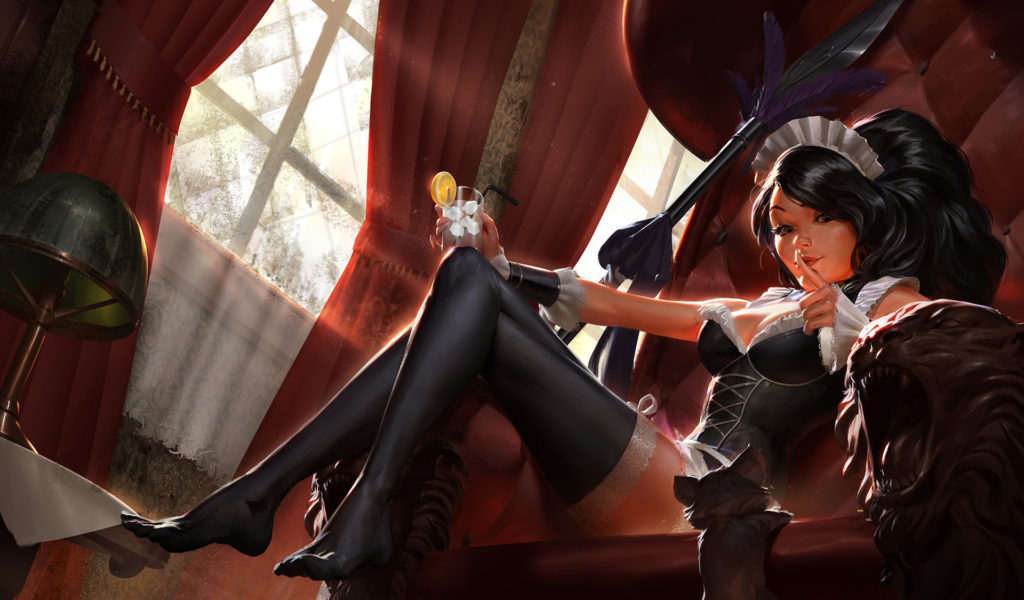 Resources mentioned:
Connect with Even:
Artstation / Facebook / Instagram
On the next episode:
Amarilys Henderson : Website / Instagram