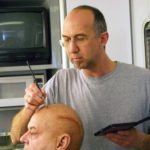 Academy Award winner Matthew W. Mungle is regarded as one of Hollywood's premier make-up special effects artists. With over 200 film and television projects to his credit, Matthew has earned accolades and recognition as one of the industry's top masters of makeup effects illusion.
He has been nominated four times for the Academy Award for Best Makeup, winning in 1992 for Bram Stoker's Dracula.  He has also received 26 Emmy nominations, winning 6.  In addition to Dracula, he has also received Oscar nominations for his work on Schindler's List, Ghosts of Mississippi, and Albert Nobbs.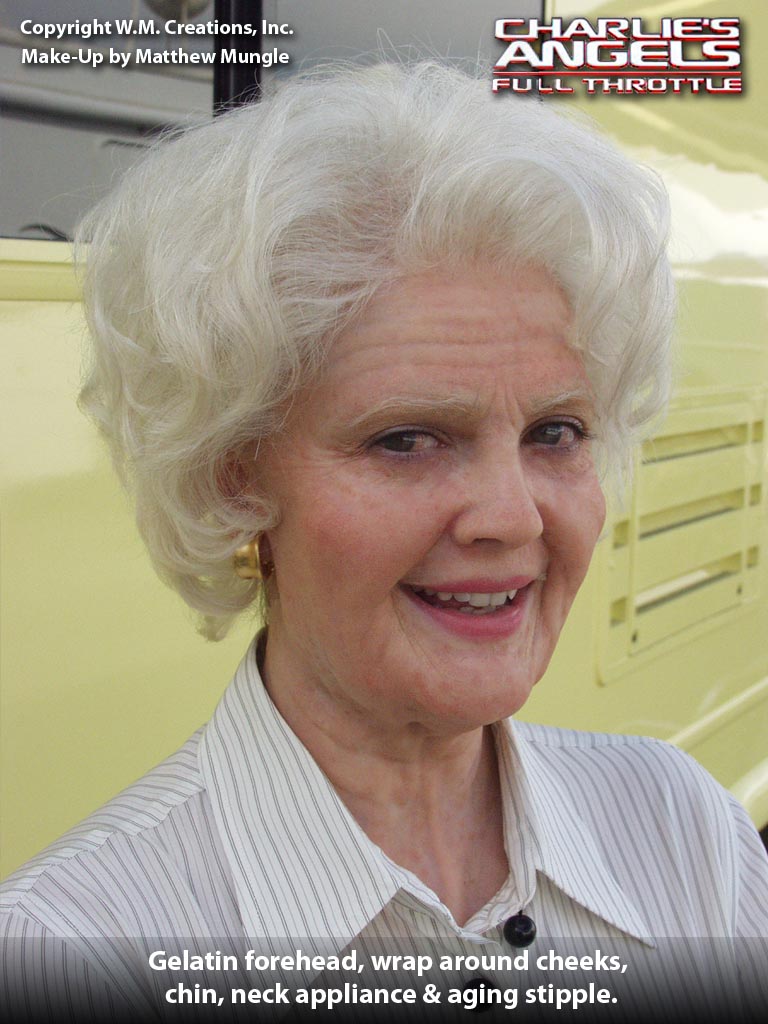 In this episode, Matthew discusses:
-How he initially became interested in makeup effects and some of his initial inspirations including movies and Richard Corson's Stage Makeup.
-The experience of moving to Los Angeles and his early work in film.
-A walk-through of many of his films including The Guardian, Edward Scissorhands, and What About Bob?
-His experience in working with Tim Burton and Frank Oz.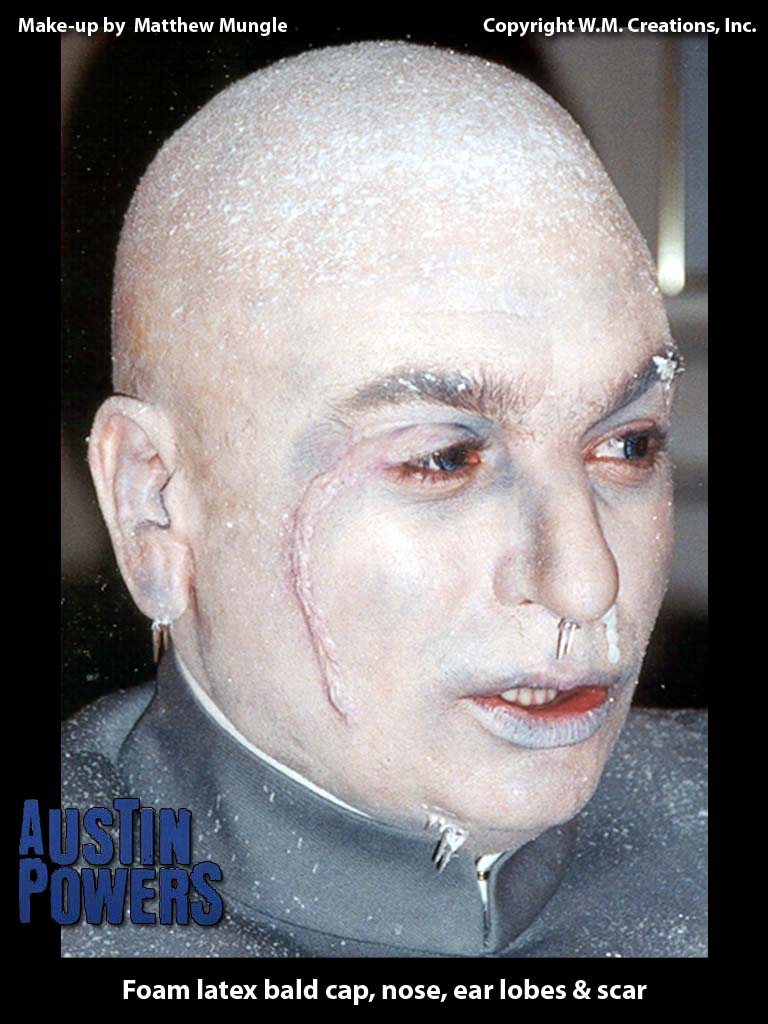 -His Academy Award win for Bram Stoker's Dracula, and his nominations for Ghosts of Mississippi, Schindler's List, and Albert Nobbs.
-His advice to young people who are considering getting into makeup effects.
-How he took on the "Oscar Curse."
-The change that occurred in his work and career after he stopped working from home.
-Learning to delegate.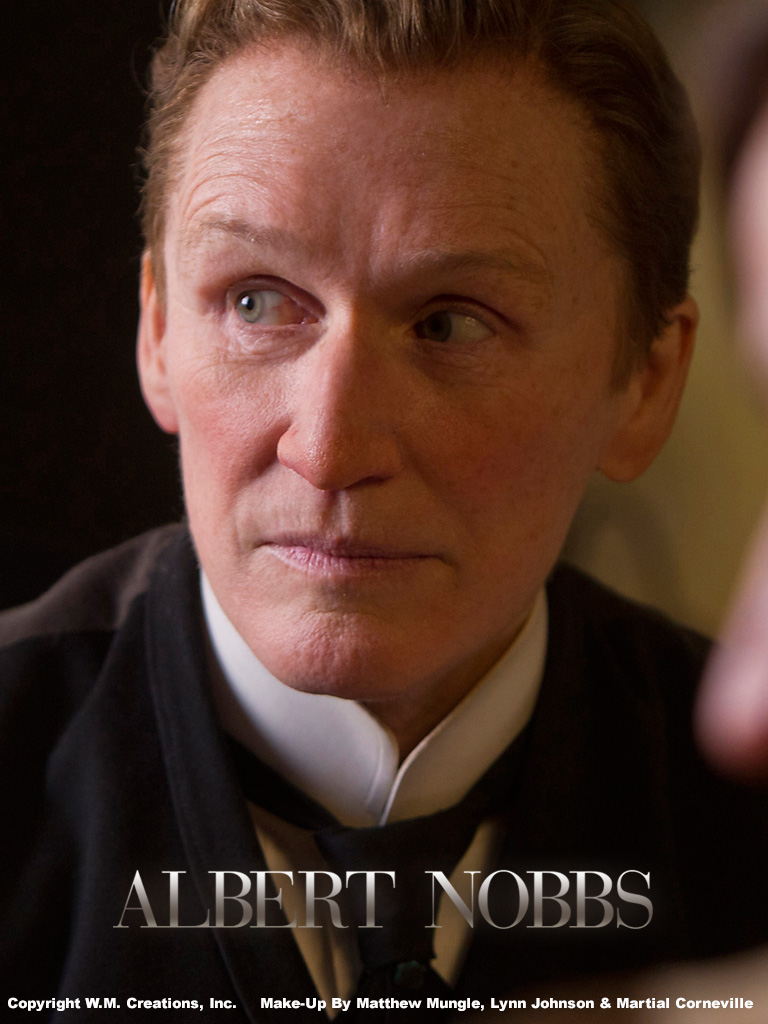 -His advice to always find a way to learn from your mistakes.
-Maintaining a professional relationship with actors and actresses.
-What he's up to now, including helping James Glavan with the new edition of Richard Corson's Stage Makeup.
Matthew's Final Push will inspire you to follow your passion and enjoy what you do!


Quotes:
"I never started my career out thinking 'I'm going to win an Academy Award.'  I just did it because I love this profession."
"If you really love what you do, you're going to be successful.  Because you point yourself in that direction and it's a positive thing in your life."
"60% is working with people, listening, being kind, and doing your job.  And 40% is your talent."
"I had to learn to let go of some of my idiosyncrasies and demands of myself and put that onto others."
Links mentioned:
Connect with Matthew:
On the next episode:
Freddy Negrete: Instagram / Book