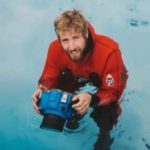 Alex Strohl is a Madrid-born, French adventure photographer whose work is characterized by his extraordinary existence. Instead of creating contrived scenes, Strohl creates authentic moments and captures them as they unfold before him— continually blurring the lines between work and life.
Strohl's photography has been featured in prestigious publications such as Forbes, Vanity Fair, and Gentleman's Journal and his client list includes dozens of household names. He is based in Whitefish, Montana—but spends the vast majority of his time on the road with his partner Andrea Dabene; they often journey to the most remote reaches of the world.
His new course, The Adventure Photography Workshop offers an in-depth look into his mindset, methodology, and strategy, not just as a photographer, but as a creative thinker.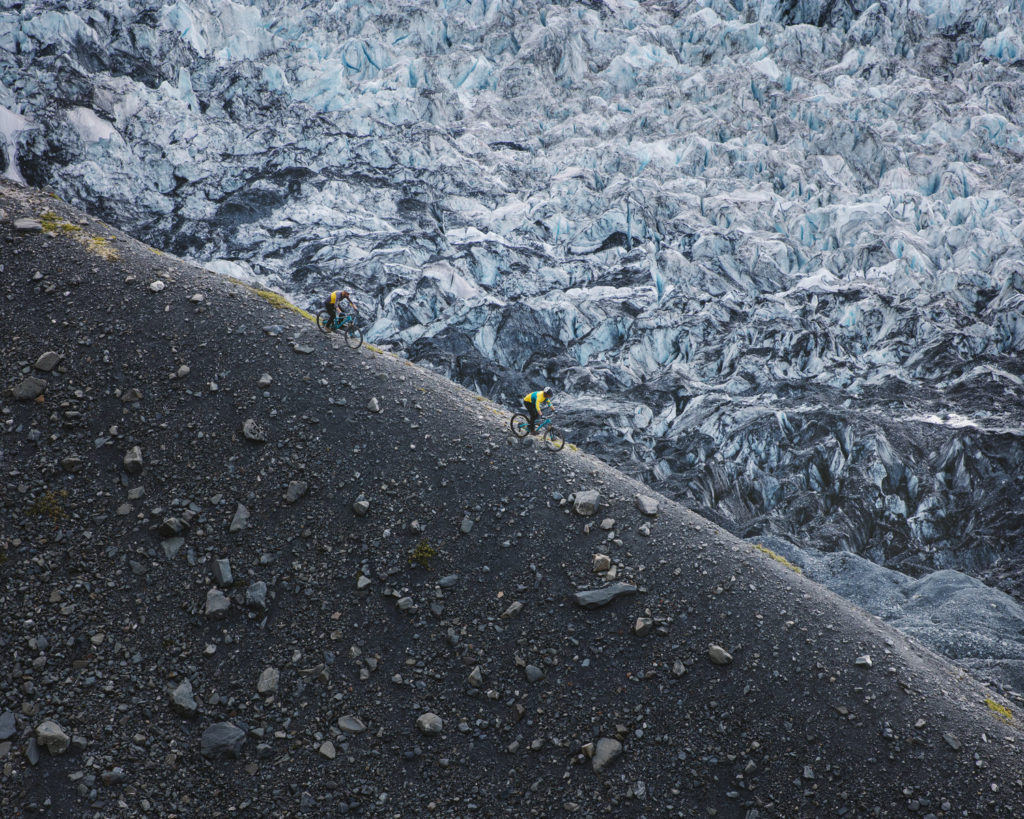 In this episode, Alex discusses:
-His recent traveling, including his recent trips to the Pyrenees and Iceland.
-How he plans his trips and his shoots.
-The reason he created The Adventure Photography Workshop.
-Training yourself to enjoy doing the difficult work, and some of the tips he has for getting yourself in that mindset, like taking cold showers.
-Finding motivation in previous successes.
-Some of the things that he didn't expect about creating a course.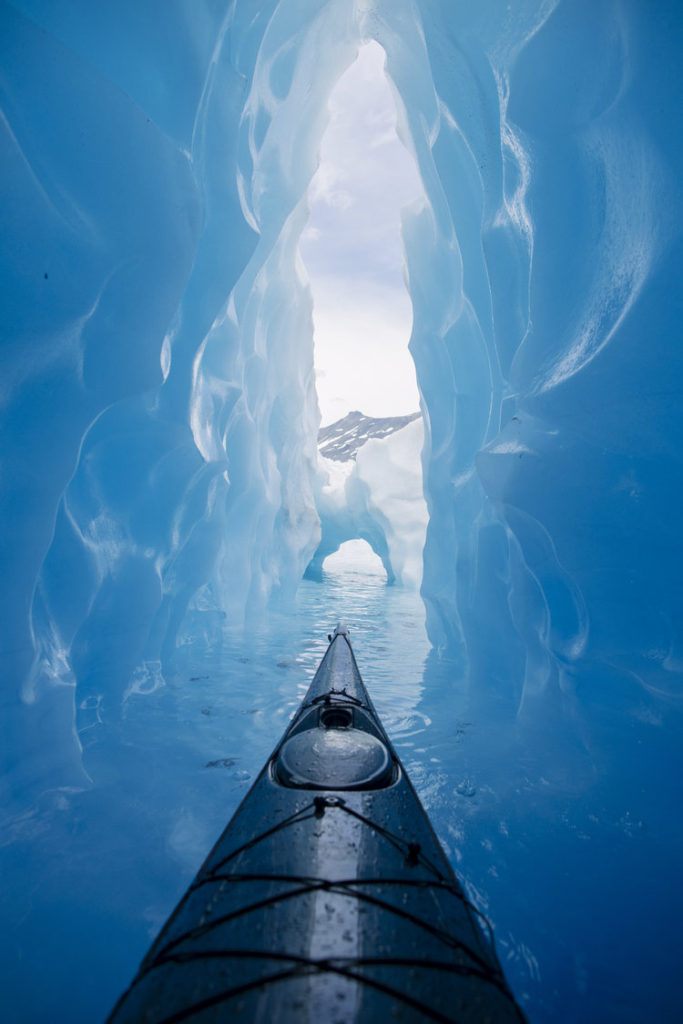 -Deconstructing his methods and what that did for his mindset and strategy as a photographer.
-How investing in knowledge up front can save you time later.
-Splitting up large projects into more manageable pieces.
-Dealing with uncertainty as a creative person and developing certainty by creating a system for yourself.
Alex's Final Push will inspire you to expose yourself to as many things as you can!


Quotes:
"When you're a freelancer, you're the asset.  You're the business."
"It's all about drawing energy from our high moments."
"You can't be someone else.  People are going to see right through that."
"The value is in the implementation, not the idea."
Links mentioned:
The Adventure Photography Workshop (Use Coupon Code CREATIVEPUSH at checkout to get $100 off (Limited to 25 orders))
Alex Strohl on Your Creative Push Episode 180
Grit: The Power of Passion and Perseverance by Angela Duckworth
Get Out of a Creative Rut – Woody Allen's Shower Hack to Master Creativity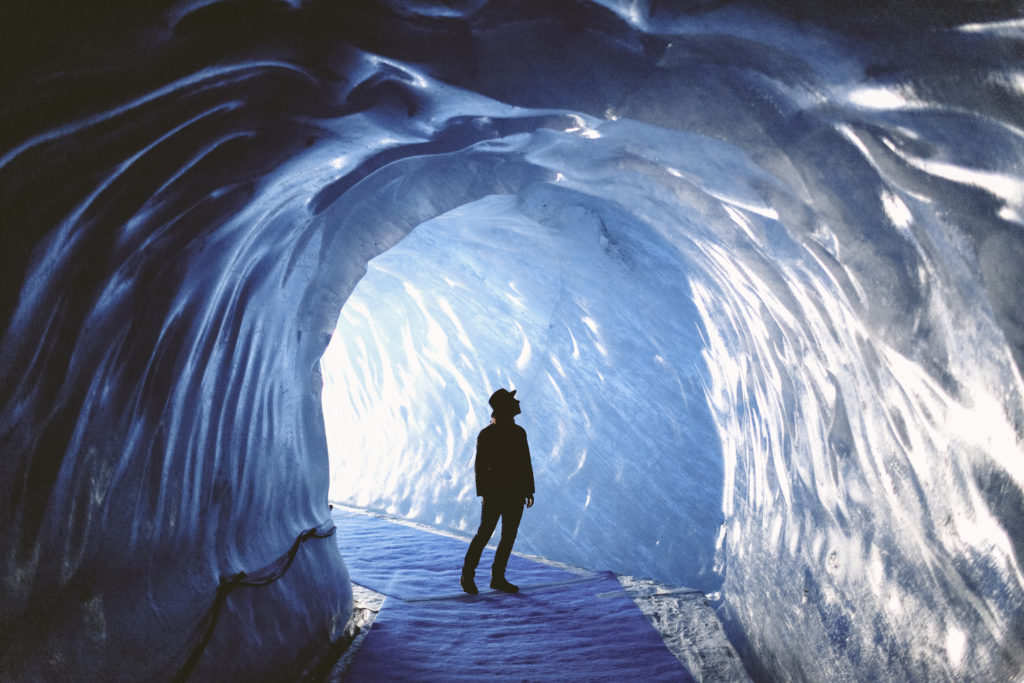 Connect with Alex:
Website / Facebook / Instagram / Tumblr / Twitter
On the next episode:
Heidi Gustad : Website / Instagram
Want Alex's course for free?  Join the discussion in the Facebook group!