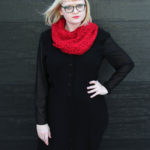 Heidi Gustad is a knit & crochet designer, Midwesterner, & one-time Librarian who is obsessed with colorful knitting, crochet & yarn crafts.
She is also the creator of Hands Occupied, which features dozens of free knitting & crochet patterns, over 250 step-by-step How-to posts, and 100+ inspiration posts to help you dream up your own DIYs.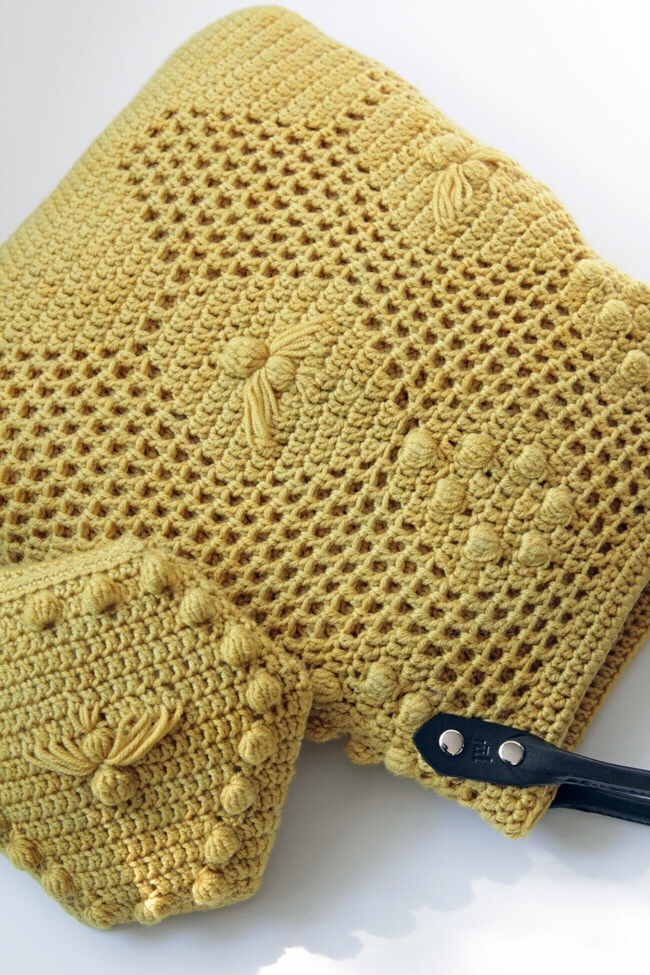 In this episode, Heidi discusses:
-How she got into knitting as a child as a way to battle anxiety and insomnia.
-How she pushed her knitting to the side because of her talent (and responsibility) with the oboe.
-Getting involved with blogging.
-Her realization that she could have been monetizing her side hustle for years.
-How much easier it is for younger people to learn things.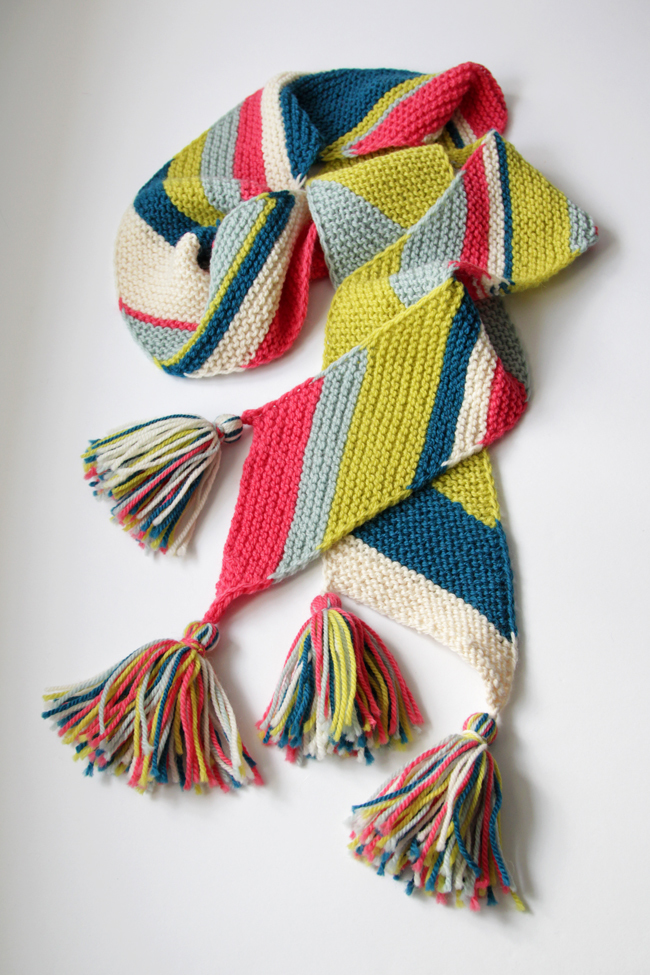 -Why she finally made the decision to quit her job as a librarian and pursue her creativity full-time.
-Dealing with the question of Am I defined by what I do for a living?
-The importance of finding your own happiness so that you can help others.
-Balancing a knitting and crocheting world in which some people have a lot of money to spend while others do not.
-How she achieves flow state.
-Being able to get to know yourself.
Heidi's Final Push will inspire you to just put one foot in front of the other!


Quotes:
"I was Knit-Flixing back before that had a name."
"Creativity has always been a way that I've handled my anxious behavior and anxiety within myself."
"It's so funny to me now that this is my full-time job that I just sat there missing all these opportunities to monetize my side hustle."
"I just had this gut knowledge that I needed to come back to creativity as the foundation for my life."
"You can sit there forever and not pull the trigger on doing your creative work, whether its as a side hustle, or part-time, or full-time or sometimes."
Links mentioned:
Youngman Brown on The Blue Magic Podcast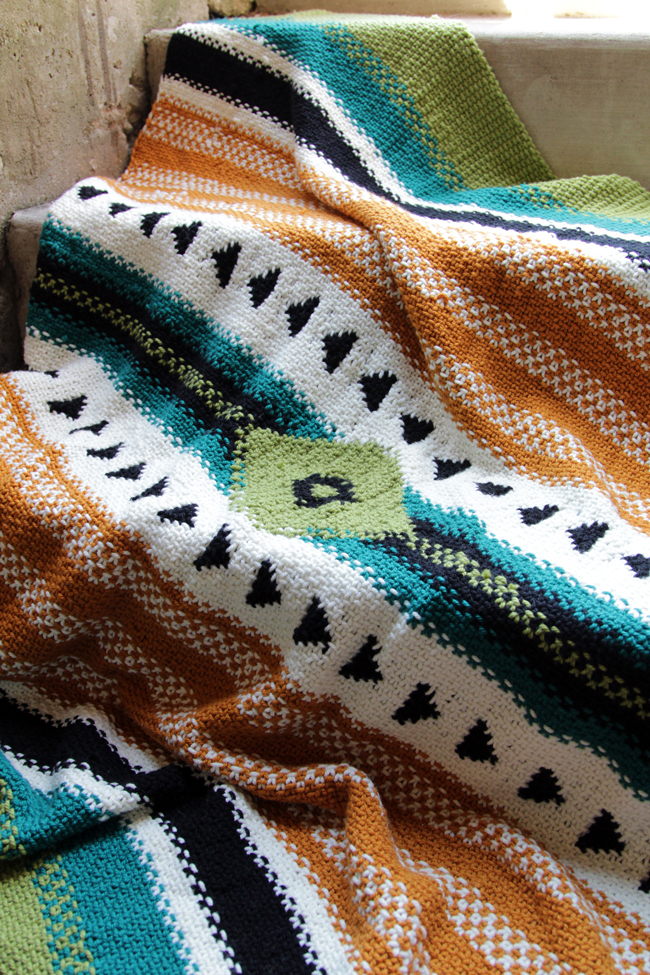 Connect with Heidi:
Website / Facebook / Instagram / Pinterest / YouTube / Twitter
On the next episode:
Cindy Hohman : Website / Facebook