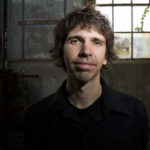 Tom Hart is a cartoonist and the Executive Director of The Sequential Artists Workshop, a school and arts organization in Gainesville, Florida.
He is also the author of the New York Times #1 Bestseller, Rosalie Lightning, a book about the loss of his daughter. Rosalie Lightning has been translated into French, Italian, Portuguese and Chinese, and was featured on many best of 2016 lists, and nominated for two Eisner Awards.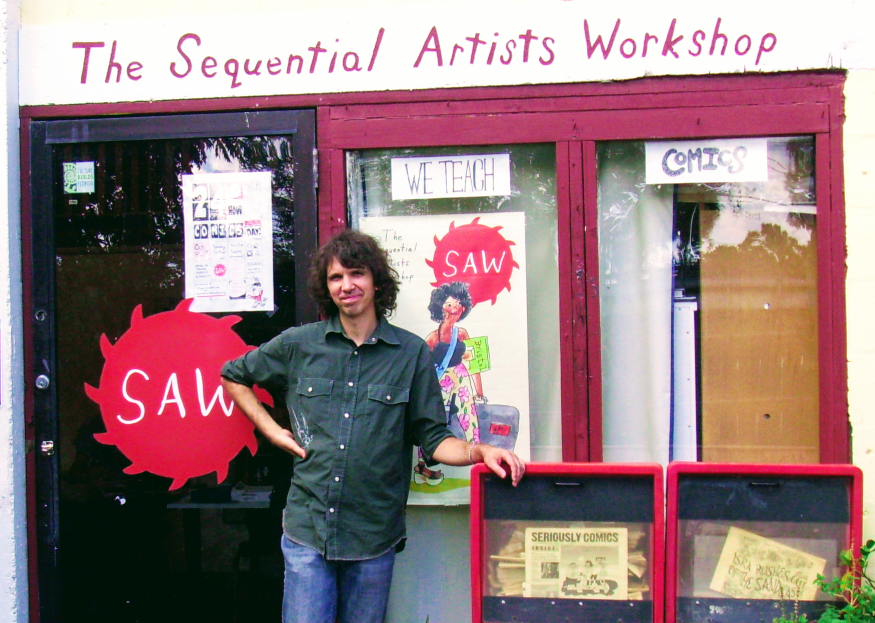 In this episode, Tom discusses:
-His early love of Peanuts and the exuberance, confusion and anger that Charles Shultz was able to convey through his characters.
-His artistic educational journey.
-How Scott McCloud's Understanding Comics changed the way he thought about approaching comics.
-How he was able to continue working on comics through his initial artistic shortcomings.
-Following your instincts.
-His own push towards creating comic strips.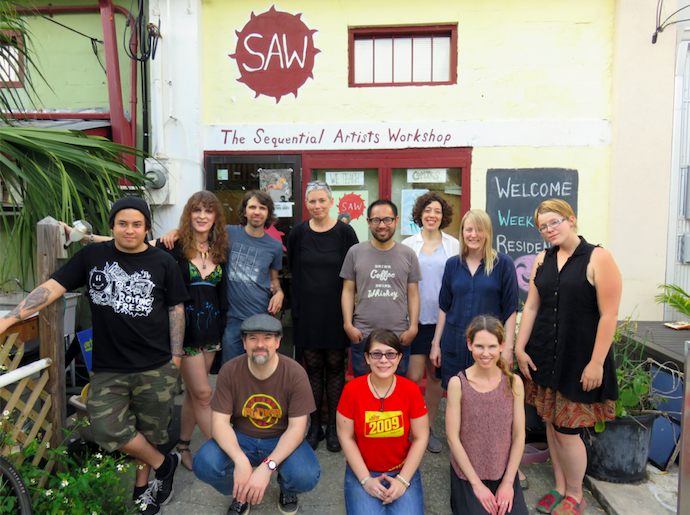 -Dealing with adversity, setbacks and failures in an extremely difficult and frustrating business.
-His book How to Say Everything and how it remained 90% finished for nearly a decade.
-How he got past the roadblock of wanting to say everything by realizing that you have to start by saying something.
-Getting used to putting things behind you and moving forward.
-How SAW started and what its students accomplish.
-Tricking your inner critic into thinking that what you're doing really isn't that important.
Tom's Final Push will remind you that art can simply be something that you do.


Quotes:
"In my first year of art school I think I made two pages of comics.  I just didn't get it."
"You're never going to say everything.  So just say something.  Say the next thing."
"We've exalted art in some ways, but it can be simply something that you do."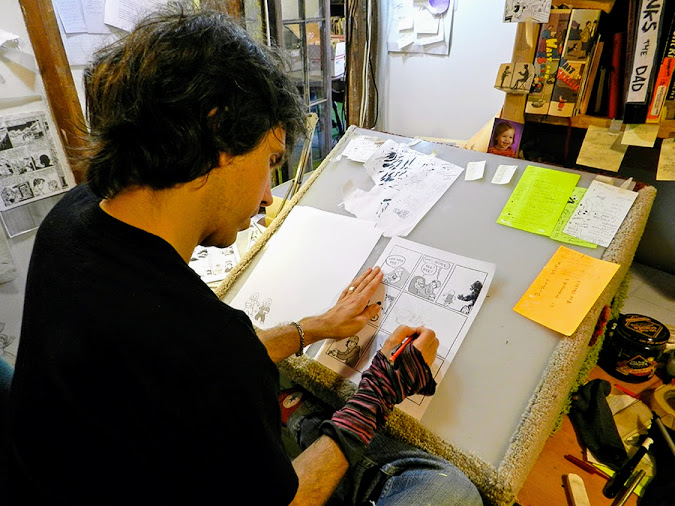 Links mentioned: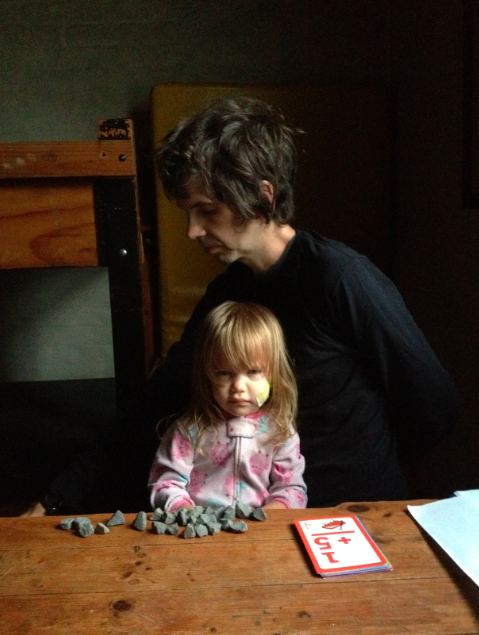 Connect with Tom:
Website / Facebook / Instagram / Twitter