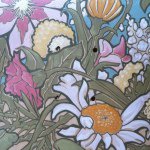 Shayne Taylor is an illustrator, designer and maker originally from Detroit, but now making her home in Chicago, Illinois.
She attended The College for Creative Studies in Detroit and worked a variety of jobs in illustration, design and restoration before becoming a full-time freelance illustrator and designer.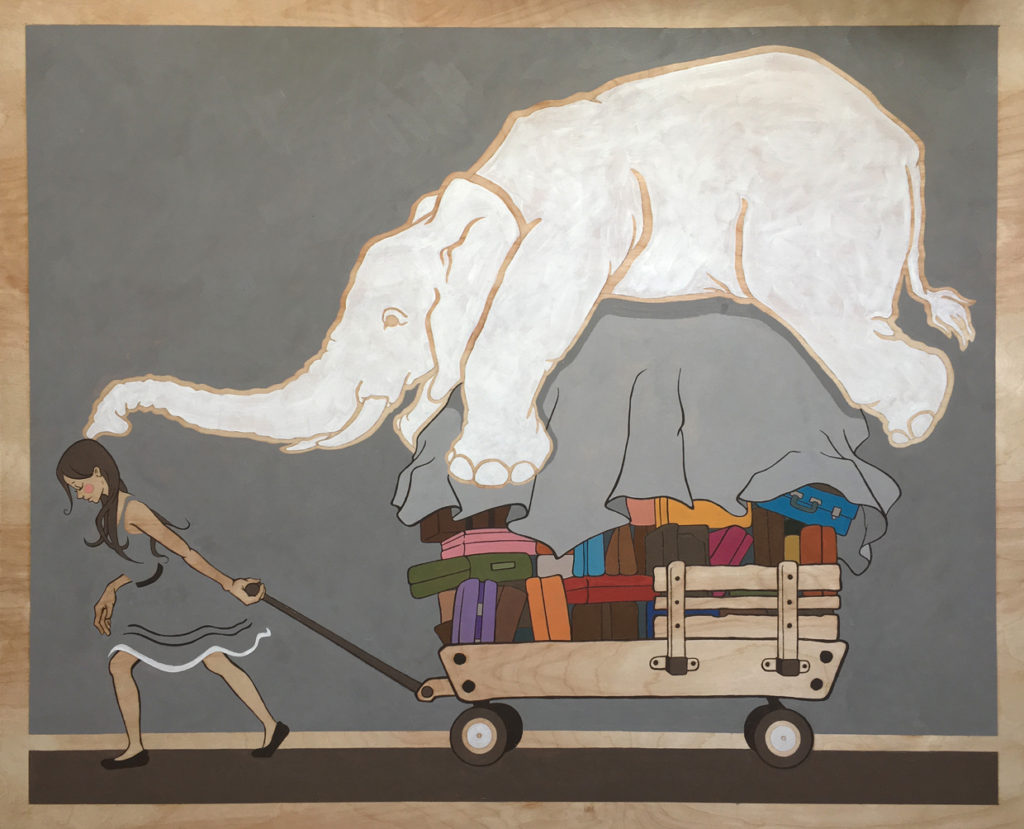 In this episode, Shayne discusses:
-The game-changing realization that she could actually make a living from her creativity.
-How things changed when she took Illustration at The College for Creative Studies in Detroit.
-Her decision to move to Chicago and her early experiences there.
-Doing craft shows and DIY trunk shows and how they can help you to make not just sales but connections.
-Why we struggle to call ourselves artists and instead define ourselves by what we do to make money.
-How to handle our parents not understanding what we do creatively.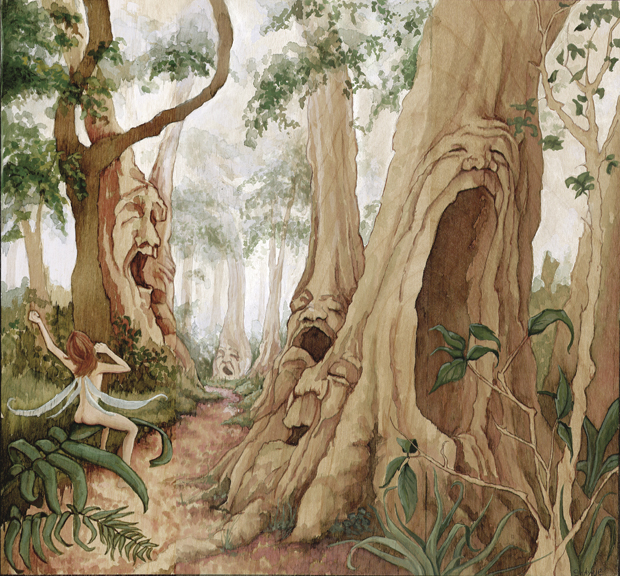 -Restoring vintage circus posters.
-Unpredictability and how it plays a role in her art as well as the projects that she takes on.
-How she handles self-doubt and expectations of others.
-Finding ways to make yourself uncomfortable, because that is where the growth comes from (and you always feel better after).
-How she started using wood as a canvas.
-A quote from Ed Catmull that inspired her to quit and go full-time freelance: "Always take a chance on better, even if it seems threatening."
Shayne's Final Push will motivate you to create something or do something different every single day!


Quotes:
"The idea of drawing and telling my story without having to talk was the best thing in the world."
"When you put yourself into a new atmosphere, you become different."
"If someone doesn't like it, it's not the end of the world.  It's just one person and you're never going to please everybody."
"It's interesting to try to explain what you to do people who have absolutely no clue what you do.  It feels like you're making something up."
"The unpredictability is a huge part of being creative."
"You learn so much when you make yourself do things that you don't necessarily like doing."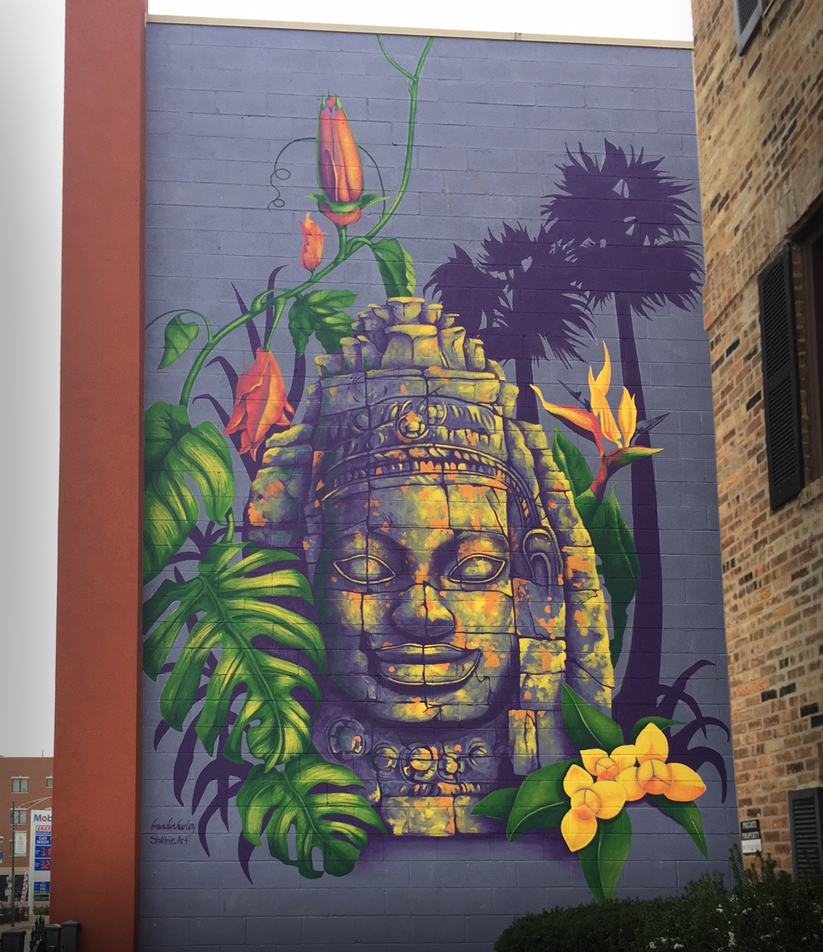 Links mentioned:
Creativity Inc.: Overcoming the Unseen Forces That Stand in the Way of True Inspiration by Ed Catmull
Youngman on The Kick in the Creatives Podcast
Connect with Shayne:
Website / Etsy / Facebook / Instagram / Twitter
On the next episode:
Carson Ellis : Website / Instagram / Facebook