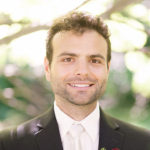 Marco Bucci began to study classical drawing at age 19, which led him to kindle a love for painting and illustration. He hasn't looked back since.
His experience includes books, film, animation, and advertising. His clients include: Walt Disney Publishing Worldwide, LEGO, LucasArts, Mattel Toys, Fisher-Price, Hasbro, Nelvana, GURU Studio, C.O.R.E. Digital Pictures, Yowza! Animation Inc., Pipeline Studios, and more.
Marco is also a passionate teacher, and currently teaches "The Art Of Color & Light" at CGMA, a course specifically designed to build painting fundamentals from the ground up.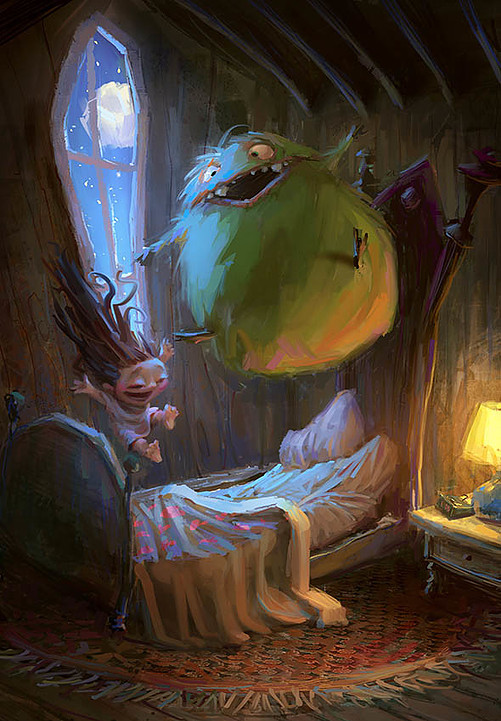 In this episode, Marco discusses:
-How he learned how to learn to draw.
-The way in which he pursued art after abandoning it as something that he wasn't as good as other people who "could draw."
-How the path to your goal is never a straight line and how you should embrace the fact that the path will be curved.
-The labor of love that is his YouTube channel.
-The way in which he plans and structures his YouTube videos.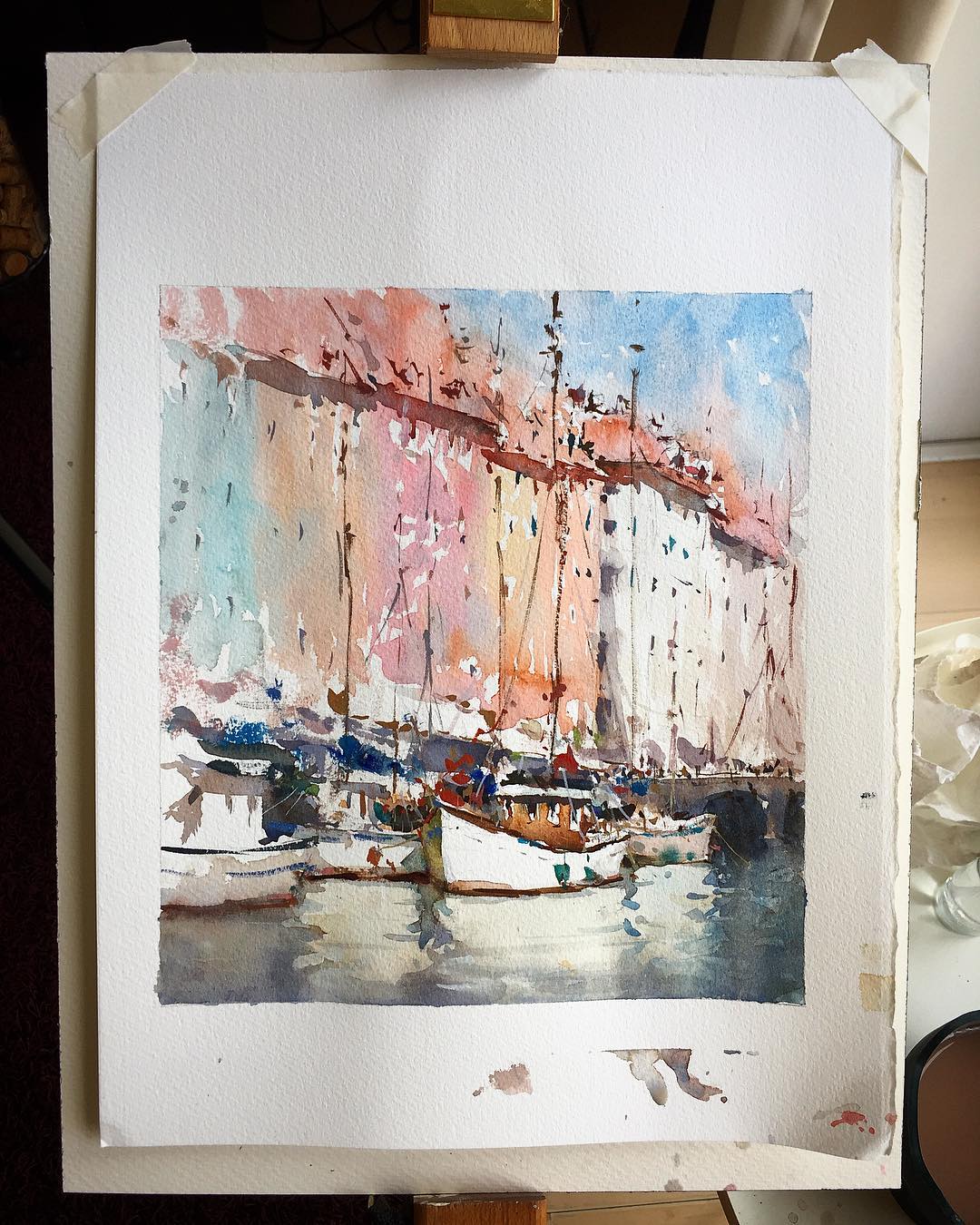 -Trying to solve problems before starting a piece.
-How to avoid paralysis during the creation process.
-The difference between art and creativity.
-How we are all born with creative curiosity and don't question it (or our skills) until later.
-How he always tries to push himself to do something new with each piece of art so that he doesn't become complacent and rely on any formulas.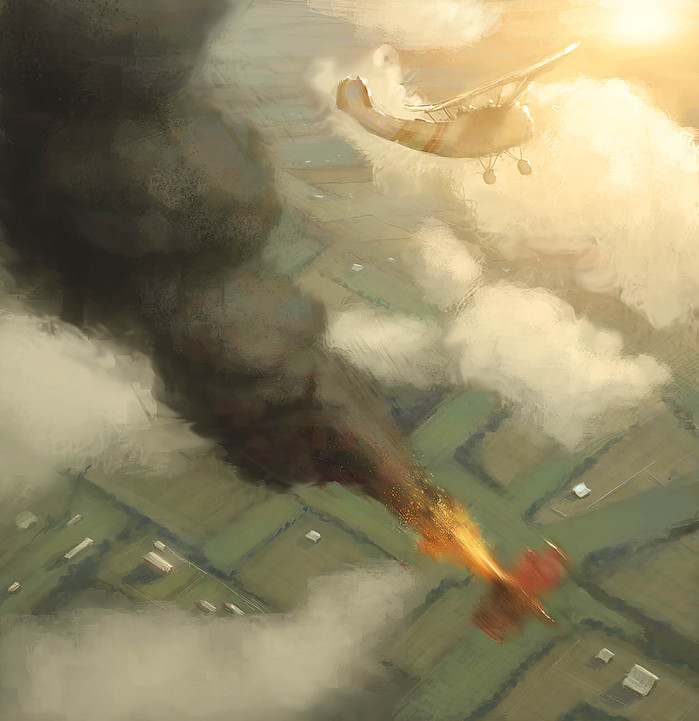 -The battle between hard work and fun.
-Starting small so that you can have small successes before taking on a big project like writing a book.
-Not fully defining the path that you are going to take to become the artist you want to be, and being willing and excited to venture off into new directions.
-How his short film Cindy, with Bryce Sage came to be.
Marco's Final Push will remind you that it's better to create bad stuff than it is to not create anything, so get out there and create something!


Quotes:
"I didn't have the inborn talent to draw and my jealousy became a stubborn resolve to figure out this whole drawing thing."
"I never realized that drawing was a skill you could actually learn so I thought I was doomed from the start.  But it turns out you can learn to draw."
"A big part of the creative process is discovery.  You have to be able to make a right turn when you should have gone left and only discover that later."
"We're all born with the desire to create and so many of us snuff out our own flames.  It's such a tragedy."
"I try my best to not repeat the thing I just did.  Even if the thing I did was a huge hit."
"Start small and don't bite off more than you can chew."
"When it comes to becoming an artist, don't try to preordain your own path to success."
"It's better to create bad stuff than it is to not create anything."
Links mentioned:
Sketching With Focus [From Marco's YouTube channel]
Creativity and the Campfire by Marco Bucci
Meet SpaceX's First Moon Voyage Customer, Yusaku Maezawa
Your Creative Push Ep. 306: Softly conquer the world! (w/ Cat Rabbit)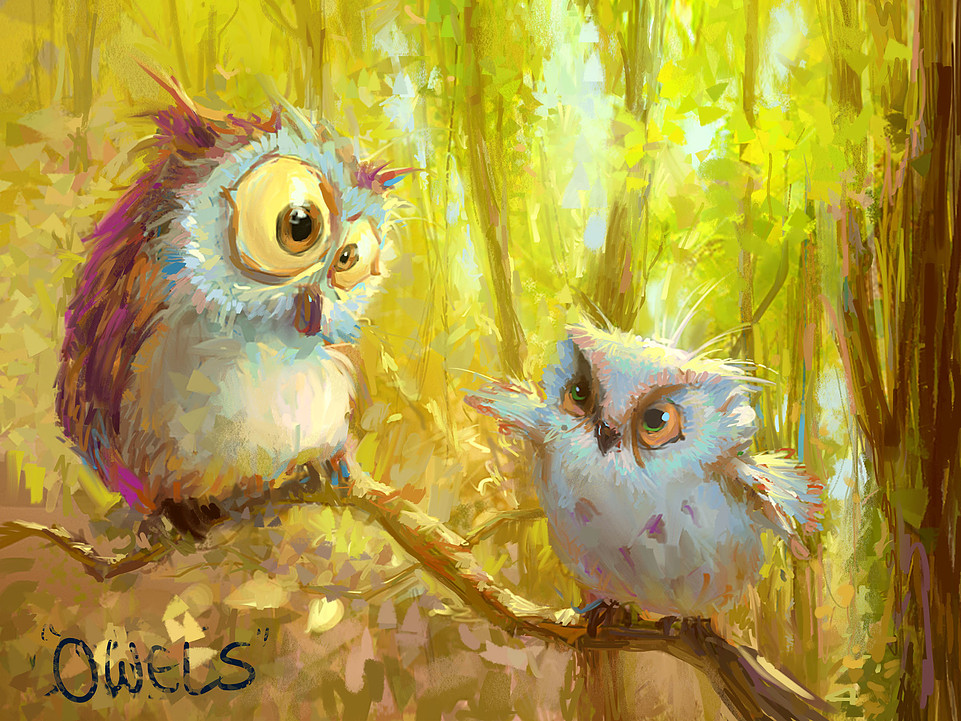 Connect with Marco:
Website / YouTube / Facebook / Instagram / Patreon / Pinterest
On the next episode:
Jordan Hill : Website / Instagram