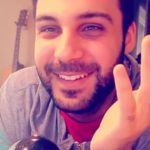 Ahmed Aldoori is a digital painter and illustrator who has worked on a range of projects from movies, theme parks and video games.

He also has a popular YouTube channel where he shares tutorials, sketchbook tours, critiques and original artwork videos to his 200,000+ subscribers.
Ahmed also has a bustling community on his Patreon page, where he not only shares his art, but also assignments for his patrons.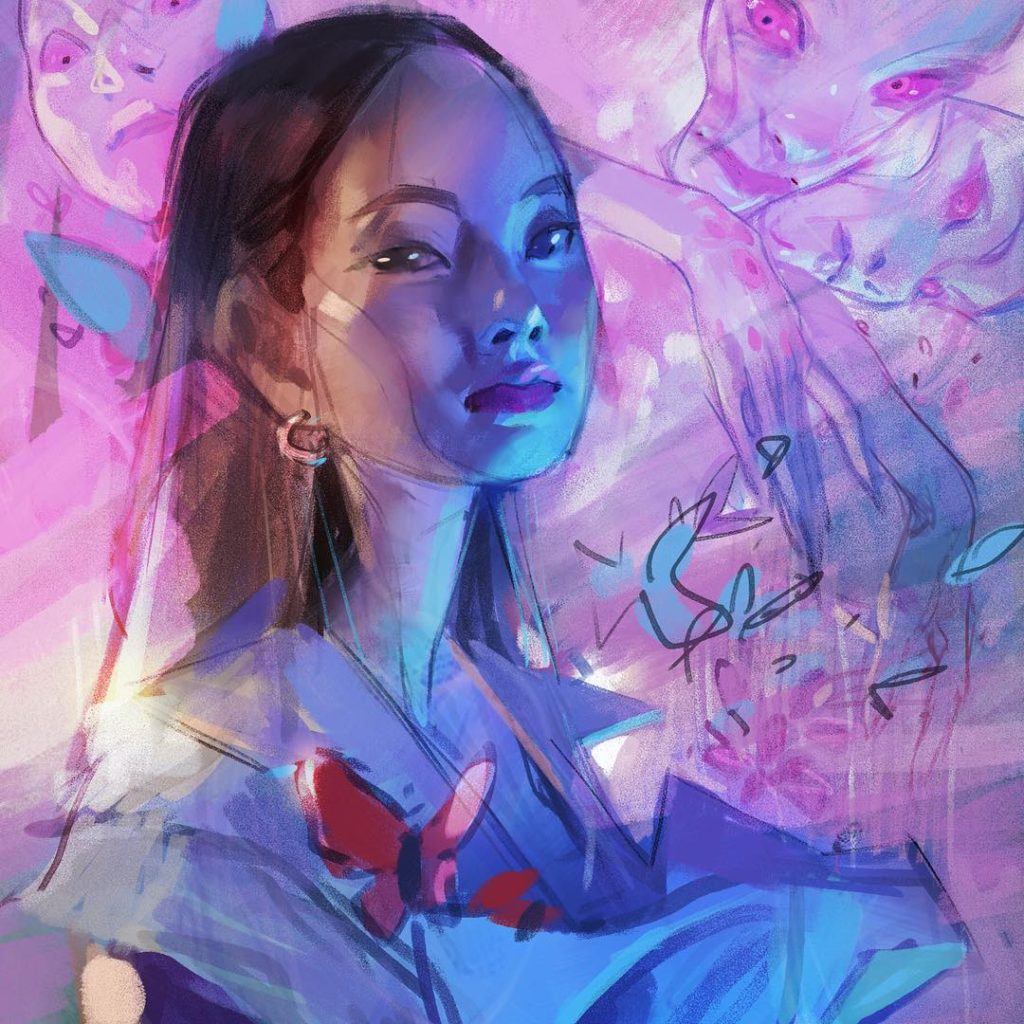 In this episode, Ahmed discusses:
-How he went to school for Computer Science and quickly realized that art was too big of an obsession.
-Wishing that he hadn't taken the "safe path" and researching the fact that there actually was a path for him to pursue art from the start.
-Whether or not you should go to art school.
-The moment that made him realize how he needed to structure his Patreon community.
-The way that his Patreon supporters and Discord chat mimic the university scenario of going to war with your friends.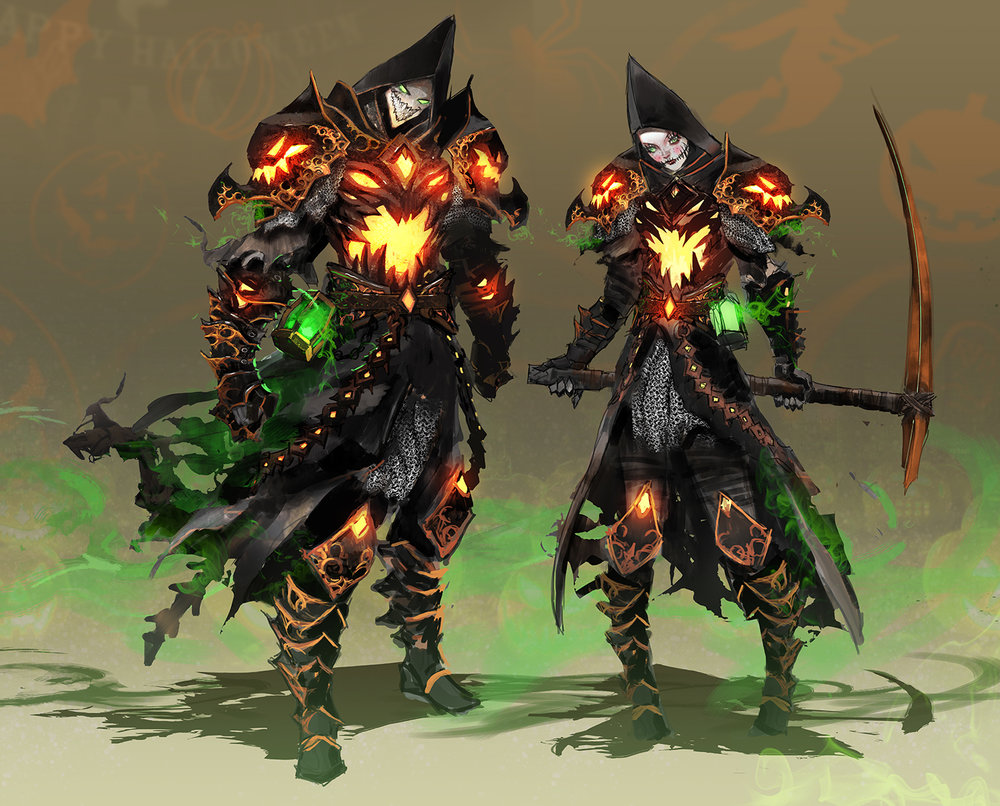 -The camaraderie that he shares with his community when he lets his guard down and shares that he struggles with certain things as well.
-How writing things down allows him to be a therapist to himself and address his resistances head-on.
-His advice for those who are scared of writing their "inner-most secrets" in their sketchbooks, where others might eventually see it.
-Gaining clarity from taking a break from his creative pursuits.
-Being able to look back at his life as an outsider and the way that changed things when he came home.
Ahmed's Final Push will show you that every artist got to where they are because of their obstacles, not because of their conveniences!


Quotes:
"It works for some people to have something laid out for them. But I think for creative people, we temperamentally tend not to like to be put into a box."
"That's the case for any artist. There's always going to be that thing that you keep chasing. It's like a carrot on a stick, and it's a different carrot every time."
"Look at your flaws head on."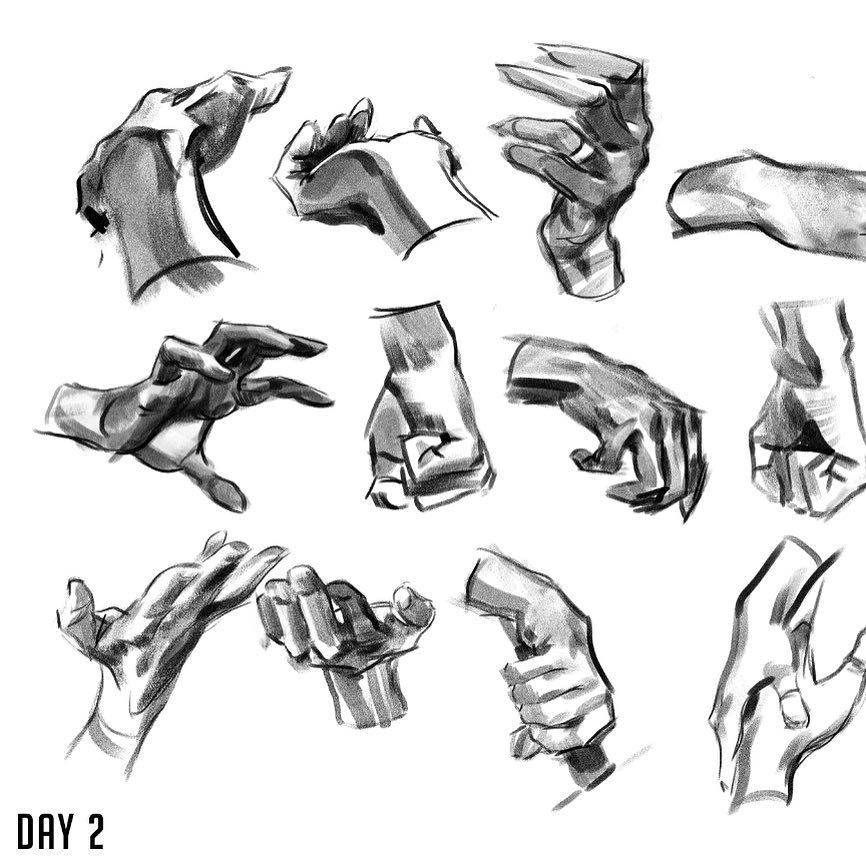 "I looked at my life in America as a movie that I was editing, and when I came back I decided that I was going to let it play out the way I wanted it to, based on the things that I had overcome."
"Vulnerability is the one that shows that you're human and will have that limbic resonance with other people. It is the through-line."
"Every artist got to where they are because of their obstacles, not because of their conveniences."
"Find out where you want to be in ten years and reverse engineer how you're going to get there."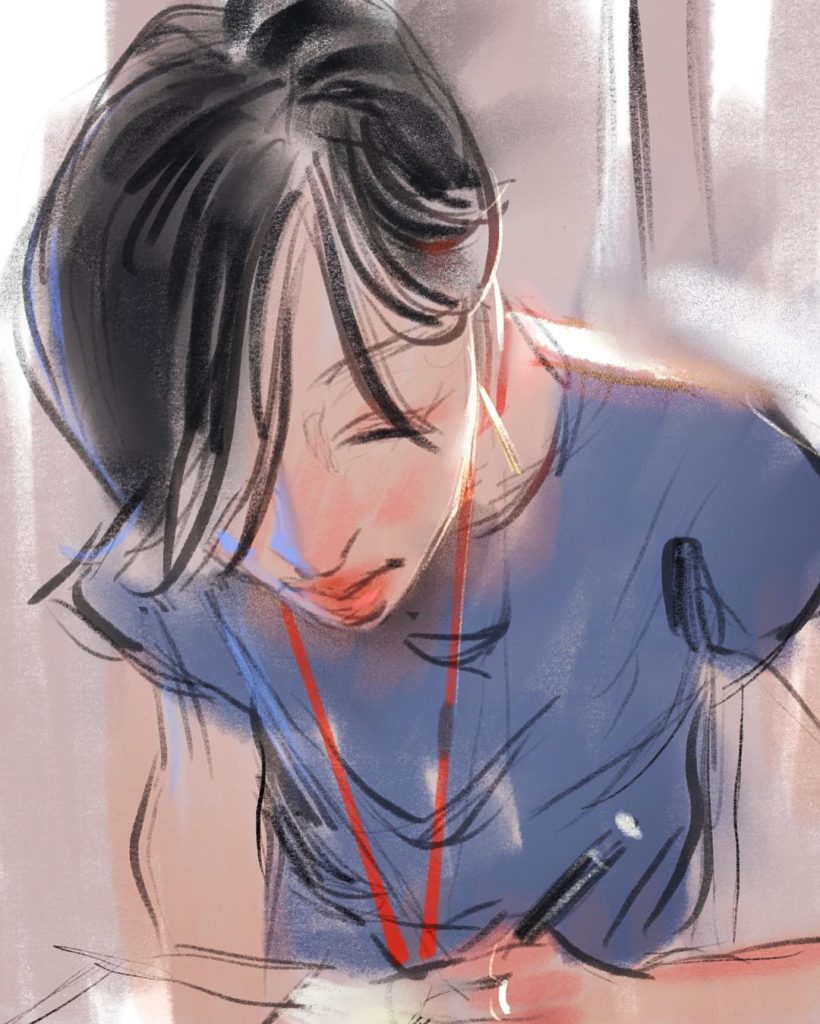 Links mentioned:
Connect with Ahmed:
Website / YouTube / Patreon / Facebook / Instagram / Twitter / Pinterest