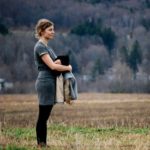 Marie-Noëlle Wurm is a multidisciplinary French-American-German artist & illustrator who paints, draws, sculpts, creates puppets, lives at night and loves chocolate.
Her paintings are often filled with whimsical creatures that seem lost, floating in undefinable worlds that are colorful and strange.

She is also a top Skillshare instructor where she shares her skills, tools, tips and tricks.
In this episode, Marie-Noëlle discusses:
-Getting her degrees in biology, English literature and film, and puppet theater.
-How Sandrine Gaudet's class broke down all of her walls that had been keeping her from drawing and painting in a serious way.
-How literally anything can be a source of inspiration.
-The way in which seeing your art simply as information can take some of the pressure off of yourself.
-The importance of seeing all creativity as an experiment.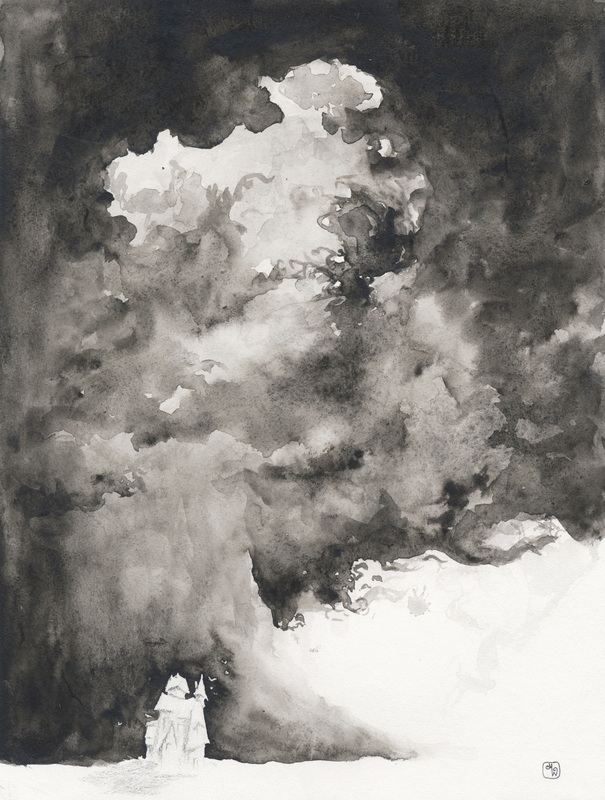 -Why she has a particular distaste for the word 'talent.'
-Why a fixed mindset is so detrimental to human beings.
-Her attempt to create a space where people can reconnect with the natural world and ask themselves questions.
-What it is like to receive feedback on how others interpret her art.
-How she got involved in Skillshare and eventually became a top Skillshare instructor.
-How she deals with her creative fears, blocks and resistances.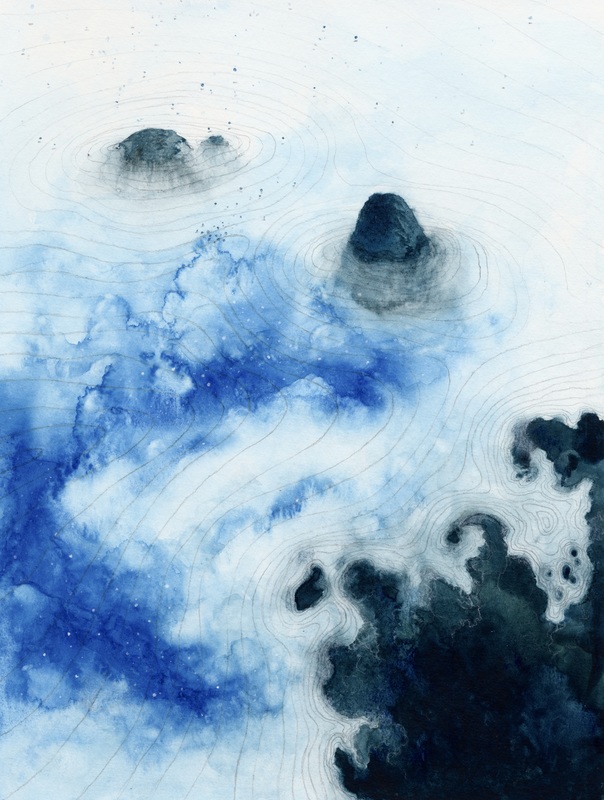 -How the more you create of something takes the pressure off each individual thing that you create.
-Treating yourself with more compassion when you are afraid or blocked.
-Distracting the self-critical part of her brain with podcasts.
-Her "Project Mossweaver" and the importance of juicy goals.
-Predicting potential resistances and writing down solutions so that you are immediately ready to deal with them in the most effective way possible.
Marie-Noëlle's Final Push will inspire you to recognize your fear as a message that is telling you the importance of the thing that is scaring you!


Quotes:
"I have an issue with the word 'talent.'  I think that it's a huge block to a lot of people's creativity."
"That class is the one that really changed my trajectory in a profound way."
"Anything can be a source of inspiration.  And I really believe that.  Literally, anything."
"It's more about experimenting.  And that's at the root of how to overcome fear that's linked to creativity.  See it as an experiment.  If you see it as that, then you learn a lot and you also have fun."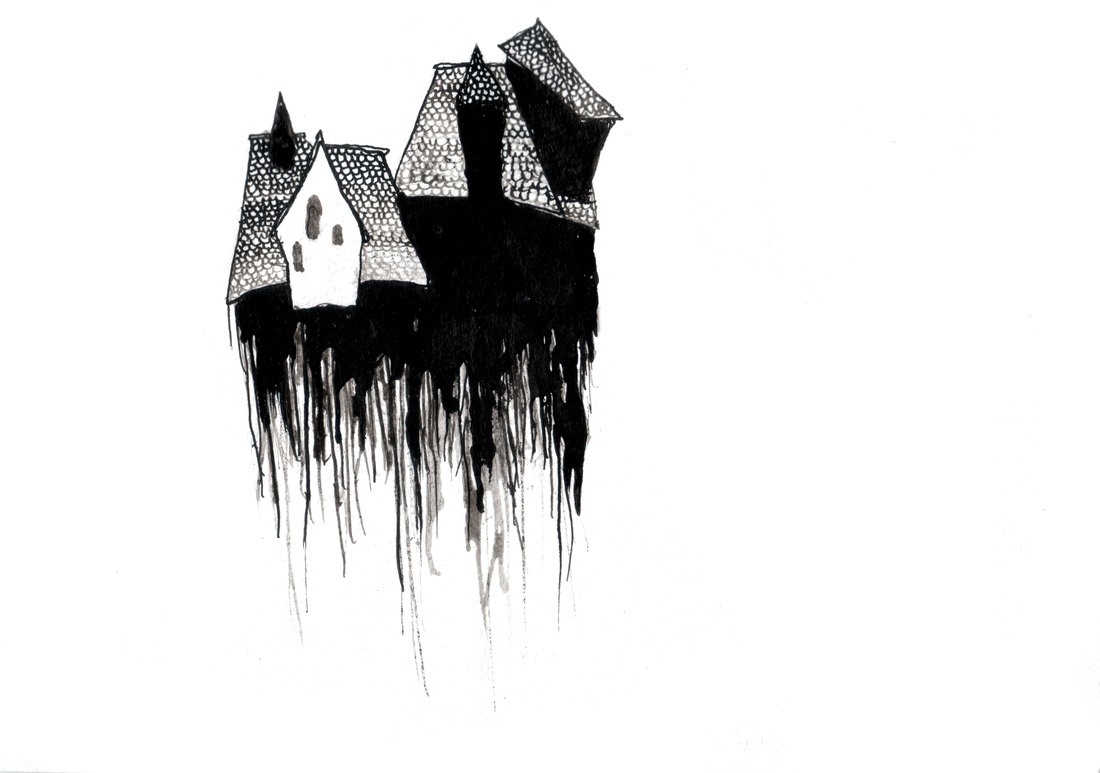 "There's nothing more detrimental to us as human beings than a fixed mindset."
"If you cultivate curiosity, then it's only going to bring you to interesting places."
"Cultivating self-compassion is a huge part of overcoming fear or self-doubt."
"The fear is a message and it's telling you that the thing that is scaring you is super-important."
Links mentioned:
Marie-Noelle's Skillshare: Get two free months!!
Unleash Your Creativity: Draw Without Fear in 5 Simple Exercises (Marie-Noëlle's Skillshare)
Derren Brown on The Joe Rogan Experience describing hypnotizing a guy who wanted to fight
Life (David Attenborough-Narrated Version)
The Faraway Nearby by Rebecca Solnit
A Tale for the Time Being: A Novel by Ruth Ozeki
Hevesh5: The Amazing Triple Spiral (15,000 Dominoes)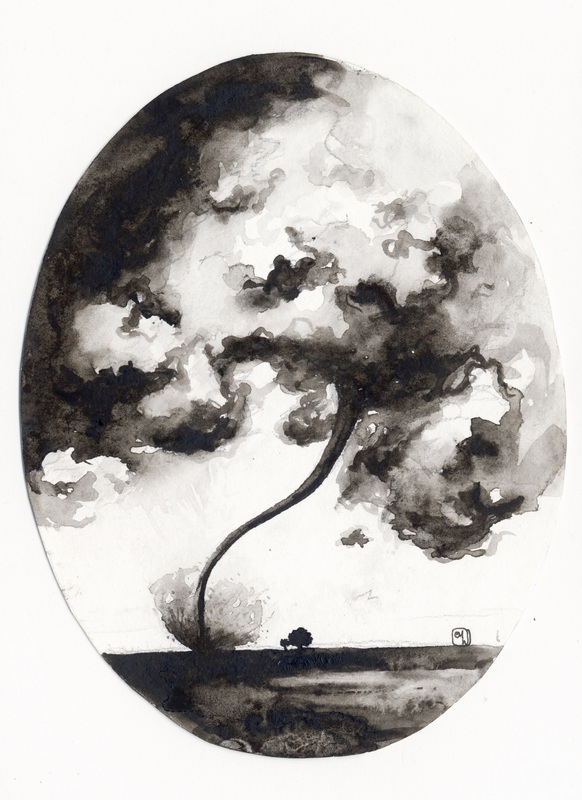 Connect with Marie-Noëlle:
Website / Skillshare / Facebook / Instagram / Twitter / Youtube / Patreon
On the next episode:
Lily Hevesh : Website / YouTube