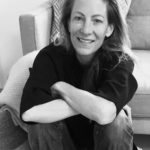 Sada Crawford is an artist and athlete who has always struggled with the question, "Am I an artistic athlete or an athletic artist?" as she strove for balance between passions.
She moved from Pasadena to Teton Valley six years ago, healing from a divorce and personal issues as she buried herself in renovating a small horse farm in the wilderness completely alone, though she had wolves, bear, moose, elk, foxes, and huge barn owls in a standoff for dominance of the property.
Sada now lives on the Jackson side of Teton Valley, where she is finally dialed in, thriving, figuring out the best way to market and launch her jewelry design business, and focusing less on racing ultra marathons and running more for fun and inspiration; finding creativity in everything.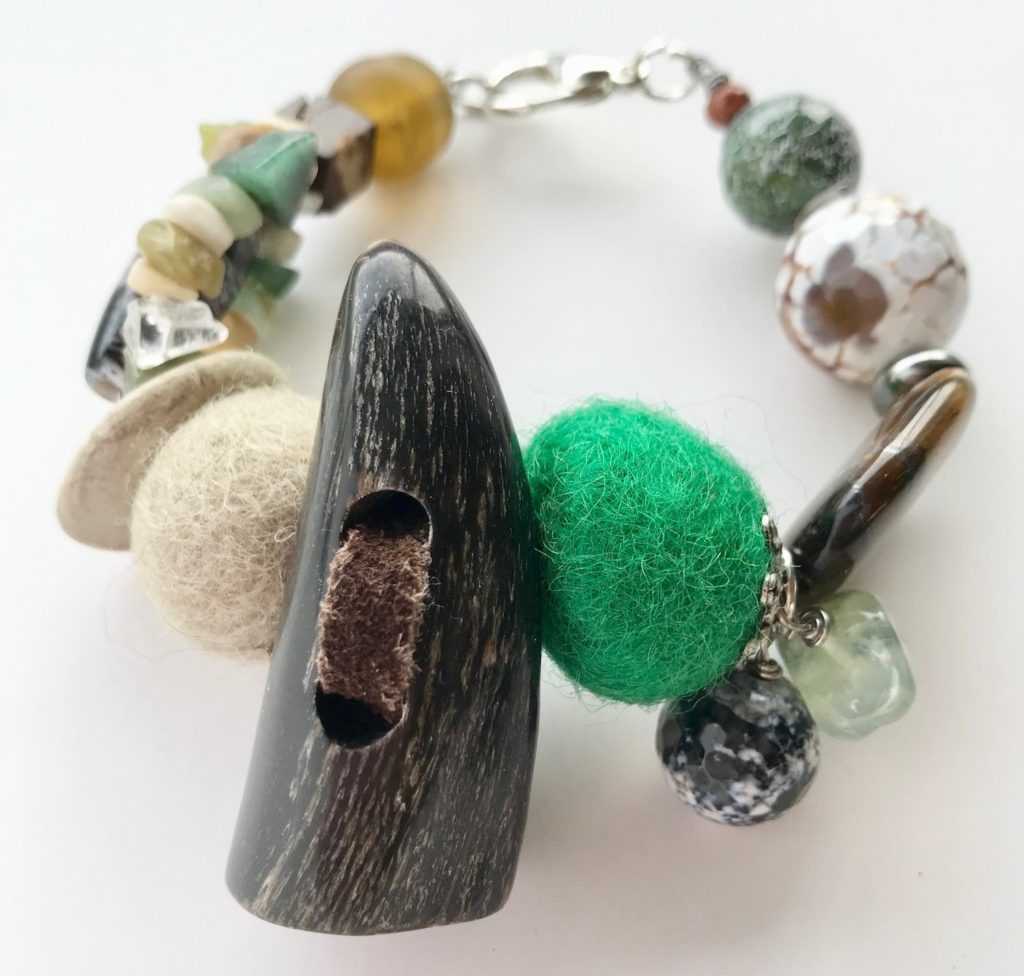 In this episode, Sada discusses:
-Her history as an ultra-marathoner.
-The similarities between ultra-running and creativity.
-"Binging" in the studio.
-How she first got interested in making jewelry.
-Dealing with her own feeling the being a jeweler is less legitimate than other forms of art.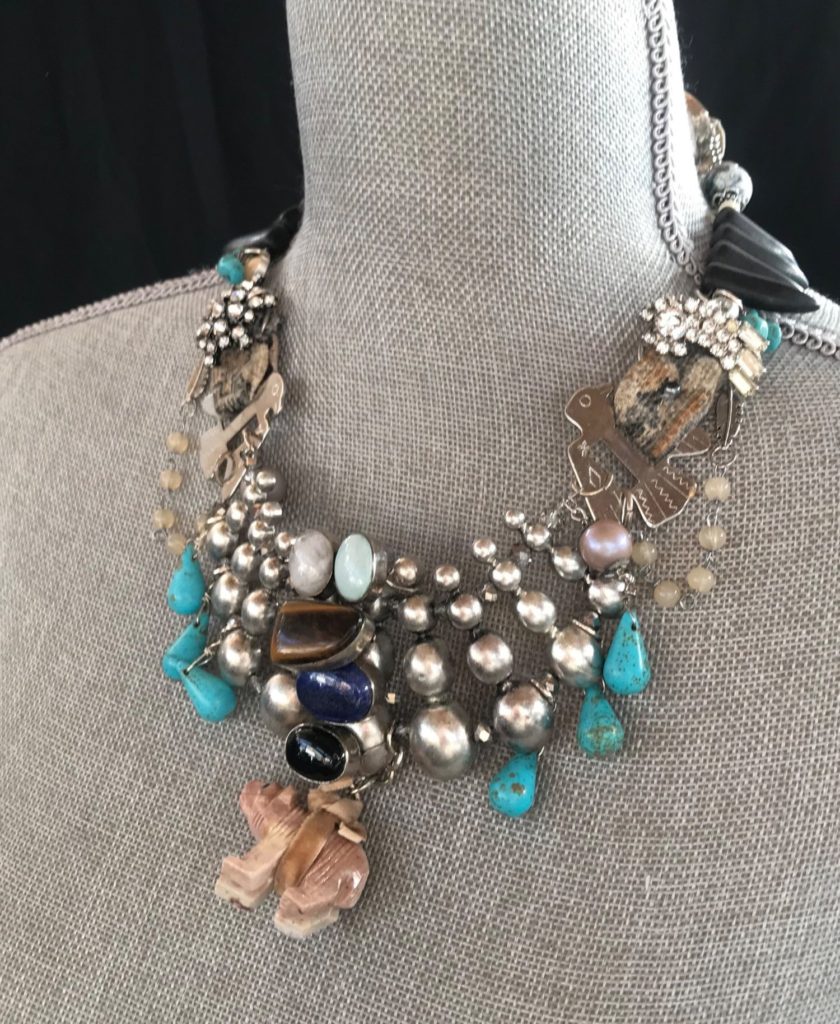 -How calling herself a "maker" allows her the permission to try out other forms of art.
-The importance of remembering that art is meant to make others feel happy.
-How writing her artist statement gave her a backbone and motivation.
-The story of getting through a major injury.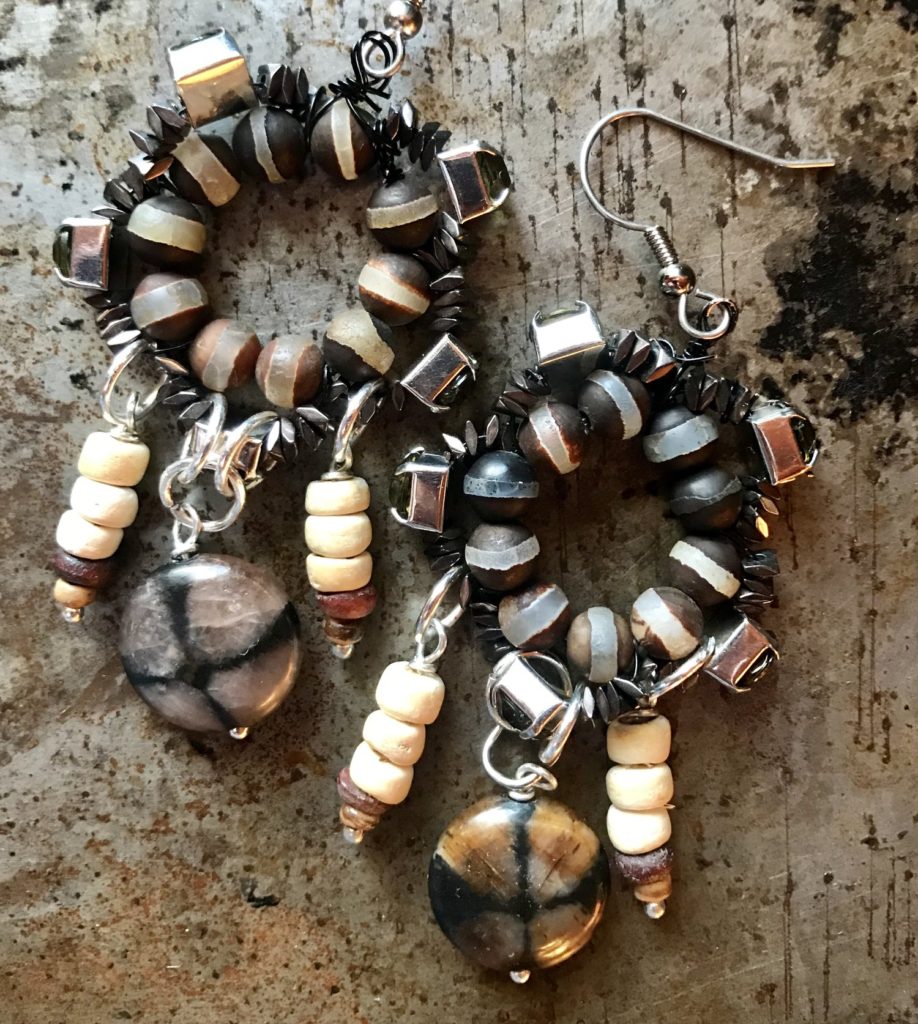 -Her vow to find her true self after realizing that she didn't know who she was.
-The difference between her killer instincts in racing versus her shyness to "win" at art.
-The need for creative individuals to find their tribe.
-The various ways that she is attempting to get in the back door of the industry.
Sada's Final Push offers you four unique and powerful ideas to help you in your creative life.

Quotes:
"I cannot stop being creative.  It's like this fountain that's just overflowing.  And the cool thing about it is that I feel like it's never going to run dry."
"I do not have to apologize for how I choose to thrive."
"I'm thinking of all these backdoors and creative ways to get into the industry that other artists aren't thinking about."
"You cannot flourish if you are living with shame."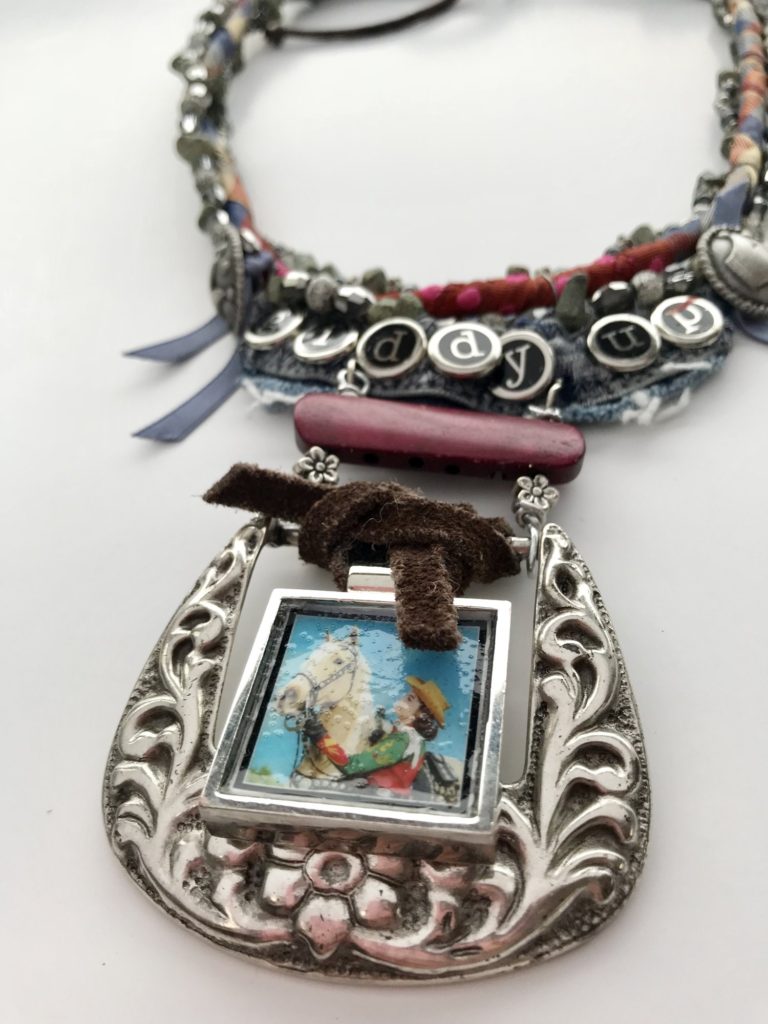 Connect with Sada:
On the next episode:
Alisa Kennedy Jones : Website / Twitter / Blog