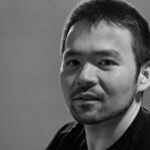 David is an internationally acclaimed and collected artist who continues to push the limits of contemporary realist oil painting.
David and his family live in Olympia, WA.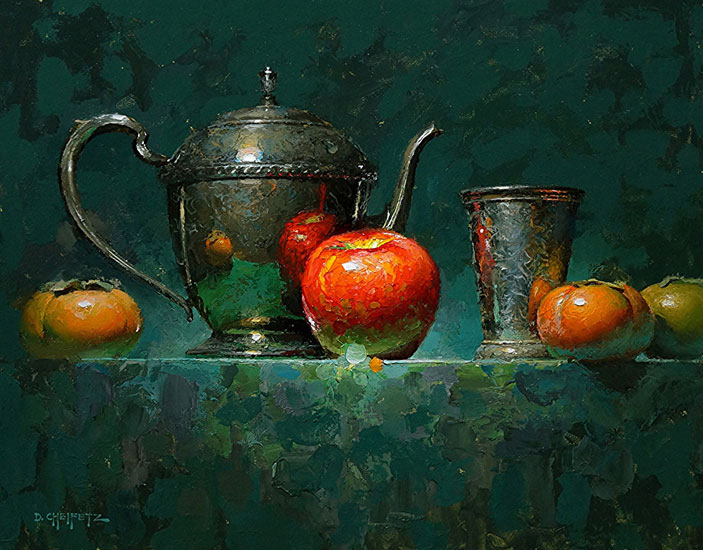 In this episode, David discusses:
-His early interest and later pursuit of architecture.
-His experience at the Schuler School of Fine Art in Baltimore, Maryland.
-The unanticipated joy that he received from painting still life in oil, and the subsequent artistic career path that it took him on.
-Finding a balance between work, art, school and family.
-Imagining painting, and how it is almost as valuable as painting itself.
-How he started pricing his work.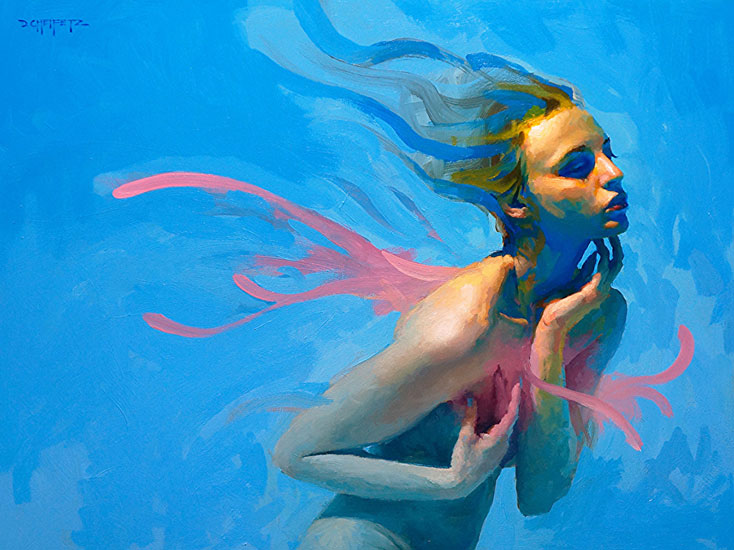 -The inspiration he gets from David Goggins and Eckhart Tolle.
-His method for approaching a still life.
-Experimentation and how there has to be the possibility for failure in a piece of art, or else it is not going to be interesting.
-His advice for honing in on a specific focus.
-Realizing how important it is for his mental wellbeing to use small blocks of time to get to his art.
David's Final Push will remind you to do the work that you would do in a vacuum anyway.


Quotes:
"No matter how much time I have to create, I never feel like it's enough."
"It's better to err on the side of selling your art too quickly as opposed to keeping it forever."
"If you're just stacking up old paintings in your studio – that's like creative baggage."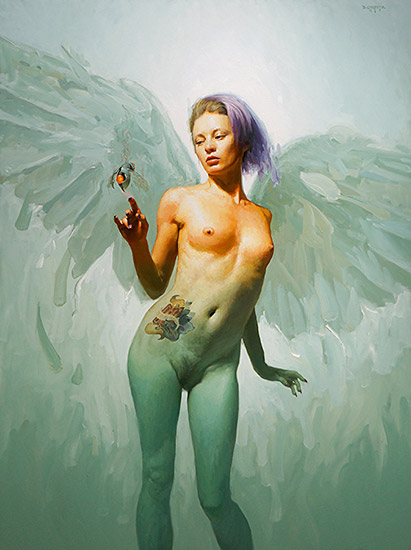 "There has to be the possibility of failure, or else it's not going to be interesting."
"Always keep the focus at a higher level of detail."
Links mentioned:
Can't Hurt Me: Master Your Mind and Defy the Odds by David Goggins
The Power of Now: A Guide to Spiritual Enlightenment by Eckhart Tolle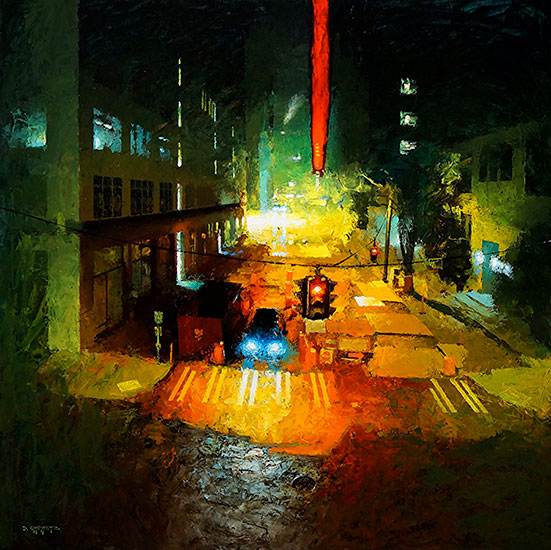 Connect with David:
Website / Book / Instagram / Workshops