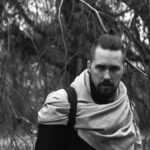 Adam Paquette is a painter from Australia, currently living in Berlin. He has been creating artwork for Magic: the Gathering since 2009 and in that time has illustrated over 250 cards.
He also works with Sterling Hundley for Legendeer, which aims to be the connection between a life well-lived and the creative process.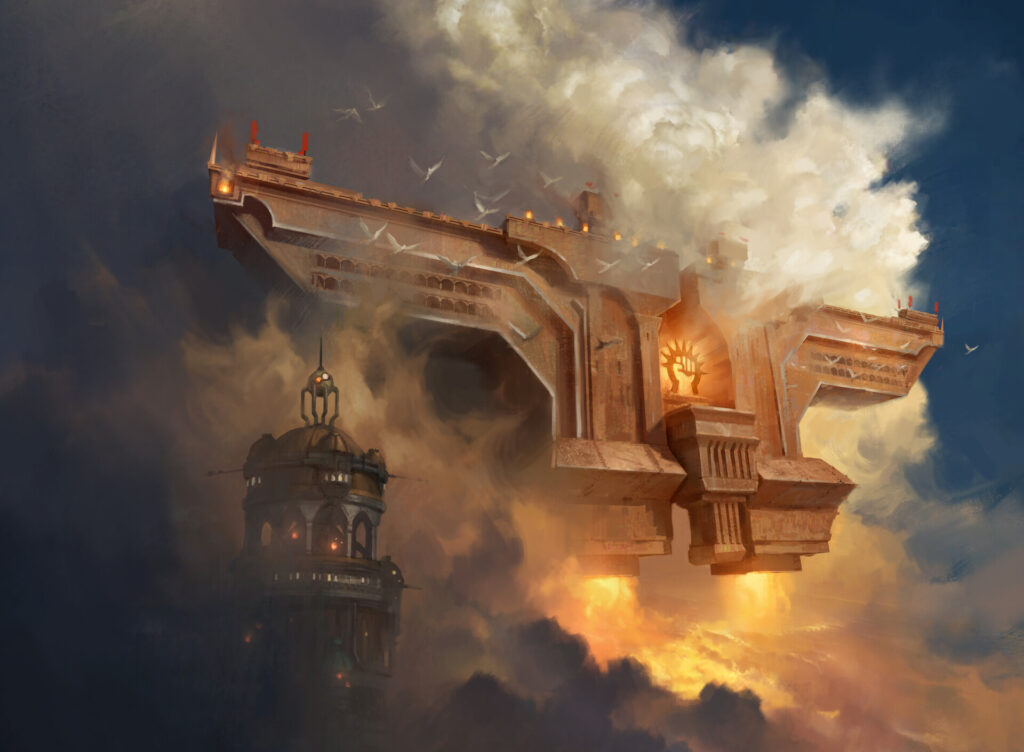 In this episode, Adam discusses:
-The literary and verbal emphasis from his childhood.
-How he first got involved with Wizards of the Coast.
-Why he is living in Berlin and how it brings out his artistic side.
-His shifting frame of reference from the mind to the body.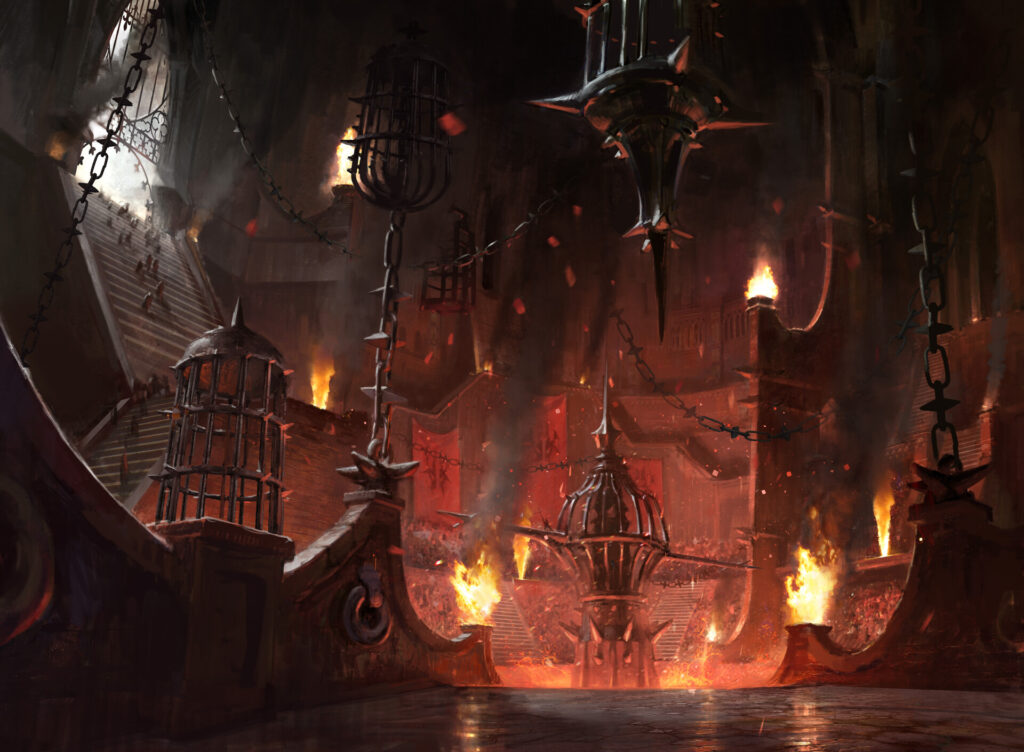 -The cyclic way in which our location informs our art and mindset and vice versa.
-Breathing in and breathing out in terms of input and output.
-The various disconnects that artists encounter and the concept of the "embedded artist."
-Legendeer and working with Sterling Hundley.
-The idea of transparent studios.
-What Antonio Lopez taught him about the pointlessness of art.
-Dealing with perfectionism and overplanning.
-Balancing personal and professional work and learning to say "no."
Adam's Final Push will encourage you to delete your inspiration folder and start following the questions that burn a fire inside of you!


Quotes:
"What this city brings out in me creatively makes me trust that it's where I'm meant to be."
"People ask, where do you get your ideas? and I say, where can I hide from my ideas? Where can I get a break?"
"Art is that thing that you do when you are wholeheartedly, innocently and earnestly investigating life."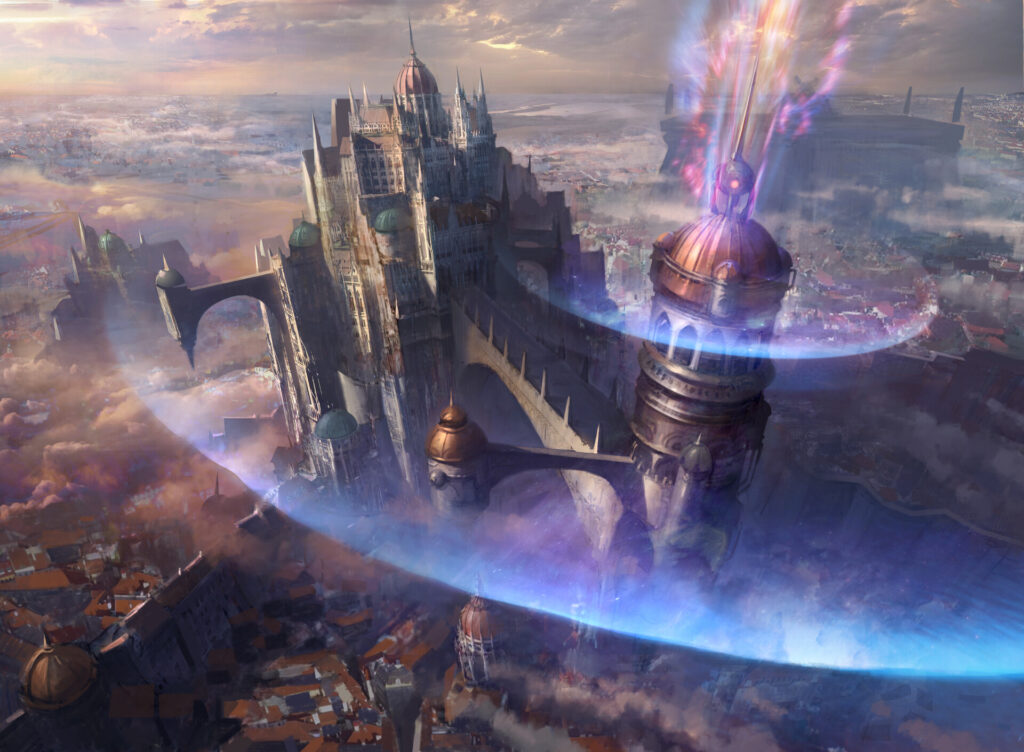 Links mentioned:
Fully Alive — Being a Creative in uncertain times — Your Creative Push [YouTube]
Adam on One Fantastic Week — Talking about his dissociated experience
Connect with Adam:
Website / Magic Website / Instagram / Twitter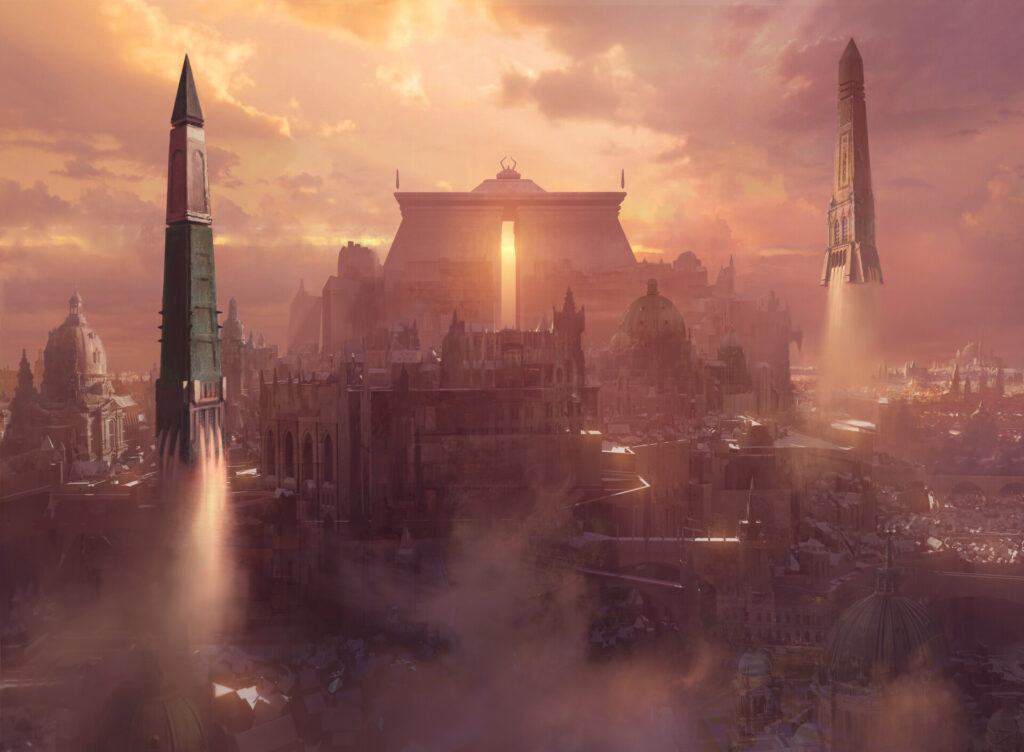 On the next episode:
Djamila Knopf : Website / Instagram