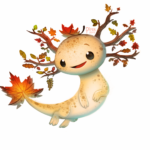 Piper Thibodeau a former full-time character designer for DreamWorks TV and a freelance designer.  Her clients include DreamWorks TV, Nickelodeon, Intel, Sesame Street and GameLoft.
In a self-imposed challenge, she has created a new painting every day before midnight since 2012.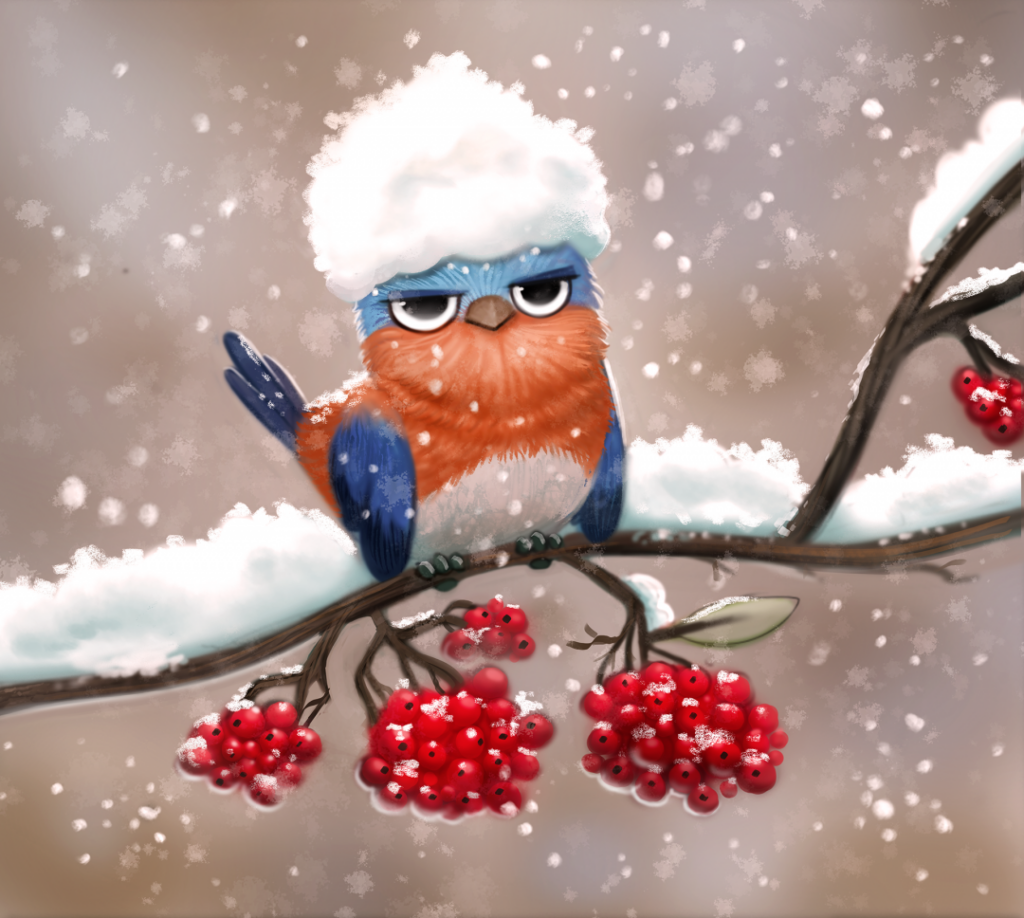 In this episode, Piper discusses:
-How she started her daily painting challenge (which she has kept up with for seven years and counting).
-Getting professional illustration work from Nickelodeon Jr and Dreamworks Television while still in school.
-Some of the initial setbacks she encountered during her daily painting challenge.
-Her attempt to not go "stale" by switching it up between illustrations, character designs and pun drawings.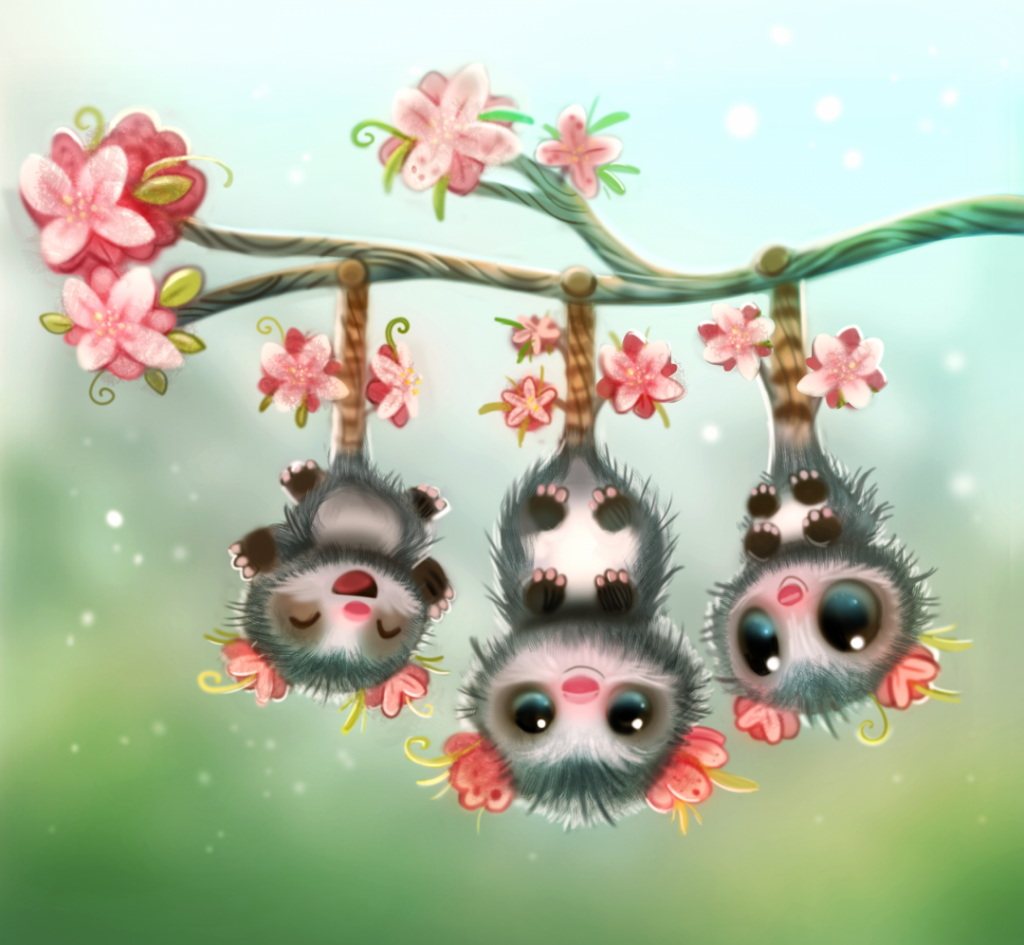 -Her advice for anyone wanting to start a daily challenge.
-The value of having an "offline" reference library for yourself.
-Her resistance of schedule conflict and how she gets past it.
-Her advice for aspiring freelance illustrators.
-The experience of creating Dragon Draw.
Piper's Final Push will inspire you to surround yourself with a project!


Quotes:
"I find that when I start to Google, it is very easy to get distracted."
"I think that ideally you just want to have a peaceful slot in the day for you to work so that it doesn't become a burden in any way."
"I'm like a light switch.  I'm either all in on something or I'm a complete and utter mess."
"Learning skills is easier when you apply it to an actual project."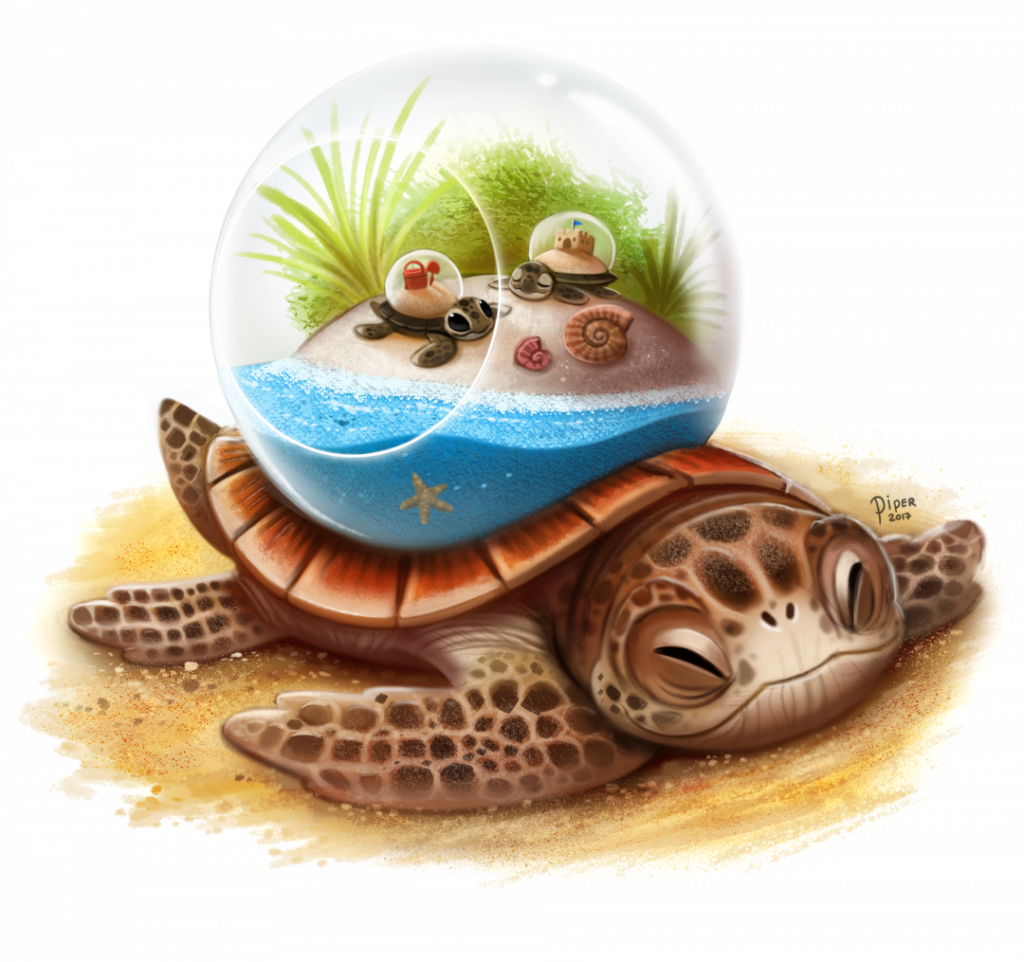 Links mentioned:
Dragon Draw: Learn to Paint, Draw and Design Dragons by Piper Thibodeau
Will Terry on Your Creative Push Episode 176
Toggl – Free Time Tracking Software
Connect with Piper:
Website / Patreon / Tumblr / Instagram / Twitter / DeviantArt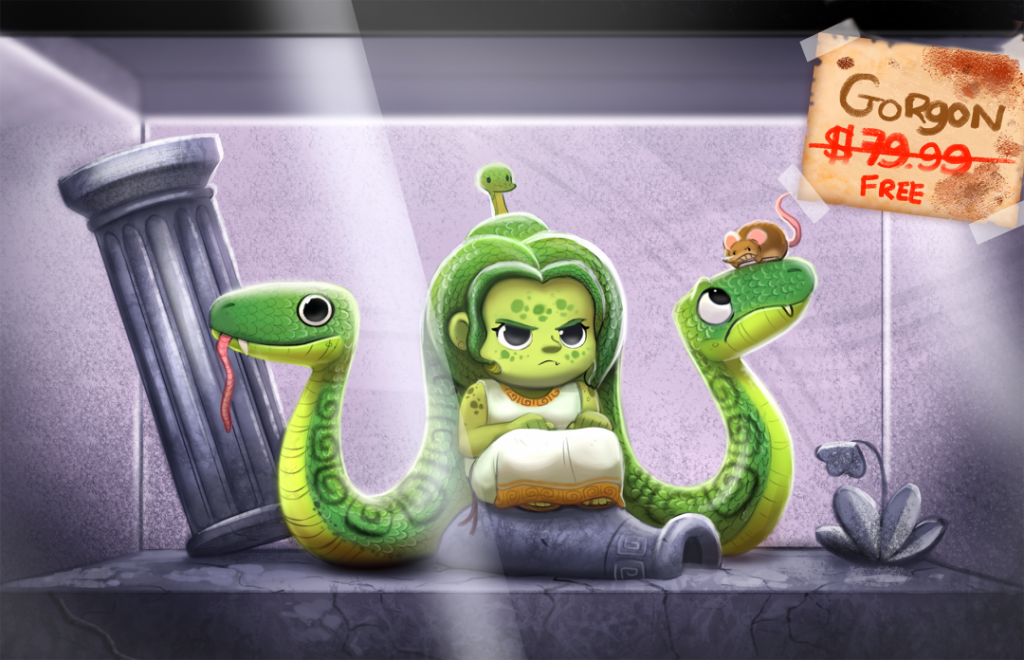 On the next episode:
Adam Paquette : Website / Instagram