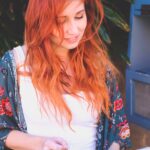 Ashleigh Izienicki aka Miss Upacey is a Colorado born illustrator and tattoo artist who works in both digital and traditional mediums. She graduated from Laguna College of Art and Design and now resides in Califonia. Her work often features dark and macabre themes with a cute and feminine touch.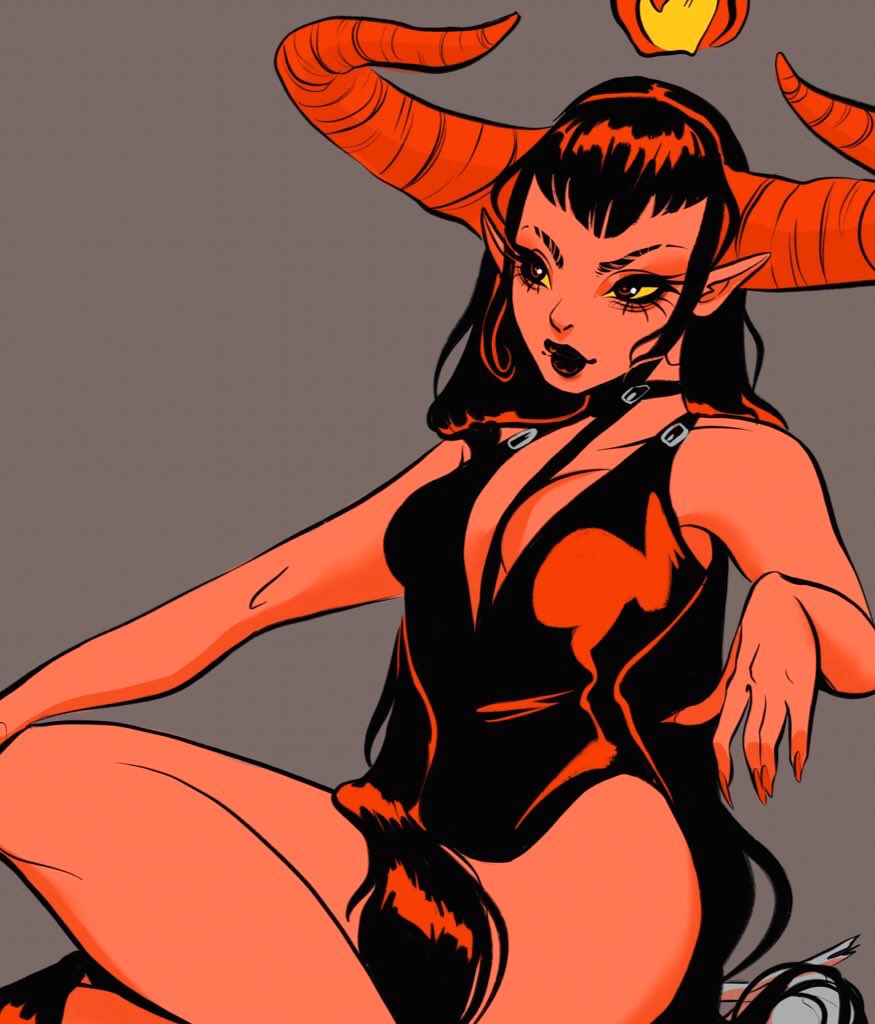 In this episode, Ashleigh discusses:
-Early potential career paths as a paleontologist and an animator.
-Her advice for getting over the fear of posting your art online.
-Her biggest lessons and takeaways from teaching her course, "Artists as Entrepreneurs."
-Making a five-year plan and going absolutely crazy with it.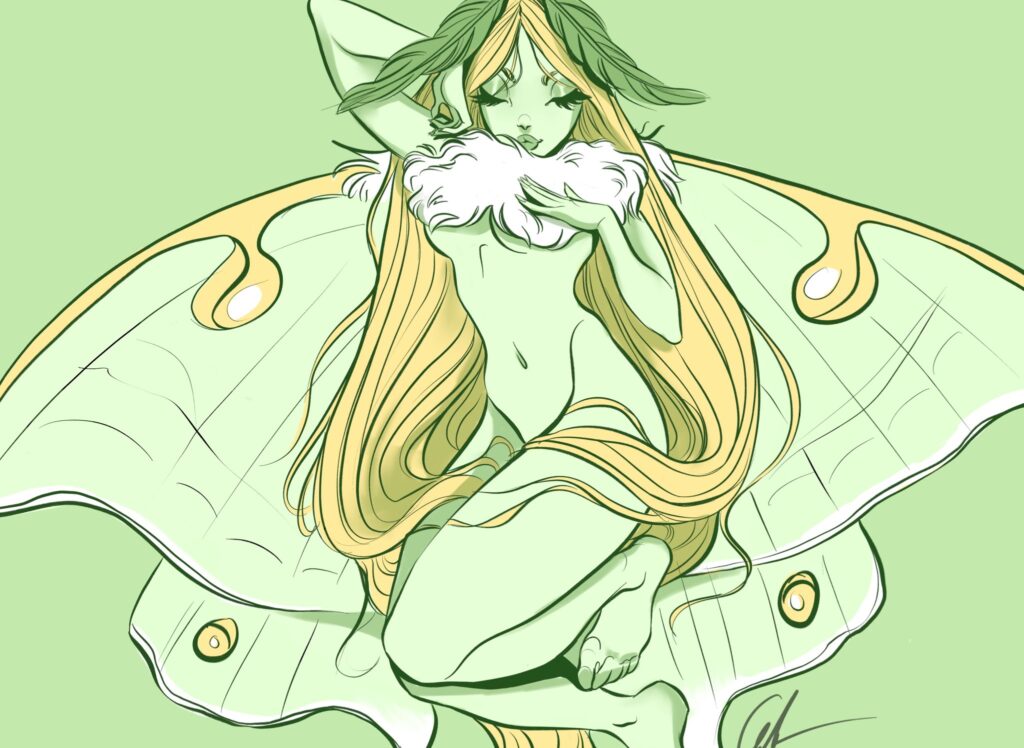 -Neil Gaiman's advice to imagine your goals as a mountain and to continue moving towards it.
-Her advice for pricing original pieces, especially for artists who are just starting to sell their work.
-How she developed her style.
-Her love of the Golden Age of Illustration, Norman Rockwell and Charles Dana Gibson.
-Her advice for getting past the fear of the blank page.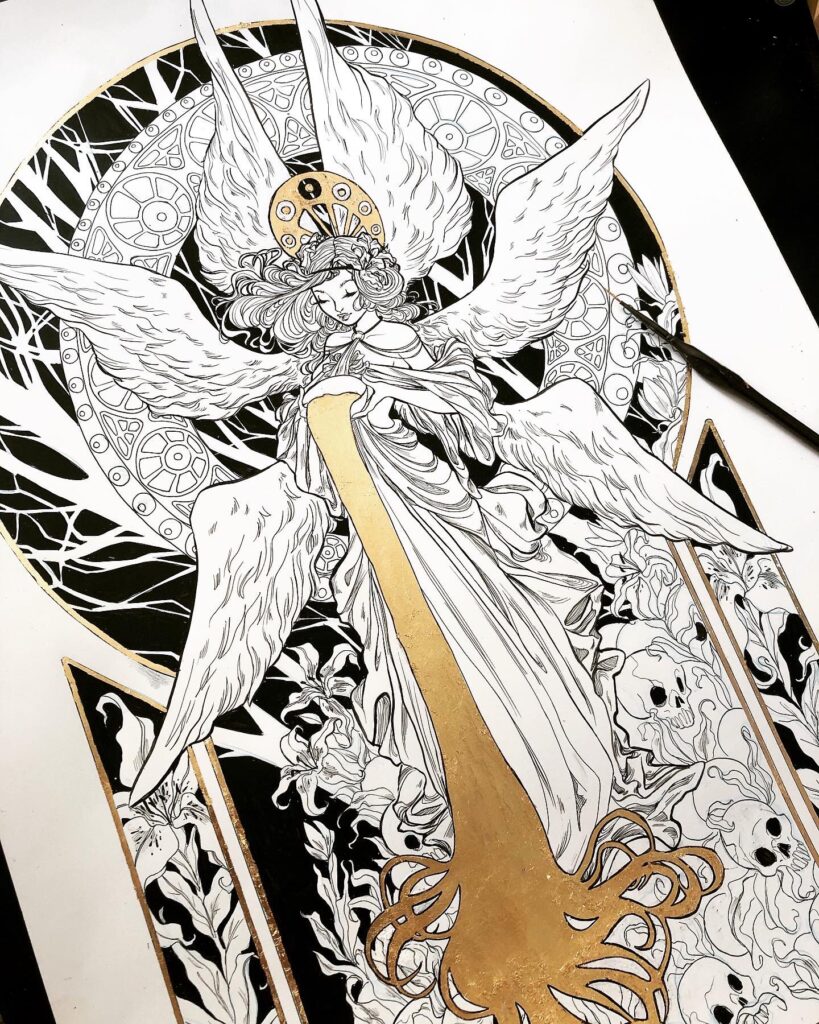 -How she gets past resistances such as imposter syndrome, comparison and being your own worst critic.
-How she schedules and keeps an eye on her time.
-Her to-do lists and calendars.
-Learning how to tattoo from Sara Fabel.
-Running a Kickstarter campaign for her book, "Nightshade."
Ashleigh's Final Push will encourage you to splash around in your creative passion – it will be worth it in the end!


Quotes:
"You're going to be your worst critic and you're going to hold yourself back more than anybody else is."
"To sell an original, it only takes one person to pay that price."
"As great as social media is, for artists it's also horrible in the fact that you're constantly comparing yourself to other people."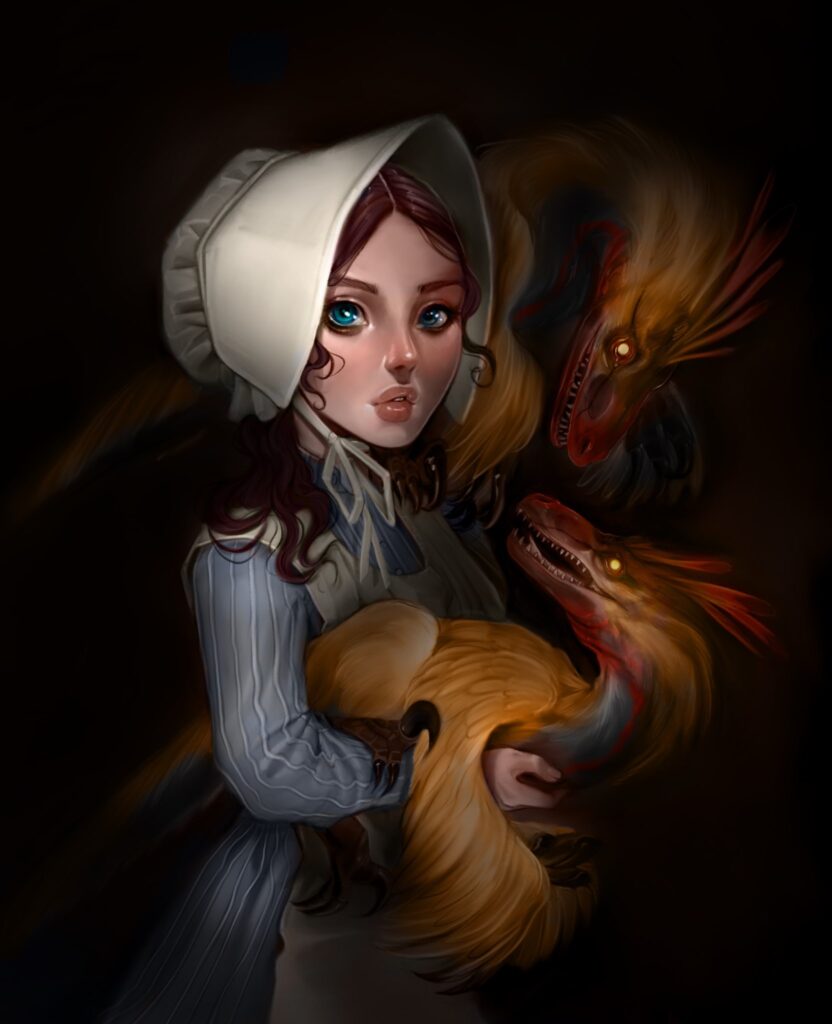 "I would like to have hobbies again, since I turned my main hobby into my career."
"Time management has been the struggle of my lifetime as a freelancer."
Links mentioned:
Neil Gaiman – Inspirational Commencement Speech at the University of the Arts 2012
Your Creative Push Episode 301 with Sara Fabel
Nightshade: Artbook of Ashleigh Izienicki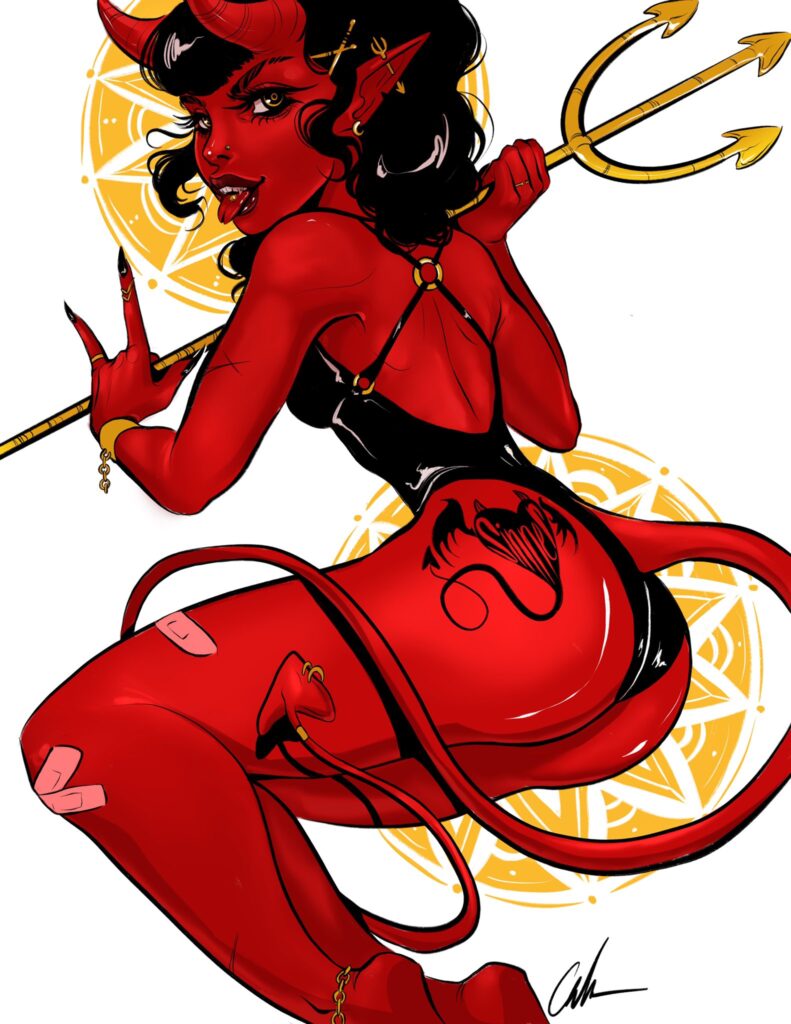 Connect with Ashleigh:
Website / Patreon / Instagram / Twitter
On the next episode:
Dan Ekis : Website / YouTube / Instagram