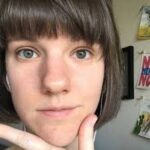 Kasey Golden is an illustrator and YouTuber with the dream of illustrating children's books.
She shares her illustrations, challenges and process as an artist on her YouTube channel where she has over a million subscribers following her journey.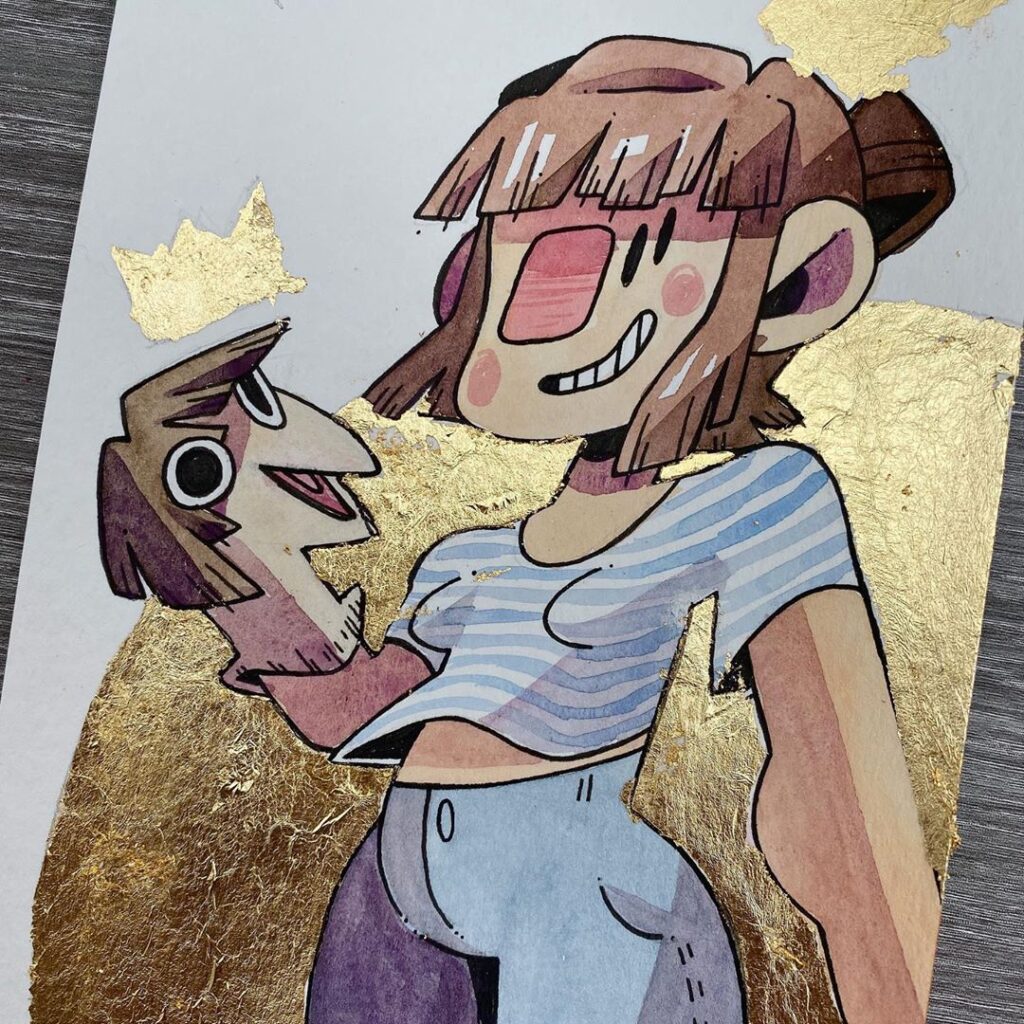 In this episode, Kasey discusses:
-How her YouTube channel and the schedule she made for it kept her accountable for creating art.
-Why she initially started her 500 Drawing Prompts challenge (and why she decided to tone it back).
-Incorporating her community in her own challenges.
-Her advice for getting past art block.
-Making a schedule and lists.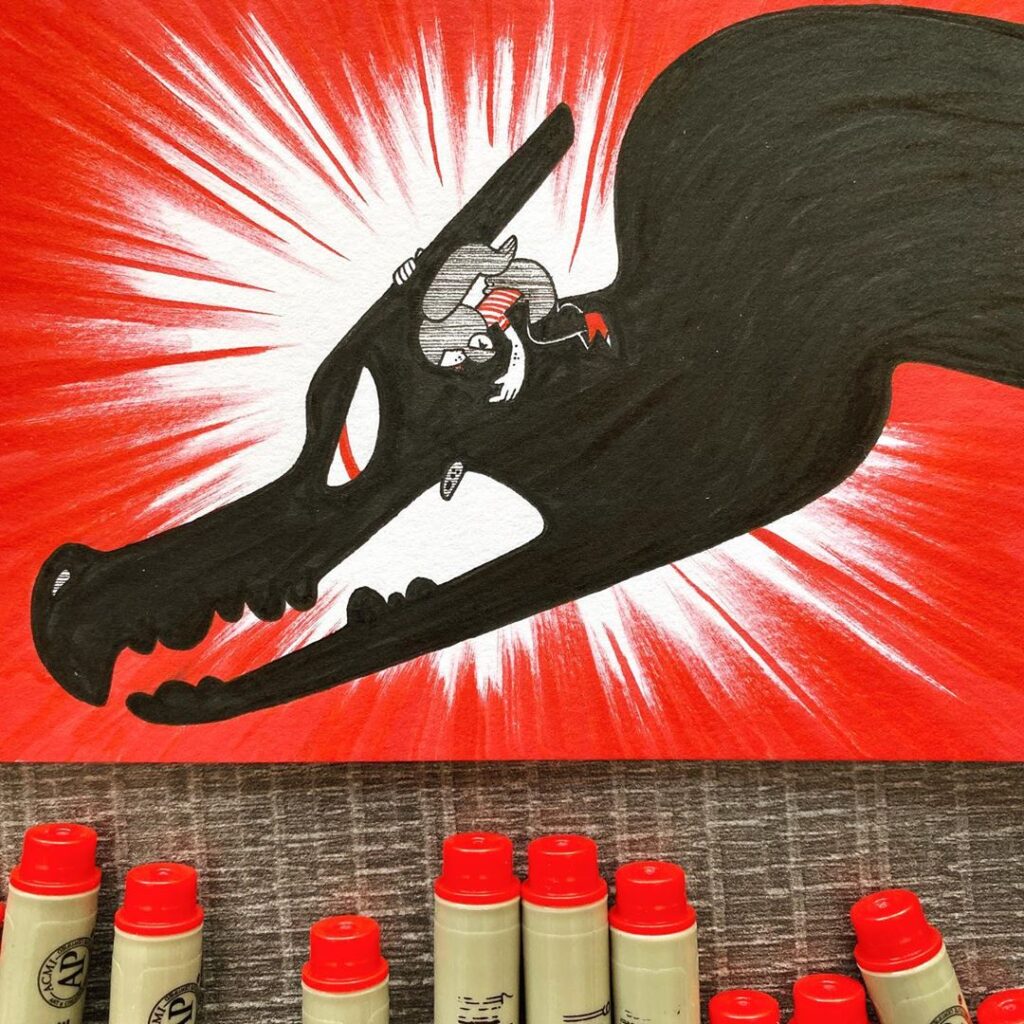 -The experience of doing challenges such as "how small can you draw" and painting with her own blood.
-What she has learned from her community.
-How she honed in on her style.
-How to get past "same face syndrome."
-Why you shouldn't wait until you're "ready" to put your work out there.
-Pushing yourself out of your comfort zone.
-Her take on nudity in art.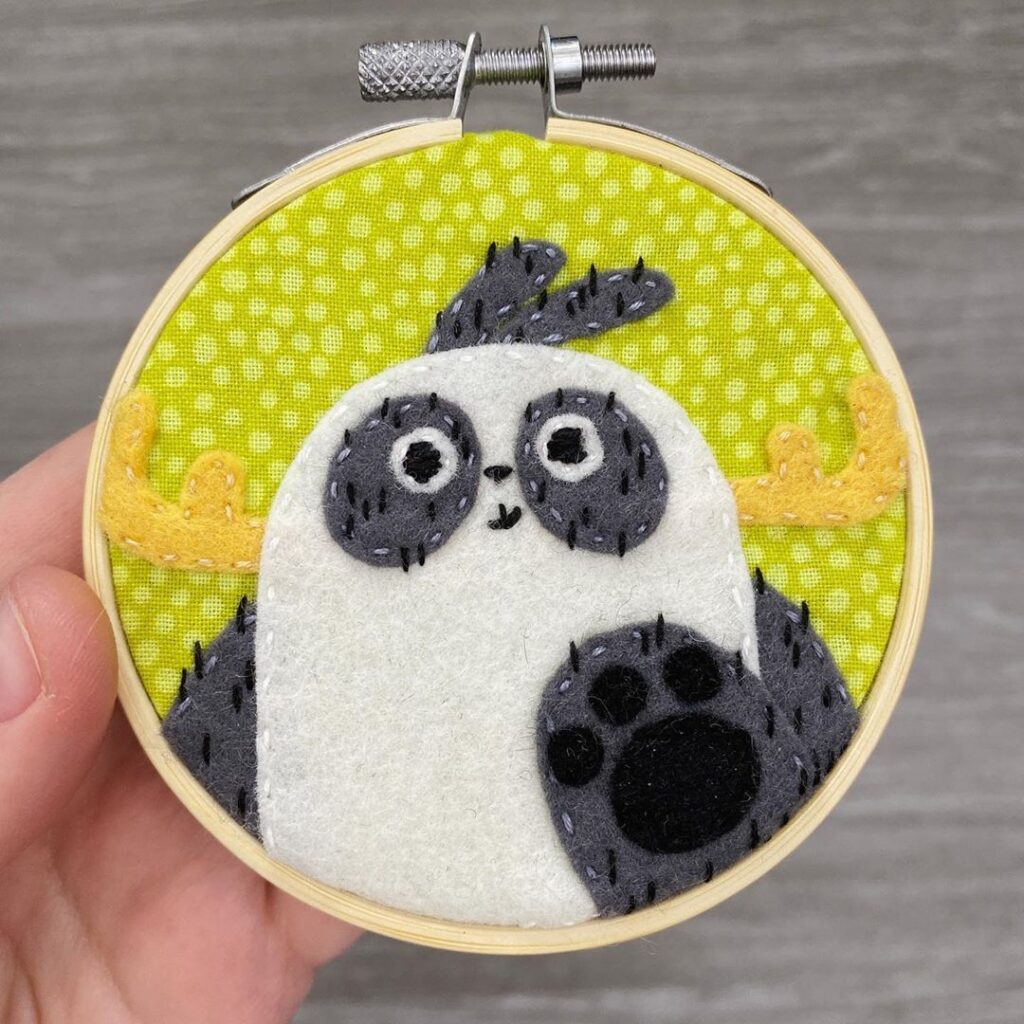 -How to deal with negative comments and criticism.
-Her passion for sewing.
-How drawing and painting traditionally helps her to embrace her art, her mistakes and her confidence.
-Where she finds inspiration.
Kasey's Final Push will ask the question, if you don't create your art in your own unique style, then who will?


Quotes:
"I hate quitting and giving up on things.  I will torture myself mentally to finish any art project, it seems."
"I am not unfamiliar with art block, unfortunately."
"My art style is definitely a Frankenstein monster of all the influences and things I enjoy in life."
"If you wait until you're ready, it's probably never going to happen."
"Go for a hike.  Go out and see the world.  I think the biggest inspiration you can get for your art is having experiences."
"If you're not going to do you, then who's going to do you?"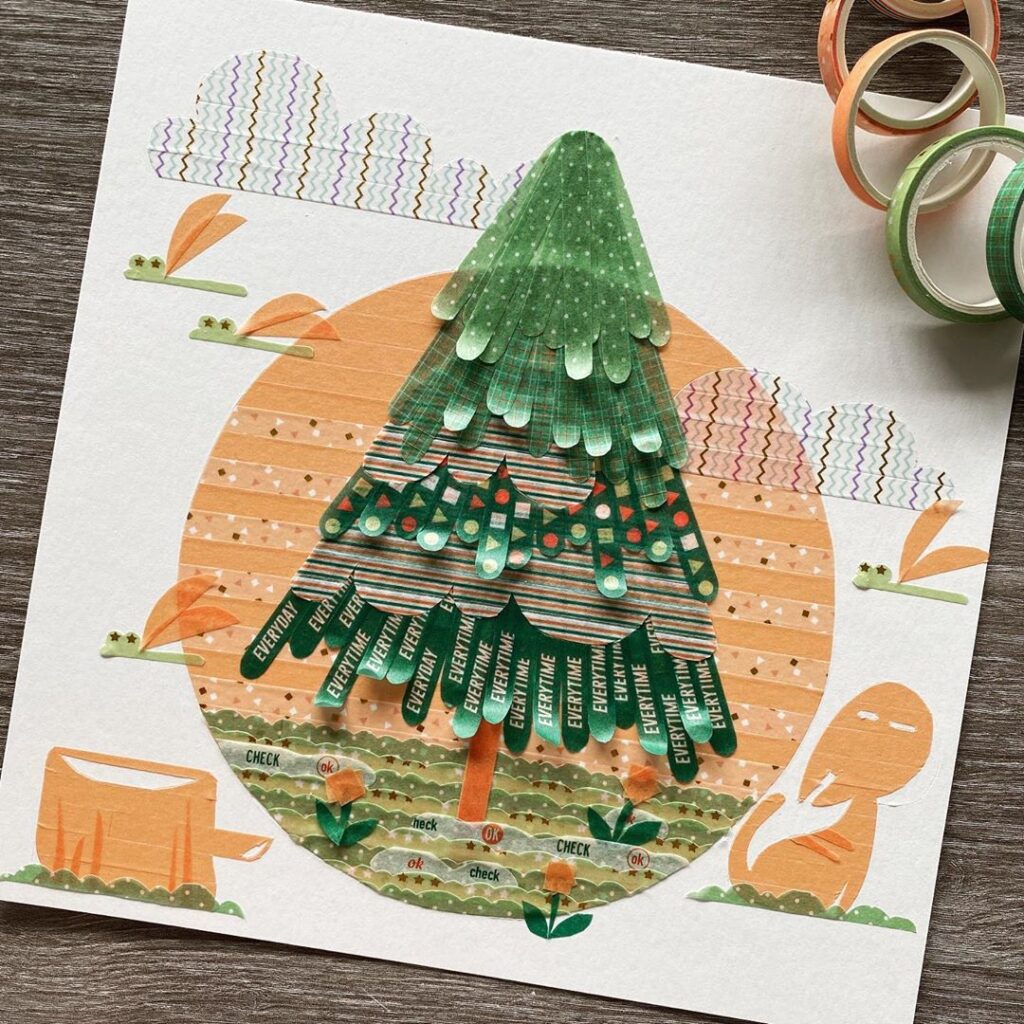 Links mentioned:
Nobody cares that you started.  They care that you finished
Jake Parker on Your Creative Push
Connect with Kasey:
Website / YouTube / Instagram / Twitter / Storenvy / Patreon
On the next episode:
Talia Jackson : Spotify / Instagram