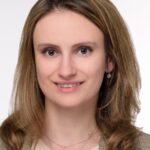 Yana Zorina, Ph.D. is a neuroscientist with a lifelong passion for the arts.  In her scientific career, Yana has always been attracted to microscopy as a means to take a closer look at the beautiful structures that compose the mammalian brain.
In her microscopy-inspired artwork, she uses her neuroscientist training to accurately recreate scientific images into 3D-beaded renderings of cellular structures to bring the beauty of scientific research to a wider audience.  In viewing beads as analogs of pixels observed on a screen, Yana turns microscopy on its head by transforming ultra-thin optical sections into 3D structures.
Beyond being passionate about the breathtaking beauty of microscopy images, Yana uses them to serve a greater purpose of communicating science to a wider audience and initiating conversations on difficult topics, such as neurological conditions.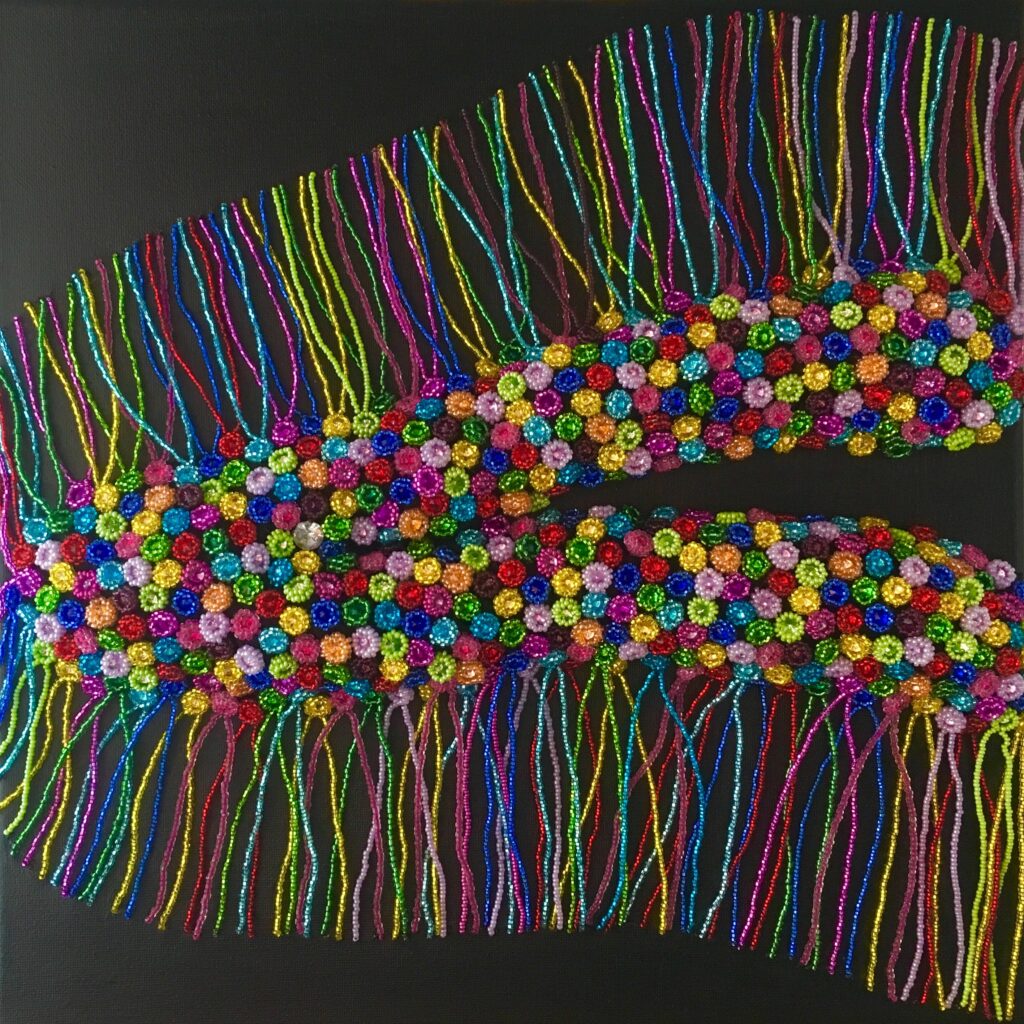 In this episode, Yana discusses:
-How she got into both art and neuroscience.
-Her realization that she needed to bring art back into her life after many years of pursuing neuroscience and raising a family.
-Finding alone time both in art and science.
-Some of the resistances she faced of turning her art into a business.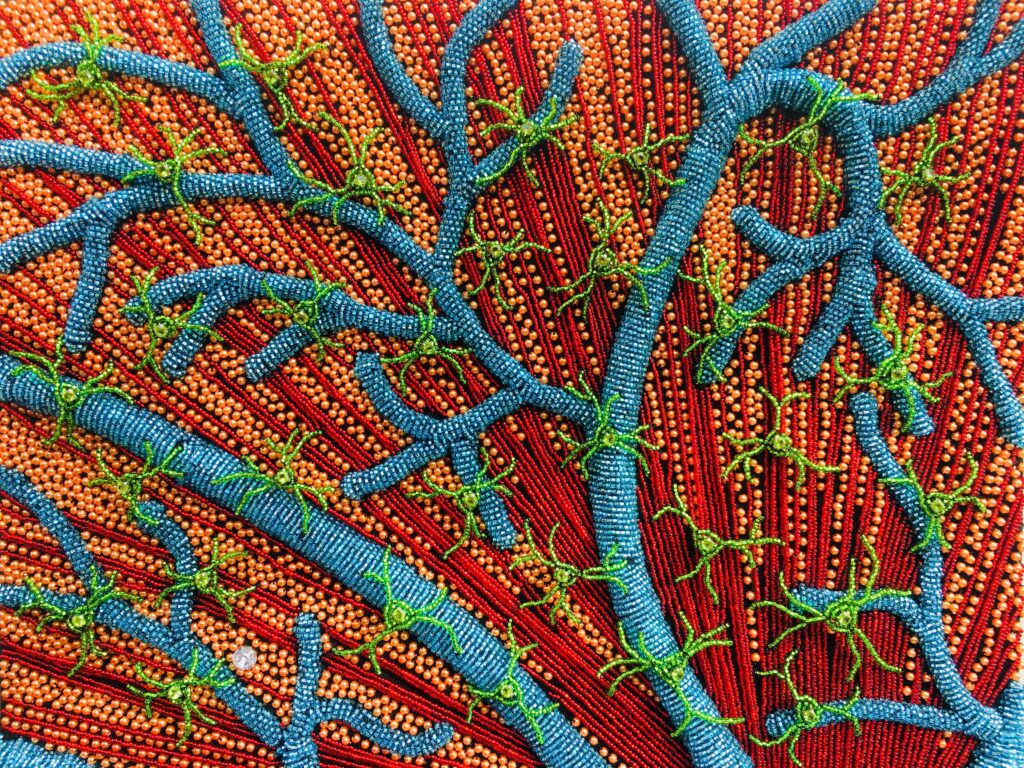 -Having to be creative in terms of putting out content on social media when her projects take her several months to complete.
-Letting go of the fear of not being 100% scientifically accurate in her art.
-The Beholder's Share.
-How art can be a bridge to communicate what is going on within the scientific community to those outside of it.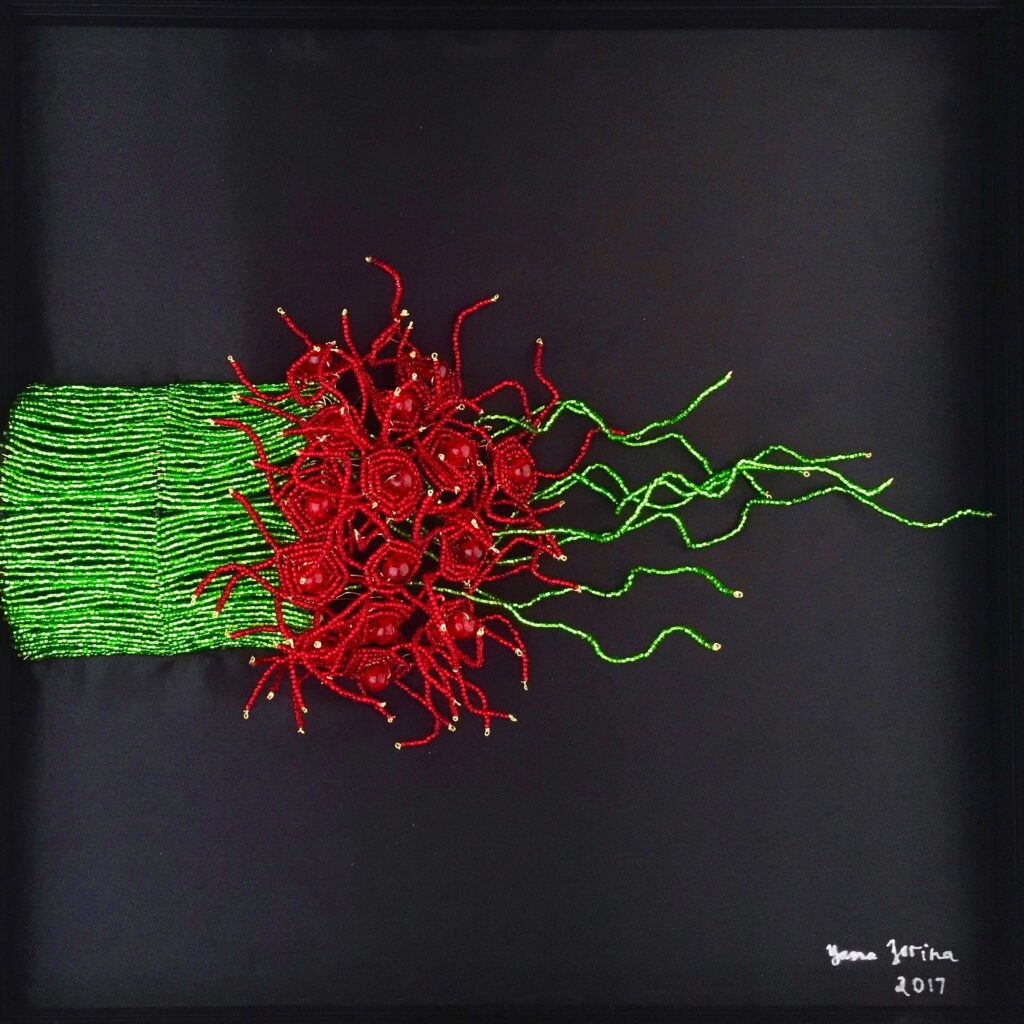 -Finding connection in the SciArt community.
-How she schedules her day and how she chooses which idea to move forward with.
Yana's Final Push will inspire you to go for your ideas no matter how "out there" they may seem!


Quotes:
"I'd rather be dealing with test tubes than with people."
"I became a wife, a mother, a scientist, and I had the sense that the true me was somehow missing."
"I'm not ready to give up the pipette."
"I enjoy the process of making my art.  It is meditative and it is meticulous work that allows me to escape from daily life."
"No matter how crazy you think your idea is, no matter how crazy it may seem at first, just go for it."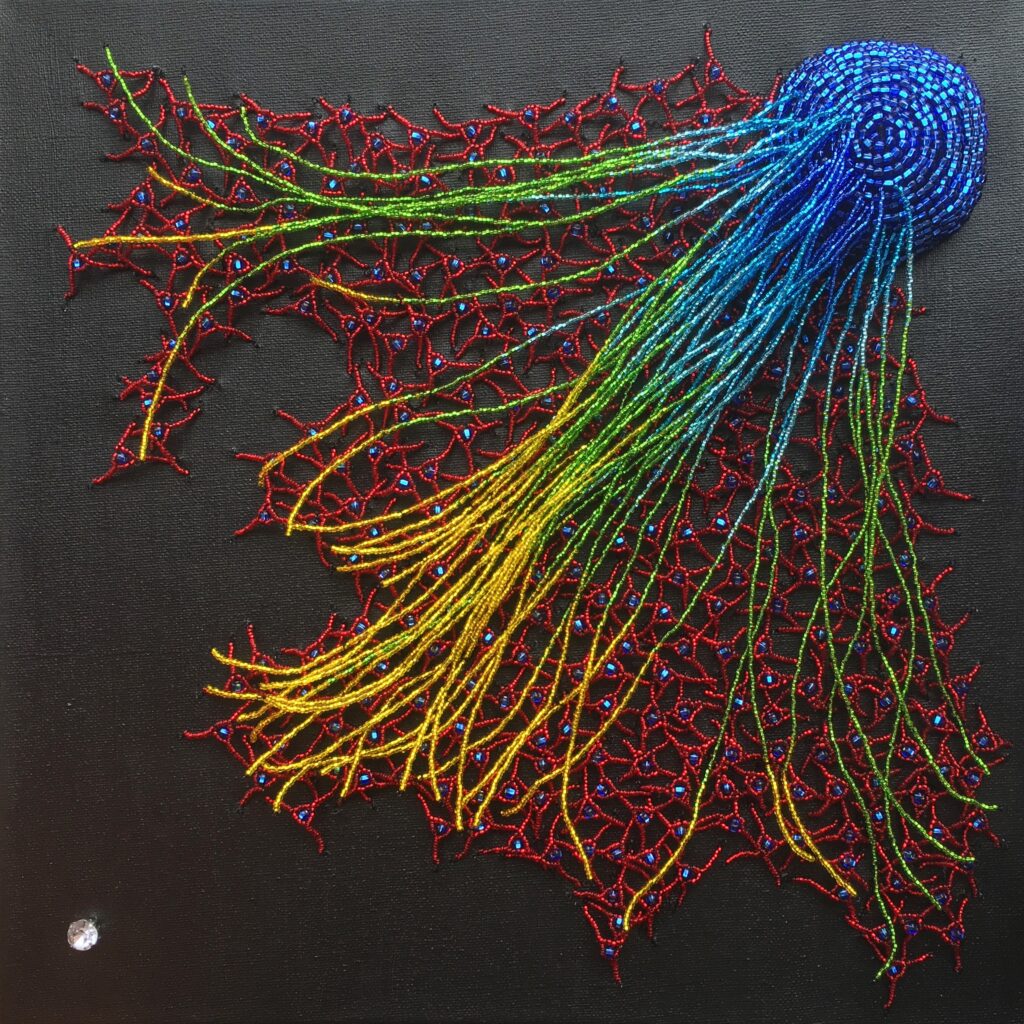 Connect with Yana:
Website / Etsy / Instagram / Patreon / Twitter