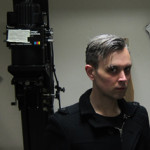 Rik Garrett is a photographer and artist from Chicago who utilizes analog photographic processes to explore themes surrounding the invisible.  His latest book, "Earth Magic" is a collection of photographs taken with an antique camera that explore witchcraft, the female form, and nature.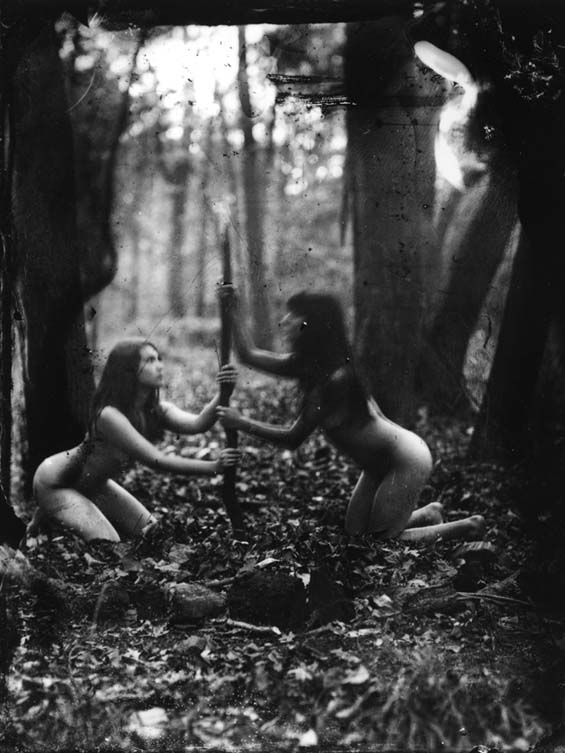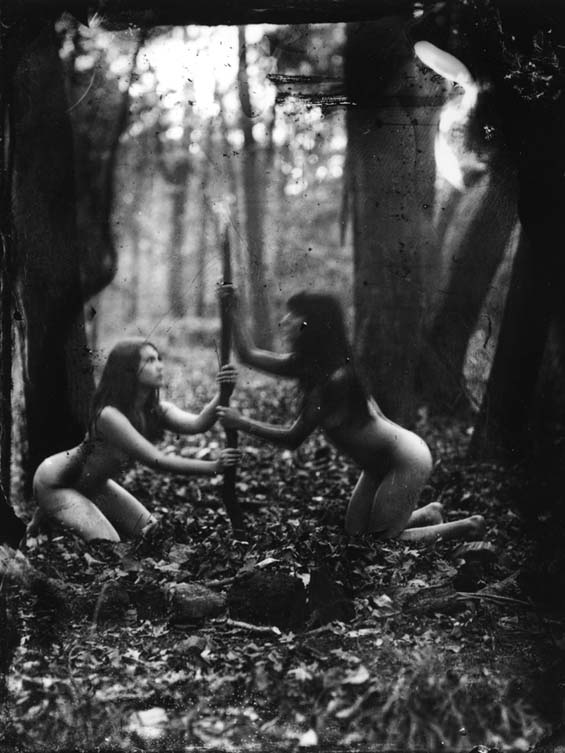 In this episode, Rik discusses:
-How he was influenced by his mother, who was also a photographer.
-How he took all of the images in his series "Earth Magic" using the wet plate collodion process.
-All of the challenges that come with taking photographs with an antique camera and developing process.
-Why he enjoys taking photographs with the wet plate collodion process even if it means more time, planning, and moving pieces.
-Embracing the "mistakes" that occur as serendipitous events that can possibly tie the piece together.
-How he often publishes "outtakes" on his social media pages.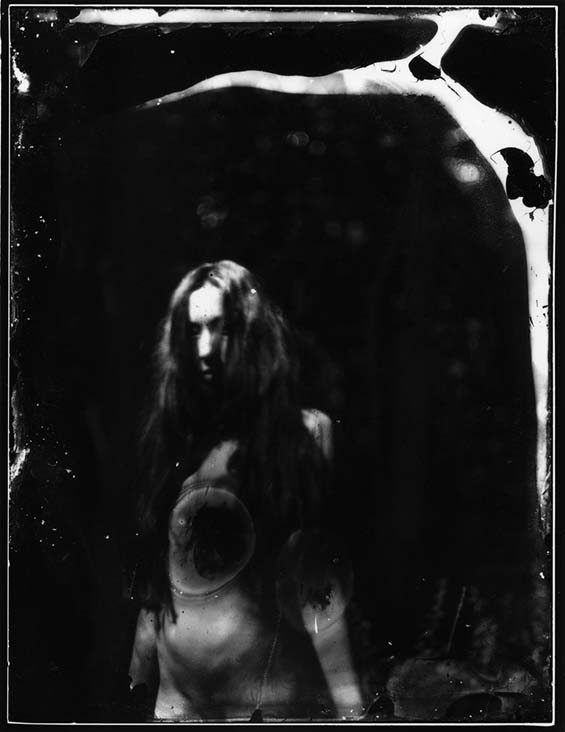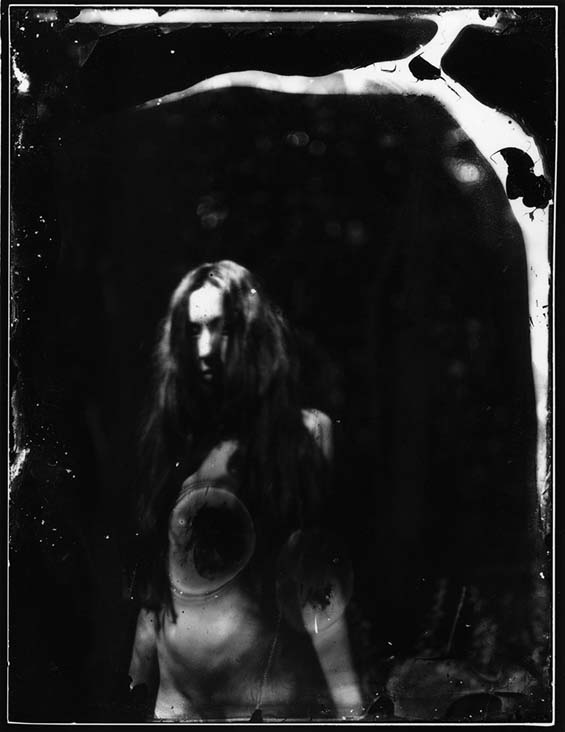 -How he is sometimes caught off guard by what people resonate with, especially if it is something he did on a whim.
-His interest in witchcraft and the occult, but more broadly his interest in the unexplained.
-How "Earth Magic" was his attempt to imagine a documentation of witchcraft and outsider women as photography was being invented.
-How he made a book of inspiration, using photos and other sources to develop the theme that he wanted to create with his photographs… and then put his own photos into it as well.
-How being obsessive about your art can sometimes be helpful in terms of remaining focused and getting things done.
-How he has a tendency to overthink things and how this can end up slowing down his work.
-How deadlines always ensure that he is putting in the time and effort to get the work done.
Rik's Final Push will inspire you to GO OVERBOARD and DIVE IN!


Quotes:
"It's a hurry-up-and-wait kind of situation."
"I just instinctively go for the tactile aspect of photography."
"The serendipity of this mistake is actually what makes the image more compelling."
"There are a few of my photographs that ended up in the book that I think wouldn't have been nearly as interesting if there hadn't been some mistake that had happened there that tied everything together."
"I would always go to the areas of unexplained things, and I think that has influenced my artwork."
"There's this whole history of occult thought and knowledge.  It's this wealth of creative information that you can draw on.  It's fascinating to me."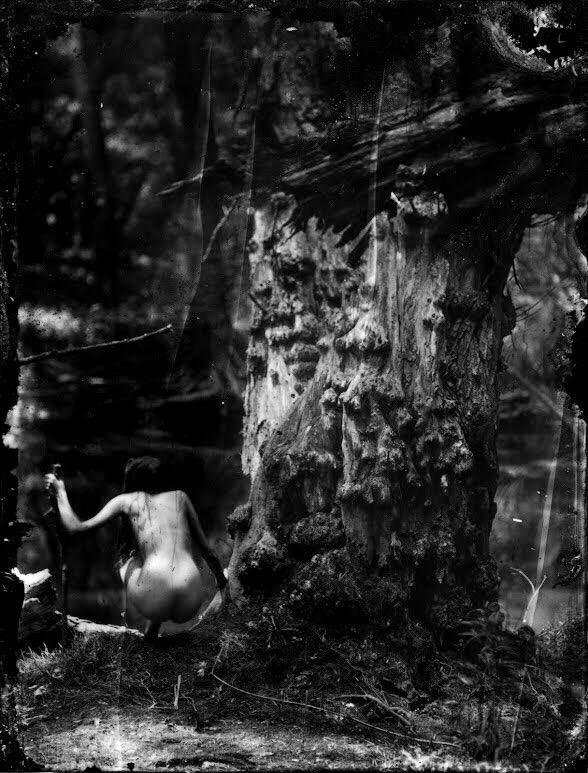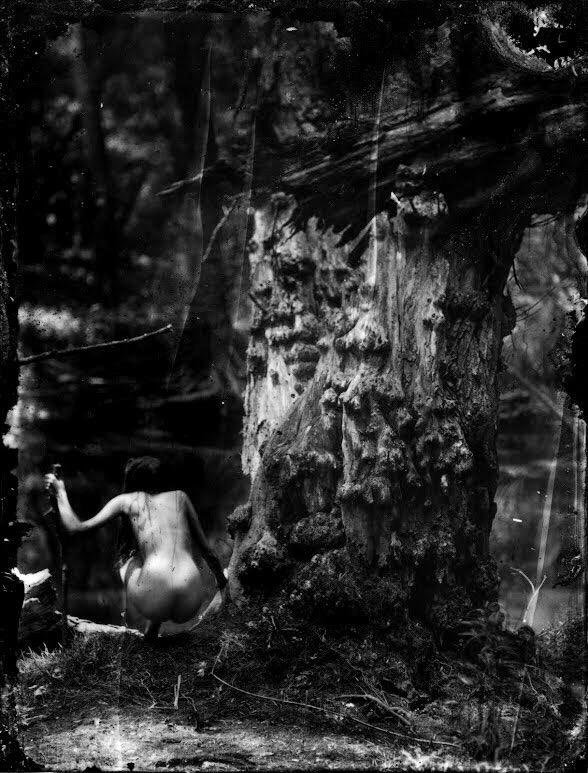 "For a long time I saw it as a side interest, not really connected with my artwork.
"I wanted to be a part of those histories in a way."
"You can always hone and tweak something for the rest of your life and never quite finish it or call it 'done.'"
"Allow yourself to really sink into the world you are trying to get out there."
Links mentioned:
"Earth Magic" by Rik Garrett
Connect with Rik:
Website / Facebook / Instagram