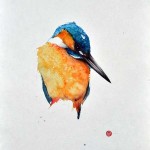 Karl is a painter from Sweden with a special interest in nature… specifically birds. Karl's style comes from his interest for the forms of meditation found in Zen Buddhism, and he believes that the first brushstroke is the most important.
In this episode, Karl discusses:
-How zen calligraphy helped to make him understand how he was trying to control his life.
-How so many years of looking at birds allows him to paint them by memory.
-How the practice of kyudo affects his painting.
-Karl takes Youngman through a meditation exercise.
-Why thinking too much about how the painting is supposed to look like can interfere with the actual painting of it.
-The theory that the first brush stroke is the most important.
-To approach the first brush stroke (or any first creative action) full of energy.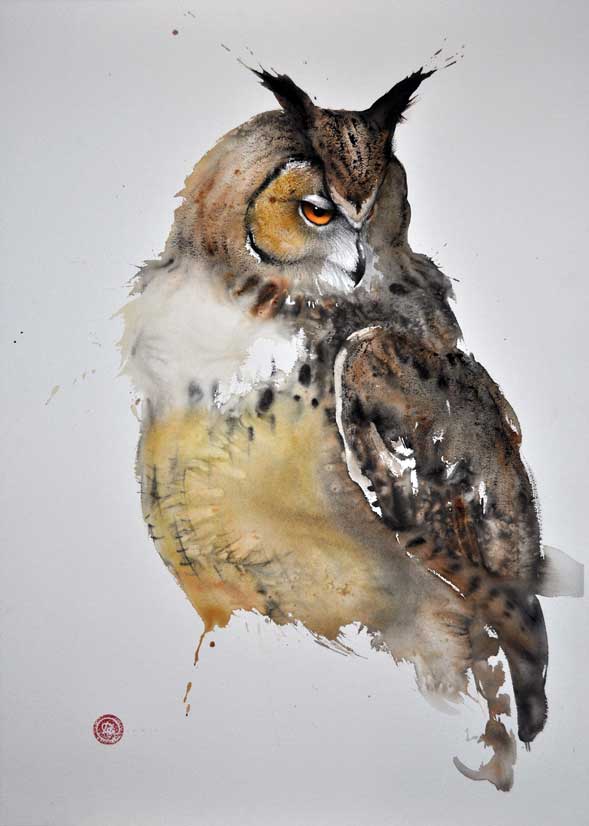 -To not worry about what other people think about your work.
-To embrace "happy accidents," and see where they take you.
-How art is a (safe) battle ground for him to overcome his fears.
Karl's Final Push will inspire you to create from your heart.

Quotes:
"If you have the knowledge of how to paint, if you paint with the image faded in your mind, then your intuition will paint for you."
"As soon as you start thinking about how it ought to be, you limit yourself."
"If you paint with your heart, you will paint something beautiful."
"I don't do it for the art.  It is a practice ground for overcoming my fears."
"The only advice I can give is believe in what you're doing, and just do it.  Don't be concerned with comparisons."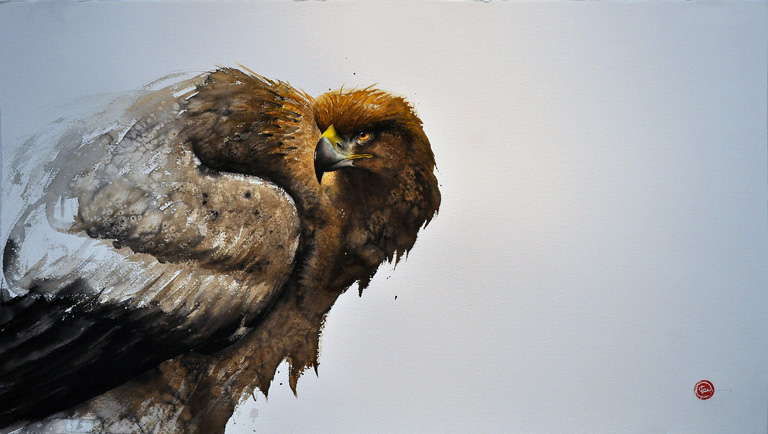 Resources mentioned:
Karl's early inspiration
John James Audubon – French-American (1785-1851)
John F. Landsdowne – Canadian (1937-2008)
Bruno Liljefors – Swedish (1860-1939)
Karl's more recent inspiration:
Shih-T'ao
—  Chinese, The wholistic paint stroke (1642-1707)
Master Chao Shao-an (1905-1998)
Olle Skagerfors – Swedish (1920-1997)
From Karl: Skagerfors's work was very instrumental in my daring to change my way of painting. I saw a show in Stockholm, and his simple painting of an enamel pitcher changed my life. (image attached) He was, unfortunately an alchohoic and had serious psychiatric problems which made him give up his painting for a long time. After several years he started again by painting this pitcher. It's a magnificent masterpiece and inspired me to "start all over".
Connect with Karl: