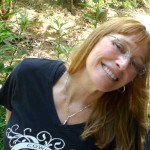 Carol Carter is a painter from St. Louis, Missouri who works primarily in large-scale watercolors and acrylics.  She has been featured in books by RotoVision Press and was voted best St. Louis Artist by The Riverfront Times in September, 2000.  In 2002 her work was chosen for the cover of New American Painting.  Carol also shares her watercolor techniques in workshops throughout the year and throughout the country.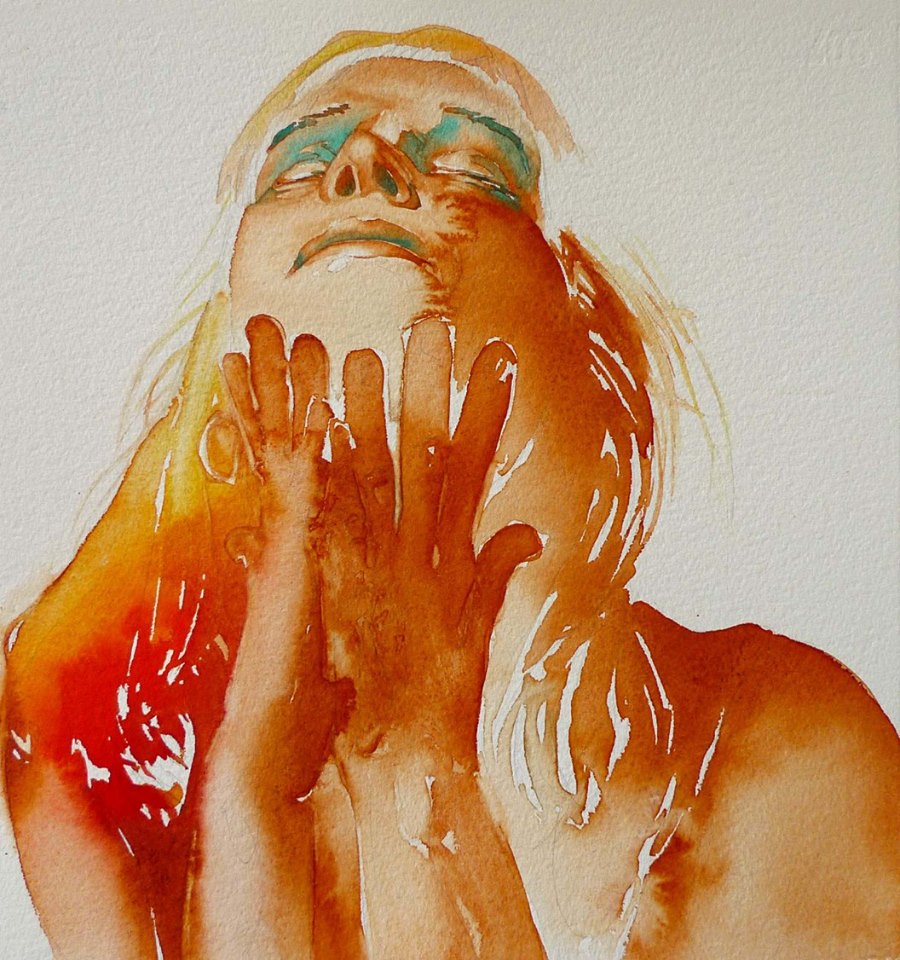 In this episode, Carol discusses:
-How it took her about ten years to develop her style and find her own voice.
-Her advice to people who are struggling to find their own style or voice.
-How you have to love your art and you also have to be willing to spend time with self-examination.
-The process of creating the painting and how there is always one point where she is dissatisfied with it, but then finds a way to solve it.
-How in the beginning of the painting until the middle, you tell the painting what you know, and from the middle until the end, the painting teaches you what you don't understand.  And this requires you to be humble and ready to learn.
-How what you learn from one painting translates into the next one, and so on from painting to painting, year to year.
-How a blue shape that kept coming back in her early abstract paintings was the key to her changing her path as an artist into a narrative, figurative artist.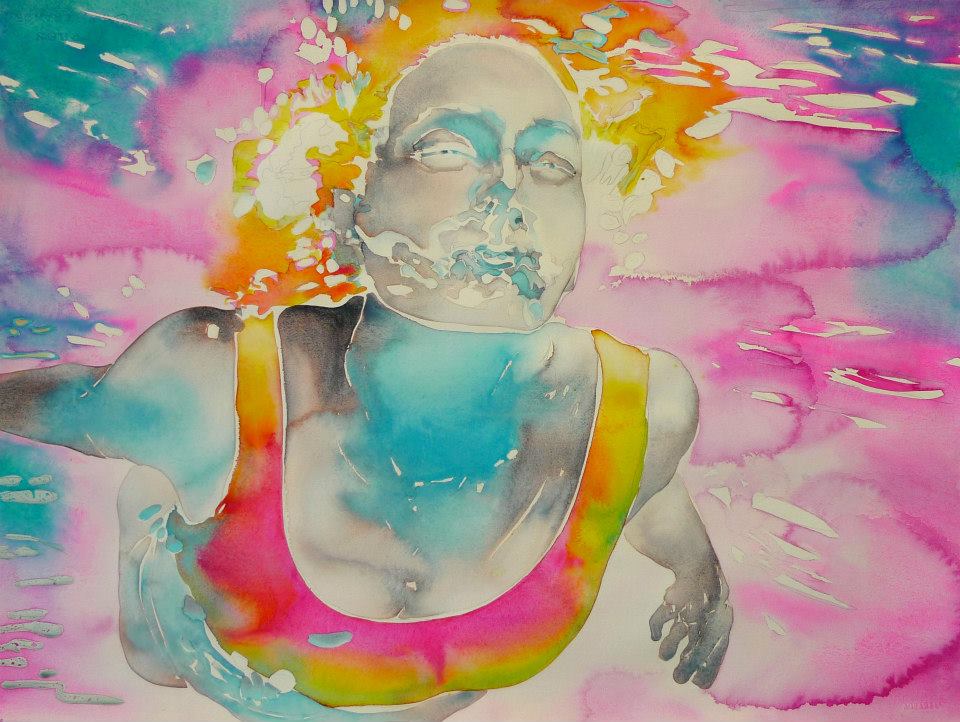 -How artists sometimes think they need certain accolades, training, or notoriety in order to paint what they want, when in fact the only thing they need to do is start.
-How courage sometimes holds her back, and how important it is to be courageous in the studio.
-How a difficult time in her life caused her to try to work it out in the studio with her art until she decided that she didn't have to "paint through" the ugly chapter.
-How life's struggles and pains deepen us as creative individuals.
-How she paints a portrait of her son every year for as long as she lives, and how she is the only artist in history to accomplish such a feat.
-Her formula for balancing her time.
-What art and creativity brings to her life.
Carol's Final Push will inspire you to PAINT THROUGH THE RESISTANCE!


Quotes:
"You have to learn to see the world in your way."
"You have to paint what you love.  And if you don't love it, you can be sure that the person looking at it isn't going to like it."
"You have to have some sort of connection to what you're painting."
"Every day, I try to go into the studio and be a little bit humble in the creative process to learn a little bit more and take a bit more risk."
"That's how art grows.  It's first words, and then eventually the words become poetry."
"I didn't set out to be a figurative painter.  I just set out to grow as a deeper artist.  I could have gone any way, but that one conversation changed the course of my work."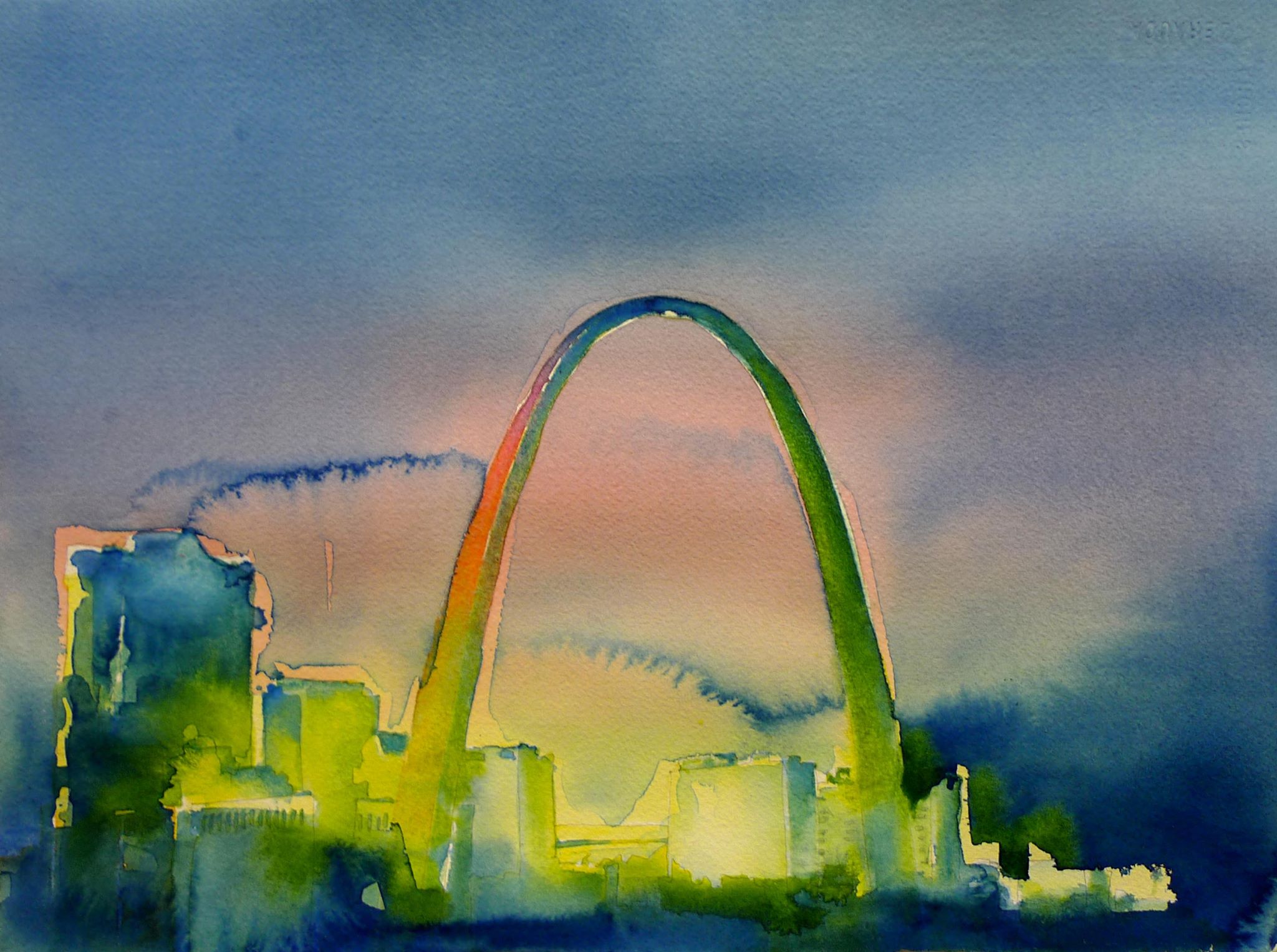 "At that time I felt like I needed more rules before I could paint something that mattered to me.  I needed more accolades.   I needed more training.  And in reality, you don't.  You can start being the artist that you are at any moment."
"You can paint your way through life's dilemmas but you don't have to stay there.  And you certainly don't have to keep repainting them.  You can work through it and then go beyond it."
"I think that we all need waymarks to understand the human experience.  Some of us through words and novels.  Some in poetry.  Some in dance.  And some in visual arts.  Those are creative markers that show us the path that we are on."
"They are visual documentaries of my journey."
"You paint your way through the resistance."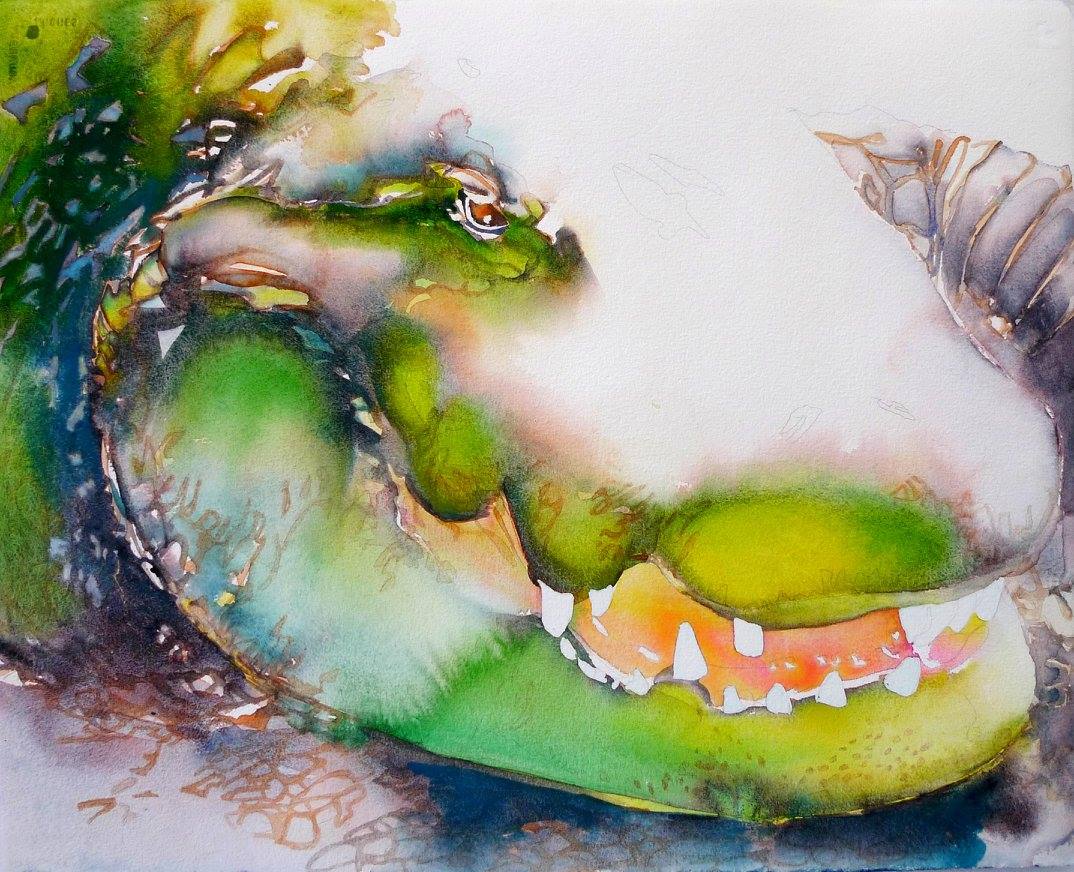 Links mentioned:
Growth Portraits (so cool!)
Connect with Carol: