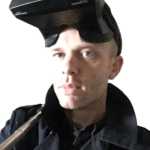 Nathan Carson aka "Streetarthustle" is a talented artist who has taken fate into his own hands by being creative on his own terms, vowing to fulfill all of his creative desires and never do anything he doesn't want to again.  He is documenting this journey for all to see via his Periscope account, allowing other people to be inspired as well as learn from his mistakes.
In this episode, Nathan discusses:
-A story about what happened directly after the last time he was on the show, back in Episode 54.
-His two new assistants and what they have done for his life.
-How a mushroom trip helped him to get the courage to hire an assistant.
-How he has had to make some tough decisions about blocking certain followers on Periscope.
-How using e-mail has become a slow way of communicating, whereas Periscope is instant.
-How Facebook is a monolithic code structure that they can't build on top of.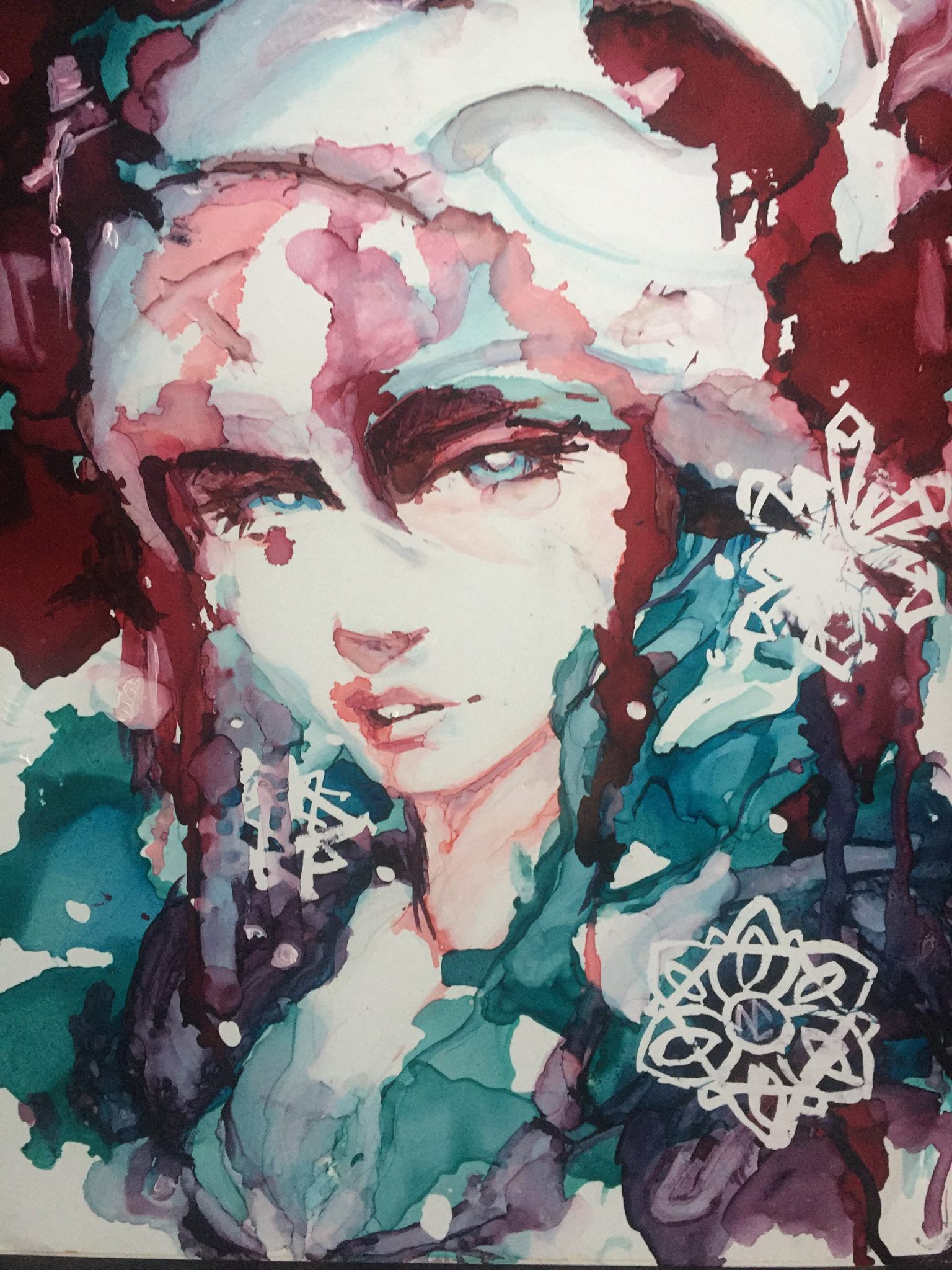 -His thoughts on how Periscope is like the eyes of an infant artificial intelligence.
-What it is like to be a part of a "Periscope family" that is connected by the Internet, all while circumnavigating the actual physical world.
-His advice to anyone who might be nervous to start a Periscope channel.
-How Periscope is almost like performance art, and how the people that are commissioning him to paint get to help choose colors and thus pushing him and his art.
-His new Patreon page and how it will be utilized.
-How important podcasts have been in his life.
Nathan's Final Push will inspire you to do what you love no matter how stupid it might seem or feel, and to allow your loves to die if that is what feels right.


Quotes:
"What you don't realize is that when you want to be an artist, you immediately become the janitor, secretary, payroll, shipping, receiving.  Everything."
"I went on a mushroom trip and found the courage to hire one of the assistants that I had been interviewing all week."
"The message of my show has become, The universe wants you to be alive.  So you just choose happiness."
"My broader theory is that this is the eyes of an infant artificial intelligence.  I think it is literally that important."
"The thing that you constantly need to realign yourself with if you're going to make it as an artist is that it has to be about love."
"The path of least resistance for you as an artist will always be the path of greatest joy."
"Do exactly what you love no matter how stupid that feels."
"I'm just gonna do what I love and trust that the Universe will sustain me."
"Follow your love.  Follow your love.  Follow your love."
Links mentioned:
Your Creative Push Episode 54 with Nathan Carson
Connect with Nathan:
Streetarthustle / Periscope / Instagram / Patreon