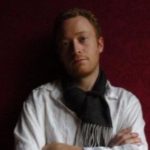 Richard T Scott is a painter, writer, and coin designer for the United States Mint living in the Hudson Valley. His paintings are in museum collections in North America and Europe. One of his coin designs commemorating Fort Moultrie will be on the new quarter released into circulation this November. Richard is represented by Paul Booth Gallery in New York City and Galerie L'Oeil du Prince in Paris.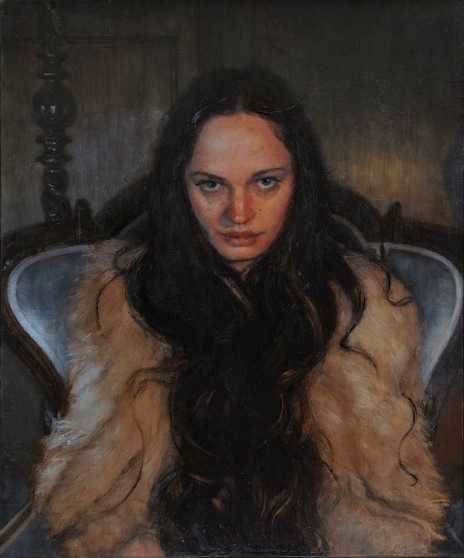 In this episode, Richard discusses:
-How he got involved with the United States Mint and his first quarter that is going to be minted of Fort Moultrie.
-How paintings do not stand the test of time, but coins and sculptures do.
-An important lesson he learned from his friend in high school about the difference between natural talent and hard work.
-How JMW Turner was inspired by Claude Lorrain.
-Things that have held him back during his art career, such as financial strain and crippling doubt.
-The cloud that hung over his head for a long time, where he didn't believe he could actually be successful as a professional artist, despite his drive to be the best painter he could be.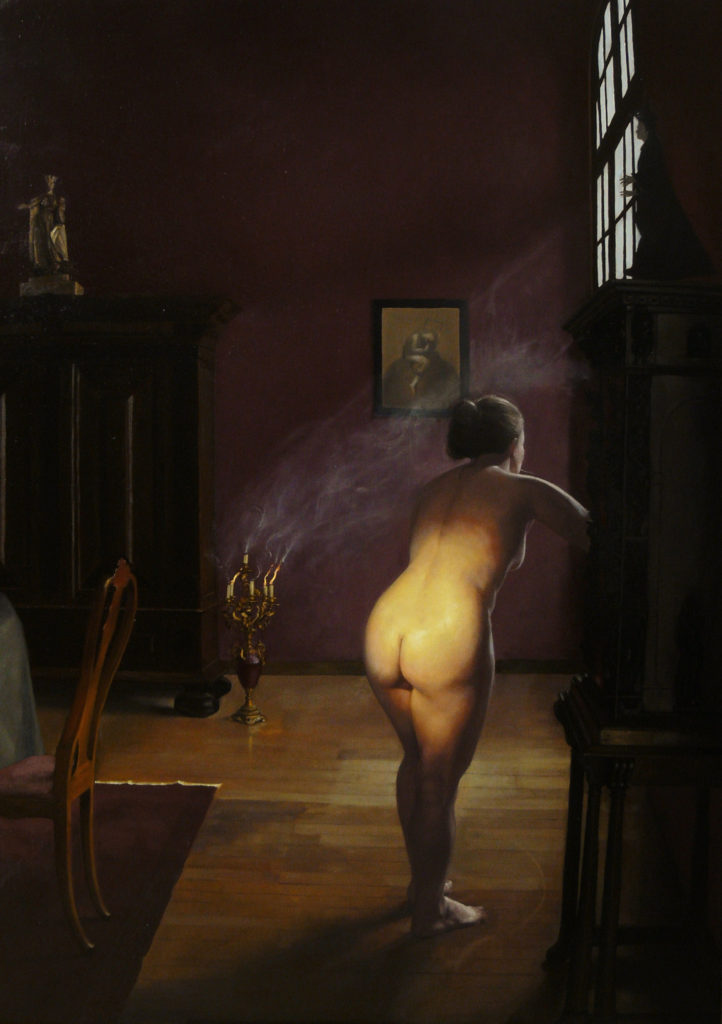 -The powerful idea of collaborative competition, and the way that he uses it with Adam Miller.
-A powerful story about the chance he took in reaching out to Odd Nerdrum and the journey that it took him on.
-One of his best moments, happening at the moment, having a piece accepted into the Georgia Museum of Art.
-What art and creativity brings to his life.
-Why Rembrandt is one of his greatest influences.
-Some of the things he has coming up at this very exciting time in his career.
Richard's Final Push will inspire you to go for your dreams… all you need is persistence, passion, and honesty.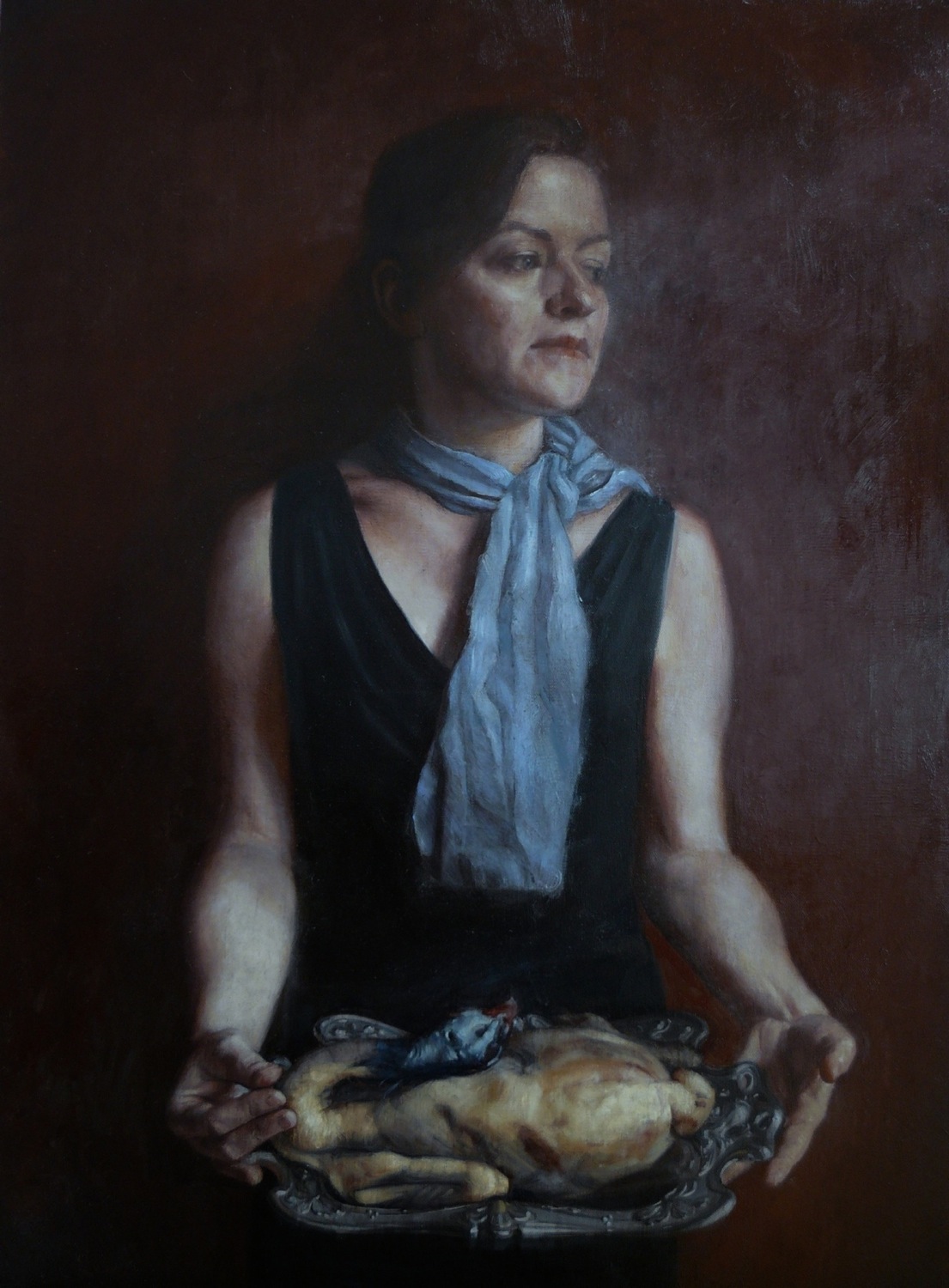 Quotes:
"2000 years from now, it might be the case that none of my paintings will be around, but these coins will."
"This idea that you're born with genius or talent and that's what defines whether or not you succeed at something… I don't think that's true. I think it's about your passion."
"Even though I've always been driven to be the best painter I could be, I never believed that I could actually be successful at it."
"What I keep telling myself is to be optimistic, to be realistic, and to be honest with myself about my strengths and especially my weaknesses."
"I would rather win a silver medal knowing that I had reached my greatest potential instead of winning a gold medal when my competition hadn't even reached theirs."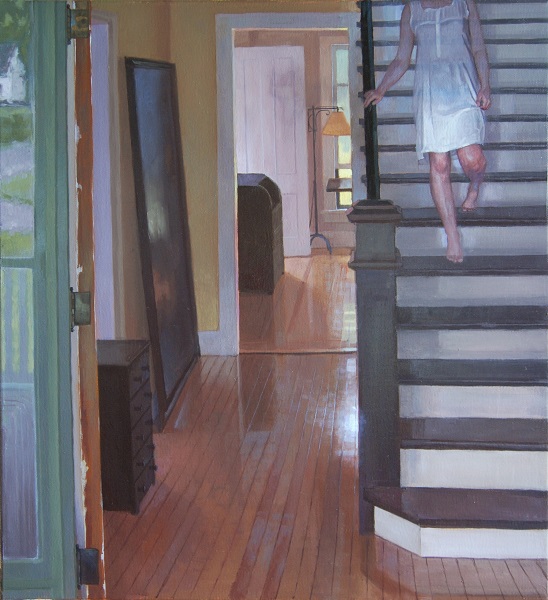 "So I had gone from thinking I had cancer, my marriage is falling apart, feeding myself out of a garden, foraging, and having ten cents to my name… and suddenly I had sold eleven paintings within two weeks."
"At any moment, anything can happen that might seem so incredibly small. And if you're there and you're ready and you're prepared and you're on your game, it could turn into something that you can't even imagine.
"For me, art is the way that I understand the world. It's the way that I digest life."
Links mentioned:
"Fourth Wall" at Paul Booth Gallery
Connect with Richard:
Website / Facebook / Instagram / Twitter