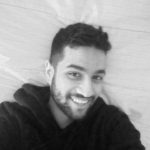 Abz is an illustrator from Perth, Australia that is still relatively new to the art world, having been making art for the past 3 years. Much of his work revolves around nostalgic characters and fantasy themes, and he's currently in the early stages of creating his own imaginary world.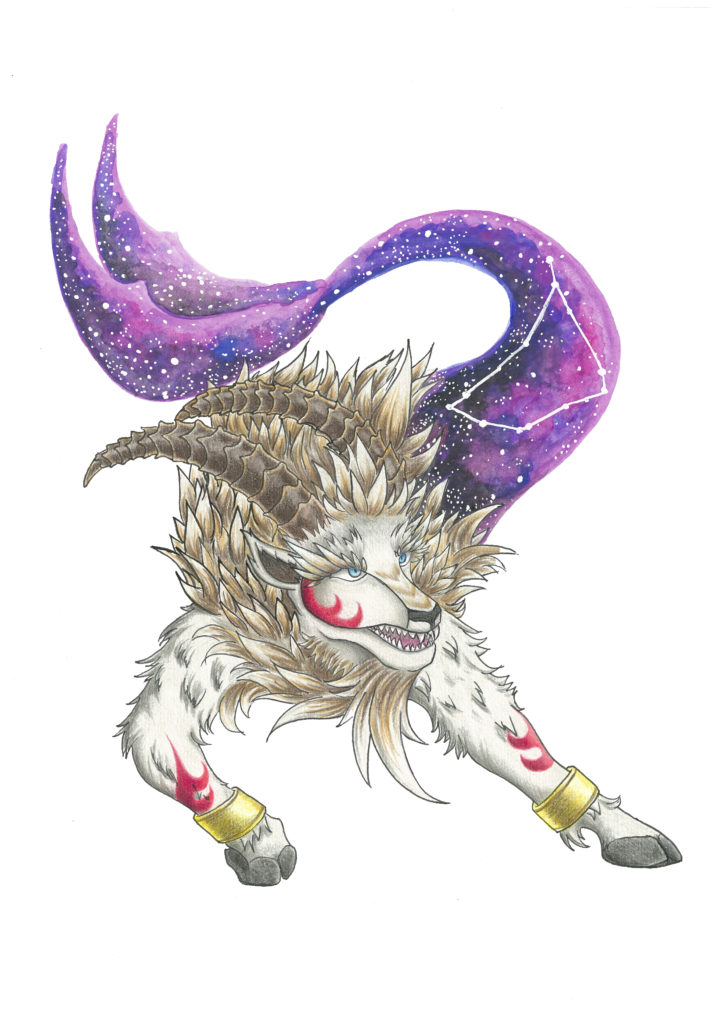 In this episode, Abz discusses:
-What he is attempting to create with his "imaginary world."
-How he was initially inspired by Rave Master and then later by his friend.
-How you don't need any authority figure to give you permission to create and share your creations.
-How using an alias can potentially help bring confidence to people who are shy or afraid to share their work.
-Pushing aside negative thoughts because it doesn't matter what other people think – the only thing that matters is being true to yourself.
-One of his earliest creative moments.
-The notion of finding your own "dark hallway," where it is just you shining a light on your creative focus.
-His love for Pokemon and how Pokemon Go has helped to increase his following recently.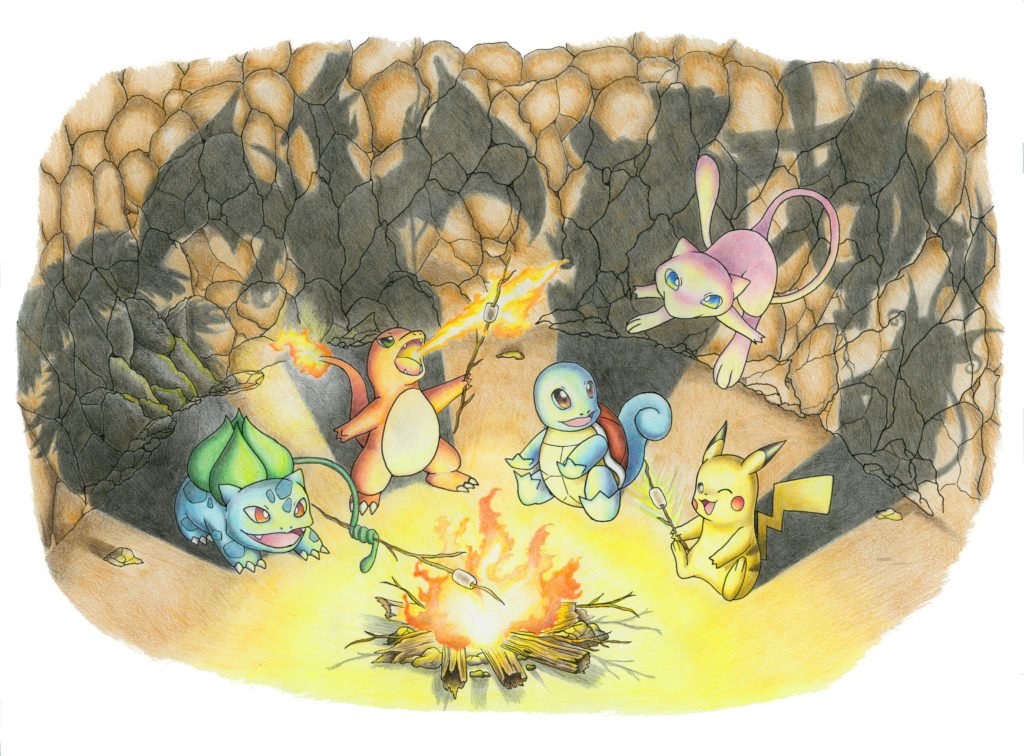 -Self-doubt and laziness and how to combat each of them.
-Attempting to post more work on a regular basis and drawing every single day and how that has positively changed his output and mindset.
-How you are going to look back on your old work after a year or two and detect all of the mistakes anyway, so you might as well put it out there and move on to the next thing.
-How our eyes are often a year or two ahead of our skills.
-A recent difficult moment when he was demoralized, but how sometimes all it takes is encouragement from a friend or loved one to get you back on track.
-One of his best creative moments, the first time someone wanted to buy his artwork.
-The satisfaction that he gets from going to conventions and meeting the people that support his work.
-The notion of chunking down your time into 45-50 minute intervals and focusing solely on one task.
Abz's Final Push will inspire you to go to sleep at night feeling like you just had a meaningful day.


Quotes:
"Being anonymous seems to give you some sort of boost in confidence."
"It doesn't really matter what other people think about it because at this point being authentic is my main priority."
"One of my major weaknesses is this sort of laziness that takes over when I'm a bit afraid to approach whatever it is that I'm trying to get done."
"Sometimes you have to create the trash to get to the gold."
"Our eyes are often a year or two ahead of our skills.  You can detect what you want it to look like, but you just can't get there quite yet."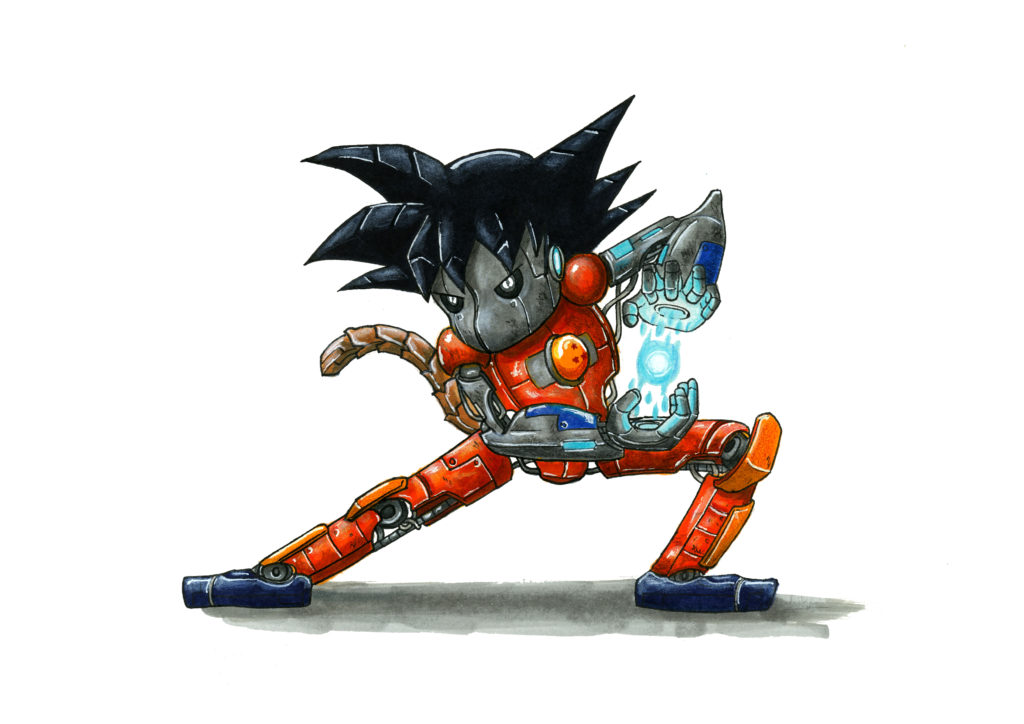 Links mentioned:
Rave Master by Hiro Mashima
Sir Ken Robinson's TED Talk: "Do schools kill creativity?"
The Element: How Finding Your Passion Changes Everything by Ken Robinson
Connect with Abz:
Etsy / DeviantArt / Instagram / Facebook / Tumblr