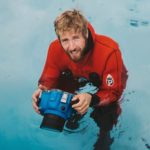 Alex Strohl is a Madrid-born, French adventure photographer whose work is characterized by his extraordinary existence. Instead of creating contrived scenes, Strohl creates authentic moments and captures them as they unfold before him— continually blurring the lines between work and life.
Strohl's photography has been featured in prestigious publications such as Forbes, Vanity Fair, and Gentleman's Journal and his client list includes dozens of household names. He is based in Whitefish, Montana—but spends the vast majority of his time on the road with his partner Andrea Dabene; they often journey to the most remote reaches of the world.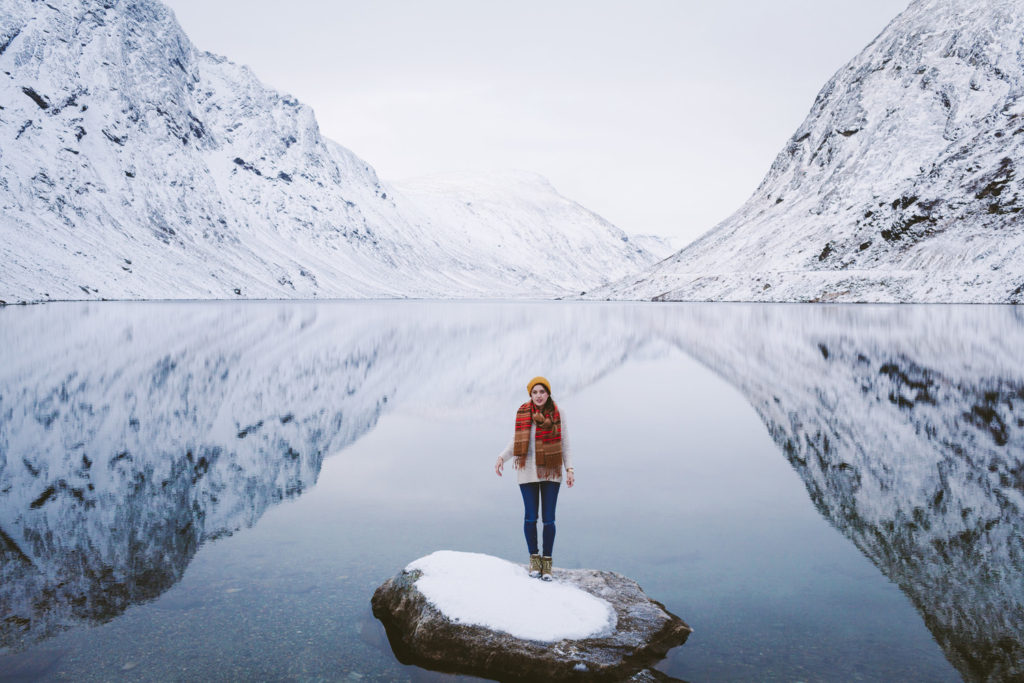 In this episode, Alex discusses:
-How he got started in photography.
-How he and his wife Andrea approach their creative life as photographers.
-The different mindsets and strategies that take place depending on the goals of a particular shoot.
-The creative differences that he experiences with his wife, Andrea.
-The importance of focusing on the things that make you different.
-Moving around the world while growing up and how that helped to shape him as a person and a photographer.
-Some of the things that hold him back as a creative person.
-How it is sometimes difficult for him to be alone with his work for long periods of time.
-His advice for people who are struggling with being with their work for too long.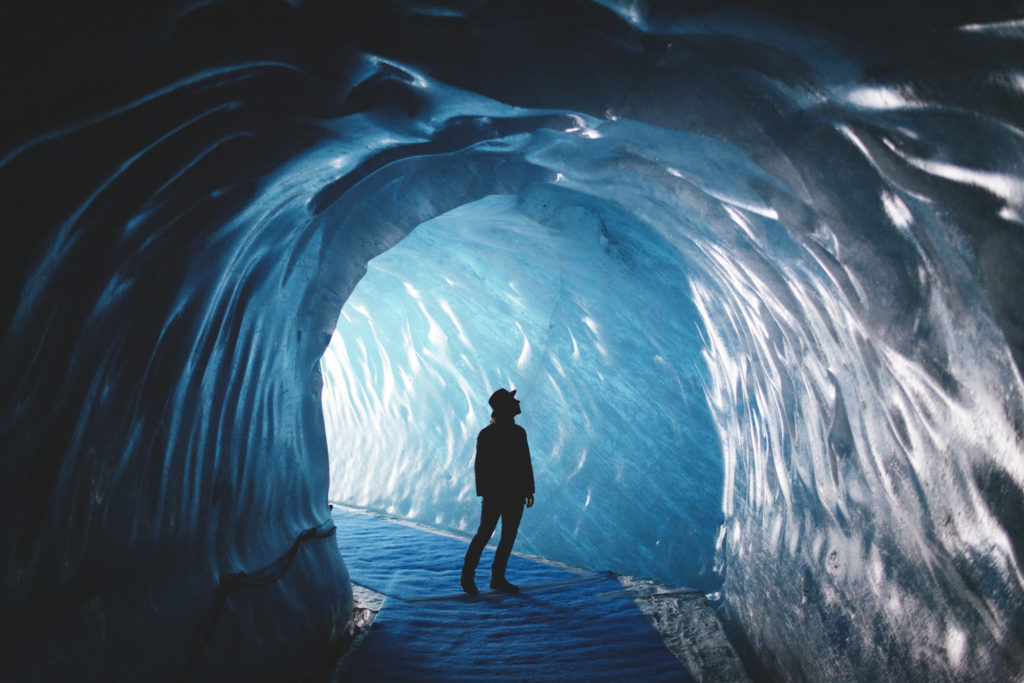 -What it is like when he is traveling.
-How the story that a photograph is trying to tell is much more important than how polished it is.
-His advice for people who are on the fence about quitting their jobs to pursue their creative passion.
-The story of his friend, Isaac Johnston and how he made the transition to becoming a professional photographer.
-To not be afraid to ask for advice and to also give your own value freely.
-One of his best creative moments – an image of Andrea that gave him the ability to continue his career as a photographer.
Alex's Final Push will inspire you to focus on the unique story that you want to tell.


Quotes:
"Our policy for whenever we moved into a new place for a few months was don't buy anything you can't move in one car."
"We all have a unique story, so no matter what you do, it's going to be different.  But if you spend time making sense in what makes you different – working on that only – I think that's how you take it to the next level."
"It's hard for any creative person to sit in silence in front of your own work."
"It's not always easy when you're travelling to have this flow.  When you're on the road, productivity just gets killed."
"When I post on the Internet, I try to have it fresh from the day.  Almost like a fish – two day's catch."
"I think deep inside I'm pretty lazy, so I need to keep boundaries to keep me doing things."
"If the reason why you wanted to take that photo can shine through the photo, it doesn't matter if it is blurry, dark or bright.  Bottom line is focus on the story."
"I love convincing people to quit their jobs."
"I think that getting ego out of the way is very important."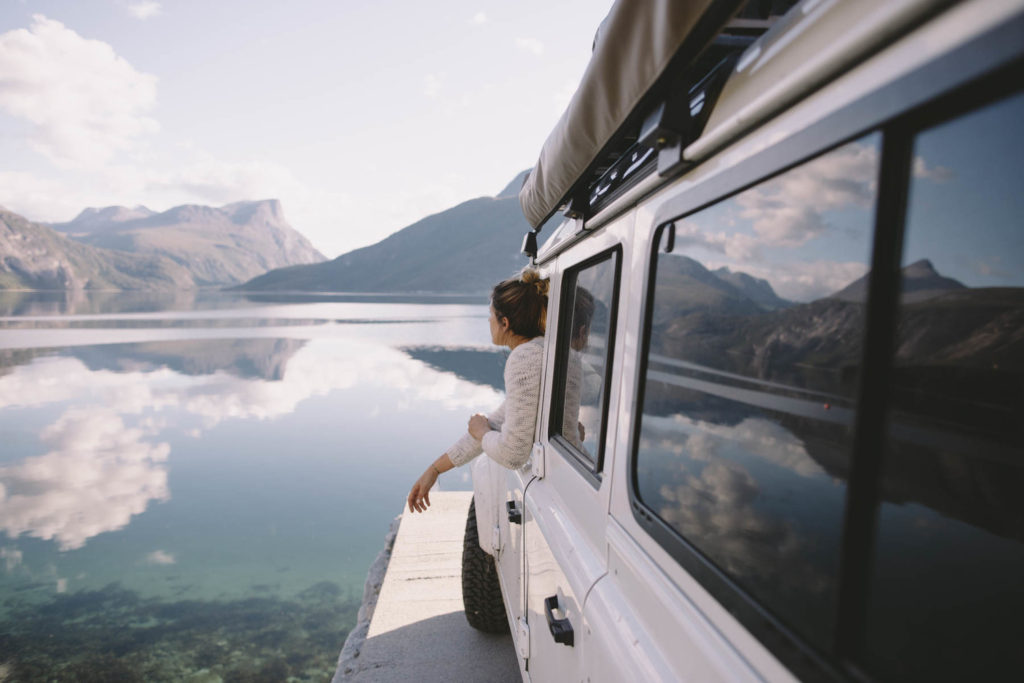 Links mentioned:
Ego is the Enemy by Ryan Holiday
The Daodejing of Laozi by Laozi
Connect with Alex:
Website / Facebook / Instagram / Tumblr / Twitter