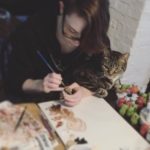 Kelly Killagain is a South Jersey-based tattoo and fine artist specializing in line and dotwork.  Among the many things that Kelly draws, tattoos, and sculpts, she focuses closely on the various relationships between humans and animals and how they can be used to understand human psychology.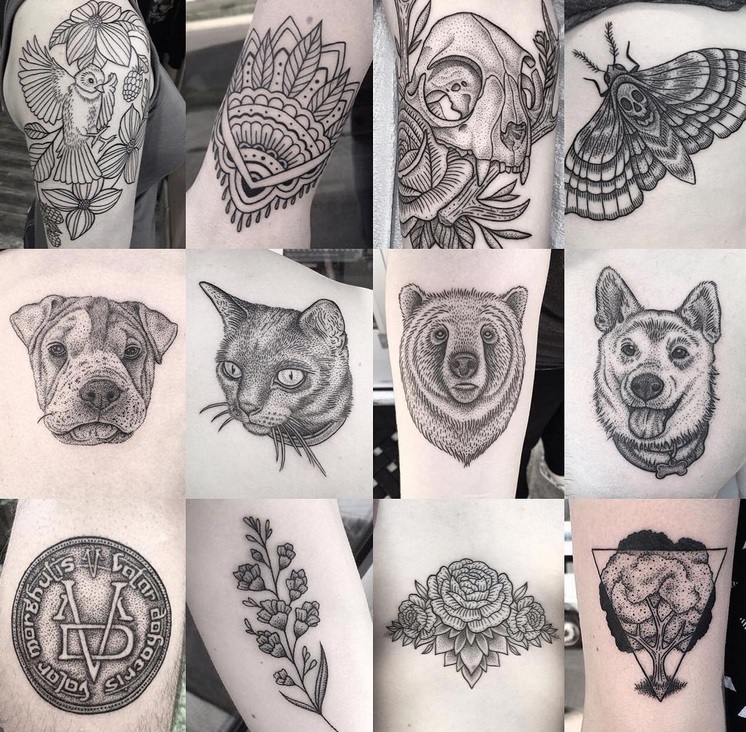 In this episode, Kelly discusses:
-Attempting to balance two different creative passions, and at the same time attempting to balance personal work and commissioned work.
-Her advice for pushing past the feelings of not wanting to get the work done in the limited time that you do have for your personal work.
-The importance of remembering that even a creative session in which you don't produce something tangible is not a waste.
-The power of deadlines, even if it takes tricking yourself with "fake deadlines."
-Setting a timer and going at your work for that full time, distraction free.
-Her fascination for the interaction that humans have with animals.
-The difference between dog people and cat people.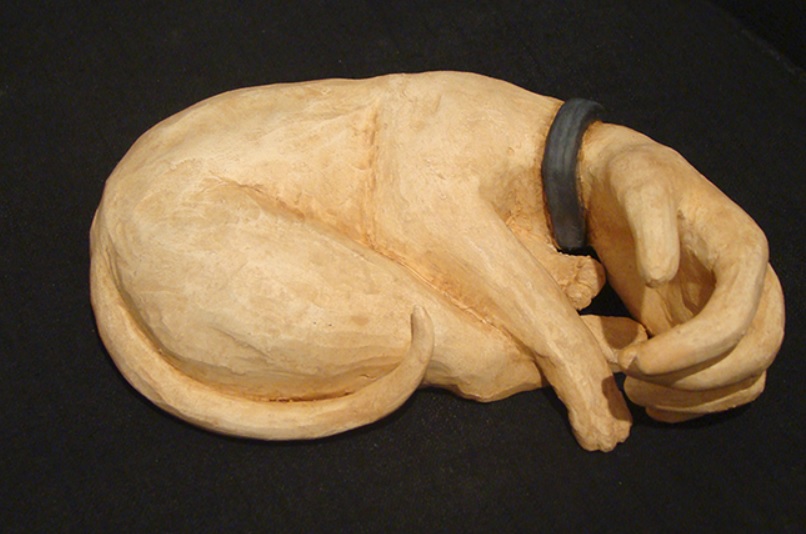 -How one of her doodles turned into her senior thesis.
-How sculpting something can make something "real."
-Overcoming self-doubt and other insecurities.
-The role that society plays in keeping people away from a creative path.
-The difficulty that creative people sometimes have in defining themselves to others.
-How she balances her time, especially recently by giving herself a "day off."
Kelly's Final Push to just do it, and to remember how much you will regret NOT doing the thing that you are most passionate about.


Quotes:
"Not only artists, but I think all human beings right now are struggling with not being motivated to do anything because we are attached to our devices.  Everything is so instant.  You want something, you get it."
"That 48-hour grind before a deadline – I am so productive."
"I think artists, designers, and creative people of all sorts are extremely important to society and to our own culture.  We are keeping a record of our culture.  We are recording history with everything we do and informing and enriching our lives."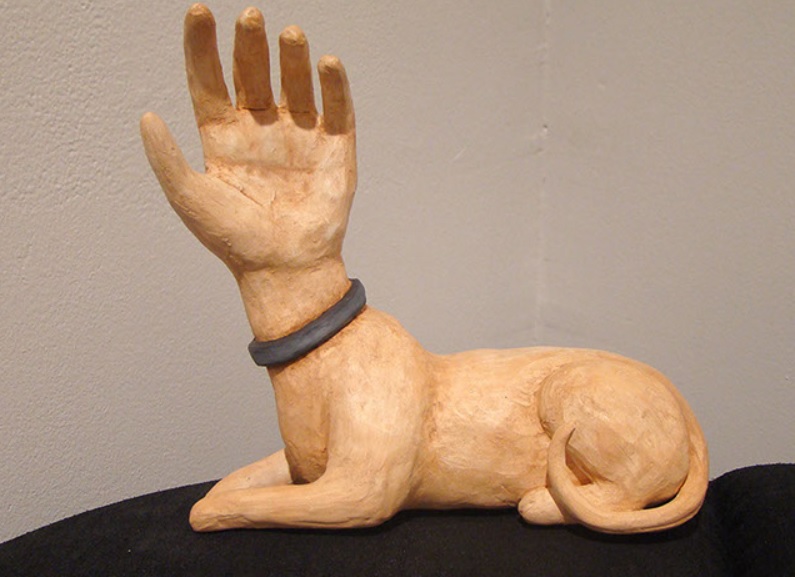 Links mentioned:
Neil Gaiman – Commencement Speech at the University of the Arts 2012
Steal Like an Artist: 10 Things Nobody Told You About Being Creative by Austin Kleon
Connect with Kelly:
Website / Instagram / Behance / Tumblr / 777Tattoos