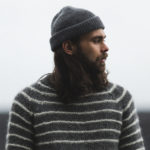 Benjamin Hardman is an Australian photographer residing in Iceland.  He works to blend digital media with fixed aesthetic principles through textural contrasts and natural obscurities within the landscape.  Channeling between portrayals of stark wilderness and refined conceptual pieces, his work encapsulates the seasonal change that grips Iceland throughout the year.
In this episode, Benjamin discusses:
-How he went from Accounting in Australia to becoming a professional photographer in Iceland.
-Some of the difficulties and adjustments that he had to make in moving to a completely new climate and culture.
-How he made the move to Iceland much more stable by spending a year saving money and working on his photography.
-His advice to have a well-thought-out plan before jumping into a big life change.
-How his photographic style has changed since moving to Iceland.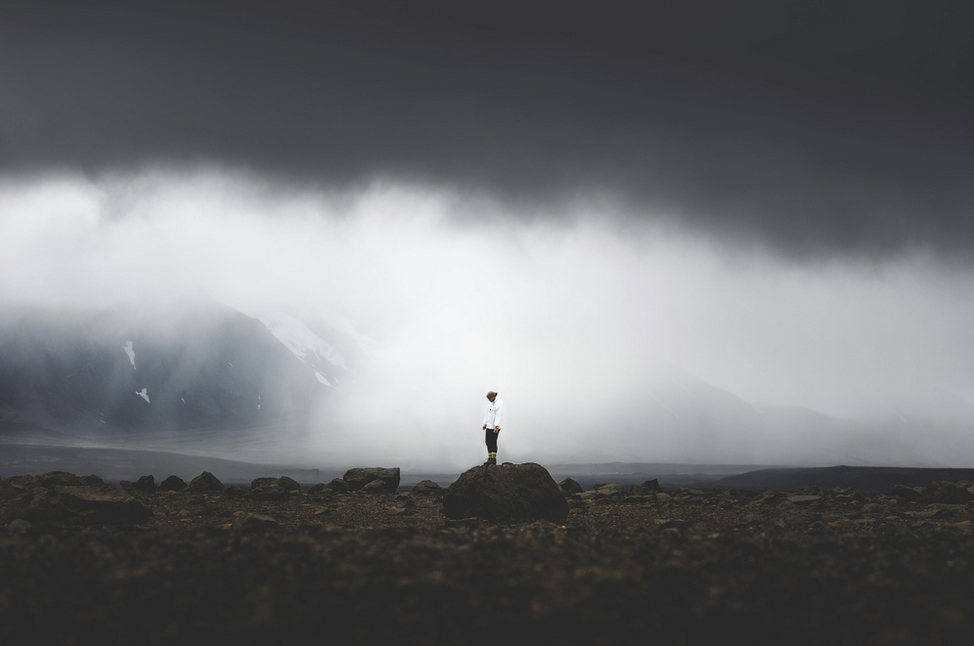 -Progressing and looking at the closer details.
-The adventures that he takes people on, specifically "Odyssey."
-His YouTube channel, specifically the drone videos.
-The awe-inspiring event of seeing the Aurora Borealis.
-How he attempts to keep himself motivated.
-How he looks back at his old work to see if there are any "gems" that he hadn't noticed before and what that does for his creative process.
-The idea of posting new work alongside old work.
-Trying to put your work together in groups to find trends or consistencies, even if you are just making an exhibition for yourself.
-The Icelandic Nature Conservation Association.
-How he balances his time with the many things he has to do as a professional photographer.
-His advice for amateur freelancers who want to reach out to people for work.
-Being down when he spends a lot of time on a particular photo and is still not happy about the results (and how he shares it anyway).
Benjamin's Final Push will inspire you to explore every aspect of your craft so that you can understand it as a whole!


Quotes:
"I had no idea that this place would just completely change my whole perception of life."
"If you have enough dedication, you will find a way.  If you're that passionate about doing something, it will be possible somehow."
"I basically quit everything and went for it."
"It's okay to miss a crazy photo in one spot to go get a new, never-before-seen mediocre photo of something else.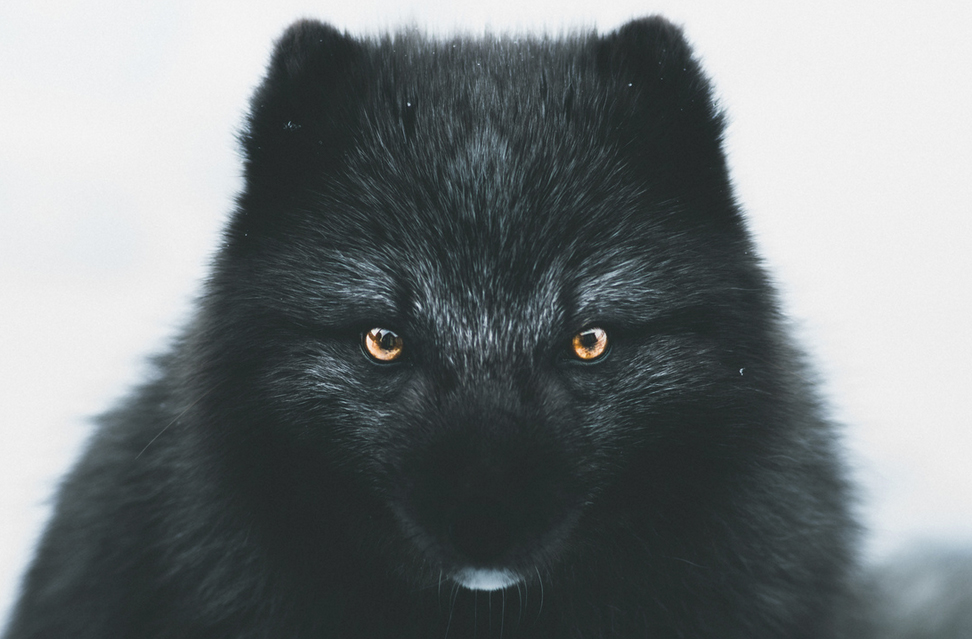 "I try my best to stay motivated but when you're your own boss, it can get hard."
"If you're just an authentic individual with a great plan, you're going to go pretty far."
"A photo can change so dramatically from where it started to where it ended and well beyond what I thought it would be."
"Imagine the world of photography if everyone was pushing the barriers for themselves and doing things that maybe they're not fully comfortable with but really pushing it.  I think we'd have a way more diverse industry of people."
Links mentioned:
One of Benjamin's Drone Videos
Icelandic Nature Conservation Association
Connect with Benjamin:
Website / Facebook / Instagram / YouTube
On the next episode:
Sandra Busby : Website / Instagram / Blog