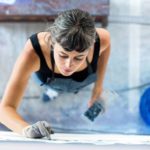 Zaria Forman's large-scale compositions of melting glaciers, icebergs floating in glassy water and waves cresting with foam explore moments of transition, turbulence and tranquility.  Zaria's drawings convey the urgency of climate change by connecting people to the beauty of remote landscapes.
Her works have appeared in National Geographic, Smithsonian Magazine, the Wall Street Journal and The Huffington Post.  Her drawings have also been used in the set design for the Netflix TV series House of Cards.
Her most recent achievements include participation in Banksy's Dismaland, flying with NASA's Operation IceBridge, a solo exhibition at Winston Wächter Fine Art in New York City, and a four week art residency in Antarctica aboard the National Geographic Explorer. Her next solo show is at Winston Wächter Fine Art, Seattle, WA, opening Sept 9th, 2017.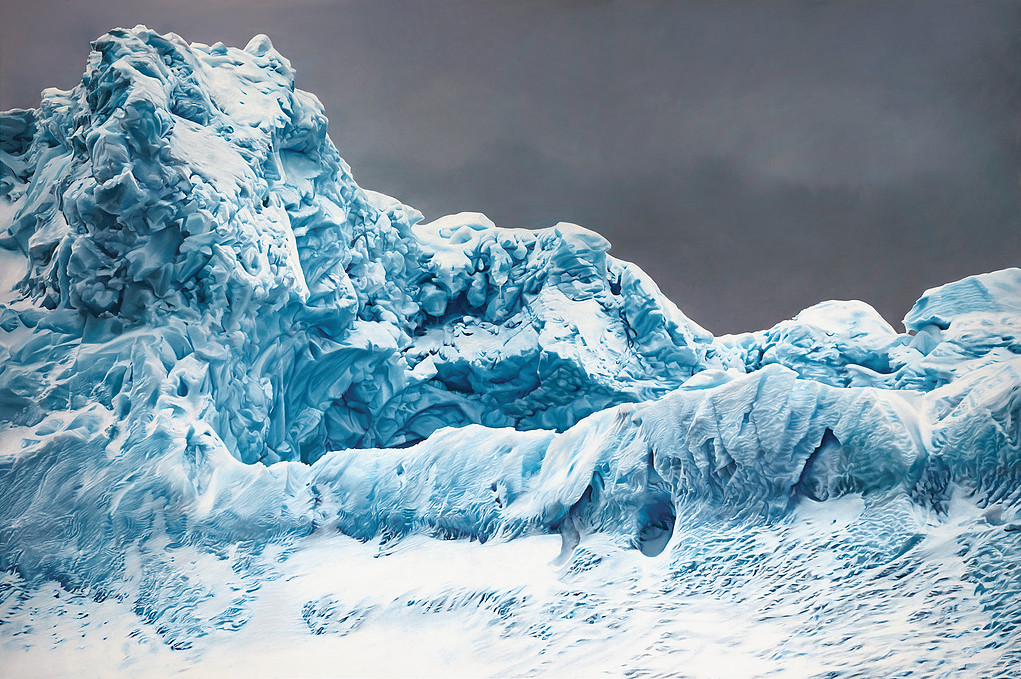 In this episode, Zaria discusses:
-Some of her earliest influences, especially her mother, Rena Bass Forman.
-How a trip to Greenland opened up her eyes and heart to the topic of climate change.
-Why she chooses to draw on such a large scale.
-Why she uses her hands instead of tools.
Whale Bay, Antarctica no.4 Timelapse from Zaria Forman on Vimeo.
-The difficulty that she sometimes has in choosing which reference to go forward with, knowing how many hours she will be devoting to the piece.
-How she attempts to give the viewer the experience of being where she was, and why a simple photograph isn't enough of a reference.
-Her attempt to get people to fall in love with the landscapes, because it is that emotional connection that spurs people into action.
-Working with NASA's Operation IceBridge and the new perspectives she was able to get as a result.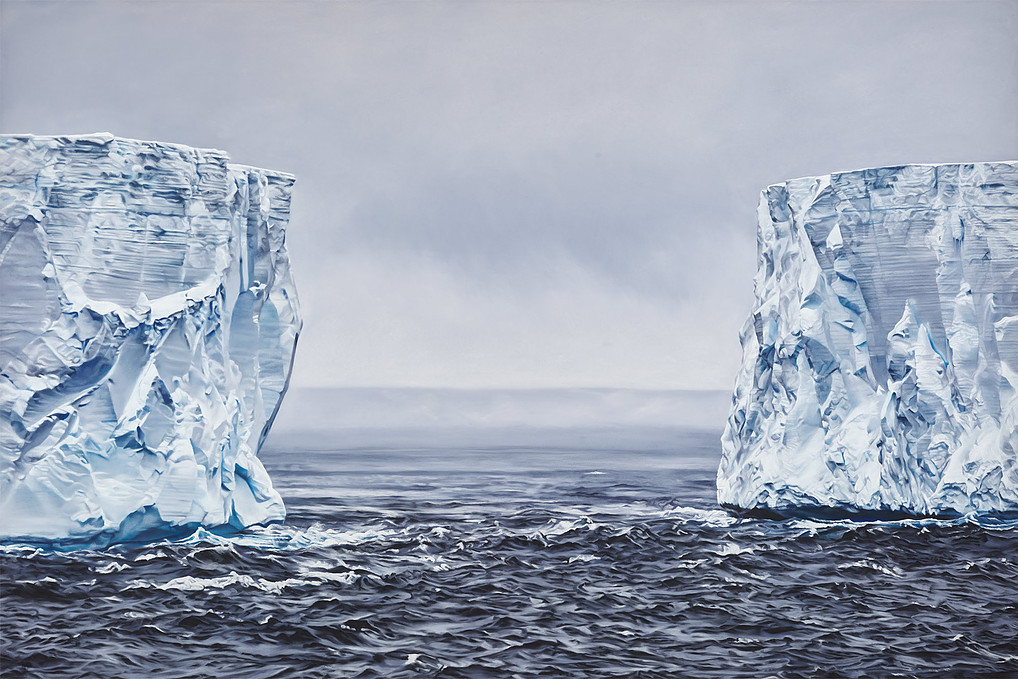 -The fear that often sets in before starting a new large piece.
-Her new body of work and how she is moving in a more abstract direction.
-Her experience of being a part of Banksy's "Dismaland."
-Details about her upcoming show.
Zaria's Final Push will inspire you to have a personal connection with your work, because that it what speaks to your audience the best.

Quotes:
"I realized that I have to go as big as I possibly can to give viewers that sense of massiveness."
"I want to be as true to the landscape that existed at that point in time as I can."
"Things that scare me are usually a good thing.  It means I'm going to learn something."
"It's always a scary thing to start a piece that's the biggest I've ever made."
"If I'm drawing what inspires me most and what I feel most excited to make, that excitement is going to translate into the finished product and make it the best that it can be."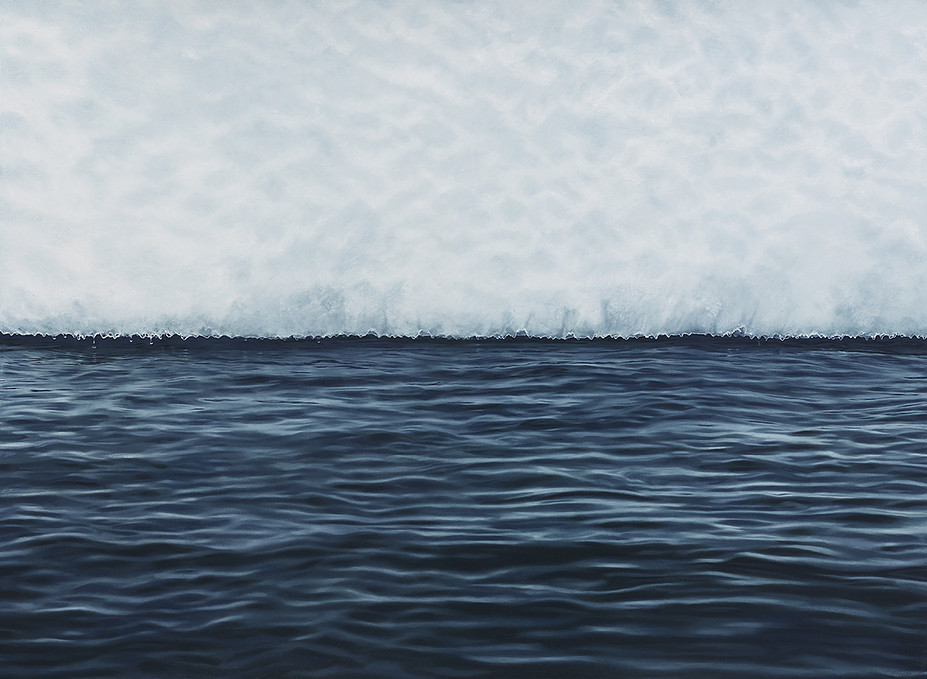 Links mentioned:
Zaria's upcoming show at Winston Wachter Fine Art
Rena Bass Forman (Zaria's mother's work)
Connect with Zaria:
Website / Facebook / Instagram / Twitter / Vimeo
On the next episode:
Matthew Miller : Website / Instagram
Share your recent work and join the discussion in the Facebook group!