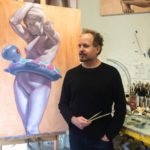 Matthew Quick is a painter from Australia who has been named in Business Review Weekly as one of Australia's top 50 artists.
In the last 5 years he has either won, or been selected as a finalist for, more than 70 major national art awards, including the Sulman Art Prize, the Arthur Guy Memorial Painting Prize, and the Mosman Art Prize, just to name a few.
He's painted since his teens but was distracted by other careers – working variously as a university lecturer, photographer, salesman, art director, copywriter & interior designer.  Matthew's paintings have been used as CD covers in Australia, Greece and the US, and as book covers by Penguin Books & Era Publications. His work has been reproduced in many magazines, books and journals including Hi Fructose, Plastik, Juxtapoz, Empty, Colossal, Design Taxi, Communication Arts, Idea, Design World, Graphis & Novum.
In this episode, Matthew discusses:
-The long amount of time that it takes him to creative his paintings.
-The "naughty corner" where he puts paintings that are not behaving properly.
-How he gets through periods of time in which he "forgets how to paint."
-The importance of the titles and descriptions of his paintings and what they can do for the communication with the viewer.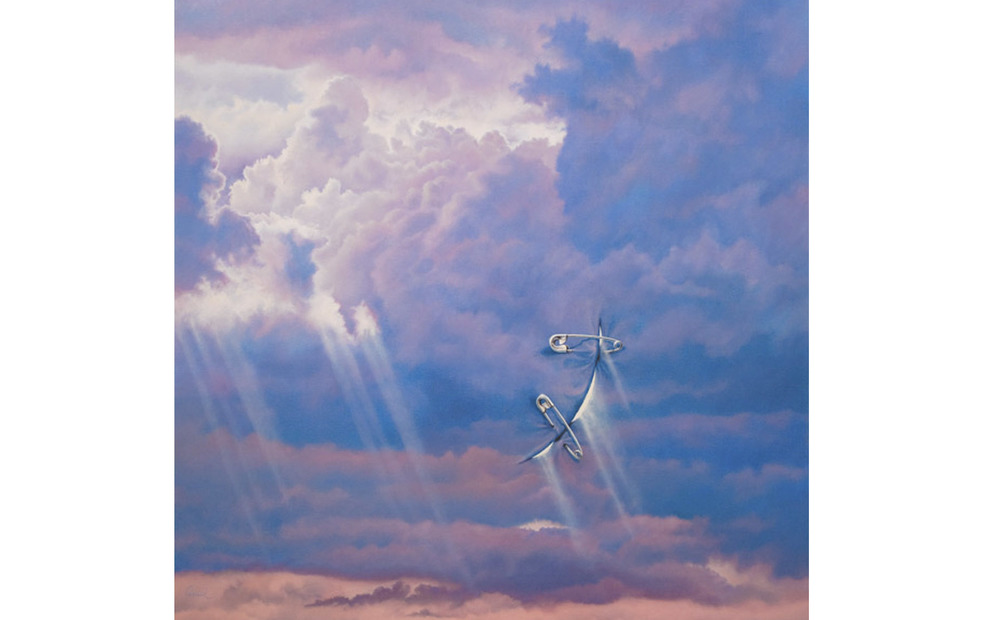 -The inspiration behind his "Monumental Nobodies" series.
-How he approaches each of his pieces.
-His "Frozen Pea Moment."
-How he made his transition into being a full-time artist.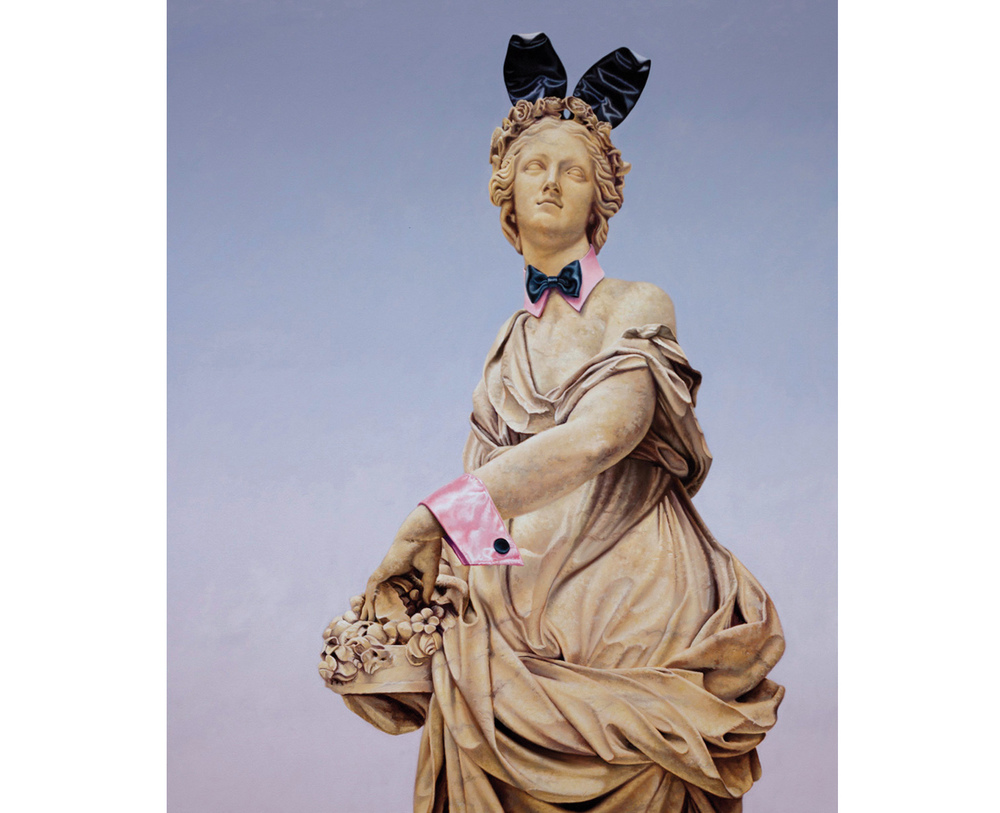 -The beauty of finding stolen moments and how they can add up to something big.
-Balancing what he wants to create for himself and what he needs to create for money.
-How he learned to go in sequential order with his pieces instead of having too many projects going on at the same time.
Matthew's Final Push will inspire you to know when it is the right time to reach out to galleries and to be respectful of the people that are with you in your creative journey!


Quotes:
"I try to write something that is the anti art-speak."
"If the clock is ticking, what do I really want to do with my life?"
"So many people wander through life as if it's a rehearsal for something else."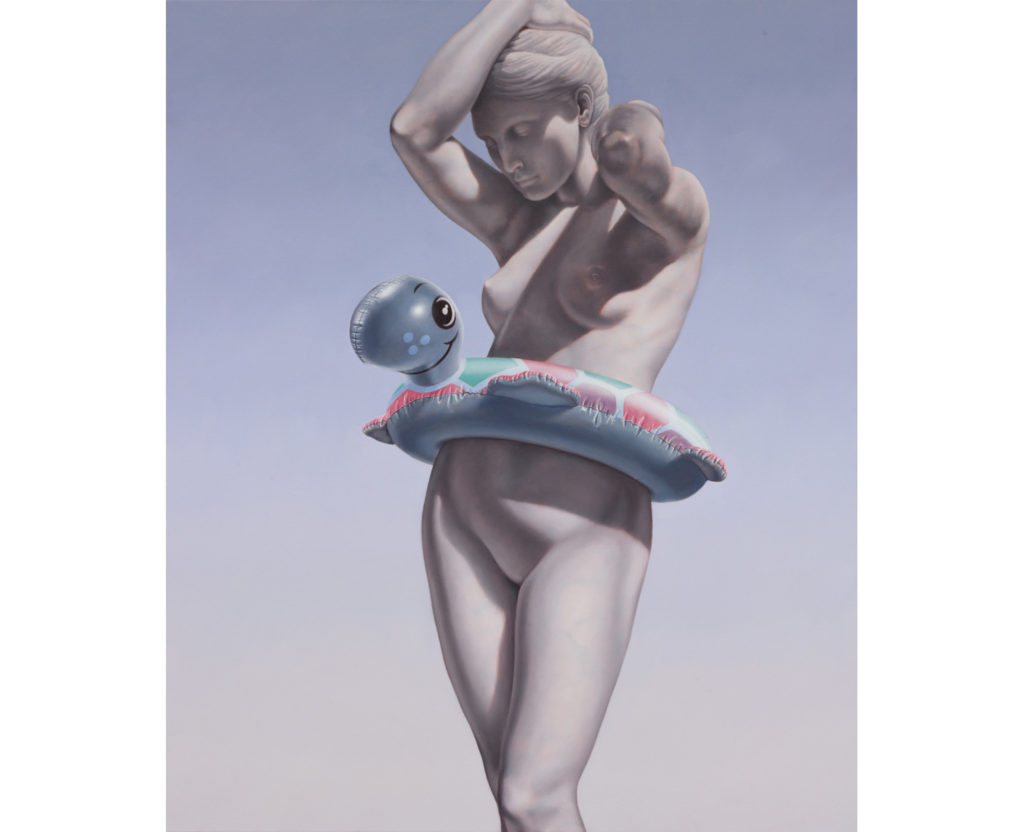 Links mentioned:
ART/WORK: Everything You Need to Know (and Do) As You Pursue Your Art Career by Heather Darcy Bhandari and Jonathan Melber
The Mysteries of Harris Burdick by Chris Van Allsburg
Connect with Matthew:
Website / Facebook / Instagram / Twitter
On the next episode:
Drew Brophy : Website / Instagram
Want a critique or some advice?  Join the Facebook group!