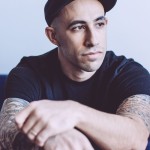 Jon is an artist and graphic designer from New York.  His designs, typography, and illustrations have graced magazine covers, t-shirts, album jackets, murals, food trucks, movie posters, websites, and national ad campaigns, just to name a few.  He's the Founder & Creative Director of Contino Brand menswear and accessories company, as well as Co-Founder & Creative Director of CXXVI Clothing Company.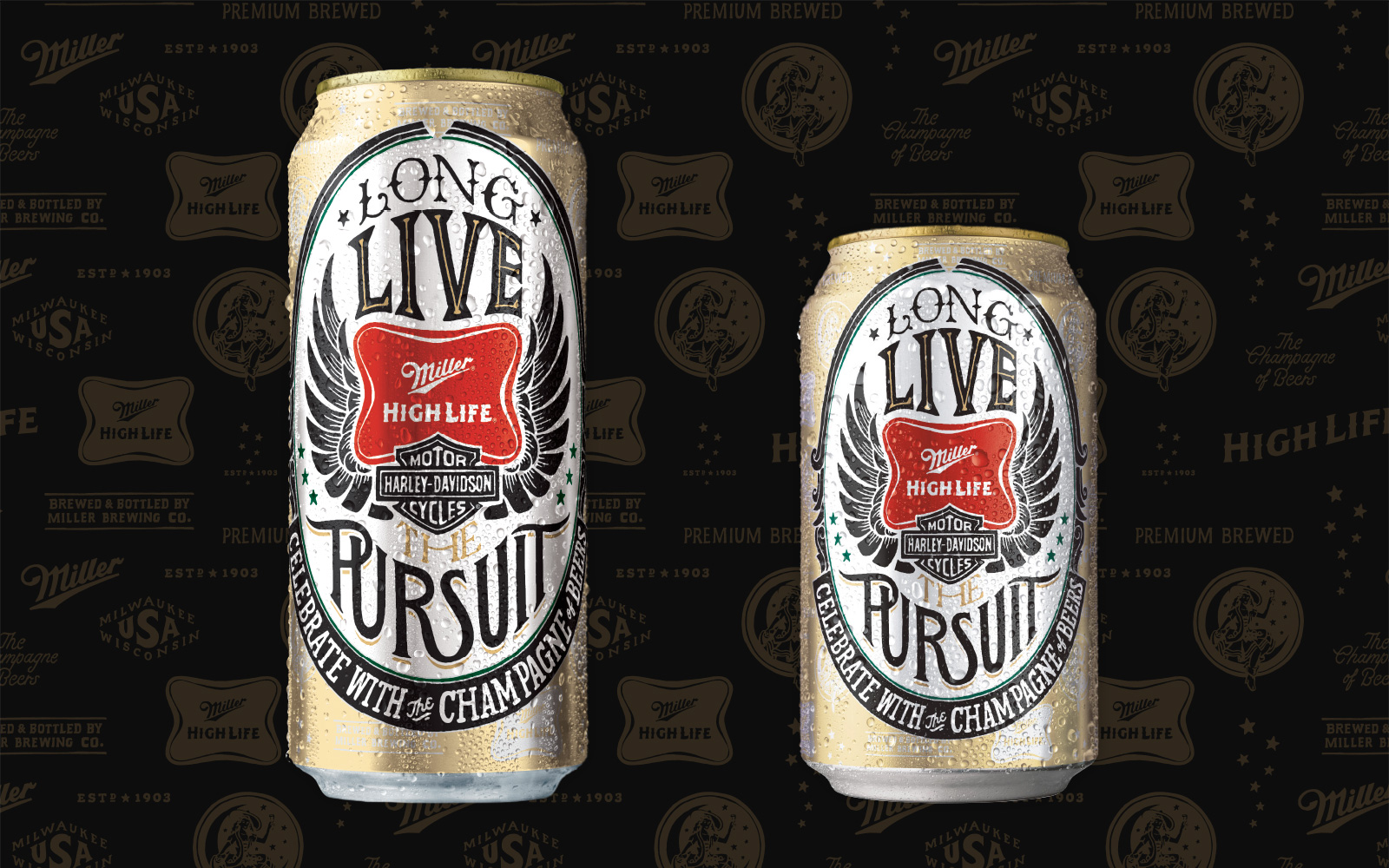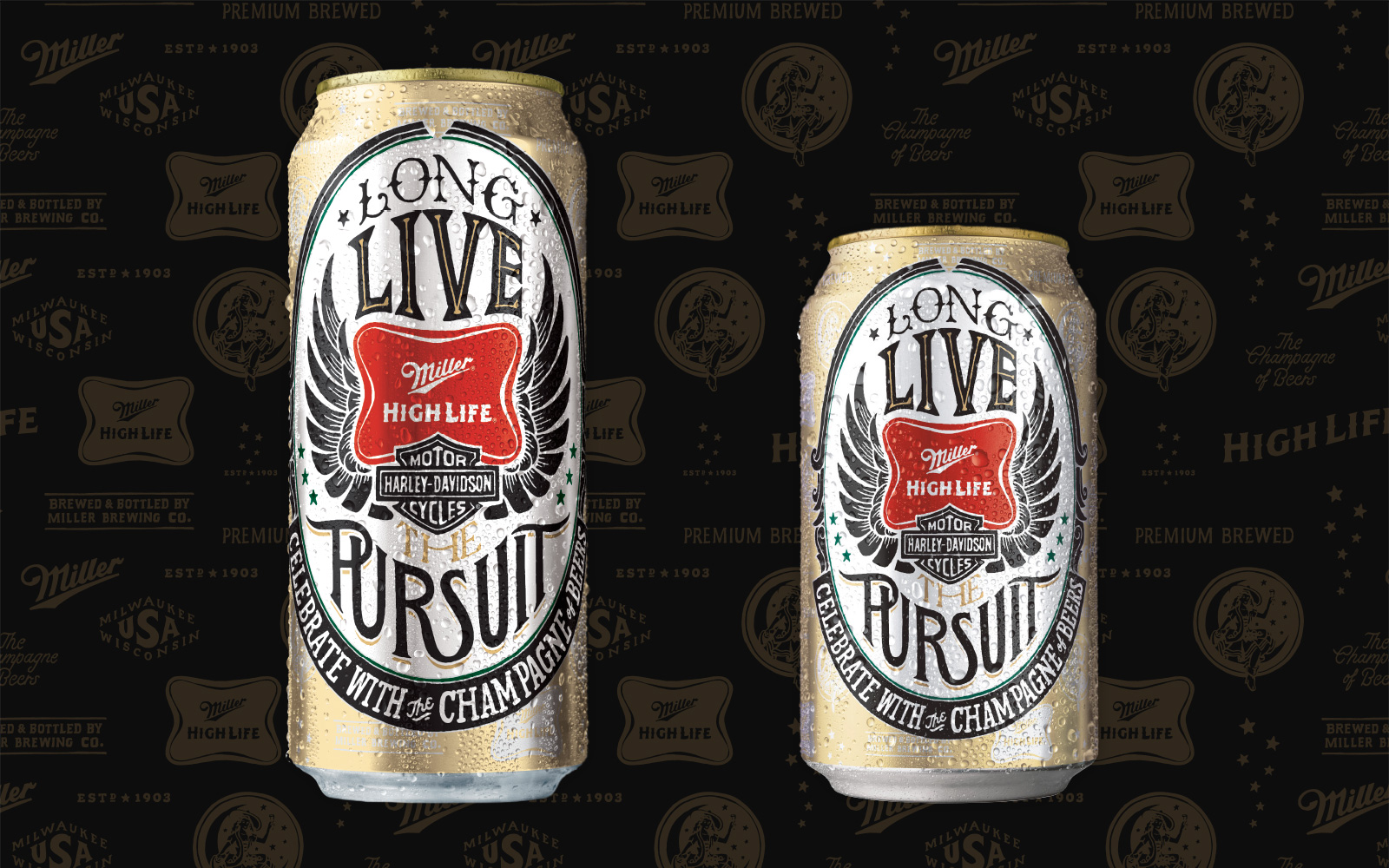 In this episode, Jon discusses:
-The experience of designing for the Sports Illustrated Swimsuit Edition 2015.
-What it is like to have your fingerprints on something that is massive in scale.
-How he handled the offer of being able to do body painting on the swimsuit models.
-Working for top-secret projects and the difficulty it brings to the creative process.
-How he handles his work based on his love for it, not based on his love for sleep.
-How time vanishes when you are doing something you love.
-What art and creativity brings to his life.
-How he makes every effort to make his design to be his best effort.
-About how lucky breaks happen for everyone, its just up to you to make it catch.
-How you have to trudge through so much as a creative person.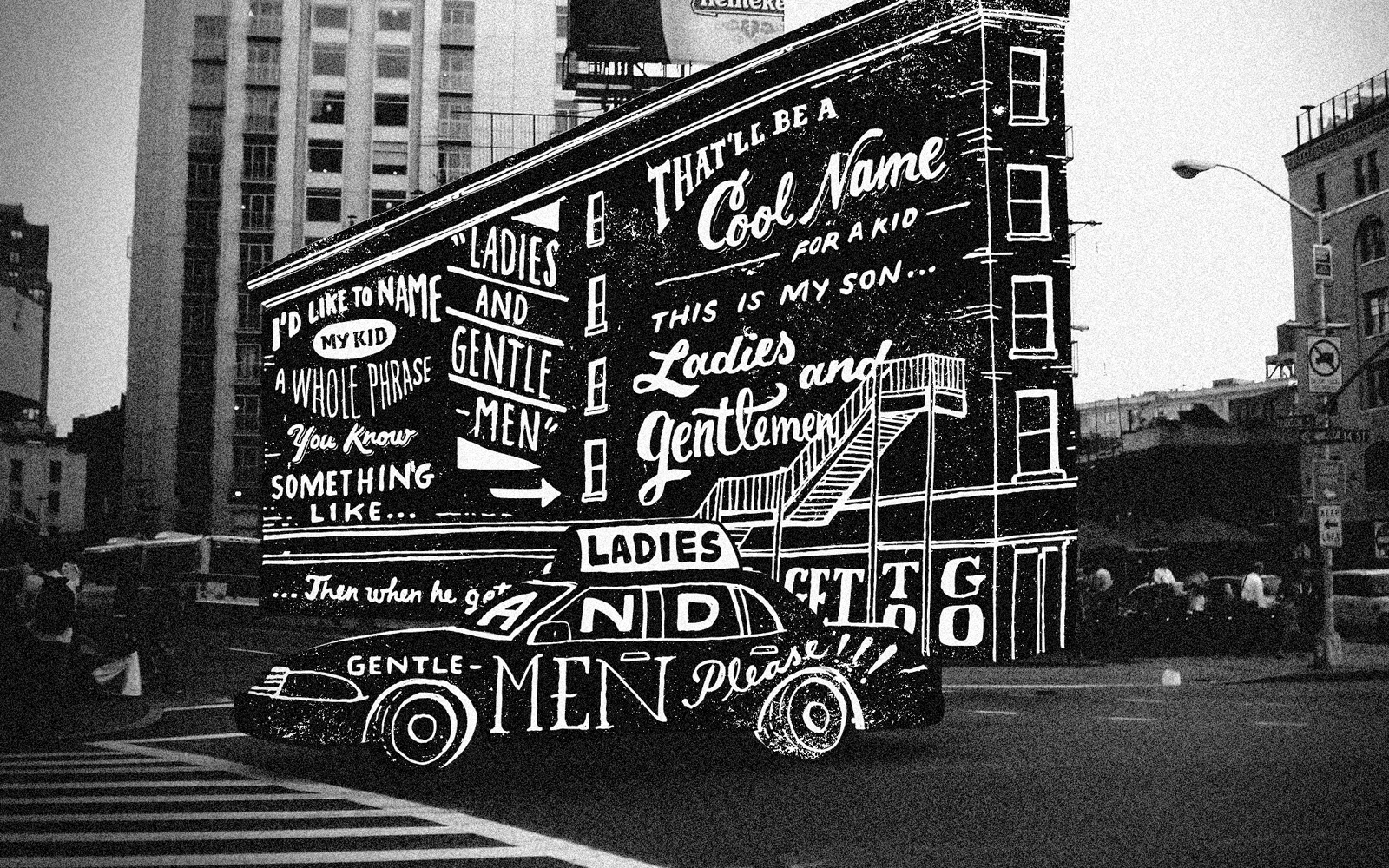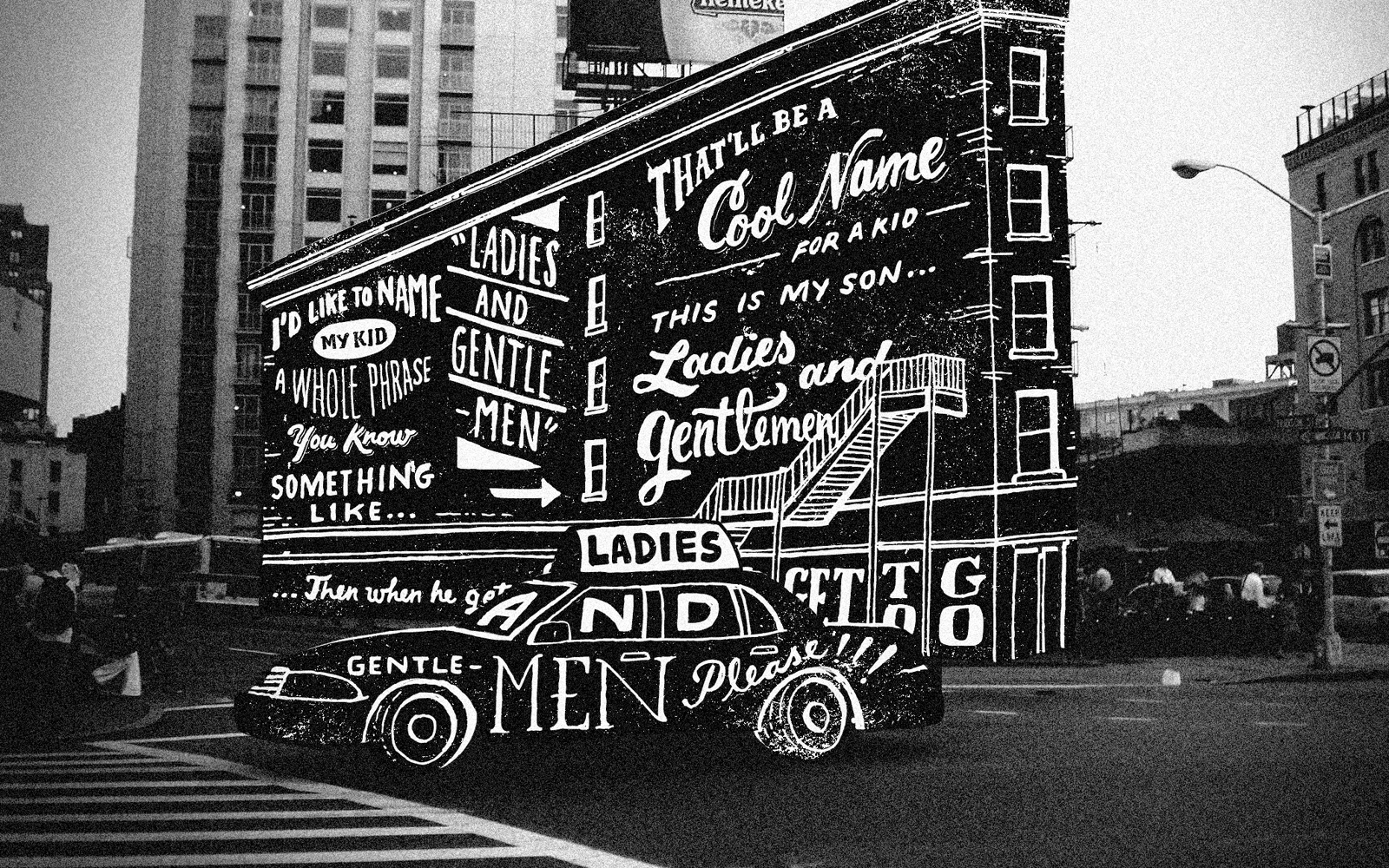 Quotes:
"There's no excuse.  If you want to do it, you just do it.  Because if you don't do it, you're gonna be on your deathbed one day and you're gonna wish that you were able to do it and the only person you can blame is yourself."
"If YOU don't do it, SOMEBODY ELSE will."
"If you want something so bad that you just have to do it, you do it, and you don't have to hear it from anybody.
"I think there's three important words to remember as a creative person.  Pay.  Your. Dues."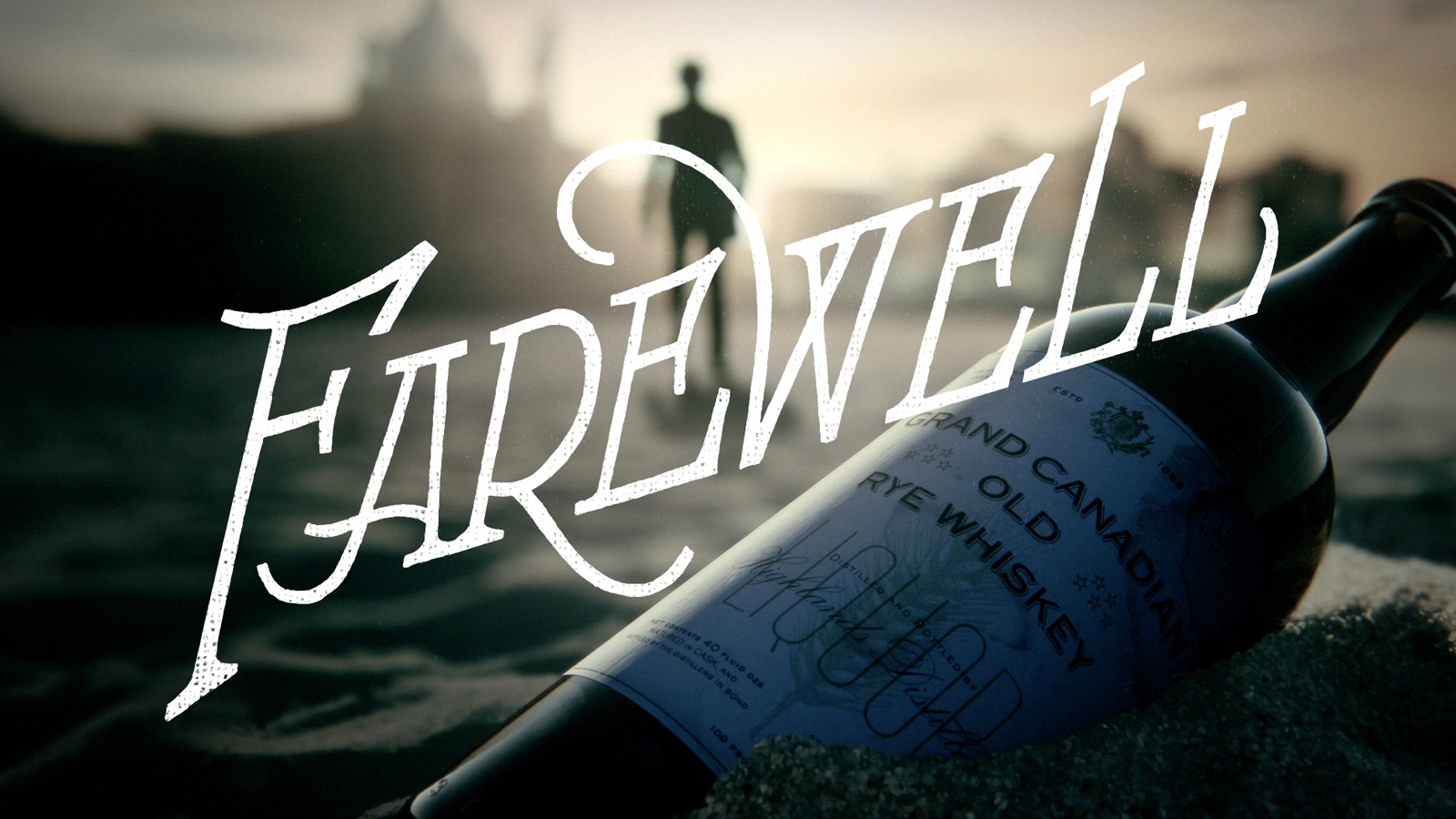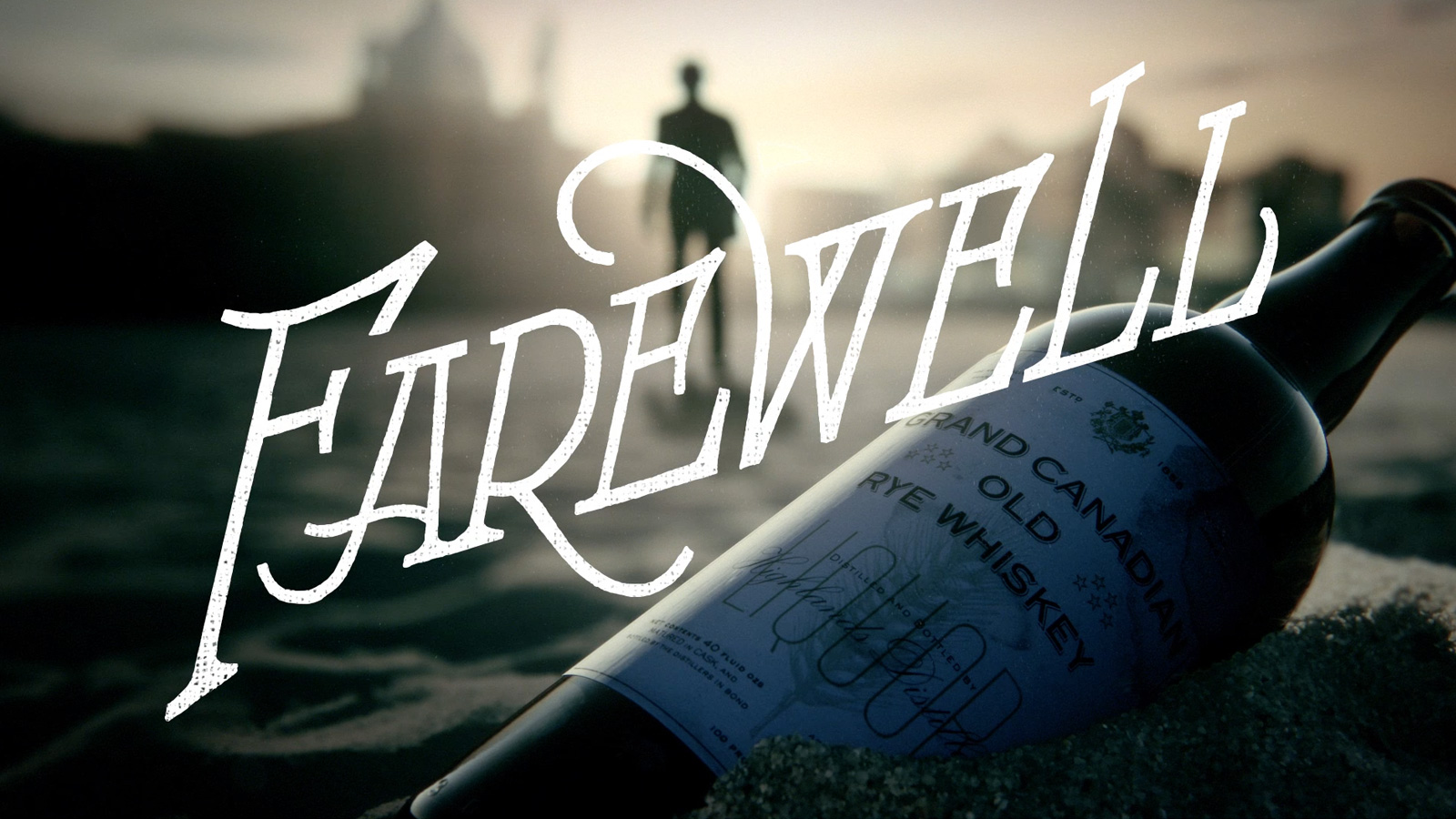 Links discussed:
Sports Illustrated Swimsuit 2015
Connect with Jon:
Website / Instagram / Facebook / Twitter / Dribble