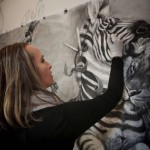 Adonna Khare is an artist mainly focused on large-scale pencil drawings.  Her work has been collected by prestigious public and private collections throughout the world.  And in 2012 she won the world's largest art competition, ArtPrize, competing against over 1500 artists from around the world.  She has been featured in the Los Angeles Times, NPR, The Huffington Post, Daily Mail, Juxtapoz Magazine, and Mashable, just to name a few.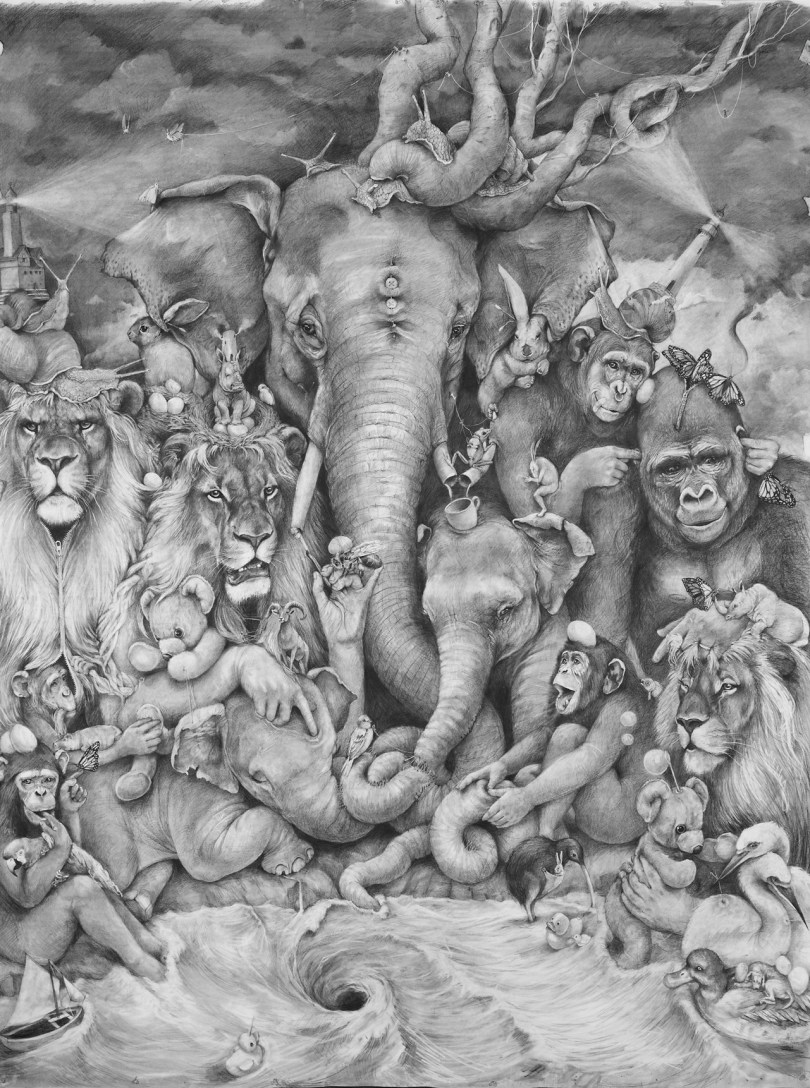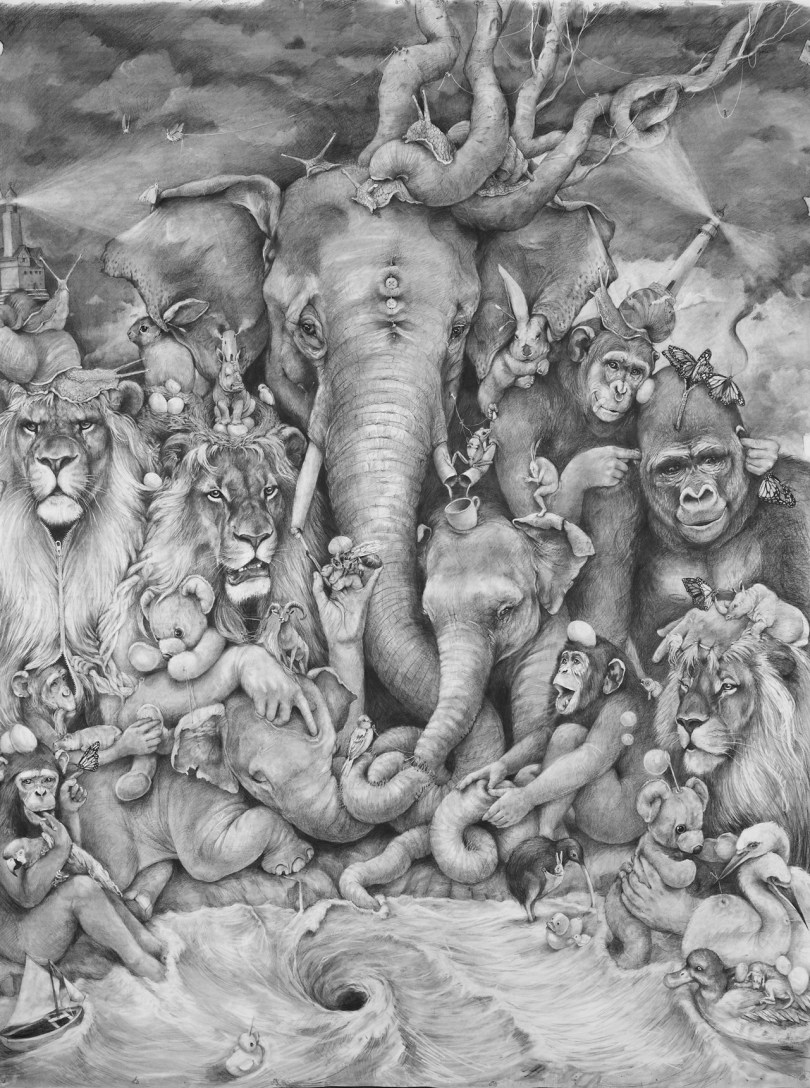 In this episode, Adonna discusses:
-How she got to the point of drawing such large-scale drawings.
-How much of her progress comes from permission.  Permission from a professor and permission to go bigger, and permission from herself to create large environments.
-Her advice for people who brush off "big ideas" — to instead give themselves permission to do them.
-How she has many ideas stew in her mind, jockeying for position, and when she sits in front of the paper, that is when one in particular comes to the front to say "I am ready."
-Why it can helpful to work on large and small projects at the same time, because when the bigger projects start to lose steam, she can work things out while working on the smaller projects.

-How her daughter has helped her to become more productive with her time, as she has much less of it to spare.
-The role that animals play in her art and how they are more than just animals.
-The story behind her "screaming bear."
-How each piece is like a diary, where she knows her exact situation in life at the moment she was drawing it, but on the flip side, how each piece can bring personal meaning to each person who views it.
Adonna's Final Push will help you understand that it is okay to give something up in order to create something you want to see in the world.


Quotes:
"You have those moments in your life where the light switch clicks on and you ask "Why did it take so long for me to figure this out?"
"I realized there was something in the scale of it that was the magic that I was trying to capture."
"What I was trying to do was create this entire environment that would bring people in and invite them to stay for a long time."
"If something is so strong within you that you're incomplete without it, I would say give yourself permission.  Because that's all you need in the end anyway."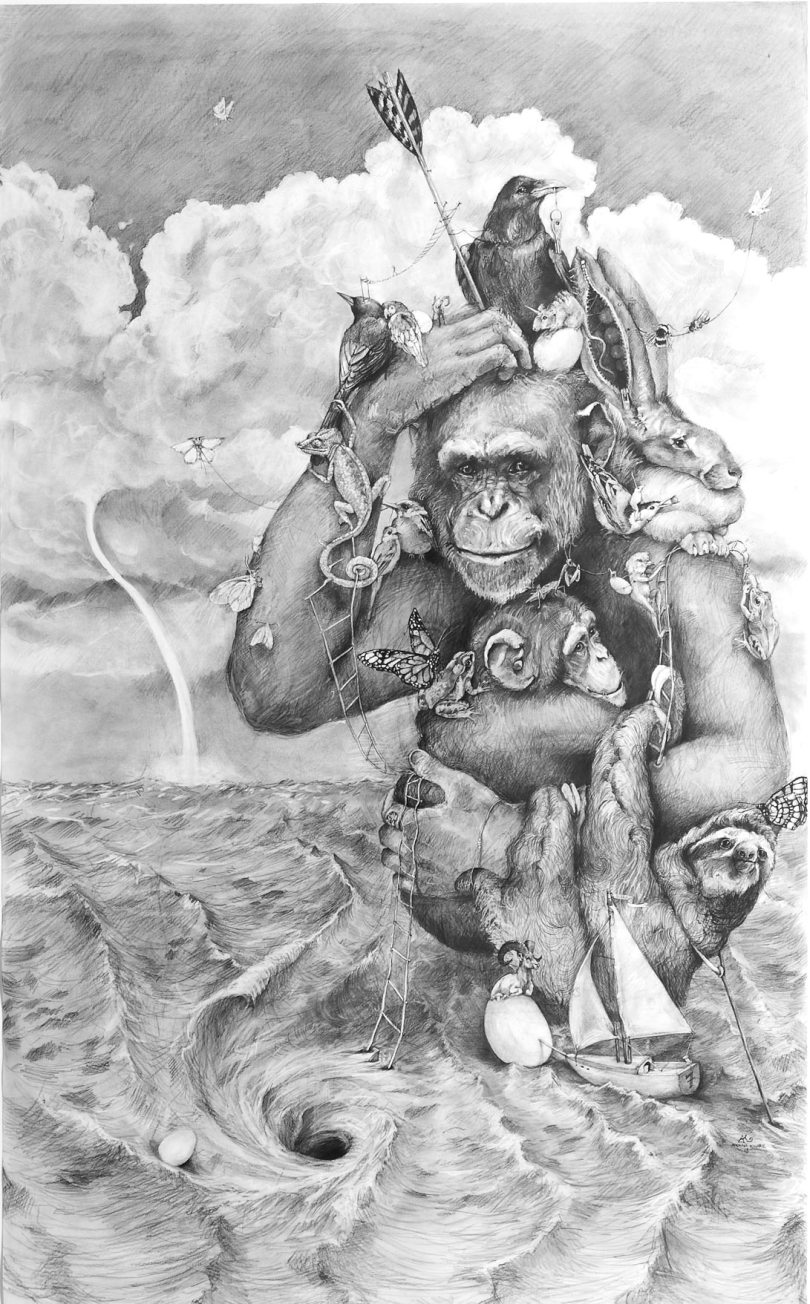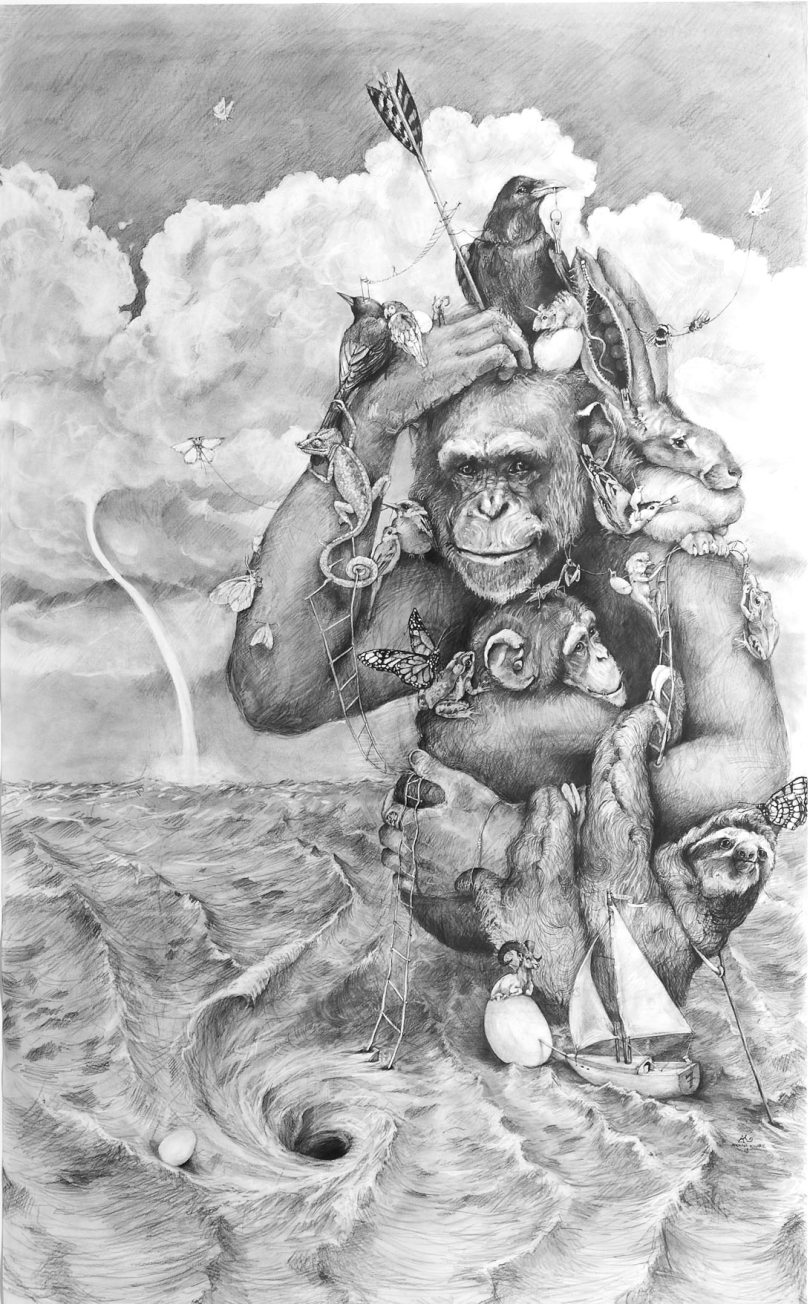 "I've had drawings sitting in my brain for 10 years, saying 'It's not time yet.'"
"Creating it was my therapy, my friend, and my diary."
"When you do something that you love and you have to give something else up for it, it makes it valuable."
Connect with Adonna:
Website / Facebook / Instagram / Twitter